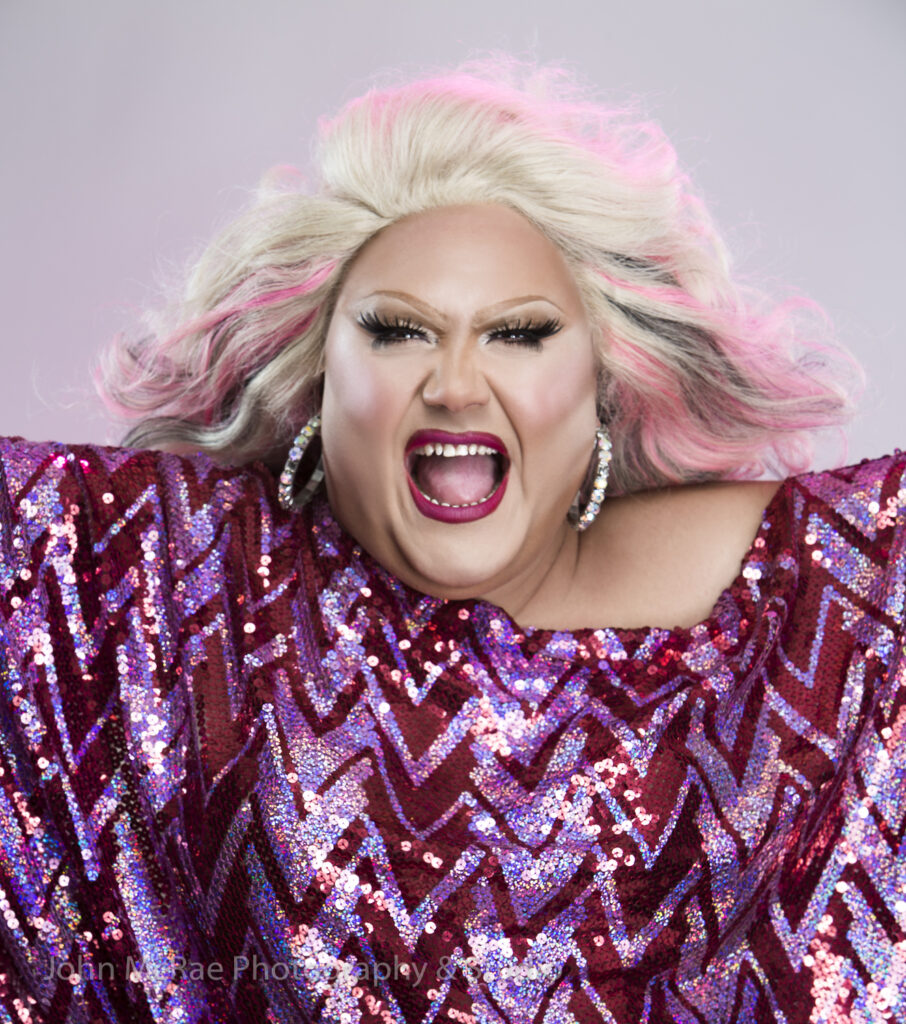 Trevor Ashley, the Australian musical theatre actor, cabaret and drag artist based in Sydney, is continually inventing new characters and new looks.
Currently he has been working on the Drag Hag podcast and providing re-caps of RuPaul's Drag Race Down Under (to see episode 4, click here).
At the studio Trevor posed under the lights showcasing a series of vibrant, extravagant and fun new alter egos with costumes by Frida Las Vegas, under the master touch of Daniel Cater (aka Dallas Dellaforce) who took care of hair, make-up and styling.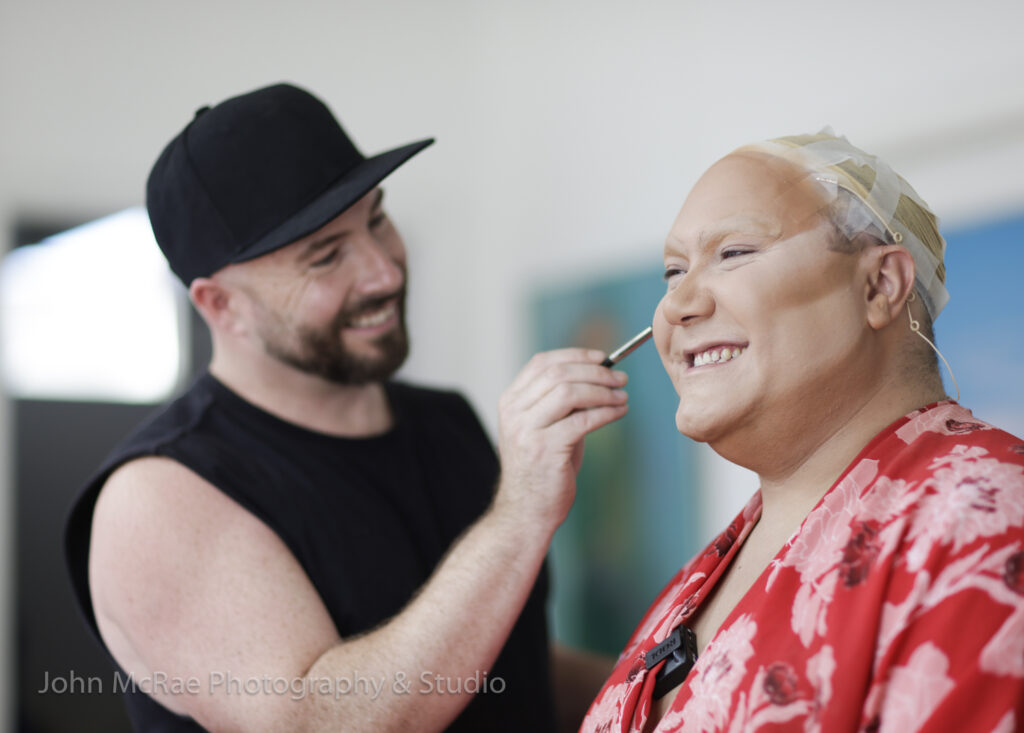 As a chameleon and from my experience of working with Trevor since the early 2000s, I never quite know who is going to be channeled on set…..Liza, Shirley, Edna or one of his brand new superstars.