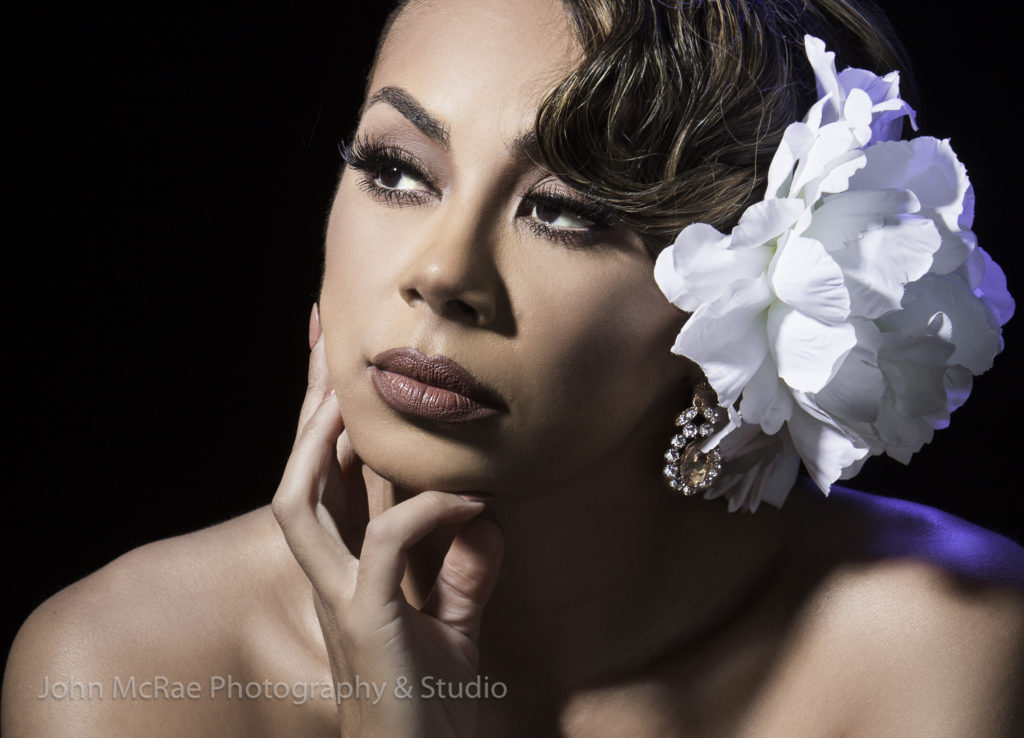 Finally the announcement has been made, and I'm excited to post the latest from Prinnie Stevens. Her one woman cabaret show is being staged as part of the Adelaide Fringe Festival, 2021, and Prinnie will be performing at the Chamber at THE QUEENS from March 4-7.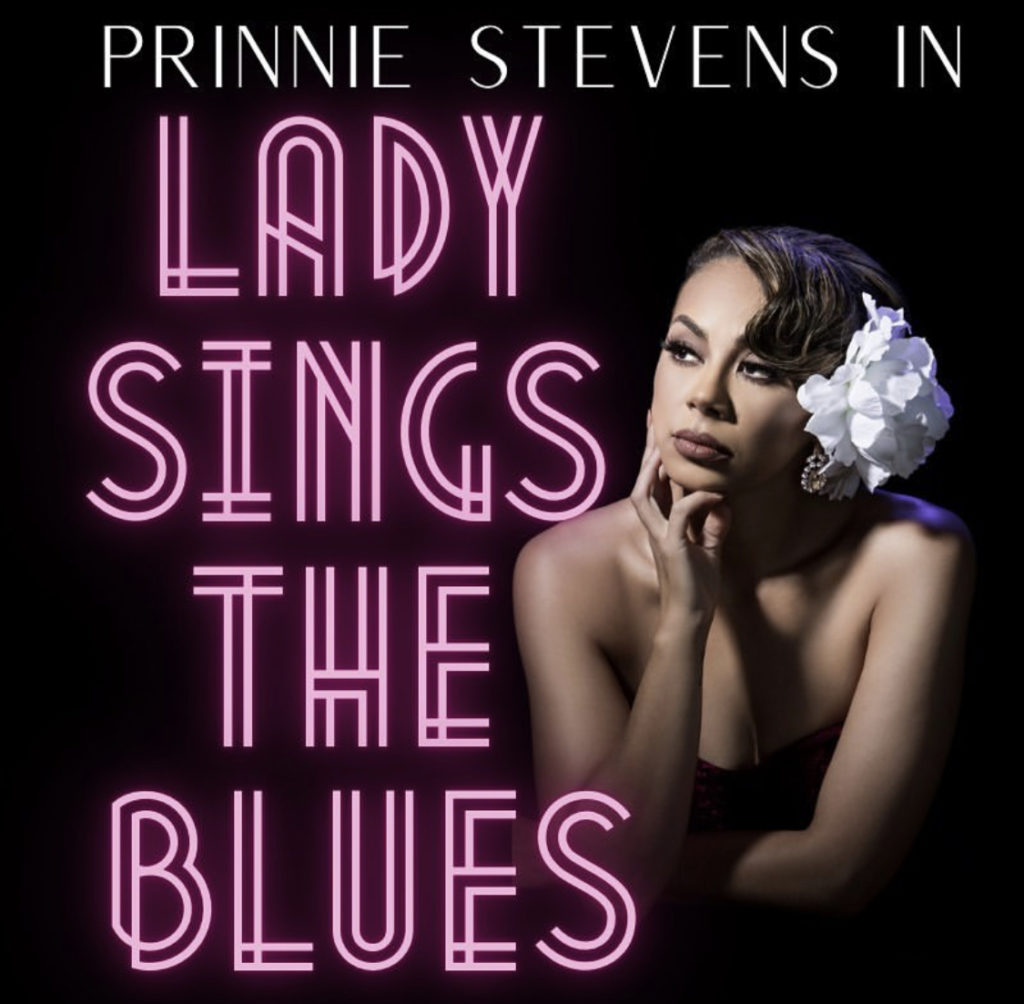 Here's what they say about LADY SINGS THE BLUES…..
A story about women in song, their hurts, struggles and pain whilst their beauty remains the same.
Featuring the songs of the greats such as Billie Holiday, Etta James, Nina Simone & Ella Fitzgerald along with the modern day voices of Aretha Franklin, Whitney Houston, Beyonce and Sade you will be transported from the speak easy setting to the very heart of our Lady.
Prinnie as a woman of colour in Australia will tell these tales through her own eyes and experience.
We first met Prinnie on season one of The Voice where she battled best friend Mahalia Barnes and stopped Australia in it's tracks. Prinnie then went on to star on the West End in Thriller Live in the UK as well performing in the Australasian Tour before returning to the stage back home in The Bodyguard and HAIR the Musical.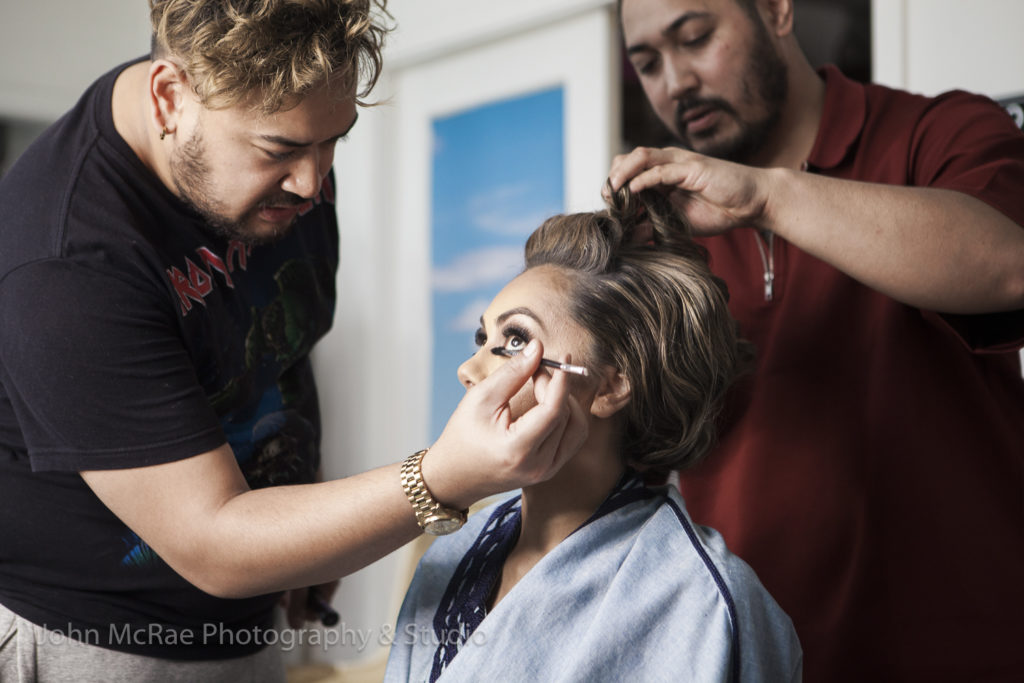 Well known for her roles in theatrical productions of Rent, Thriller Live, The Bodyguard and Oh, What a Night, for which she was nominated for a Helpmann Award, Prinnie rarely sits still. It was a pleasure to work with Prinnie, Joe and Drew on the day of the shoot last November. I wish her all the success in the world and look forward to seeing her perform in Adelaide. Tickets are on sale. Click the link.