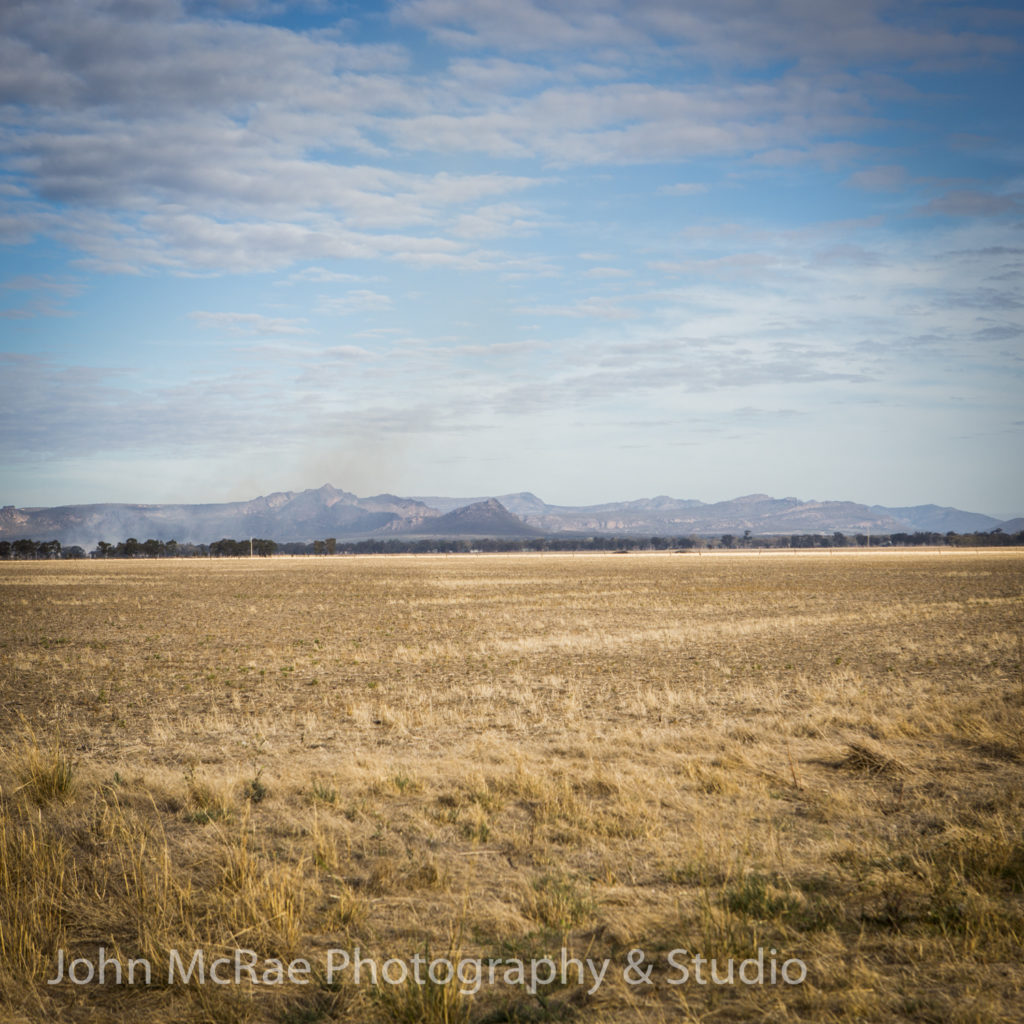 I made a trip down to Victoria over the Easter break. My family hail from the dry, flat region of the Wimmera Mallee and I joined my sister and brother on a small farm at the foot of the Grampian mountain range, near the village of Dadswells Bridge.
Here a few images from the trip……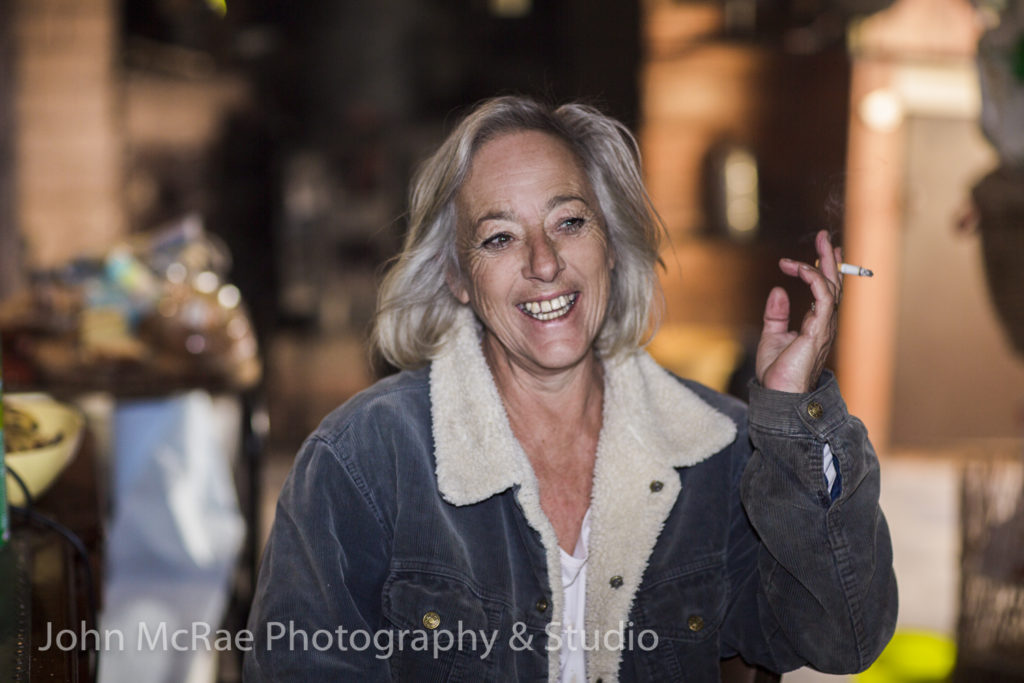 This is my sister looking relaxed and happy. The weather was great during the day. The mornings were brisk and sharp, softened by the warmth of an open fire
Check out this wooden stove. How cool.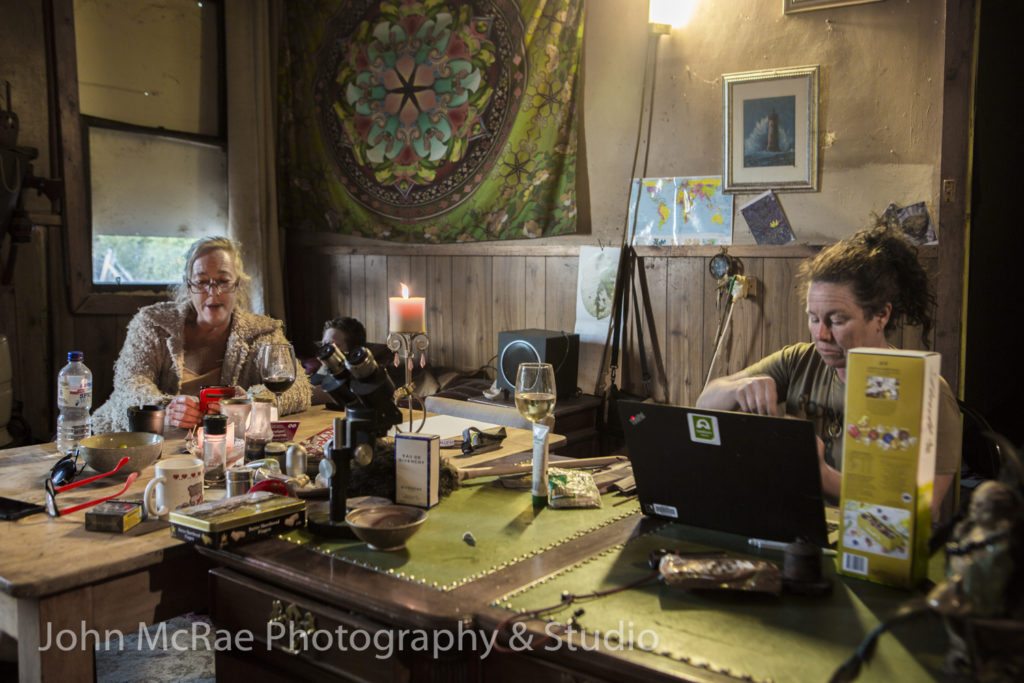 The end of the day was a moment where everyone would come together, relax, sit around and chat.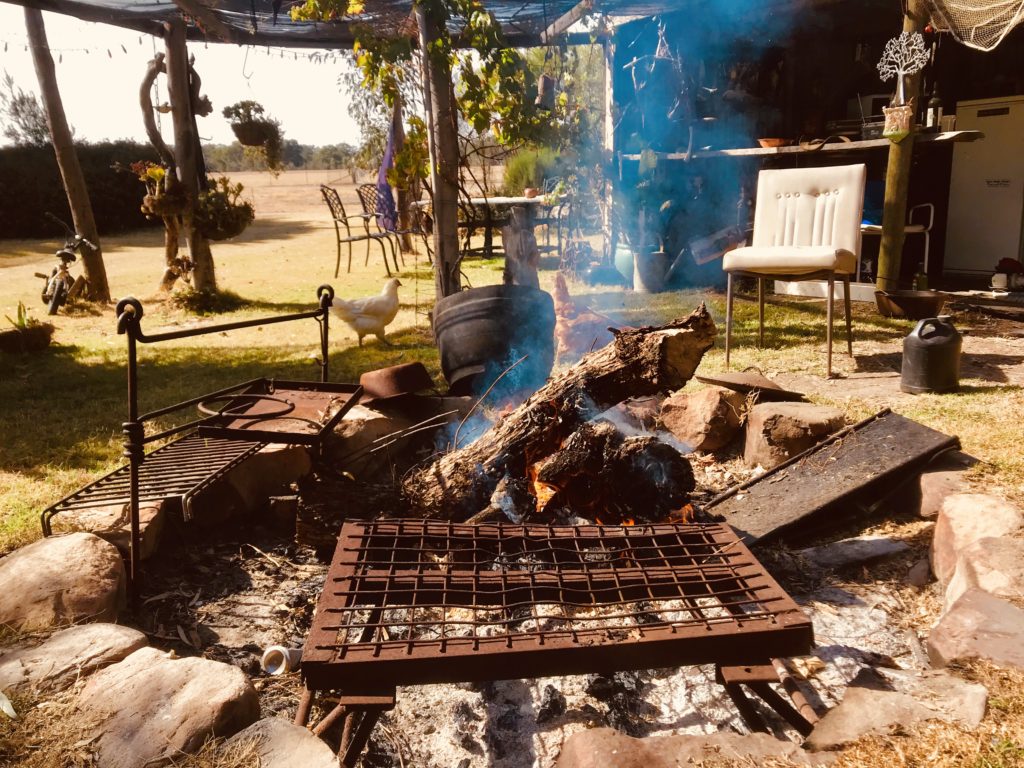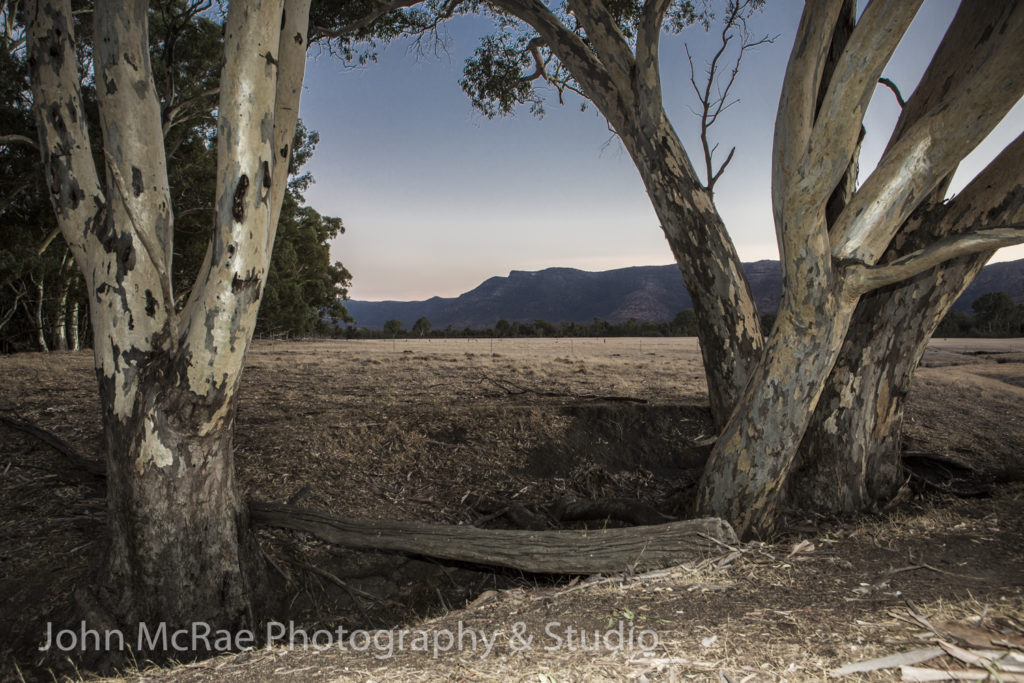 The farm was nestled at the foot of the Grampians. This was the view from the creek that ran beside the property. It was really hard to deal with as you can imagine.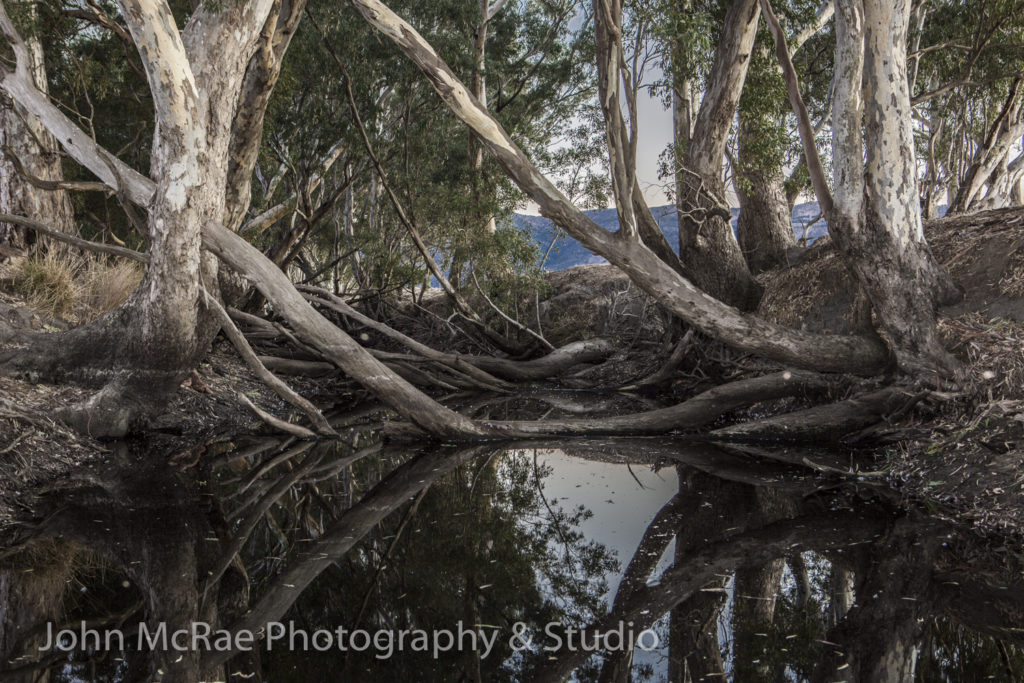 Helen saying hello to the relatives….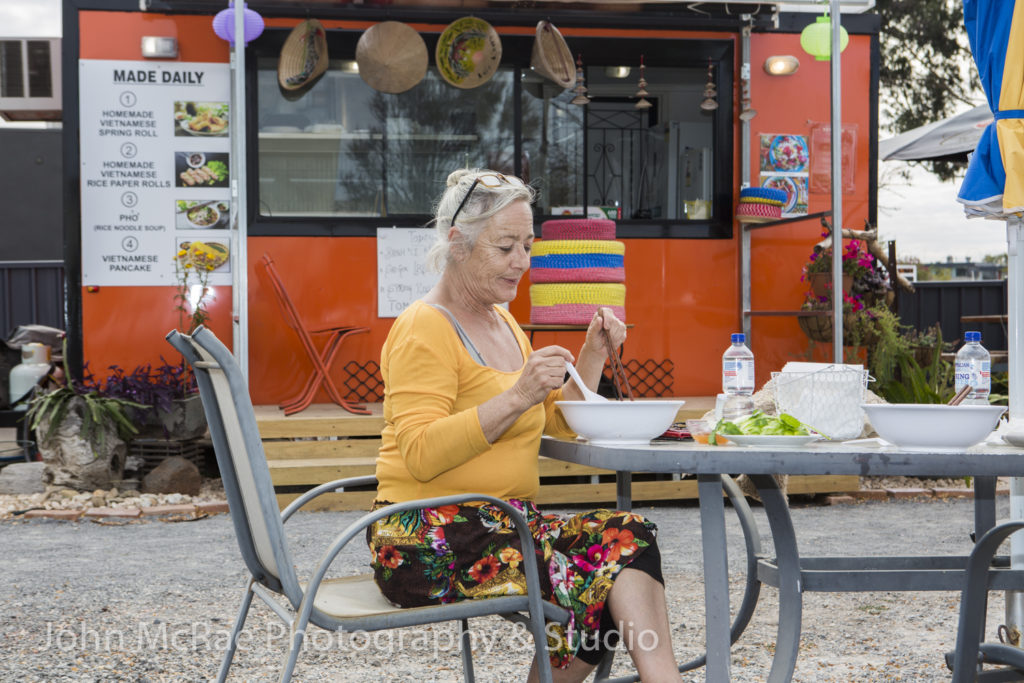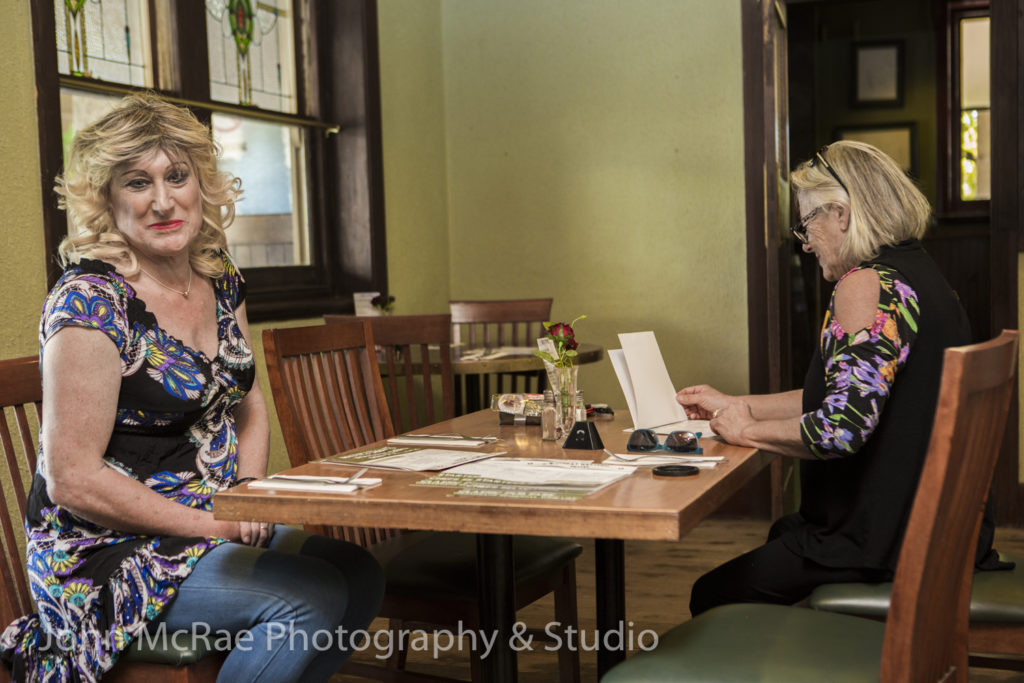 I went to the Anzac Day Dawn Service at Williamstown in Melbourne……..