It's that time of year again……..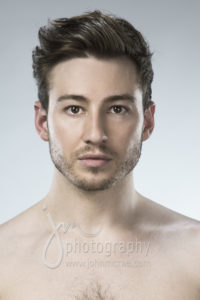 MMXVI – Matthew Mitcham Annual Portrait
Every year I photograph Matthew Mitcham, Australia's gold-medal Olympic diver, award-winning cabaret performer and television entertainer, in my studio.
Each portrait is taken under similar conditions. MMXVI marks the 9th portrait and the 9th year of this ongoing series.