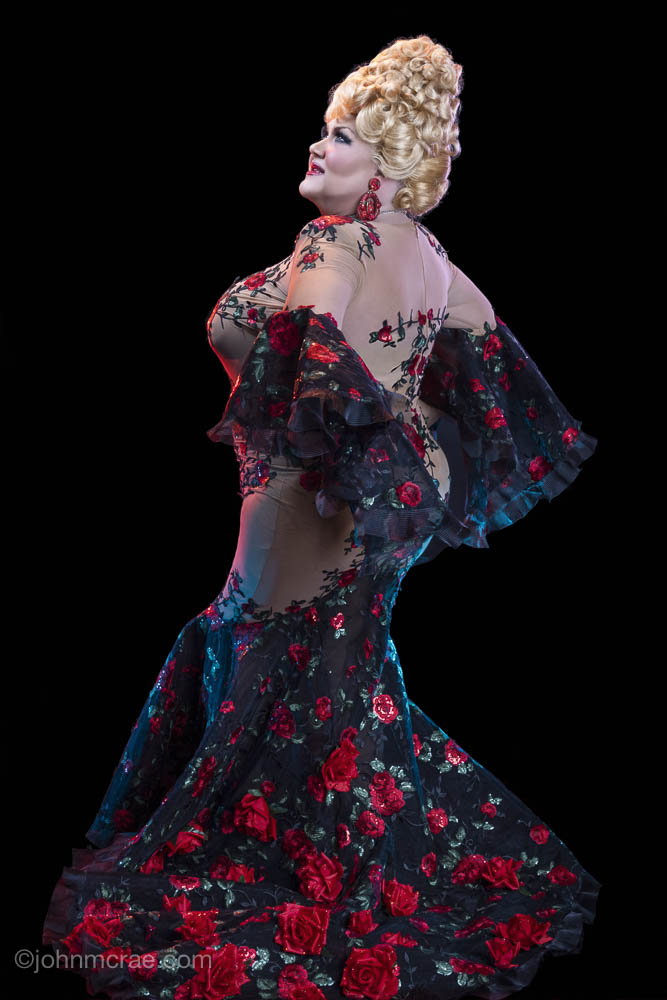 Watch this space!
There's more new ideas and creations coming from Trevor Ashley as we approach the Australian spring, if the recent shoot at my studio is anything to go by.
Trevor is one of Australia's most creative musical talents with a string of hits and accolades under his belt, including singing, acting, directing and writing. As well as performing in some of the countries biggest musicals such as Hairspray, Les Miserables, Jesus Christ Superstar, Priscilla Queen of the Desert and more recently as Pharaoh in Joseph and his Technicolor Dreamcoat, he also creates his own, original brand of cabaret and musical performances (in his spare time), inventing characters larger than life.
Many of you will have seen his brilliant live singing productions as part of the recently televised "Queen of the Universe" where he slayed both the judges and the audiences.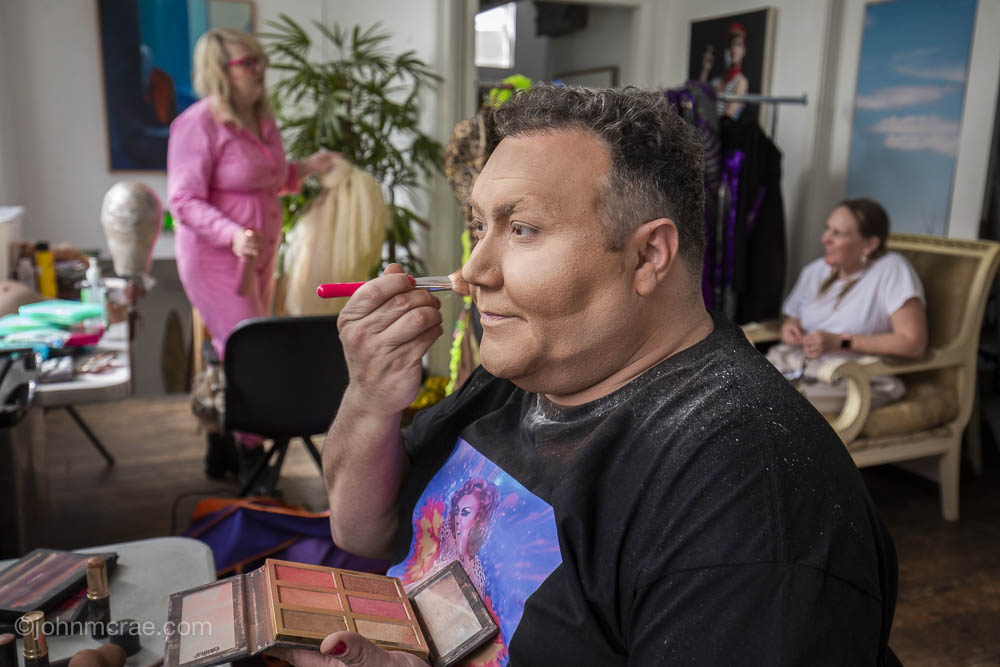 Prior to leaving to Europe for work we organised a shoot at my studio to record some of his new characters. Angie White (costume designer) and Kellie Richie (hair/makeup/wigs) were there to lend a hand with WigsbyVanity. Angie is a talented costume designer who has created many of Trevor's extraordinary looks over the years. Kellie is a wig expert and makeup artist, known for weaving magic with hair.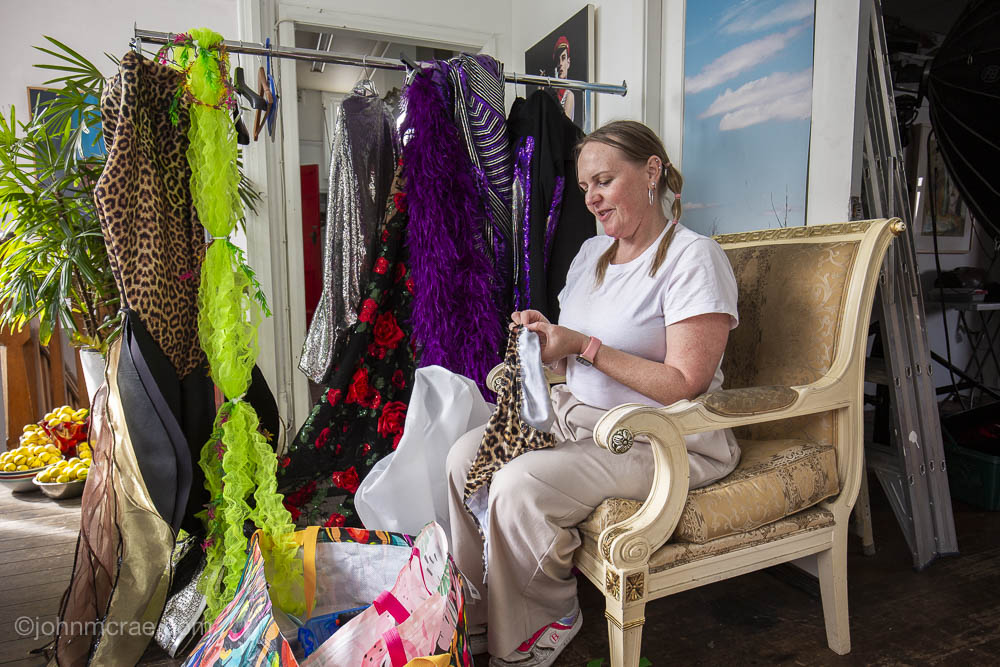 As always, I really enjoy working with Trevor. He brings a great energy to every shoot as he unfolds each new character in front of the camera. From femme fatale to ditsy heroine, it's a joy to watch and document each emerging look.
Keep an eye out for his next adventure when he returns from Europe.
Flick through the slideshow below for more out-takes of the preparation: