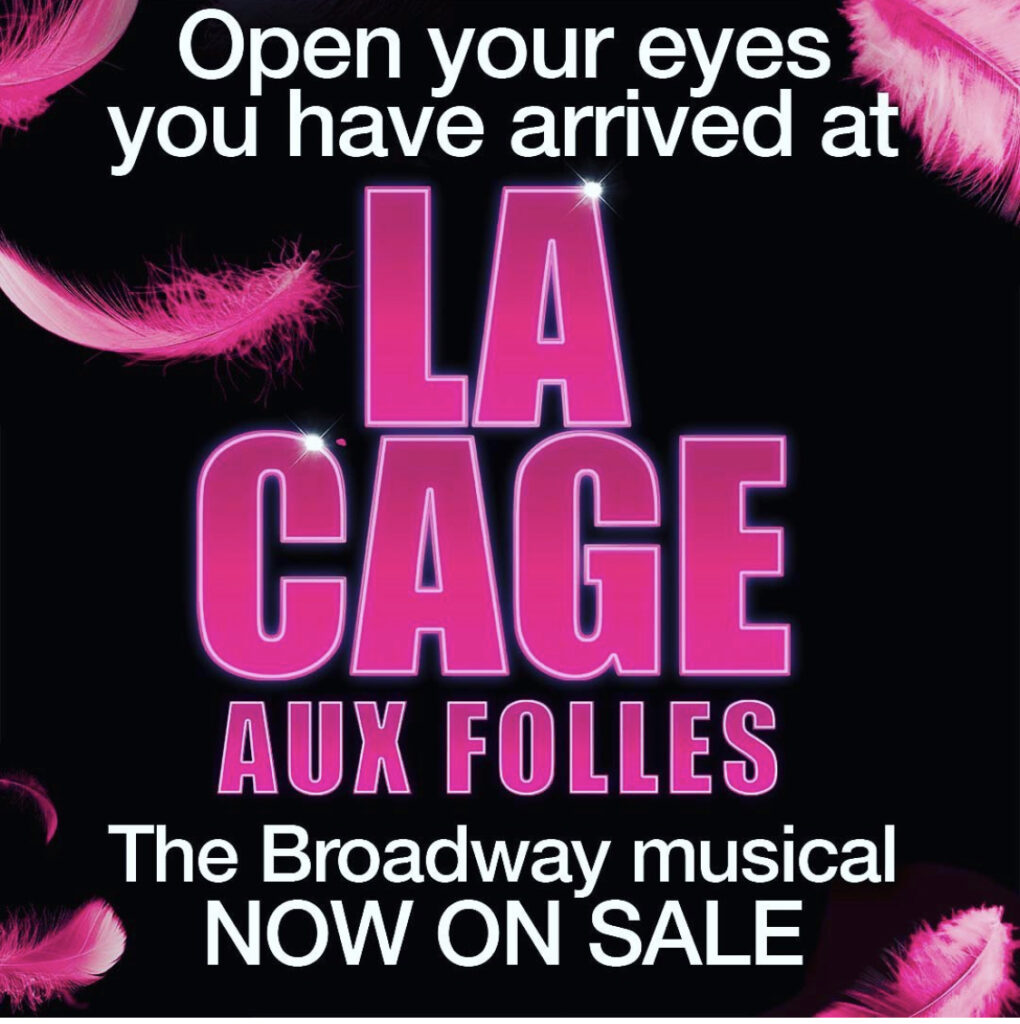 La Cage Aux Folles will be playing in Sydney at the Concourse at the end of November. Tickets available at Ticketek here:
Directed By Cameron Menzies
Musical Direction by Craig Renshaw
Choreography by Veronica Beattie George
Production Design by James Browne
Lighting Design by Karen Norris
Wigs and Make-up Design by Drew-Elizabeth Johnstone
Sound Design by Anthony Lorenz
The iconic Paul Capsis will be joining an all-star cast including Michael Cormick to delight Sydney audiences. We captured some images of Paul at the studio recently in preparation for the production. Here are some behind the scenes shots of Paul getting ready for publicity imagery. As always it is a joy to work with Paul. His ability to make you laugh is unsurpassed.