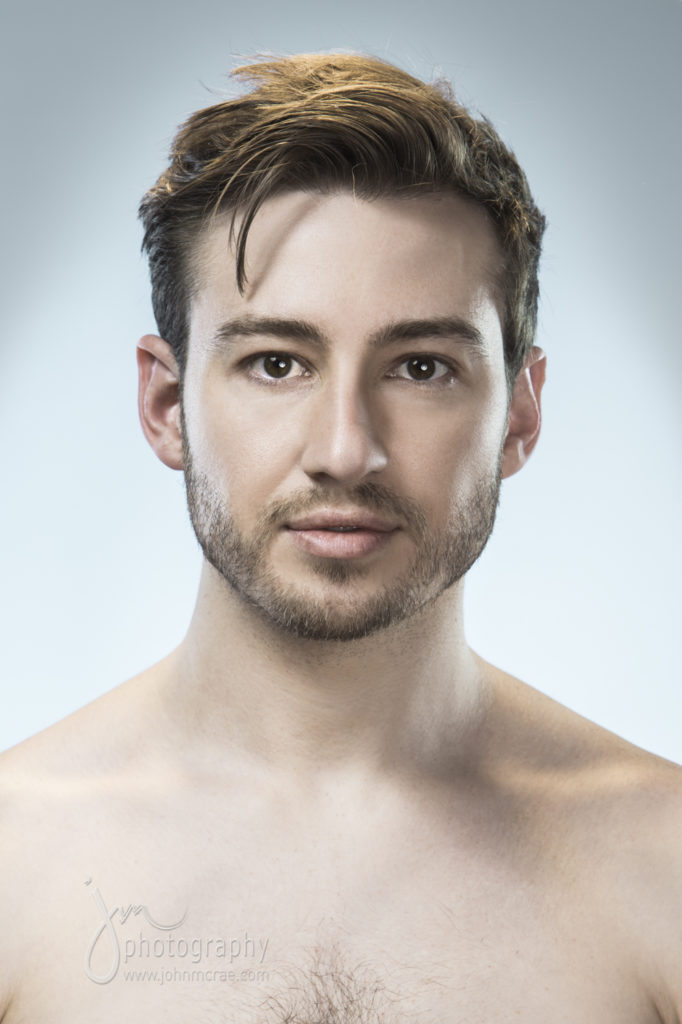 Every year I photograph Matthew Mitcham, Australia's gold-medal Olympic diver, award-winning cabaret performer and television entertainer, in my studio.
Each portrait is taken under similar conditions. In a sense these portraits are snapshots of the relationship between photographer and artist's muse and they continue to track the development of this young man.
MMXVII marks the 10th portrait and the 10th year of this ongoing series. That's a decade!