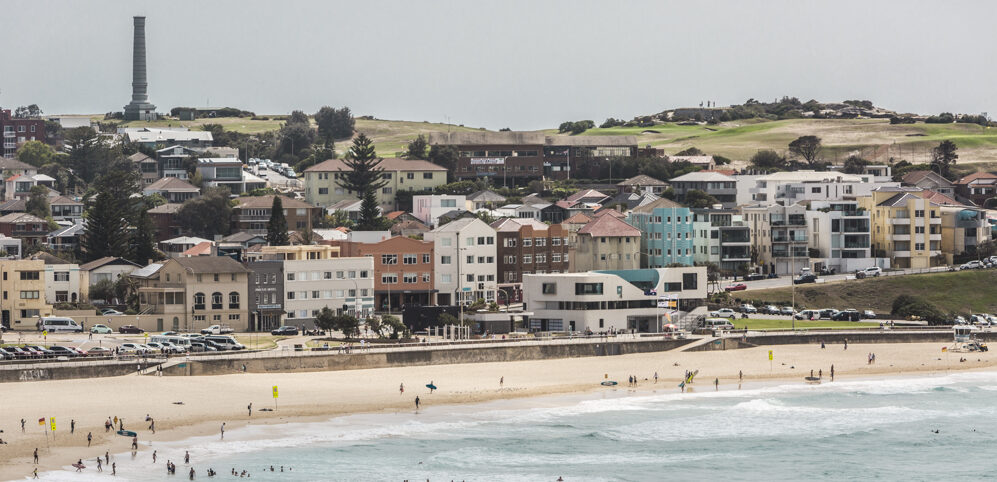 If you're looking for a perfect place to get-away, a short-term rental for any reason, look no further than Maisonnets.
I've been shooting for some time now the various properties that become available under the Maisonnet banner. Maisonnets is a company that manages properties for owners in the short-term rental market. They manage a concierge, cleaning and maintenance service, a kind of middle man between the owner of the property and the various clients decide to rent the properites.
It has been interesting to see the interior of all the homes I have photographed.