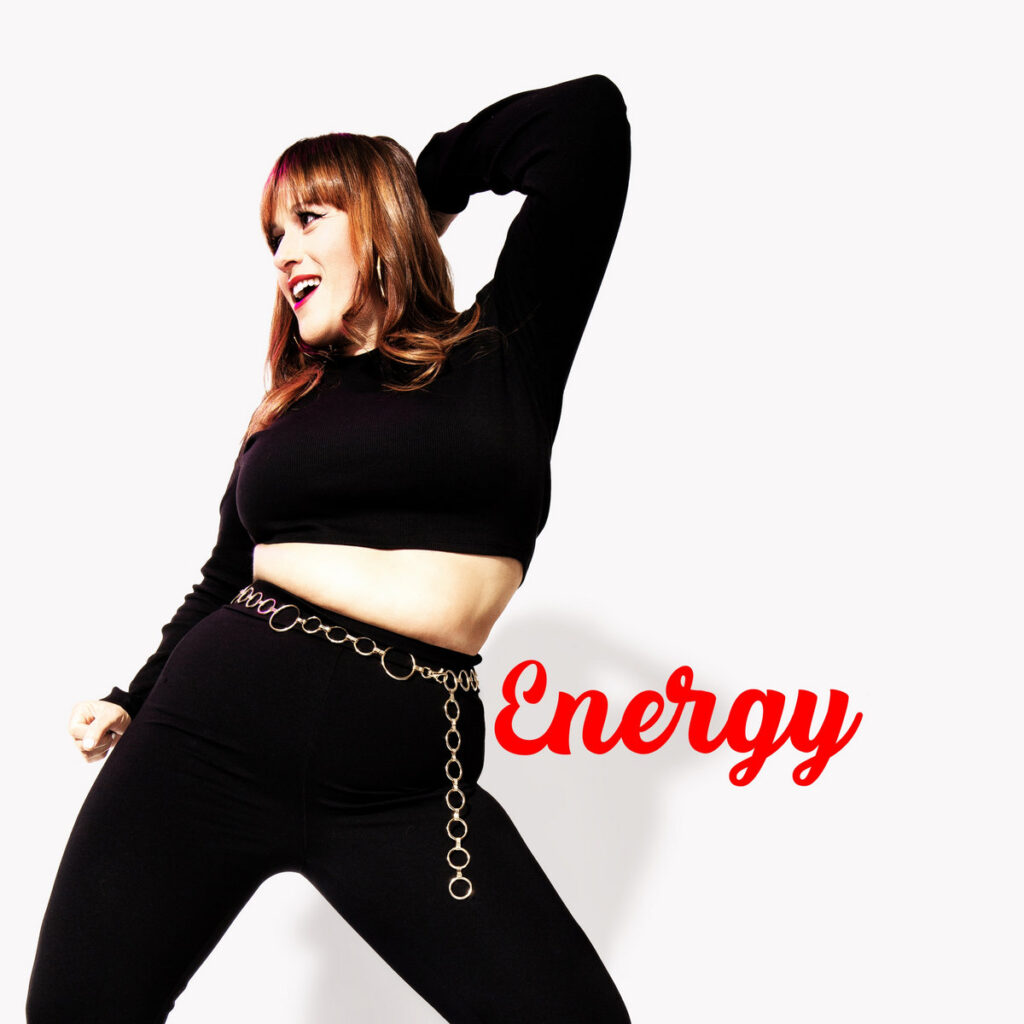 The fabulous Bek Jensen stepped into my studio recently to work on some images around a new album that she is about to release.
Bek is a talented singer/songwriter and from the age of 16 she has been working professionally as part of the Australian music scene. She comes from a very musical family with both parents also working as musicians….. so it's no wonder that this enthusiasm has been passed on.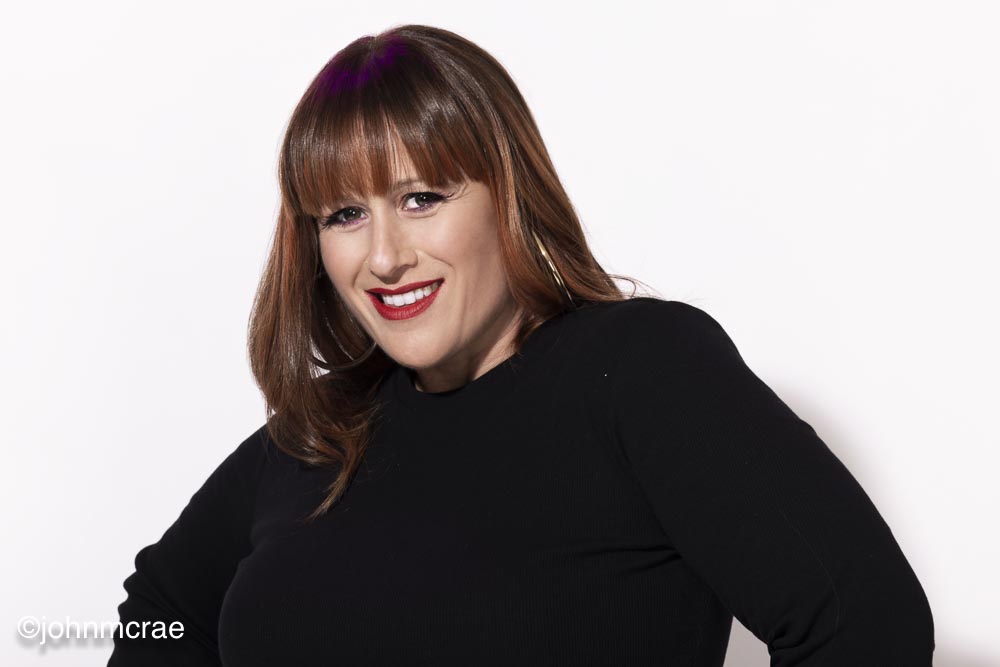 Bek has recorded and toured nationally with many of Australia's iconic artists including Cold Chisel, Jimmy and Mahalia Barnes, Tina Harrod, The Sleepy Jackson, Paul McDermott, ALPHAMAMA, Morganics, Jackie Orszaczky and Clayton & Lachy Doley. She has released numerous original recordings, both signed and unsigned, under different guises.
The new single from the album is called "Energy"…..available on AppleMusic here: Listen to the music of Bek Jensen now!