It's half way through the year already and I have no idea where the time has gone.
I am embracing the fact that there is only 6 months to go until Santa comes again and looking forward to the next 6 months of interesting challenges and achievements.
Here's a quick summary of some of the highlights from the month of June…..
---
George Michael – Listen to your heart
I was asked to cover the George Michael tribute concert at the Opera House Concert Hall on Sunday 8 June. It was truly fabulous. I mean you can't go wrong with a 35 piece orchestra, some of Australia's best voices and the classic beauty of George Michael's exquisite writing. Casey Donovan, Rob Mills, Hugh Sheridan, Andrew De Silva, Bobby Fox and Sheldon Riley were lead by the orchestra leader, John Foreman. The crowd was as diverse as George's musical career, spanning all age groups and demographics. They were united in their enjoyment of what was coming from the stage. Here are a few pics….
---
James Squires Landing
I enjoyed shooting for Xenia Contructions at the Passenger Terminal at Circular Quay. What a superb locaton. I shot in the early morning to catch the best light and avoid some of the foot traffic in that area. Seeing the sun rise over the Opera House was golden. Vivid was on at the time, so I managed to get a few shots with the Vivid light show in the background. Here are some examples.
---
Trevor Ashley smashes it again!
I love working with this talented and intelligent artist. Trevor Ashley is well known in the entertainment industry for his many portrayals of famous woman such as Liza Minelli and Shirley Bassey, musical theatre roles such as Miss Understanding in the original cast of Priscilla, Queen of the desert and Edna Turnblad in Hairspray, Thernadier in Les Miserables, many cabaret performances….and heaps of other things…if you want a better bio, head to wikipedia and search Trevor Ashley. I can't do him justice here.
I have shot many incarnations of Trevor over the years….I love working with him because he makes things seem easy. They are only easy because this man is a conceptual genius and enjoys what he does.
During the most recent shoot we came up with this leading image for a new production that Trevor is appearing in at the City Recital Hall on 22 September, 2018, entitled, Trevor Ashley – Double D's – Two decades of Divadom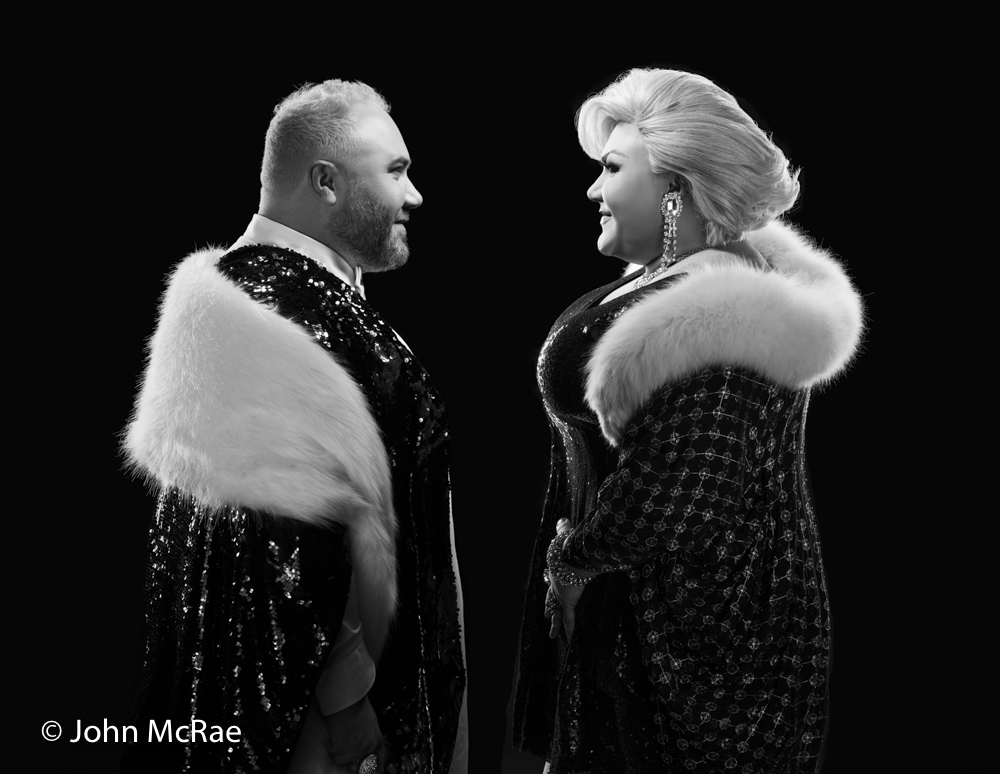 ---
Abba-solutely Fabulous
You know you're in for a fun shoot when you have Rhonda Burchmore and Lara Mulcahy (mega-stars and mega-nice people) coming to the studio to work on a few new shots for their brilliant show, Abba-solutely Fabulous.
We originally met last year to shoot for this new show (Rhonda and Lara were both in the original cast of Mamma Mia)….and now it has become bigger than Ben Hur, packed houses all over Australia, and they need more images to continue the promotion machine.
Apparently the show is fabulously funny and entertaining and I am looking forward to seeing it when it next comes to Sydney. Have a look at the programming and see if they are appearing near you, because I know they would be delightful to see. Click here for dates etc.
Look at the "teaser" below and tell me you're not going to have a good time with these two lovely larakins.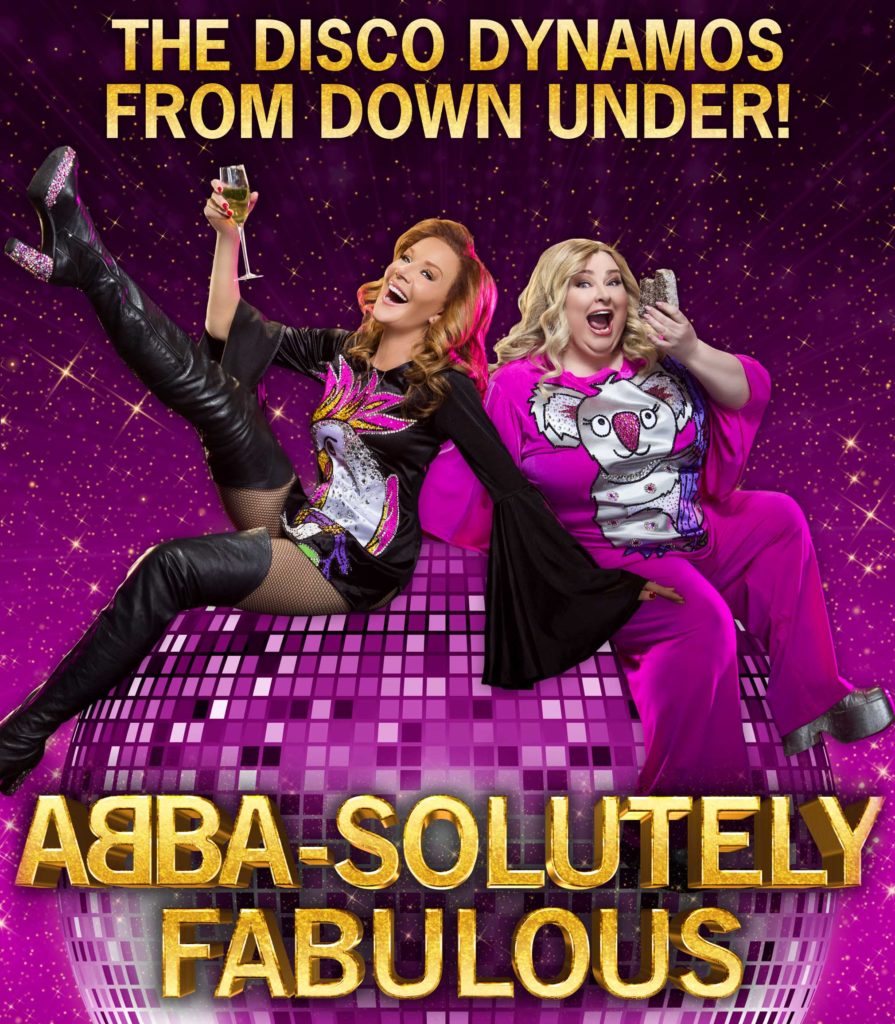 ---
Shauna's new look
I always love shooting the gorgeous Shauna Jensen…amazing vocalist with a long and impressive career in the entertainment industry….again look her up in wikipedia, Shauna Jensen for the full bio….or go and see her next performance.
Shauna has a new look and here's a sneak preview from the shoot we did together, earlier this month.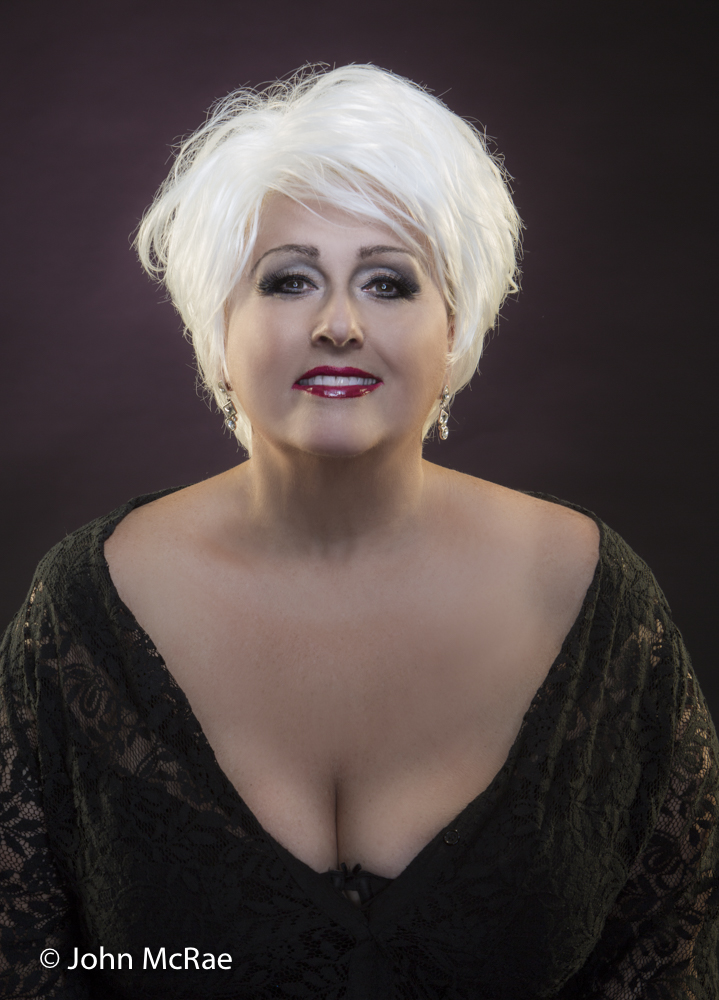 ---
---
Taboo Talk
I have been shooting for a group of young people who meet once a month, in an open forum, to discuss various "taboo" subjects. The images from the nights are used in their social media to promote future "Taboo Talks". Taboo Talks are the brain child of a couple of social workers, Amirah and Kosta and have been running for a good 18 months, discussing diverse subjects, frrom domestic violence to racism and everything in between. The idea is to create a safe space where people feel free to share ideas and experiences with each other on a given subject. A new topic is chosen each month and the discussion is headed and administered by nominated facilitators. If you wish to know more they have a facebook page which you are welcome to visit.
---
The Wild Sculptural Interpretations of Margarita Sampson – Honey Funus
I have been shooting for Margarita for some years now and I am always pleasantly surprised with what she comes up with. I know that when she rings to book photography that I am going to encounter the next wonderfully weird, beautiful and strangely animated, creature she has given birth to.
This month was no exception. I met "Honey Fungus" in all it's glory of gaping orange deliciousness. Honey Fungus' friend looks a bit overwhelmed, I must say. I always enjoy getting to know her little creatures as I click away. For a look at more of Margarita's work, click here.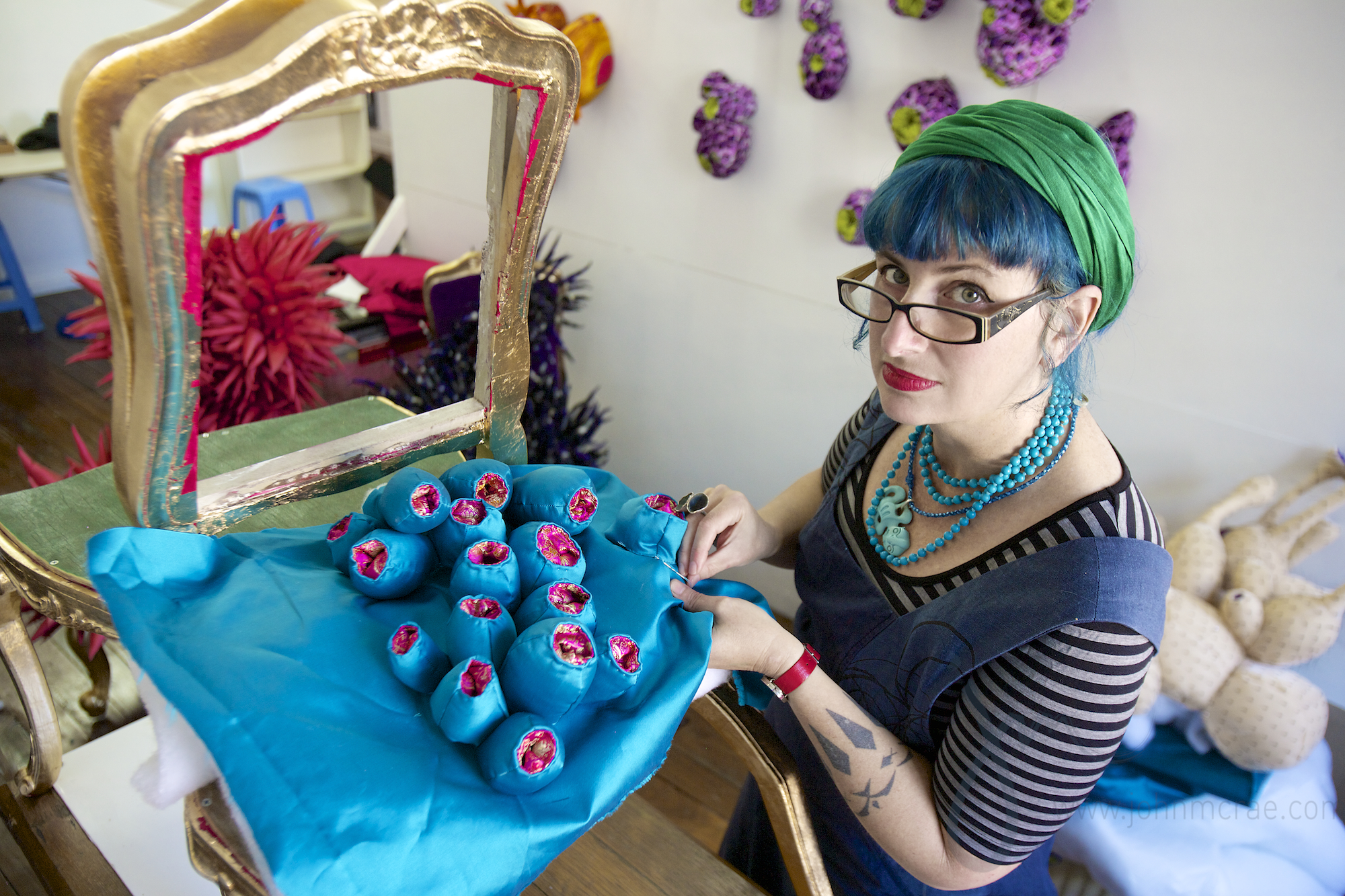 ---
Abbotsford Wharf
Hansen Yuncken together with Waterways are really stepping up the pace on the wharf up-grade roll-outs. I shot another wharf this month. The Abbotsford Wharf up-grade was opened to the public…so I ventured along the Parramatta River to an idyllic location for a ferry terminal at the end of Great North Road. I really like the design of these new wharfs….in my opinion they look slick. Here's a few shots from the shoot….
Well there's a few highlights from my month. Please get in touch if you have any questions or queries on john@johnmcrae.com
---