I feel it's time for another blog post as a quick up-date about what has been happening in the world of John McRae Photography.
So here are some of the highlights from the past month.
Claire Munting
I photographed the amazing mezzo-soprano Claire Munting. I was commissioned to capture some portraits of this wonderful wonderful, vibrant woman and her family last year on location in a park in Balmain. Following this, Claire asked me to shoot a new profile and stage promotional images aligned to her career as an opera singer and her numerous recitals and concerts.
Claire suggested that she would like to be photographed against some kind of industrial background to create tension and contrast to what is generally accepted as the more conservative classical music world. Cockatoo Island, Carriageworks and the Newtown Tram Depot were mooted as suggested possible locations. But in the end, it turned out that the perfect location was just below my studio in a warehouse section of the building….much more convenient.
Here is one of the images from the shoot.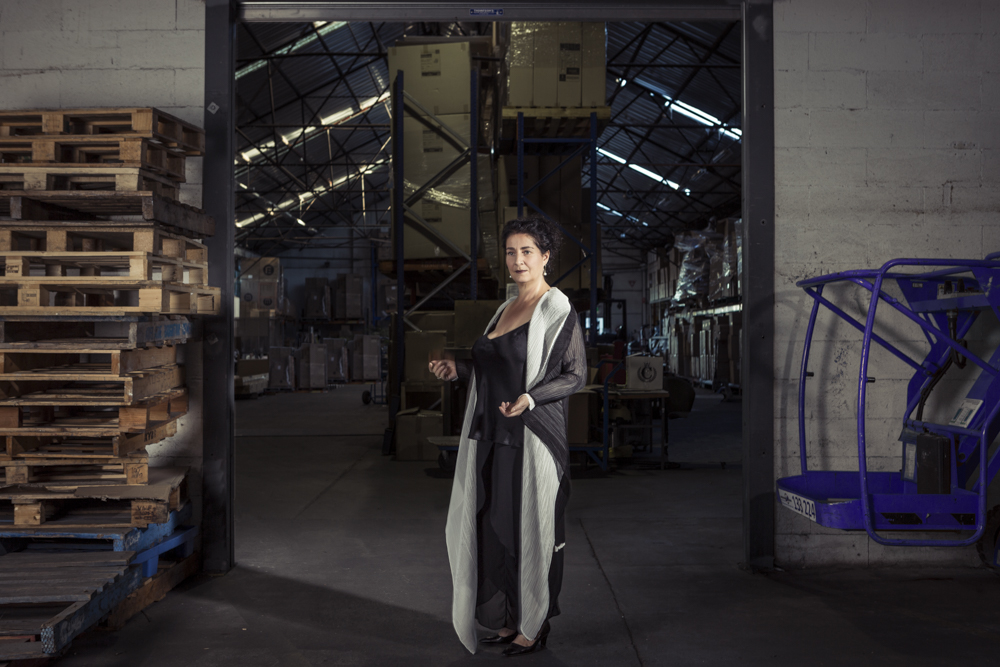 Construction Abounds
With all the development going on in Sydney I am regularly being asked to shoot architectural projects. Often I am brought in only at the very end of the project, usually in the small window of time between the completion of the construction and the handover to the client… however, jobs go overtime or the windows simply don't exist, but you still need to make it work.
I continue to shoot wharf up-grades for Hansen Yuncken. I will probably do a whole post dedicated to these projects one day….I find the re-designs appealing and I have been shooting them, one after another, for several years now. The latest addition to the list is the new Birchgrove Wharf. See below:
I have also captured the Stockland Green Hill shopping centre in Maitland as well as the new and very slick Duo Residential complex, part of the massive development at Broadway (opposite UTS). Both are commissioned by Multiplex Constructions Australasia. The Duo is the latest in inner-city residential living, an incredibly convenient place to live if you were studying at UTS, just across the road.
Also on the topic of building development, I shot for Re-Form Construction. They had dug a pretty hefty hole in the backyard of a Balmain property to prepare the site for a cement pour. I got a few shots of the Re-Form team and the hole before it disappeared under the concrete.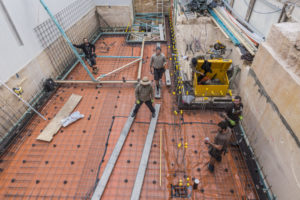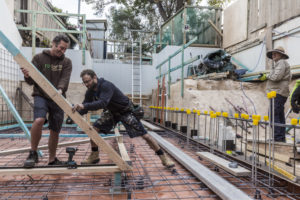 Next there were a few warehouses for Prime Constructions (See below)
Interiors
And to finish off on the construction theme…not exactly construction, but related…was a series of interiors I shot for Maisonnets. Maisonnets is a company that manages property rentals….a bit like Airbnb. The following images are from an afternoons shoot in the Hawkesbury region.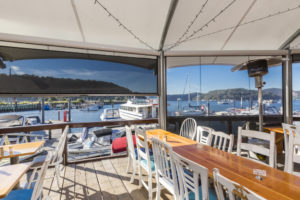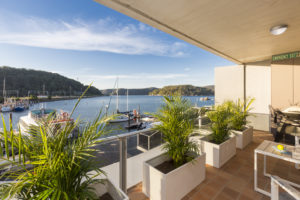 It's a Dog's World
I also had a wonderful afternoon shooting a series of of portraits of personality-rich dogs. I was shooting for Hamish McBeth manufacturers of dog clothing and apparel.
Here's a shot of one of my handsome models, sporting one of Hamish McBeth's dog coat…..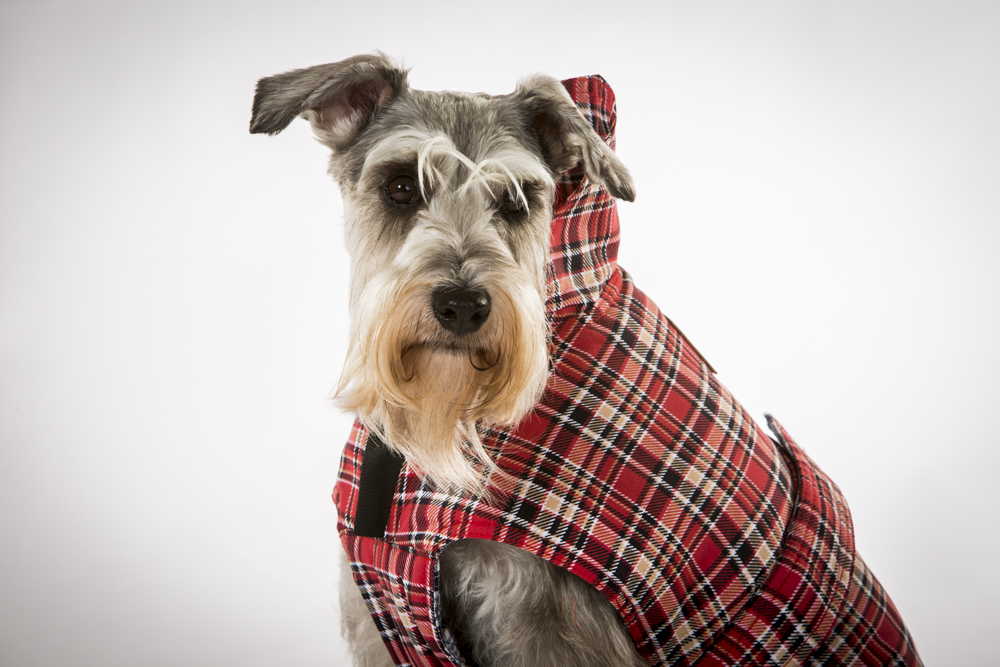 Head Shots
My month always comprises of a number of portrait shoots, and May was no exception. Here are a couple of recent subjects….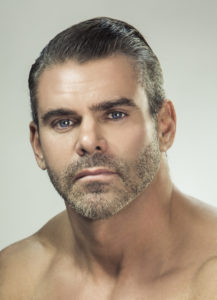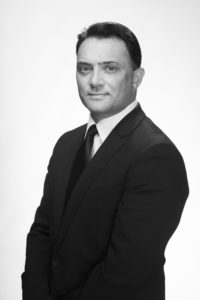 Minnie Cooper and her Team
I regularly shoot for entertainers who require promotional images for their up-coming shows. Here is a shot depicting Minnie Cooper and her team, working on a "Marie Antoinette" theme…..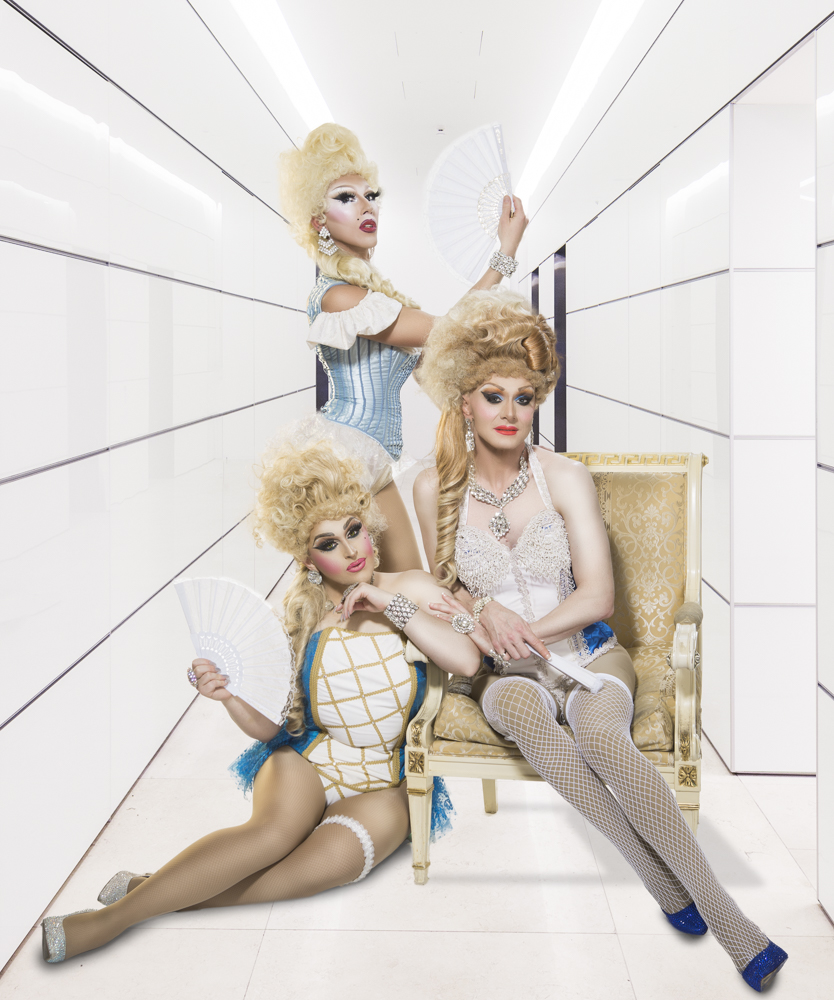 Vanity Fair
I did a grand-scale shoot for the Sydney luminary Drag Queen, Vanity Fair. She is involved in organising an evening at the Pullman Hotel in Sydney and they required some suitably grand images for posters and advertising. Here's one of the shots….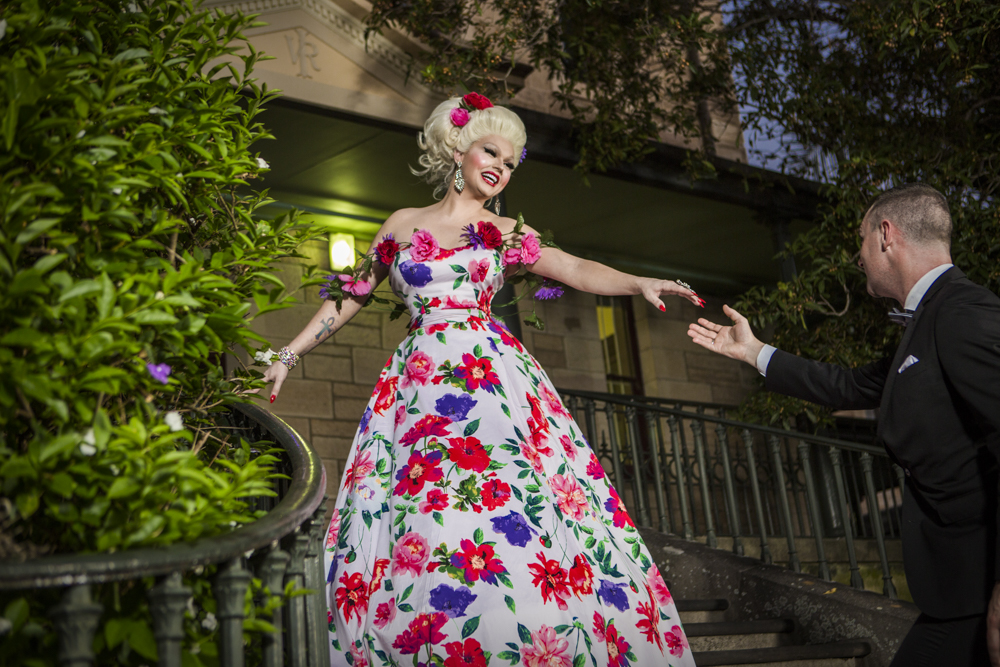 Fashion
Lastly, I shot for Lena Kasparian. She is a young dress designer who is making a name for herself in the competitive world of fashion. So we devised a look-book shoot with a difference. In this instance there was the television production team for 60 minutes in my studio, with cameras and sound equipment. They were interested in aspects of Lena's world, and they were taping for an up-coming episode of 60 minutes, based on her current life. I can't wait until the program is broadcast to see what my studio looks like on television. Here are some shots from that day…..