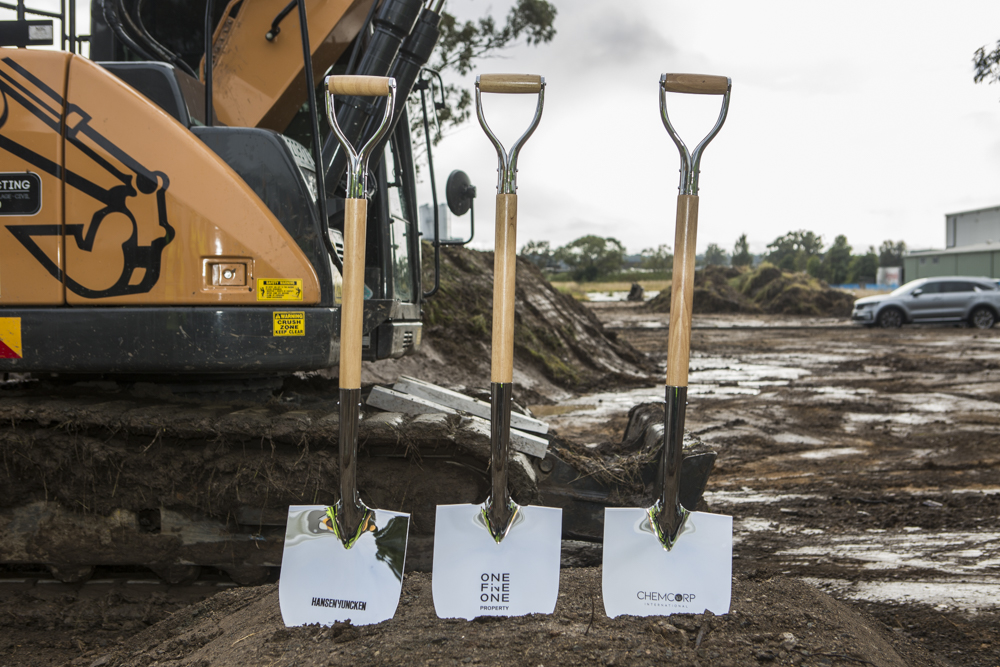 You may well ask….what is a "sod-turning". I did. Well it is when a construction company starts work on a new project and the occasion is marked by a mound of dirt being turned ceremoniously with a shiny new shovel. This marks the beginning of the construction work on the site.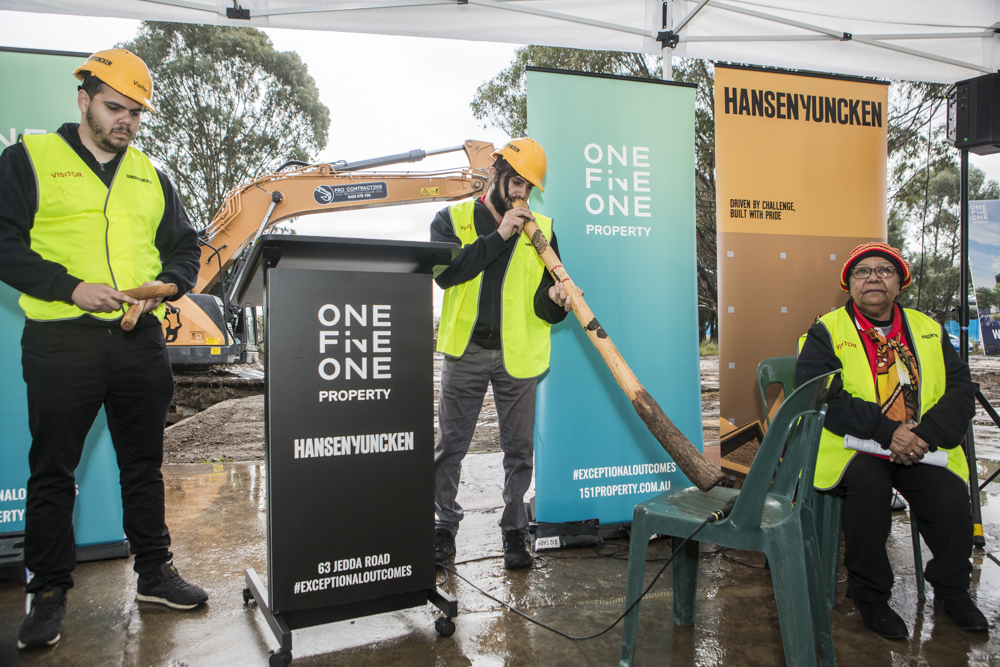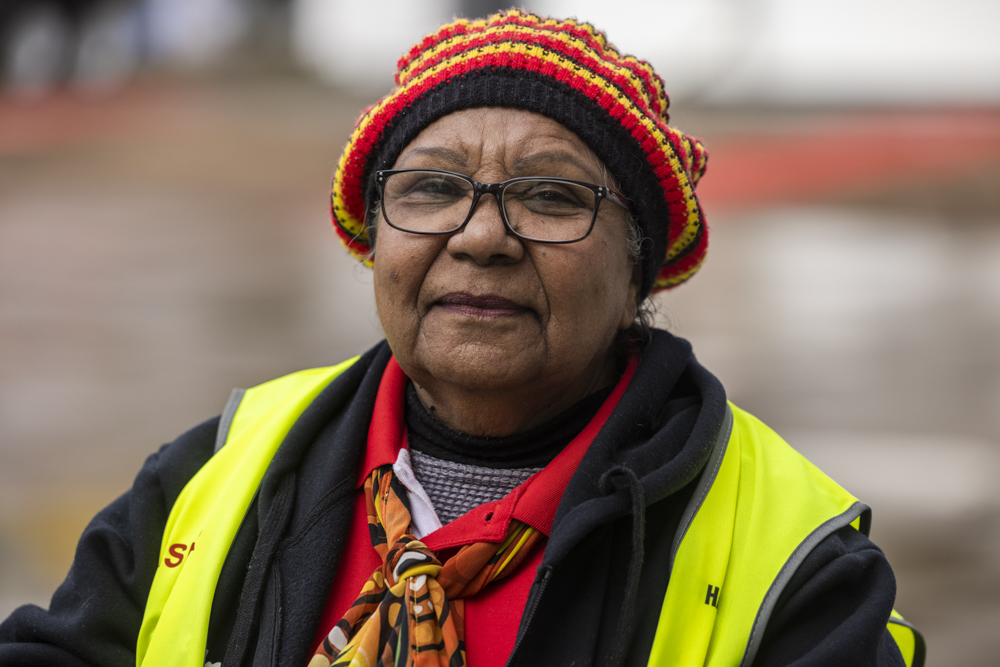 It is common to also include a smoking ceremony as a mark of respect to the traditional owners of the land with an Acknowledgement of Country. The smoking ceremony, according to the traditional owners, is a way of cleansing the area by smouldering native plants to create smoke which wards off any "bad" spirits and at the same time purifying the area both physically and spiritually. This is performed by an elder of the indigenous community. Today it was Aunty Gail. She was joined by Brandon and Jetsyn who were also part of the Gandangara Local Aboriginal Land Council.
Hansen Yuncken (construction), One Five One (developer) and Chemcorp (client) celebrated the start of their new warehouse project at Prestons in NSW in mid-July. Their brand new warehouse will be completed by February 2023 and Chemcorp will have a state-of-the-art facility. The project involves construction of two new warehouses, with over 22,000m², designed to achieve a 5 Star Green Star rating.