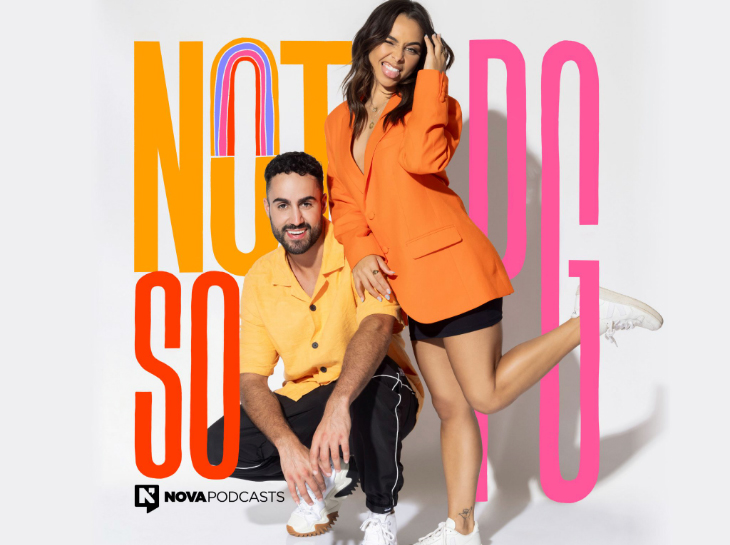 Brooke Blurton and Matty Mills have joined forces to create a new podcast with Nova Entertainment called, Not So PG.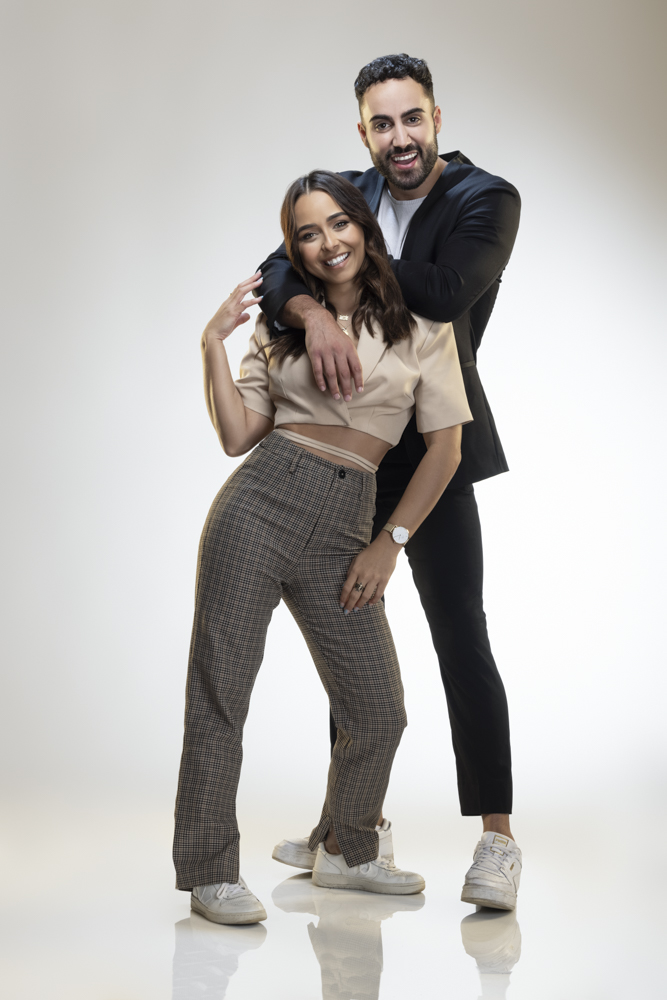 Each week Brooke and Matty will deliver an unfiltered version of their world and their experiences being part of the First Nations and LGBTIQ+ communities, while navigating mainstream media. 
Entrepreneur, influencer and reality TV icon Brooke Blurton and TV presenter and actor Matty Mills grew up without standard parental guidance. Not So PG is a podcast and guide for anyone who has pulled themselves up and taken control of their life. 
It was rewarding to meet both Brooke and Matty and to work with the NOVA team once again, plus the wonderful Ariela Dundovic (hair and makeup). To create promotional images for their podcast, we shot in my studio at Lilyfield, capturing a diverse series of images.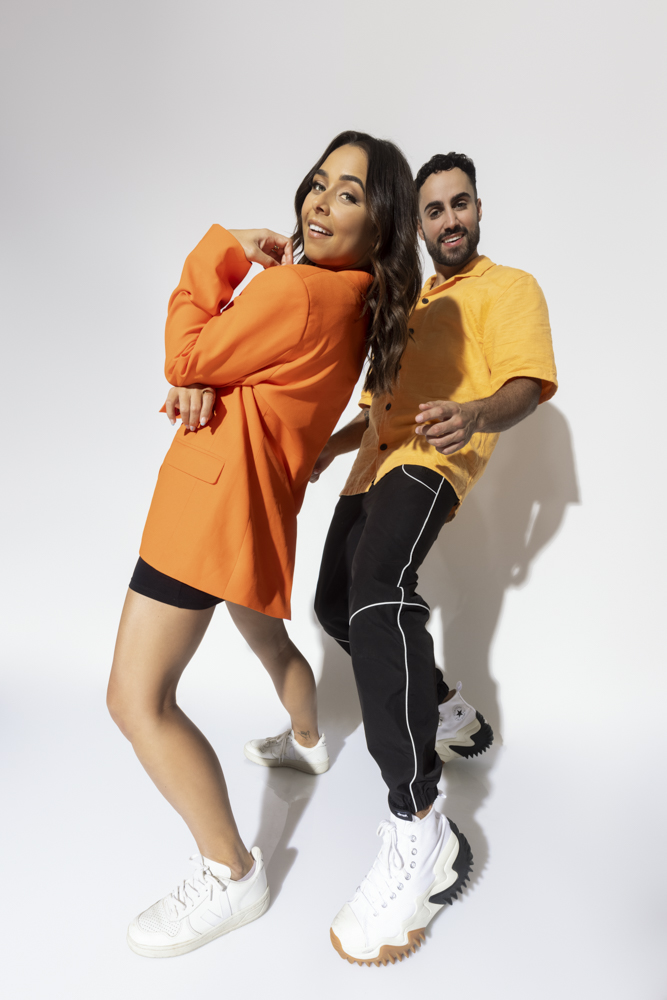 ---