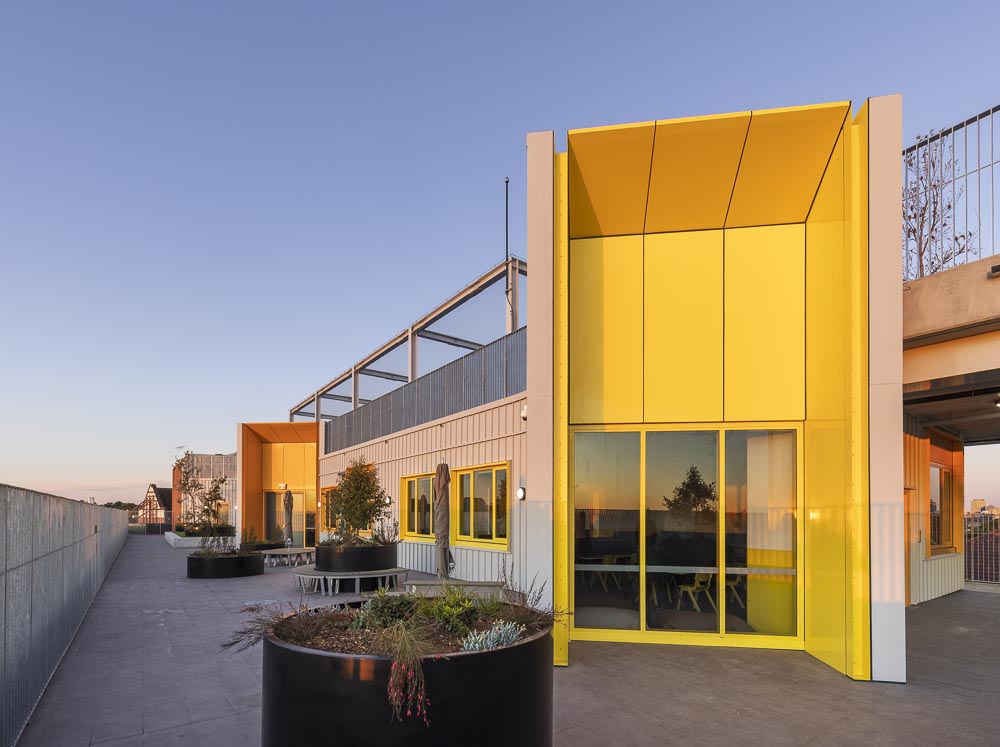 The first phase of an extensive upgrade to Mosman High School has recently been completed by Multiplex. I was commissioned to photograph the completion of this initial part of the project which extends along Military Road, between Avenue Road and Belmont Road, Mosman.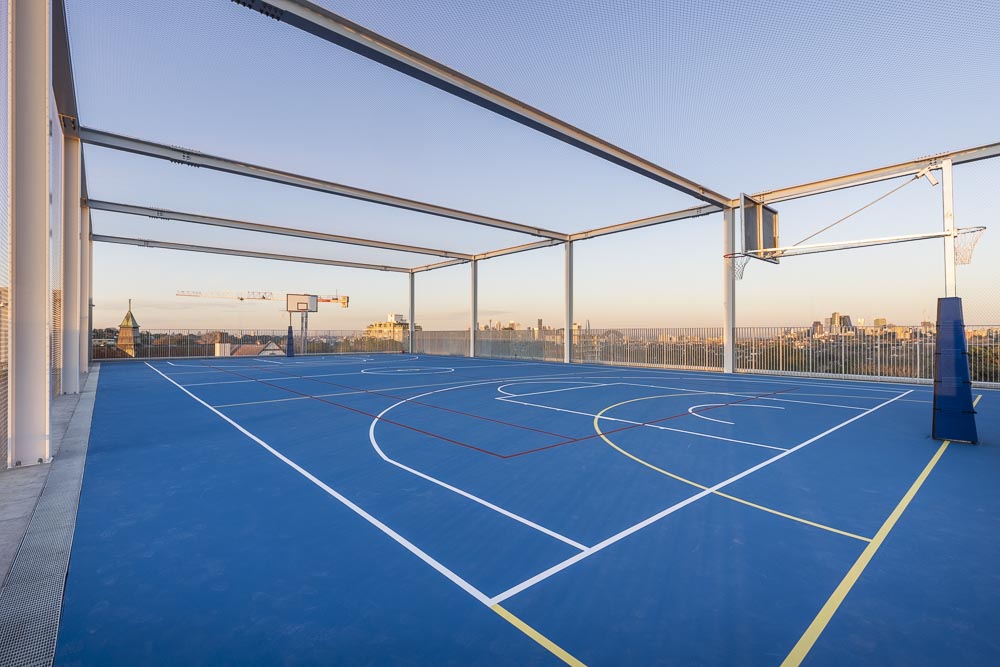 The build comprises of 16 new flexible learning spaces, new staff and administration facilities, new library, a beautiful new, extensive multipurpose gym/hall, a new canteen and a wonderful outdoor and rooftop play space.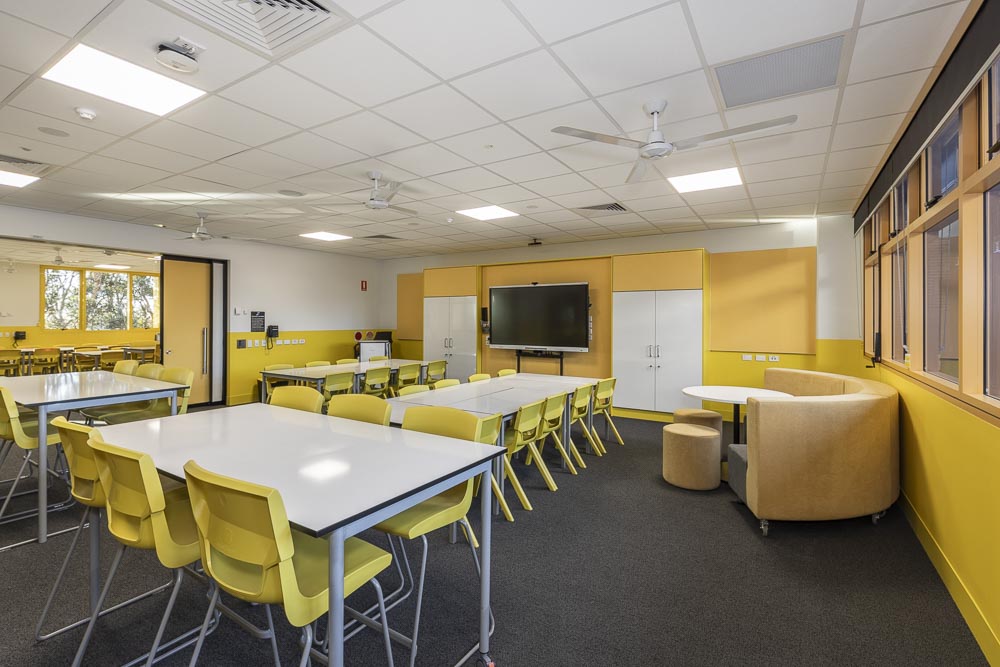 This has to be state-of-the-art learning facilities and as I was traveling through the building with my camera I felt a bit of FOMO coming on as I was reminded of the not-so-state-of-the-art learning facilities I experienced, back in the day, at Horsham High School.