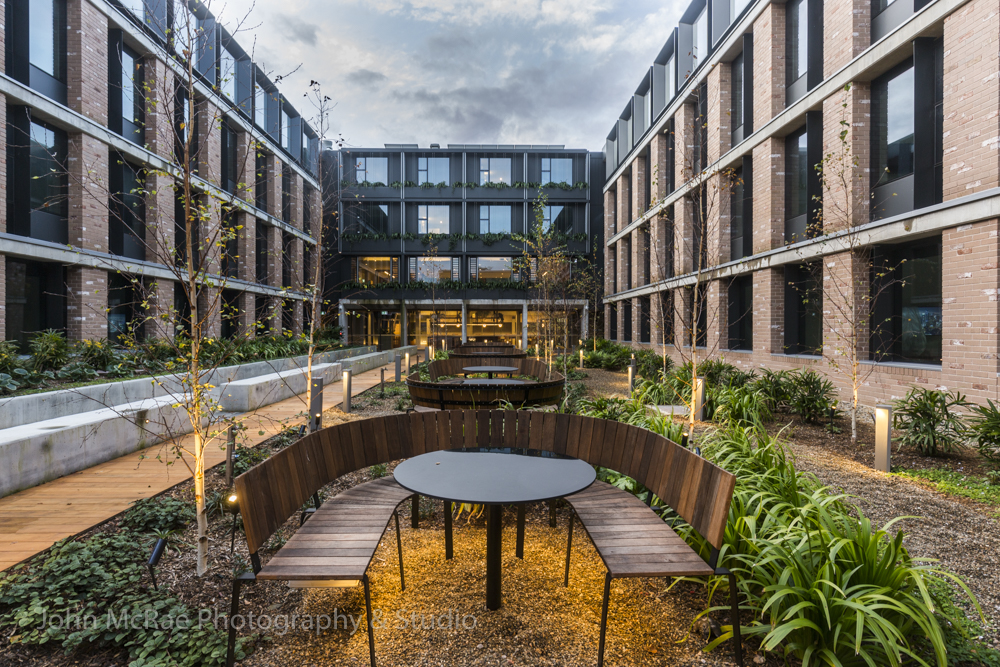 With international students again on the march towards higher education in Australia, student accommodation has become an essential part of the process of welcoming this incoming community.
Iglu Student Accommodation is a developer of purpose-built facilities intended for student-living. The company develops and manages residential properties for rental purposes close to university campuses, colleges, public transport, shopping, eating and entertainment facilities along with support services across Brisbane, Melbourne and Sydney. Iglu is a consortium owned by GIC (Government Investment Corporation of Singapore) and Macquarie Capital.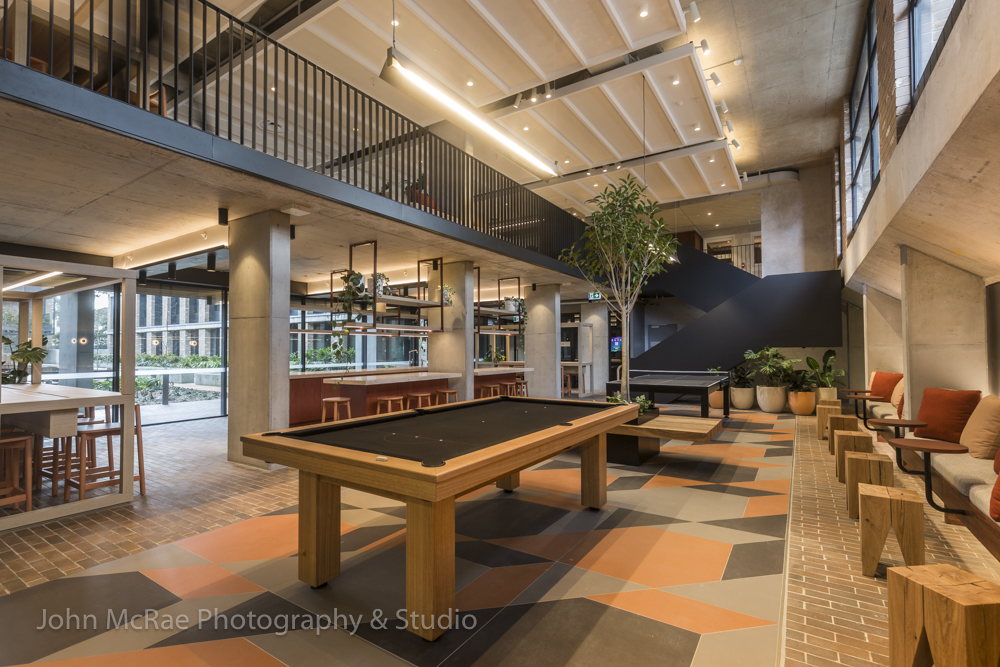 Recently Hansen Yuncken (construction) has been involved in the re-development of a site in Summer Hill in Sydney, for the latest addition to the Iglu line-up across Australia.
Here are some images of the funky environment that has been created for our new wave of tertiary students.