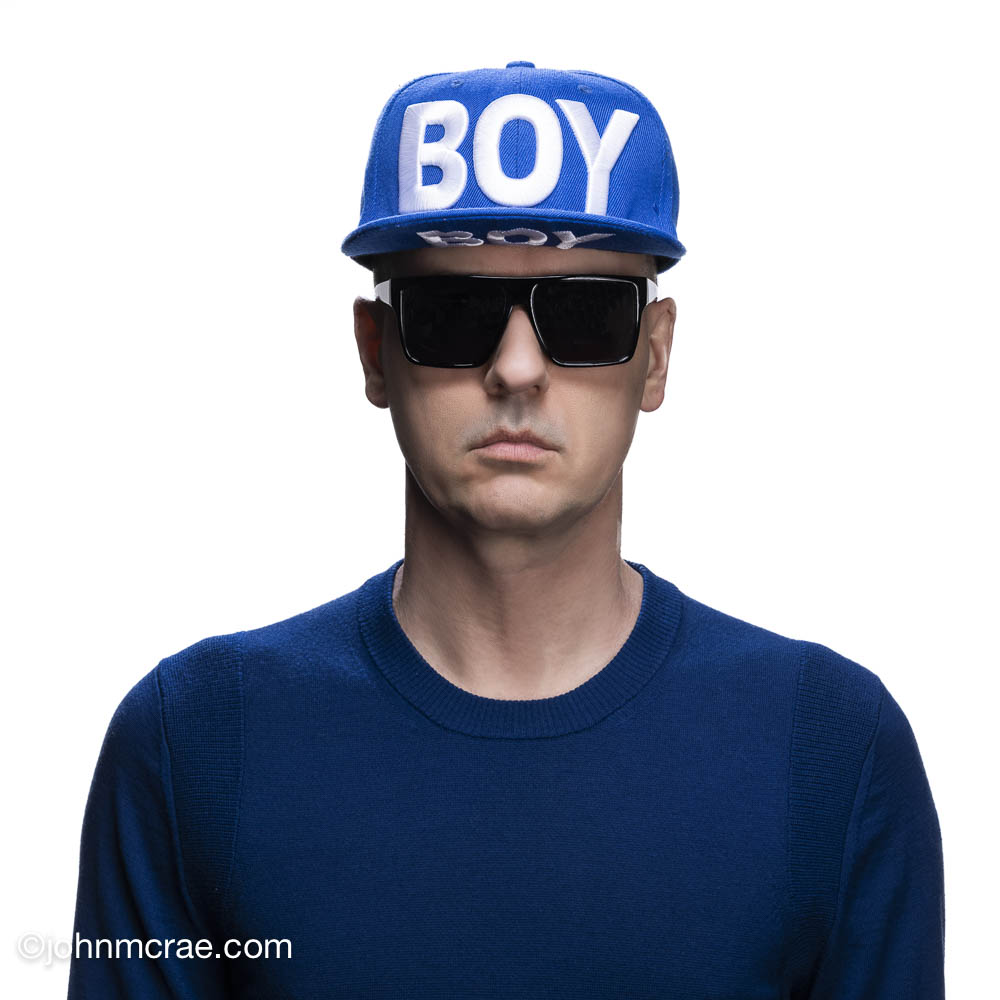 On a recent trip to Sydney from his home city of Adelaide, prior to his departure on a working tour of Europe, performer Michael Griffiths came to my studio for a photoshoot. We worked on creating a new series of  imagery for the promotion of upcoming shows on which he is currently working. .
His pedigree is recognized. For example, in 2016 Michael Griffiths won the Helpmann Award for best cabaret performer for his Cole Porter tribute. As a graduate of the well-known West Australian Academy of Performing Arts (WAAPA), he is a talented singer and musician who has been performing non-stop since his graduation in 1999.
It is always a joy to work with Michael. Not only is he a talented musician, piano player and performer but he's got a great sense of humour. This helps to make any shoot good fun. He usually brings a quirky idea or two to the studio, and we go from there.
Michael has recently been performing at El Piano cabaret club in Sitges in Spain (see this link). If you happen to be in that part of Europe, check out his schedule. For the rest of us … we'll have to wait until Michael returns to the land of Oz.