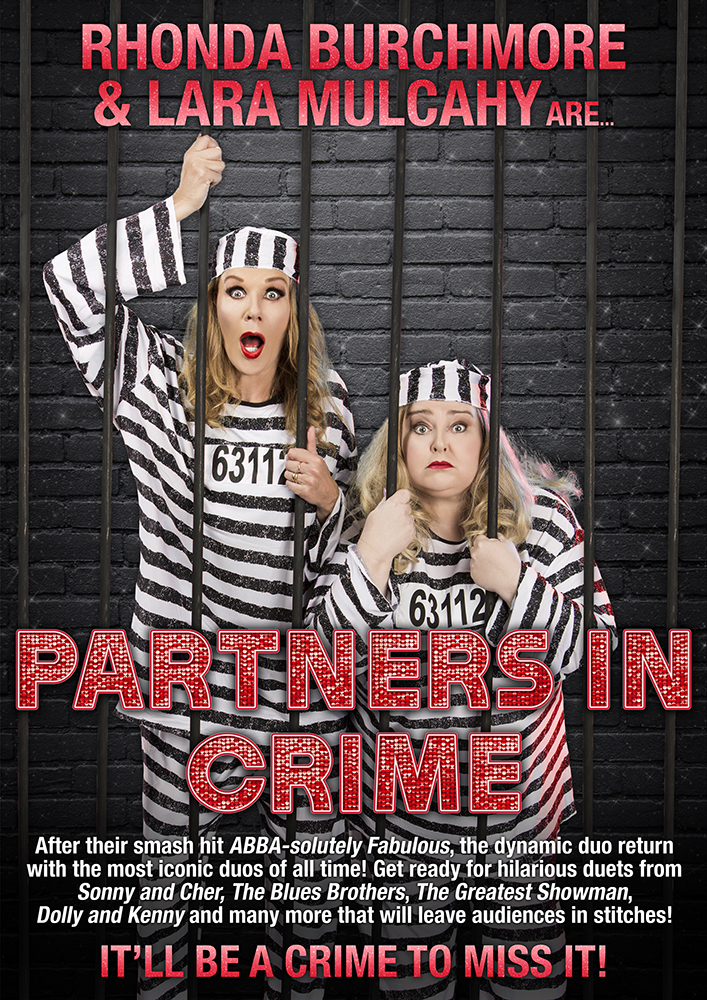 The two leading ladies of Australian theatre and cabaret are at it again. Firstly, it was ABBA-SOLUTELY FABULOUS. You may remember……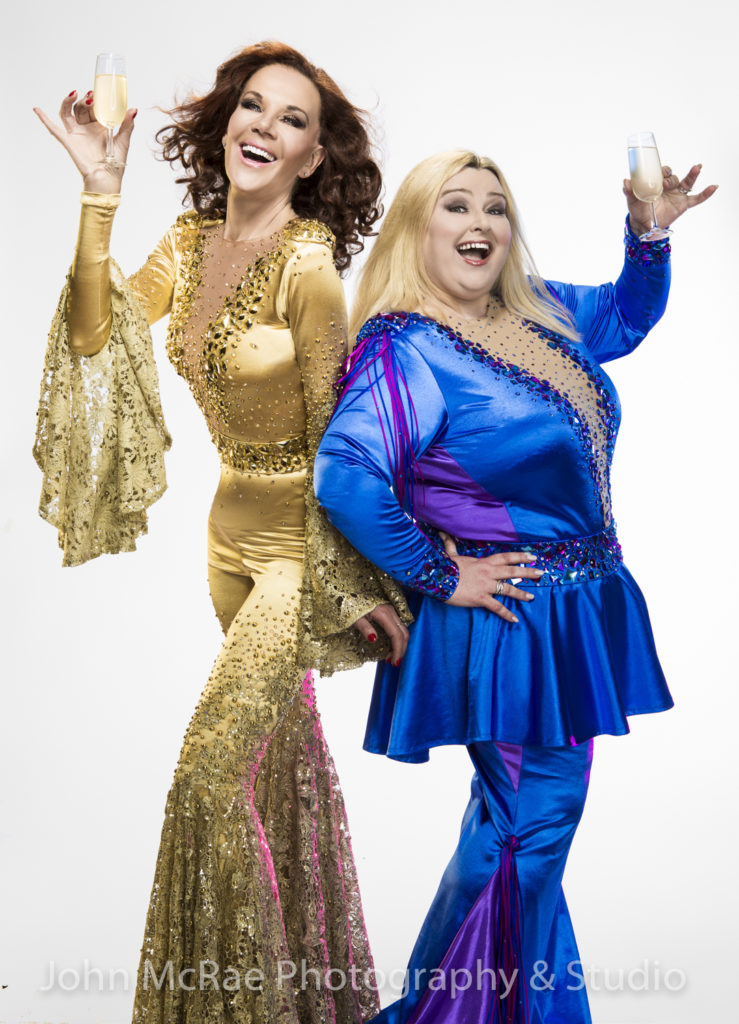 It is always a pleasure to work with these talented woman of the entertainment world. There's no stopping Rhonda and Lara's comic wit and sense of good fun which they freely share with all. They have a new show called "Partners in Crime" and they will be touring nationally.
Doing the photography has given me a glimpse of what's in store and I can tell you it will be hysterical. Thanks to talents of James Carroll for the design work on the poster.
Go to: www.rhondaburchmore.com to see the venues and dates and BOOK IN quickly for a fabulous night out.