WorldPride is a global Pride celebration that in 2023 is coming to Sydney. Previous WorldPride celebrations include the first in Rome in 2000, New York in 2019 marking 50 years of the Stonewall uprising, and Copenhagen in 2021 celebrating both WorldPride and the EuroGames.
As part of the early ticket marketing of the event, the organisers arranged a photoshoot at my Lilyfield studio. My brief was to capture a diverse selection of individuals who could communicate the joy and vibe of this unique celebration. In doing so the models including Sveta, Faustina, Jules, Maria, Paul & Johnny and Sina, help to motivate both Sydney-siders and the international public to attend one or several of the line-up of events.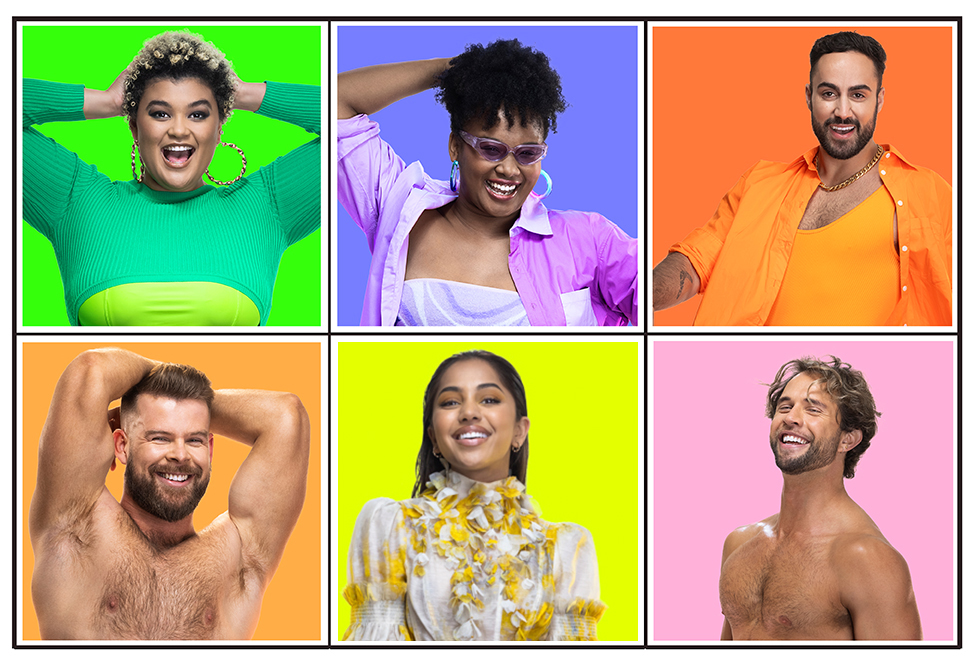 It was a vivacious day with great energy. The studio was humming with creativity … from stylist Hannah Cooper with her racks of clothes and accessories, to the vast array of colours splayed out on the table by make up artist Yvonne Trans. The team from MC Saatchi watched the results unfold on the computer screen while coffee and sandwiches arrived at appropriate moments. It was inspiring to be part of a team completely focused on creating the best possible results.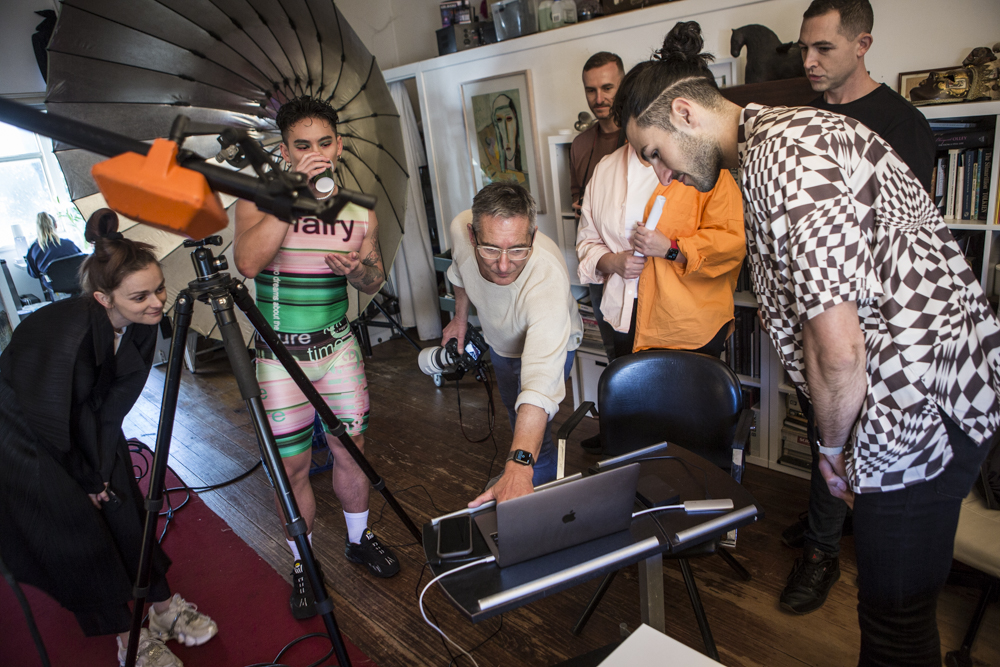 Sydney WorldPride events will take place from February 17 until March 5, 2023. The official Opening Ceremony will take place on February 24. Other events include a First Nations Gathering Space, a game-changing Human Rights Conference, an unforgettable Pride March across the Sydney Harbour Bridge, a closing ceremony and a sensational party on Sydney's iconic Bondi Beach (plus many more events still to be announced)!
For more information visit: Sydney World Pride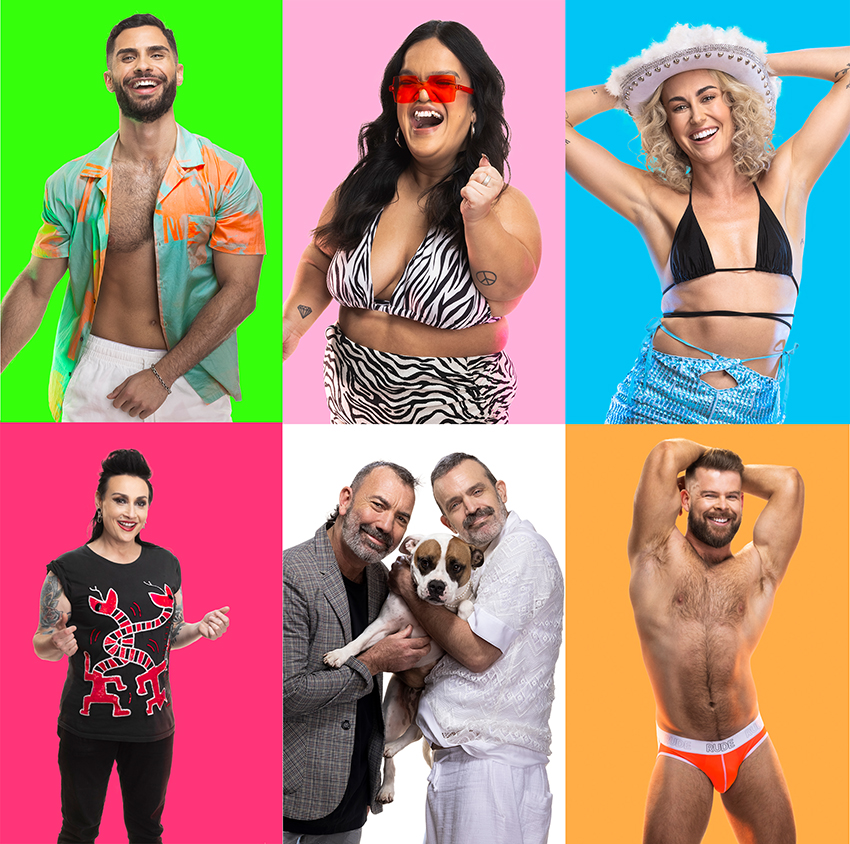 ---