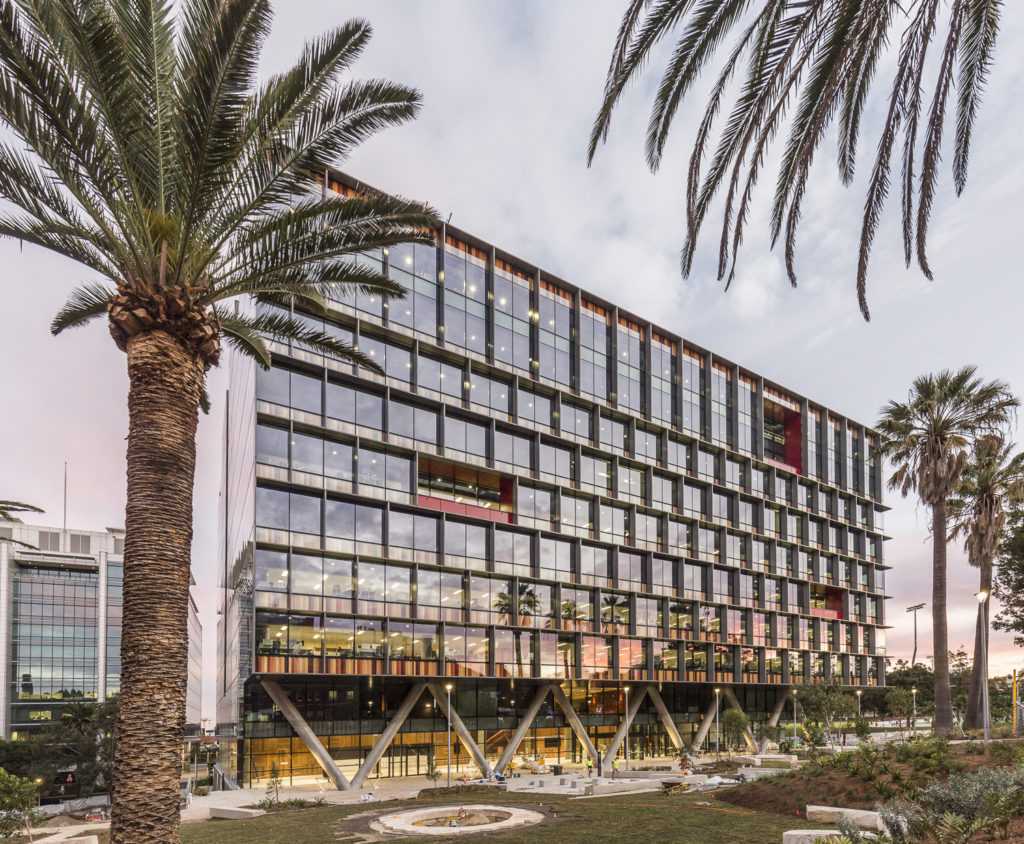 Prior to the offices of the NSW Department of Health being occupied in their new premise at St Leonards I photographed the interiors and exteriors of the multi-storey, purpose built facility, designed by BVN Architects and constructed by Multiplex, consolidating 10 NSW Health agencies into one location.
Improving collaboration between NSW Health agencies, the relocating health entities include the Ministry of Health, Agency for Clinical Innovation, Bureau of Health Information, the Clinical Excellence Commission, the Health Education and Training Institute, Cancer Institute NSW, NSW Health Pathology, Health Infrastructure, eHealth NSW and HealthShare NSW.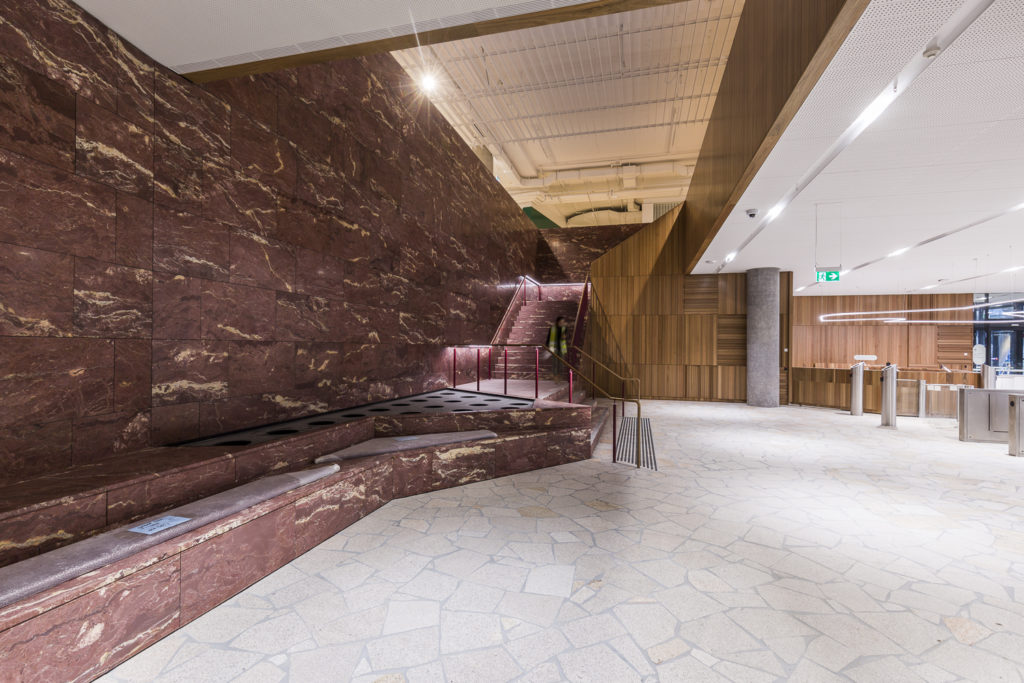 Click on the thumbnails below for full gallery.
---