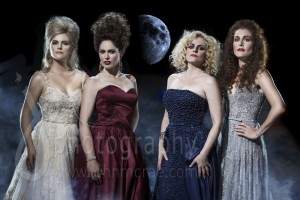 I had the pleasure of working with 4 beautiful and talented woman for the promotional shoot for an up coming musical extravaganza, "Witches", to be performed with the SSO at the Opera House.
They were Helen Dallimore, Lucy Durack, Amanda Harrison and Jemma Rix and boy, was it fun to work with these witty and enthusiastic ladies.  Make-up, hair up and up!….and scrumptiously designed dresses by the talented, Jaimie Sortino.
For a behind the scenes video click here
Here are some shots on the day……..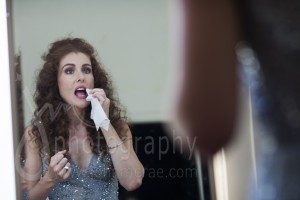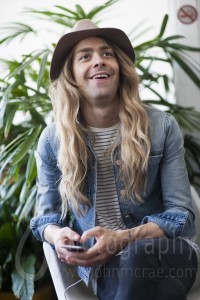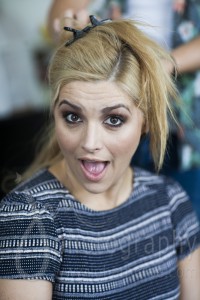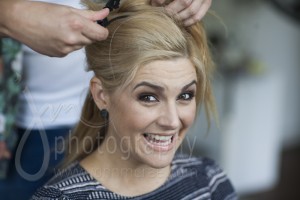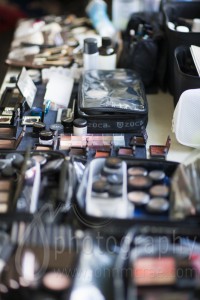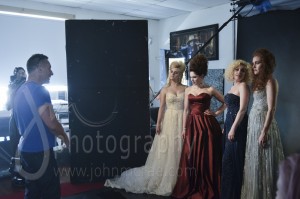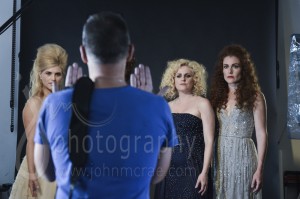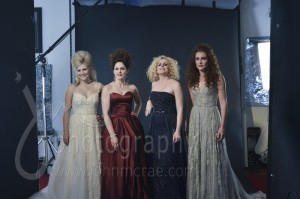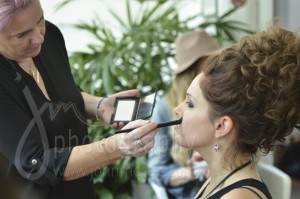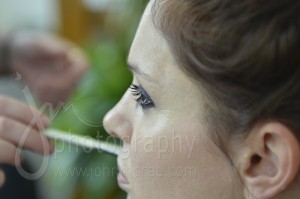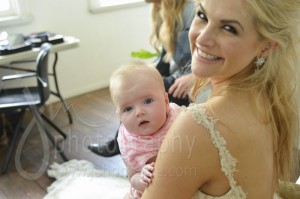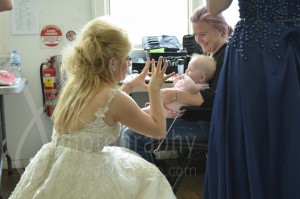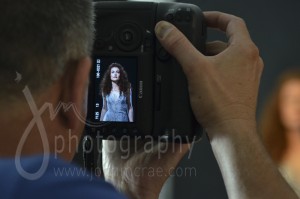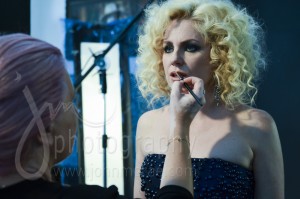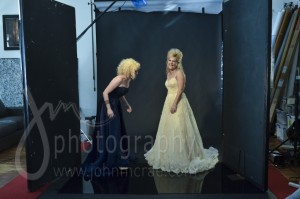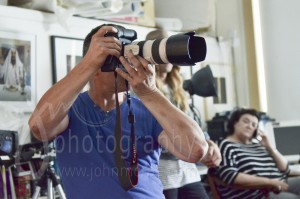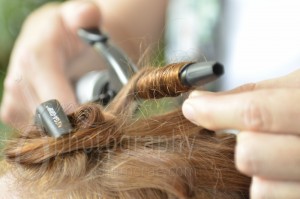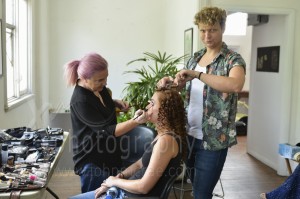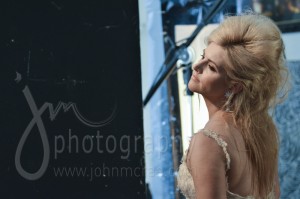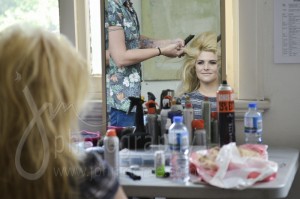 WITCHES
WITH YOUR SSO
15 JULY 2016– 16 JULY 2016
ARTIST INFORMATION
HELEN DALLIMORE
LUCY DURACK
AMANDA HARRISON
JEMMA RIX
SYDNEY SYMPHONY ORCHESTRA
KELLIE DICKERSON – CONDUCTOR

Working Arts Productions Credits:
Wendy Richards Executive Producer
Bernadette Hayes Executive Producer
Anthony Hayes Executive Producer
Peter Adams Director
Kellie Dickerson Music Director
Christopher Horsey Choreographer
Jaimie Sortino Costume Designer
John McRae Photography