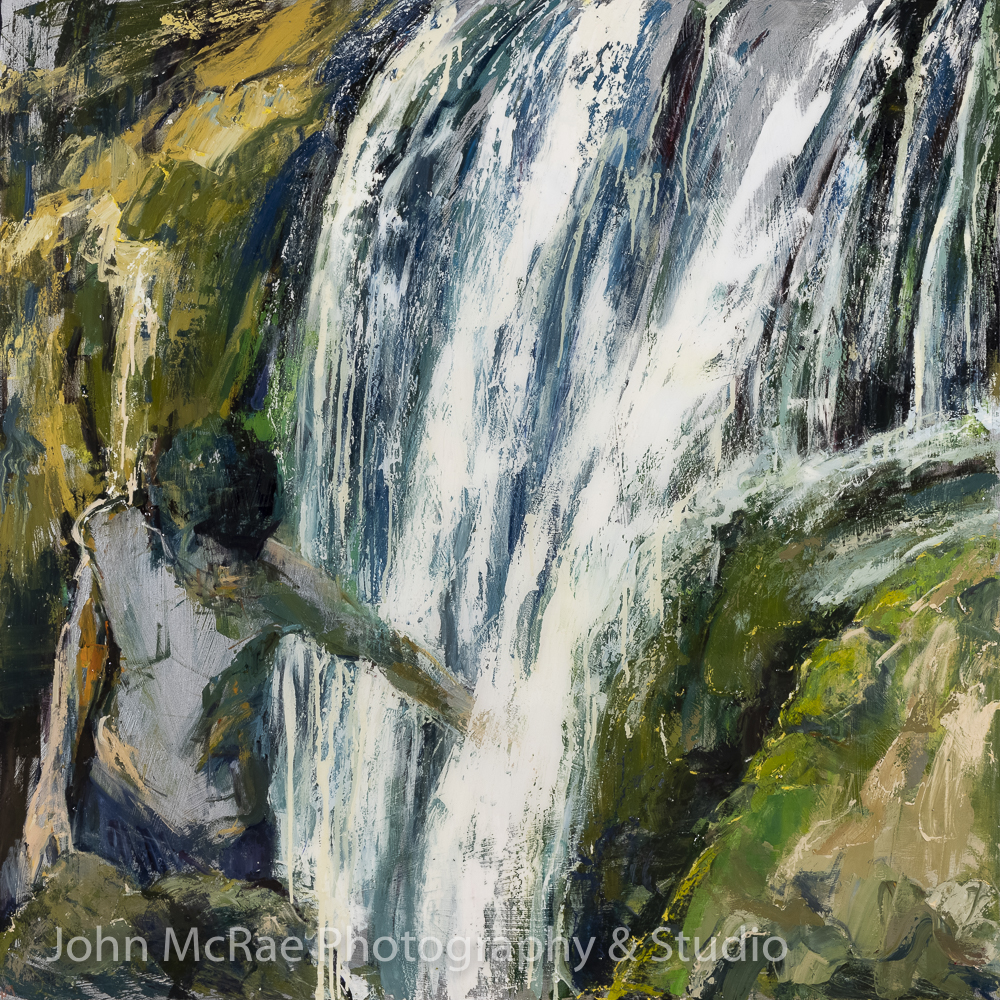 Artist extraordinaire Laura Matthews has recently completed a new body of work, which I happily photographed and documented at her inner-west studio in Sydney. Her paintings often look at how figures interact with expressive landscapes, including her recent series of underwater images.
Laura is the product of the illustrious British art school, The University College London Slade School of Fine Art (informally known as "The Slade"). It is touted as one of the UK's top institutions for art, design and experimentation. A notable teacher at the Slade was the well-known British painter Lucien Freud.

After her studies, Laura moved to Australia with her husband, where she has worked as an artist ever since.
I enjoyed photographing her recent work. I admire Laura's draughtsmanship as well as the looseness of her painting. I love "painters who paint". What I mean by this is that I appreciate painters who really push their colours around on the canvas … where you can see the medium of paint and their techniques.

Laura is represented by the gallery, NandaHobbs and you can visit her link on the gallery website here: