This week saw us down in Rushcutters Bay for a jewellery shoot with Circa AD Jewellery.  It was a beautiful summer morning and we were shooting in a fab apartment over looking the water and boats.  What more could you want.  The shoot went well and we got the shot.
However, the fantastic stylist on the day, Mr Jonathan Turner, couldn't help get into a few of the frames as he meticulously rearranged the set, ready for the shot.  Of course, I didn't hesitate to keep pushing that shutter button as you can see in the shots below.  We worked with Cheryl Stevns who was our consummate model, together with Claudia Yamyang, the delightful and brilliant make-up artist.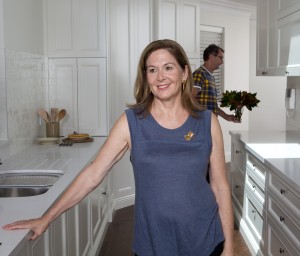 There's Jonathan……..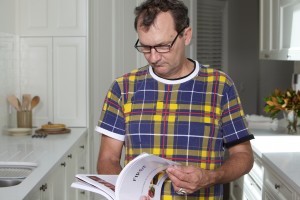 There's Jonathan again….what's he reading?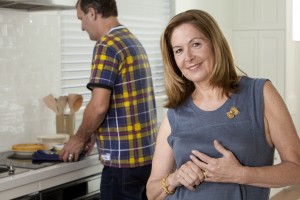 There's Jonathan…….again!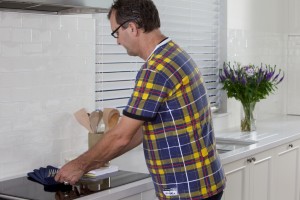 and there's Jonathan again………..