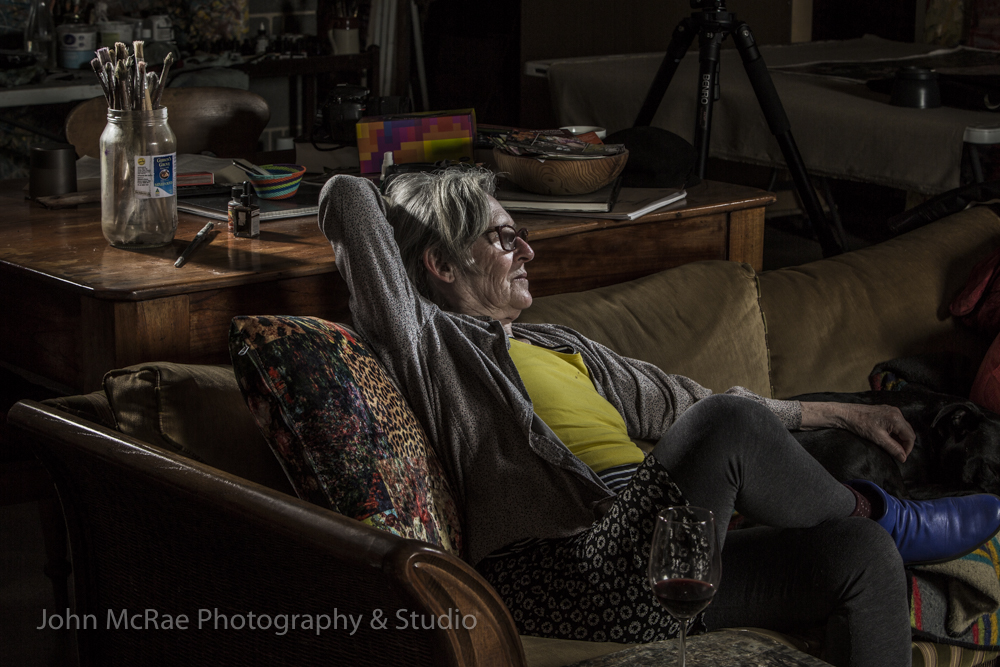 My colleague and friend, Audrey Rhoda is a painter who lives in the Blue Mountains where she has created her latest body of work for her November exhibition at the M2 Gallery in Surry Hills.
For many years I have been documenting her work and I helped her design the publicity for her upcoming solo show. Audrey works in various media and some of her paintings include wax to give her colours a jewel-like quality.
Audrey's exhibition opens at M2 Gallery in Surry Hills on November 4 and continues through to November 16 (Opening hours 11am – 5pm).