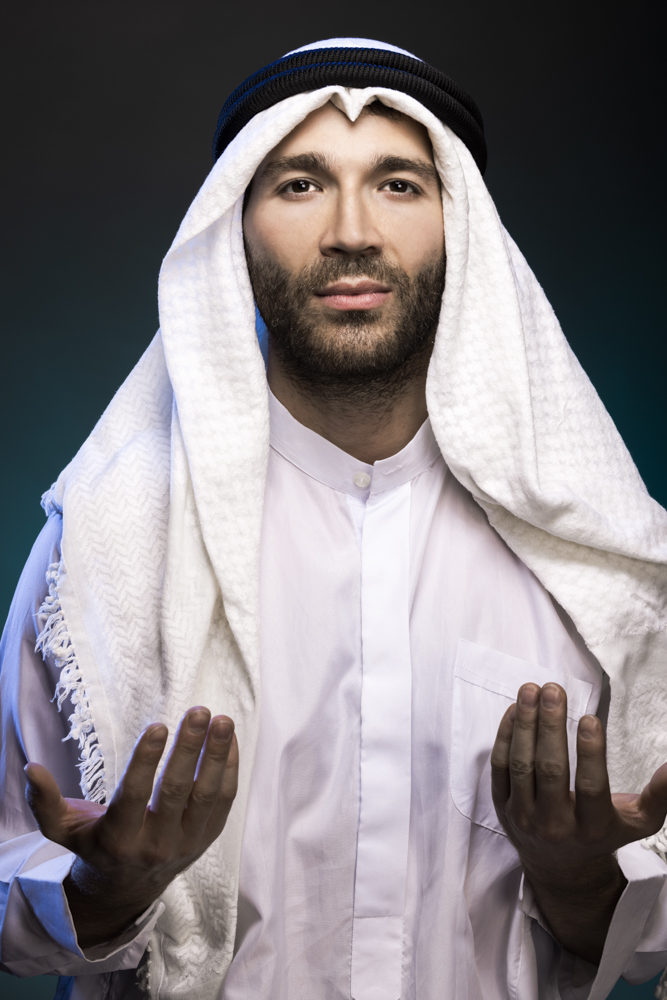 My ongoing Spot the Arab project continues with the addition of Yunis Dargit to the ever-growing line-up of models I have photographed and exhibited. Spot the Arab is my highly-personal series of portraits looking at issues of race, identity, gender, religion and prejudice as seen through my lens, presenting honest, uncomplicated portraits which challenge the viewer to consider whether the model might identify as Arab or not. Some of the models identify as Arab, partially Arabian or not at all. It is up to the viewer to read the signals, and make their own assumptions. It is truly interesting to see on what basis each person makes their guesses.
I have exhibited my Spot the Arab series in Rome in a solo show at Galleria Il Ponte Contemporanea in 2017 and later in Australia, at the Backspace Gallery in Ballarat in 2018. For more information and a more detailed description of this series please visit the following Link: Spot the Arab
Now in 2023, I have continued my series with Yunis, an interesting man with a fascinating background. Currently he lives in Sydney, Australia and works in hospitality. I first challenge you to guess whether he identifies as Arab or not.
We started the shoot with some standard head-shots as a warm-up. This was also to provide Yunis with some new images to use for his social media and CV … see the official portrait below.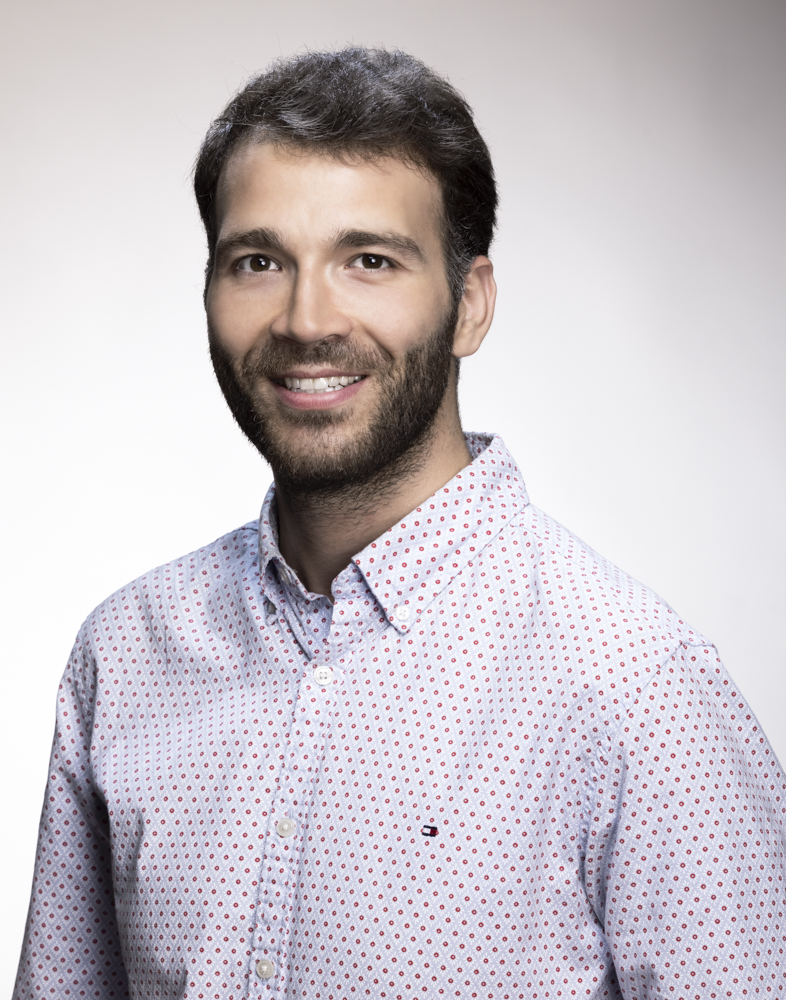 Following the head-shots, we moved on to capture the Spot the Arab portraits. Here are a few depictions of Yunis in costume from this shoot.
Yunis does identify as Arab, which is the short answer to the question. But it is more complicated than this … as it often is when we discuss nuances of human identity. Here's an excerpt from what Yunis wrote:
"I researched my background as far back as 1843 and although some may dispute the fact that I am Arab, I possess documents that verify my lineage.
My family originates from what is now known as Syria, however I was born in Turkey and grew up later in Germany."