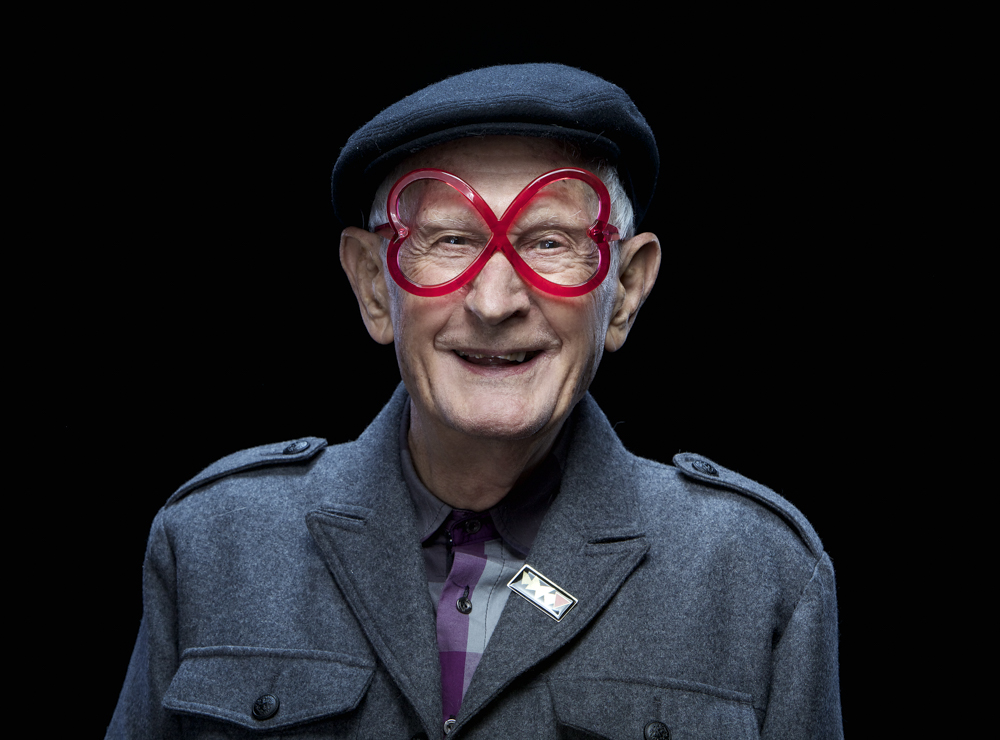 On Sunday I woke up to the sad news that Ron Austin had passed away on the weekend at the age of 90.
Ron was a gay rights activist and a member of the legendary 78'ers. He played a major role in the beginnings of the Sydney Gay and Lesbian Mardi Gras, which took place in 1978 after his famous words, "Why don't we have a street party?" The rest is history.
I had the pleasure of working with this humble, joyous man in 2012. Ron was one of the portrait models I photographed in a celebratory mood as part of the 2012 Mardi Gras promotional campaign.
RIP Ron Austin