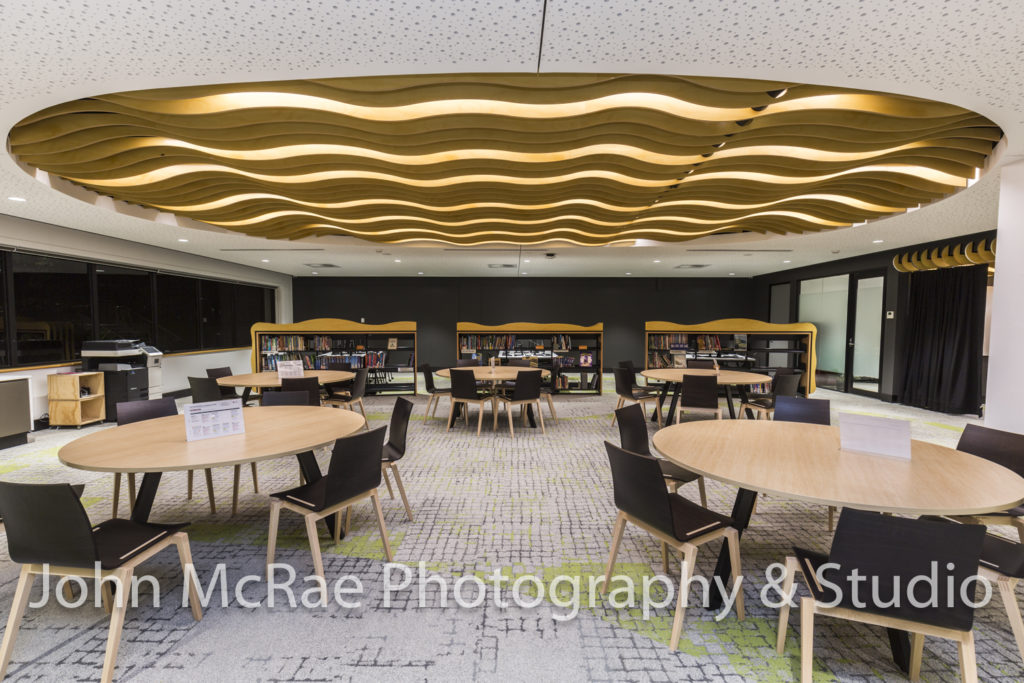 I recently photographed the completed refurbishment of several facilities at Macquarie University. An entire fit-out was executed in the buildings of the International College, including testing rooms at the English Language College.
It was a thrill to photograph this project. Prime Constructions meticulously implemented the designs of Marc Oberhauser of Gardner Wetherill and Associates, the architect.
If only design was this good when I was at University all those years ago…..