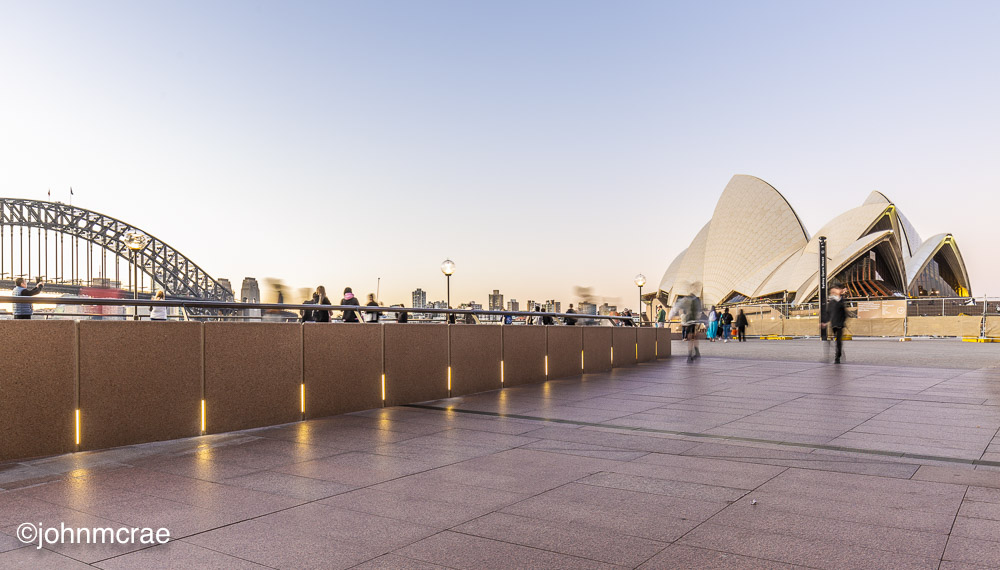 Photographing at the Sydney Opera House is always a great pleasure. No matter what the occasion, the view is always amazing. One is always struck by the beauty and grandeur of this impressive structure.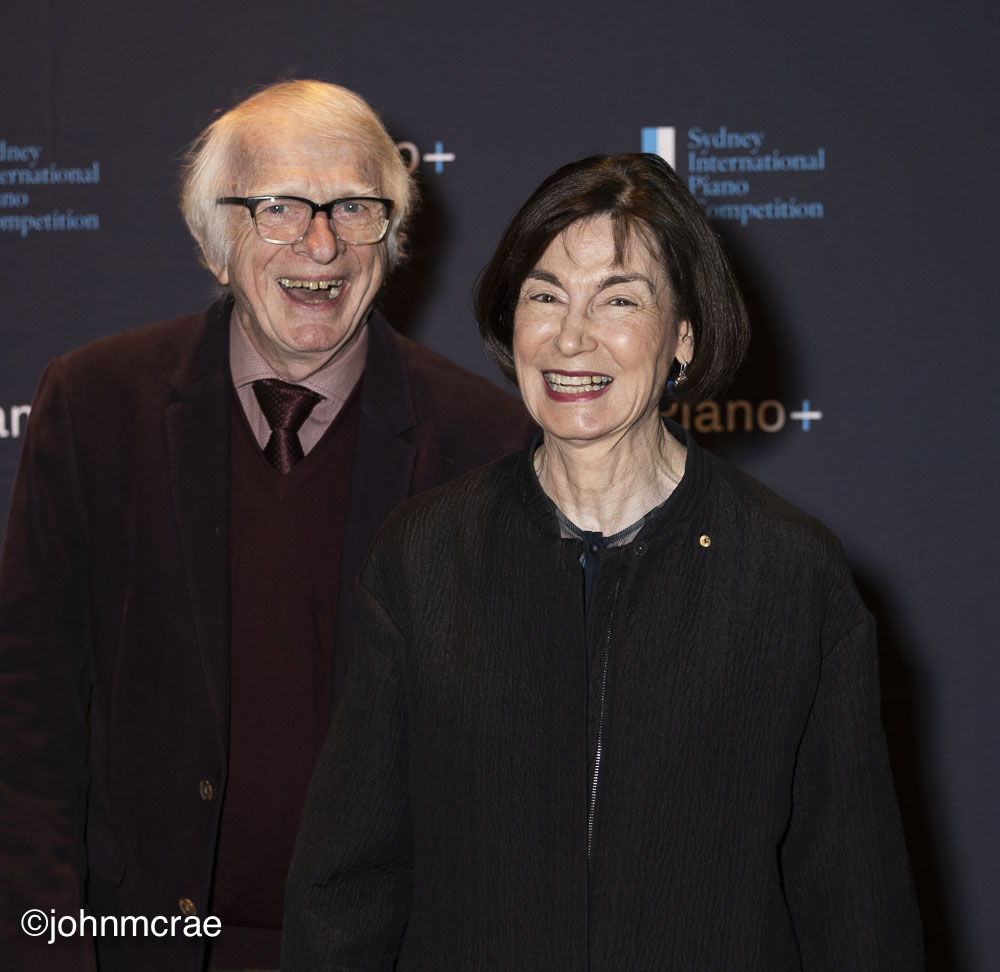 I was commissioned by "Piano +" to photograph the media wall and VIP reception. Piano + is the entity that has been newly formed to organise and stage the long-standing Sydney International Piano Competition, a program that has been operating annually since 1977. Every four years a competition is held, open to international performers, to compete for a prize money purse. Held in July/August, the prestigious competition is broadcast nationally and internationally.
This year's competition was won by Jeonghwan Kim (article here:). Kim takes home a $50,000 cash award, as well as being invited to perform at different concerts, a national tour of Australia, a digital and CD release of his performances during the competition, and further recording engagements.