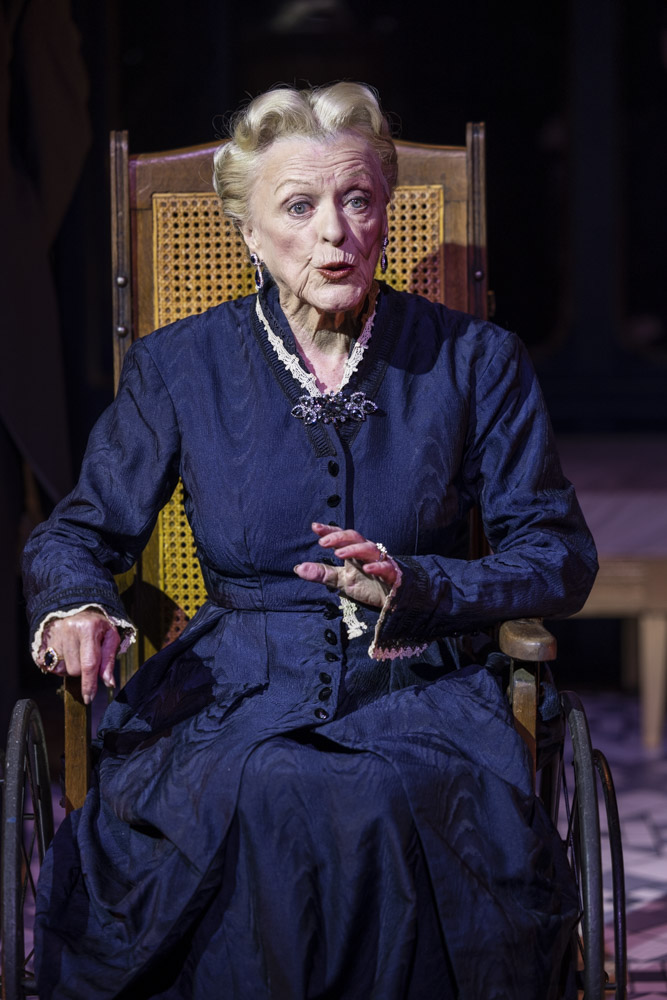 Stephen Sondheim's acclaimed and seductive musical farce, A Little Night Music, opens tonight at the Hayes Theatre in Sydney.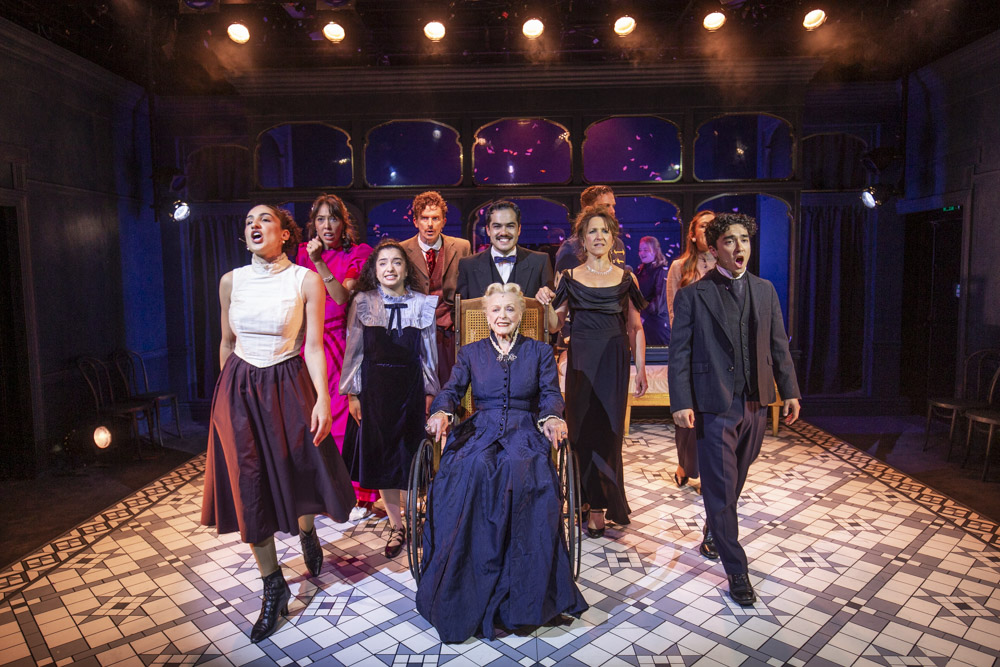 Winner of the Tony Award for Best Musical, Sondheim's A Little Night Music is a wonderfully witty and deeply moving romance, exploring desire, passion and regret. IN this new Sydney production directed by Dean Bryant, the audience is swept away by classic songs like "A Weekend in the Country", "The Miller's Son" and the iconic and pensive "Send in the Clowns".
I ventured to the Hayes Theatre for the final dress rehearsal last week to photograph dramatic moments of the players on stage. Although most of my attention was on capturing the best images, I couldn't help being carried away to Sweden in the 1900, caught up in the drama of the suspicious trysts and love triangles of these engaging characters.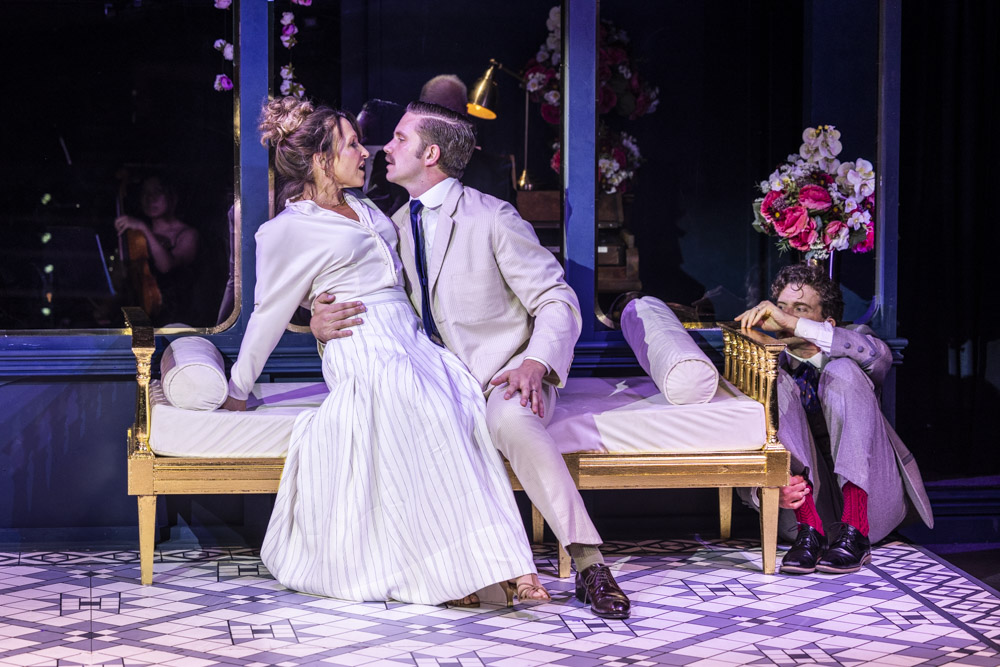 I loved seeing Nancye Hayes on stage as the stylish doyenne, Madame Armfeldt. She certainly defines stage-presence with panache.
If you are in Sydney, I suggest you see this magnificent performance…..a great night out, witty, entertaining, clever use of language, with captivating music and lyrics. Playing until November 11, 2023 Book here:
More production and rehearsal images below…..