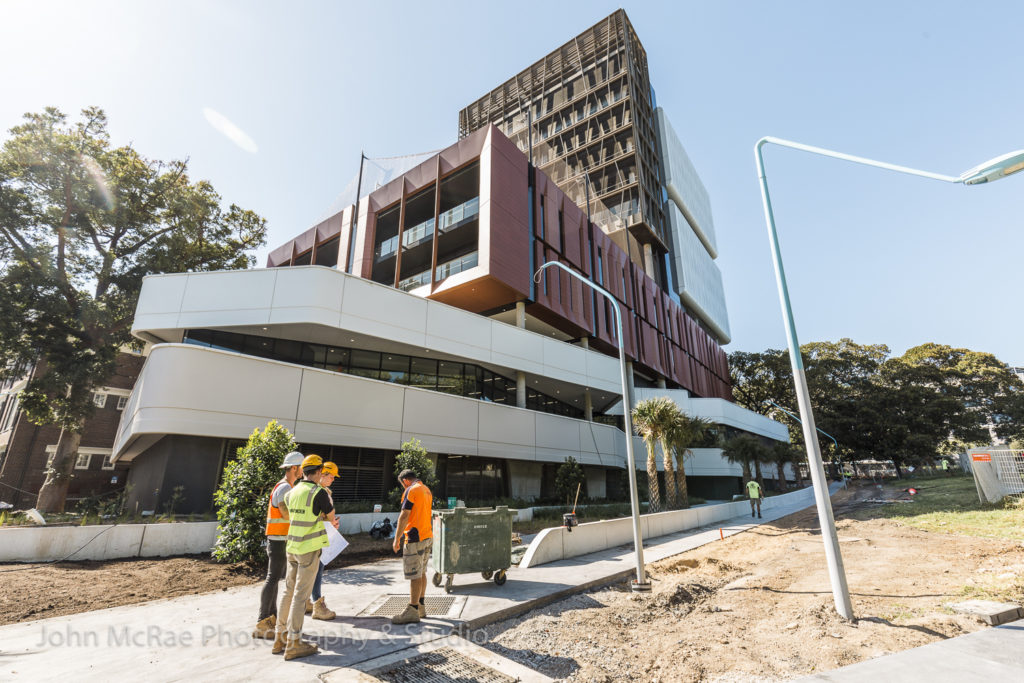 A new concept in education has been completed in the suburb of Surry Hills, The Inner Sydney High School, not far from Central Station.
I have been tracing and documenting the progress of the new 11-story building over the past two years. I recently photographed the completed school building complex by Hansen Yuncken Pty Ltd. It incorporates the refurbished heritage-listed buildings which were part of the former Cleveland Street High School, with the towering expanses of the new structures. Throughout the final shoot, I kept asking myself why I wasn't able to go to a school like this when I was young.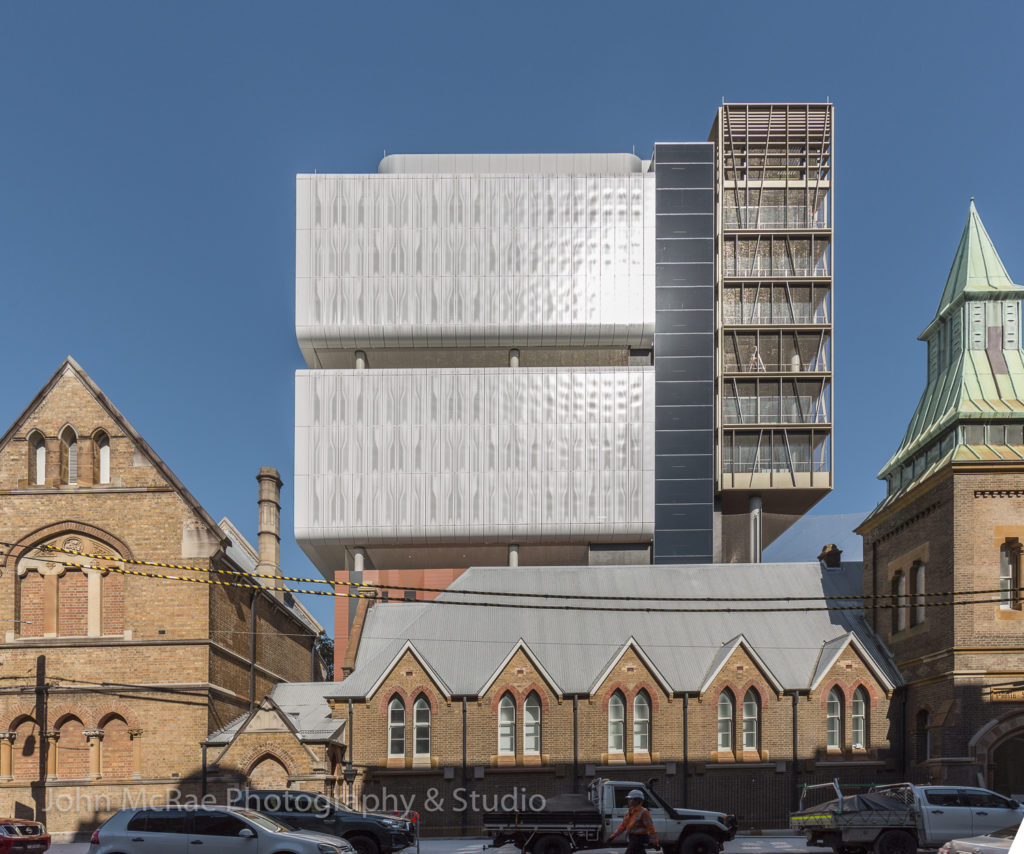 The features are amazing. The kids even have their own cappuccino machine, in what I presume is the "Home Science" area of this innovative school. A cappuccino machine!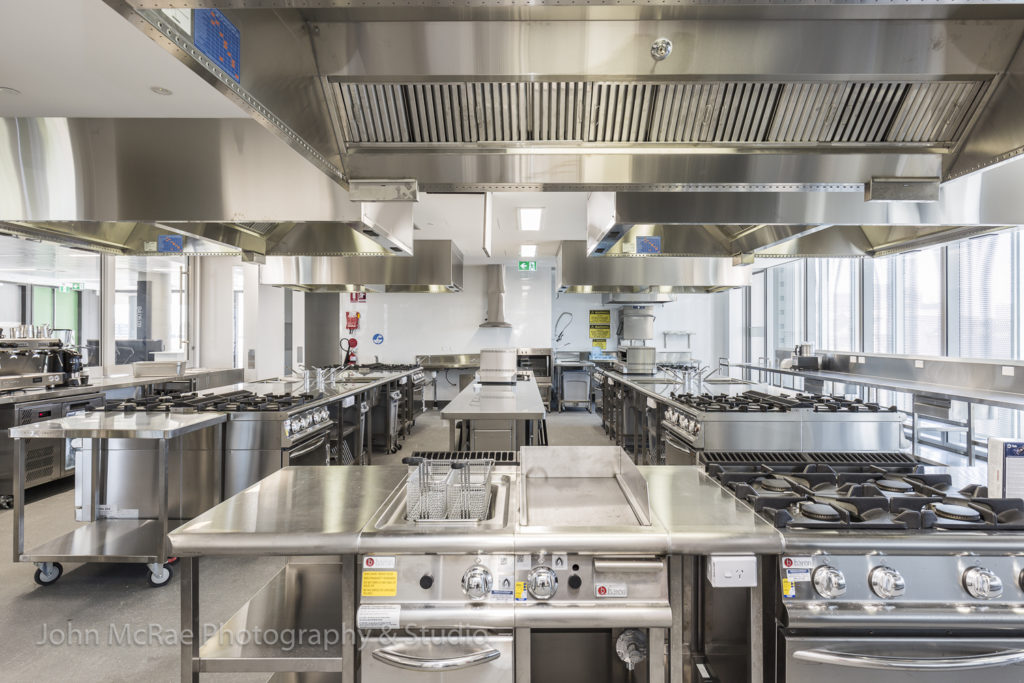 There are air-lifted basketball courts, high-rise dining and lounge areas, state-of-the-art facilities in all the learning spaces and "to-die-for" views in every direction, especially overlooking Prince Alfred Park and the skyscrapers on the city skyline.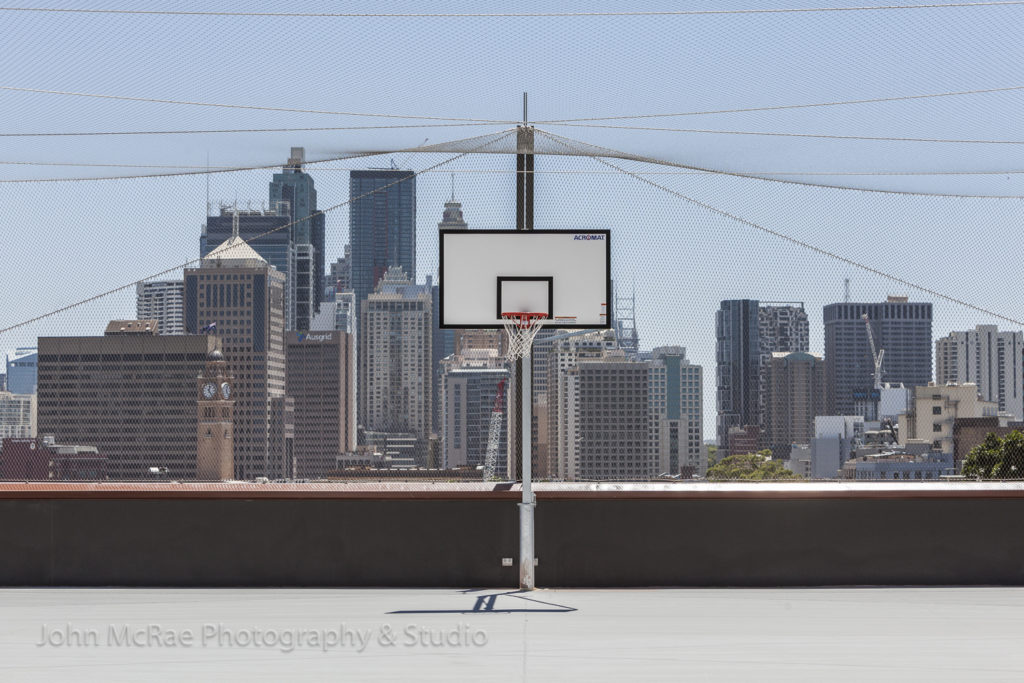 Have a look at the video the Education Department has made…click here: