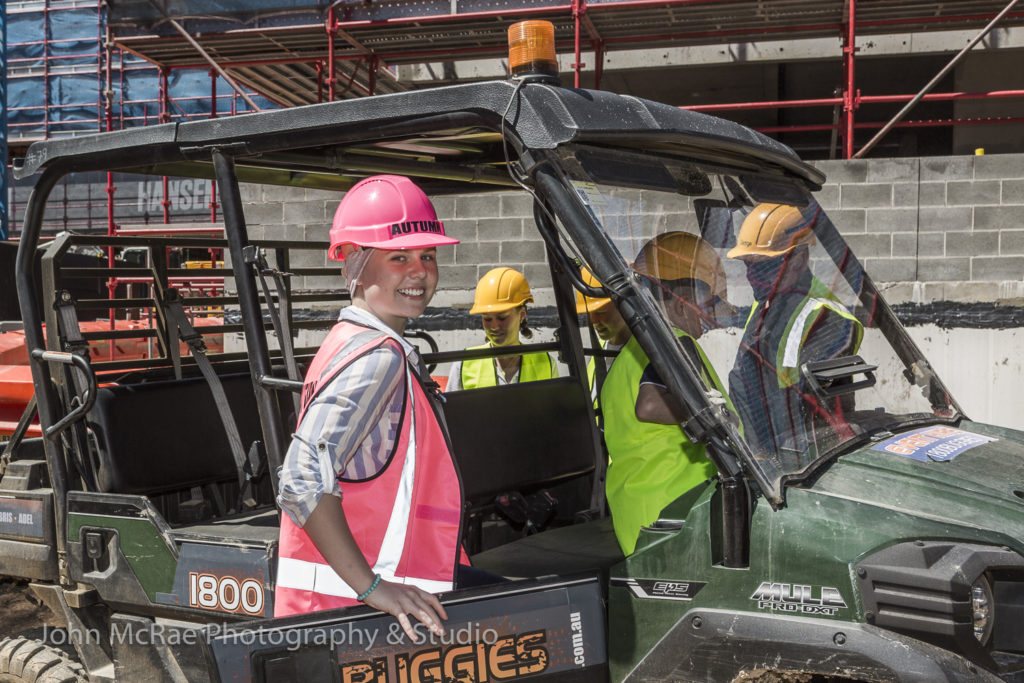 Hansen Yuncken's Minto team are naming their cranes for a good cause and raising money along the way.
When the site team heard the story of Autumn, a family member of one of the workers on site, they wanted to show their support.
With the help of their subcontractors, the team has raised over $23,000 for Redkite – a national cancer charity providing essential and practical support for children and their families. In honour of Redkite and to show their support for Autumn, Hansen Yuncken introduced their two tower cranes: Autumn and Redkite.
14 year old Autumn has recently finished chemotherapy, after being diagnosed in March 2020 with Acute Myeloid Leukemia. The 45 metre tower crane, tall and proud overlooking the site, is a fitting representation of Autumn's strength and tenacity to persevere through the toughest time in her life.
As a show of support for Redkite, the Hansen Yuncken site team has decided to raise funds to help children and young people facing a childhood cancer diagnosis. The team officially unveiled the names of the two cranes on site, hosting Autumn and her family, as well as representatives from Redkite to be the first to see the newly dubbed cranes.
If you are interested in learning more about Redkite, you can find their website here: https://www.redkite.org.au/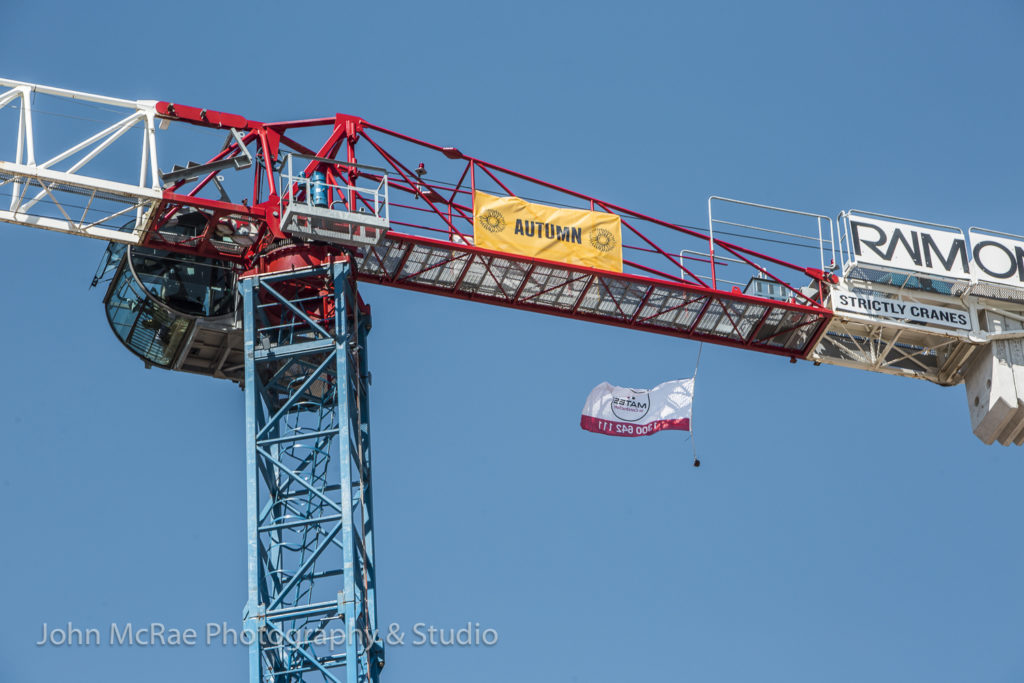 ---
On the same day, I completed a series of corporate head shots, amid busy construction for Hansen Yuncken's company profiles.
---