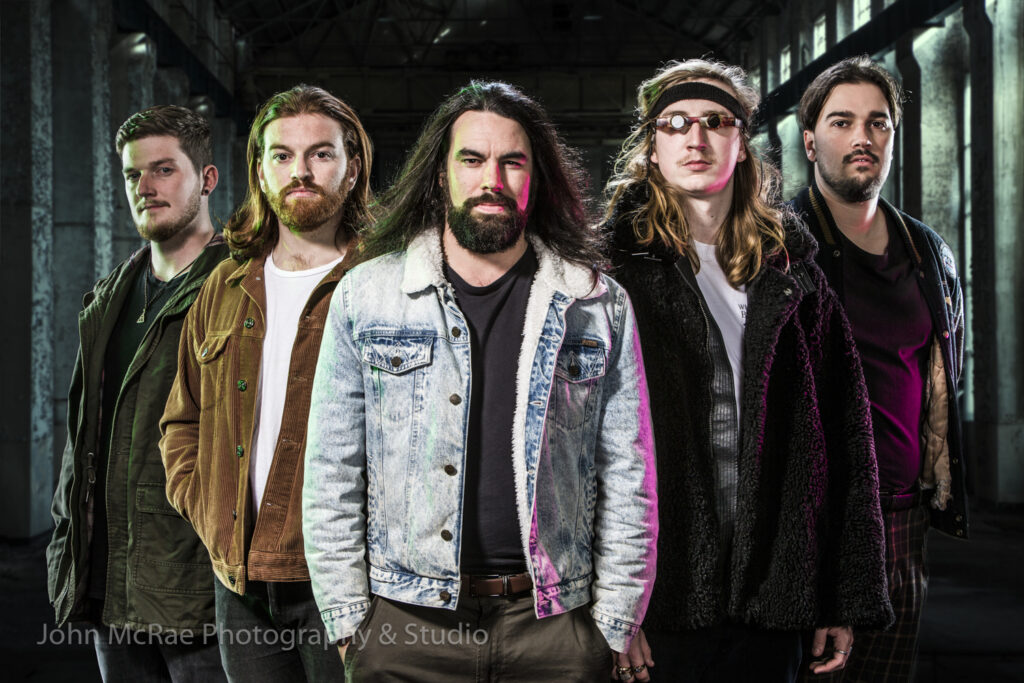 As the live music scene begins to re-emerge in Sydney, the boys from the band Goons asked me to stage a series of images for their new social media and PR campaigns. I already know the boys and have photographed them previously in 2013 when James and the brothers Tom and Jack were performing as part of a fresh faced band in a younger pop line-up.
Based in the inner west of Sydney, Goons burst onto the scene in late 2019. They became a staple of the live music circuit in such venues as The Chippendale and Marlborough Hotels, and 2020 saw the release of their debut single, "Home Run".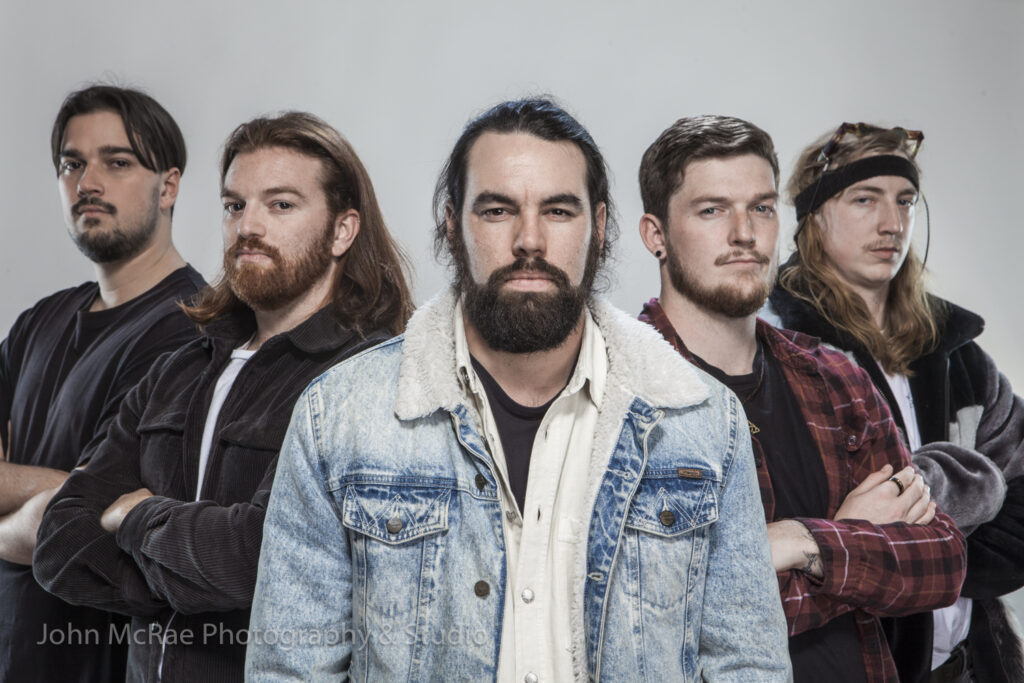 Goons are known for infectious, anthemic rock, sustained by raw vocals and high-flying guitar lines. Follow their progress and find out about live gigs from their instagram profile: CretinousGoons
They go by this moniker to distinguish the band from the English comedy troupe of Spike Milligan, Peter Sellers and Harry Secombe. However Goons share some of the absurd antics with the British madcap bunch.