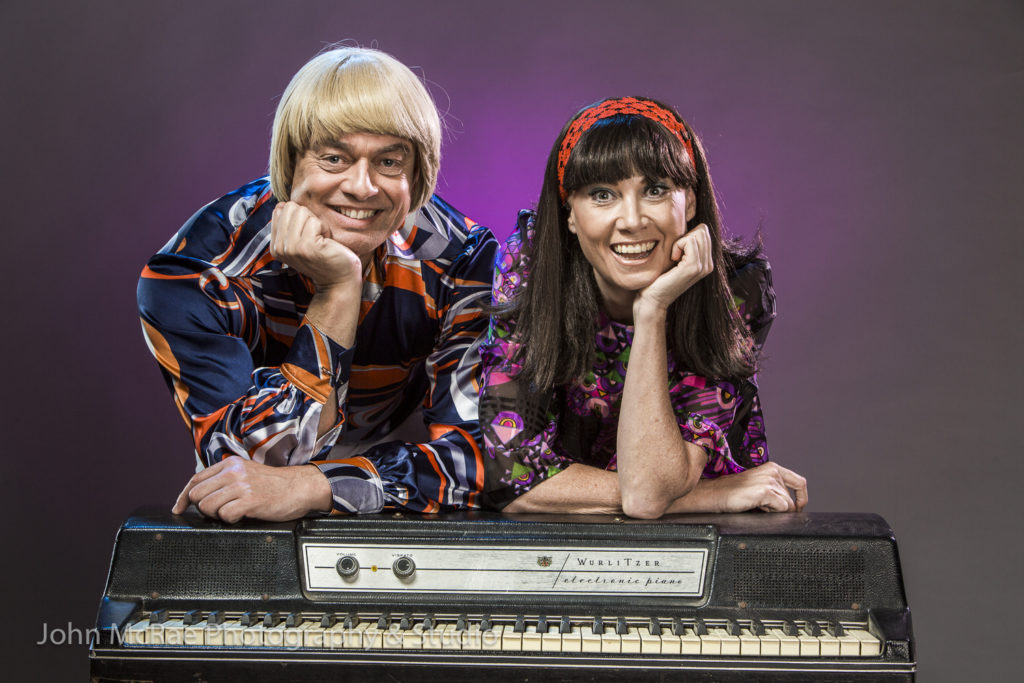 In December at the Paddington RSL the talented Darren Mapes and Debora Krizak take the stage as The Carpenters from Kempsey, a brother and sister act, echoing the dulcet tones of Karen and Richard Carpenter.
It was great fun working together on their promotional imagery and I knew they would be funny and clever on stage. However, I was blown away by the amazing sound (including superb vocals) and uncanny imitations when I saw them perform on the 9th of December.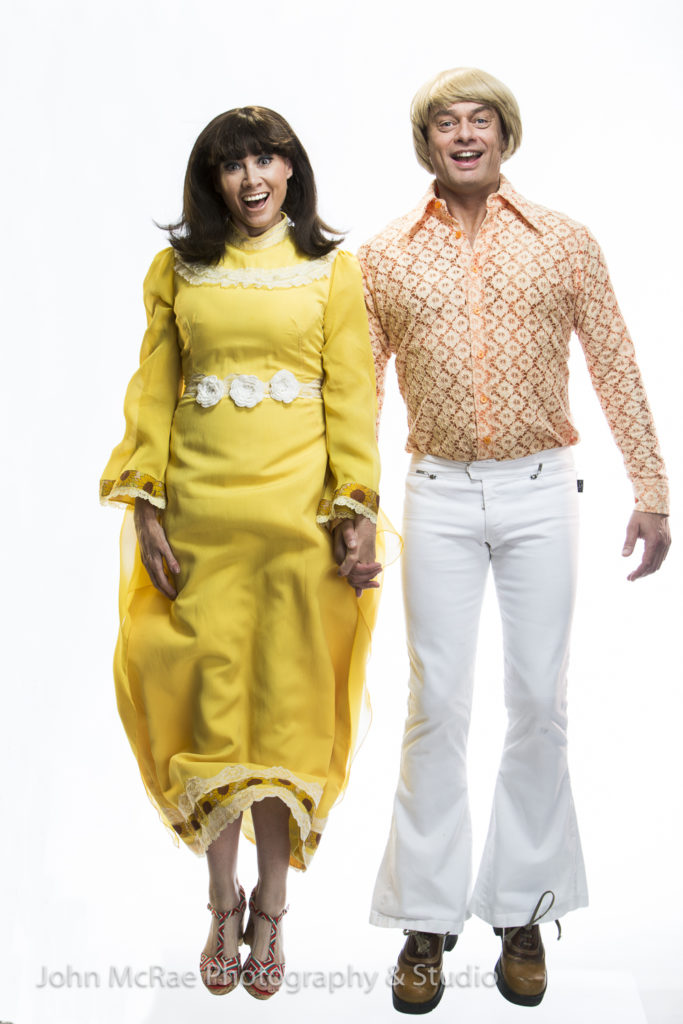 Playing the roles of Sharon and Darren from Kempsey, the two singing antagonists bring a mix of 1970's mellow harmonies with sibling rivalry. With their mate Keanu as their Hawaiian guest guitarist, they wooed the crowd with such hits as "Close to You", "Top of the World" and "Yesterday Once More", keeping up a continuous banter full of the innocence from an earlier time.
Make sure you get to see these two…go to this link for more info: https://carpentersfromkempsey.com/