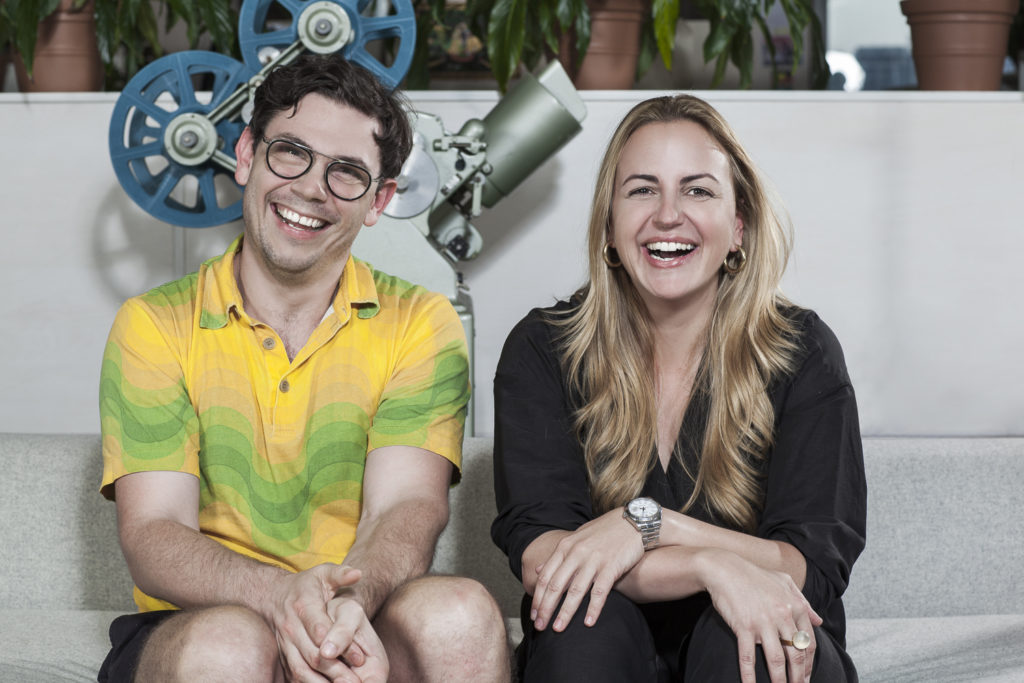 I have been on assignment at Screen Australia recently, shooting some vibrant, young creatives for various promotional initiatives.
Ryan O'Connell, writer and story editor (Will & Grace) has teamed up with Anna Dokoza, Australian director, the star of The Big Bang Theory and Netflix to create a new comedy, Special. Click here for more info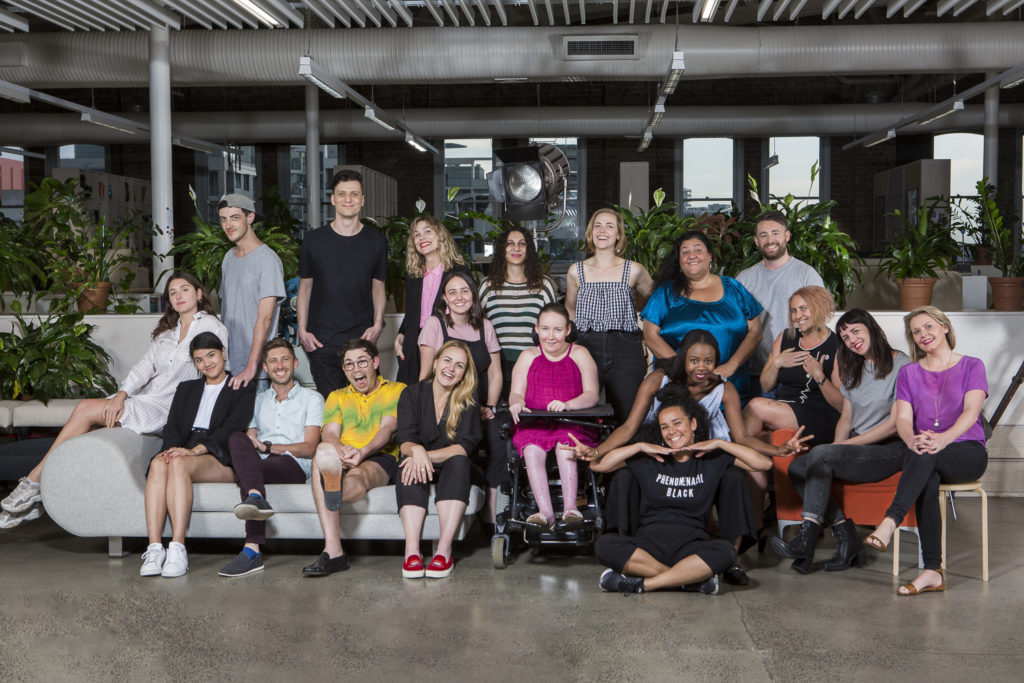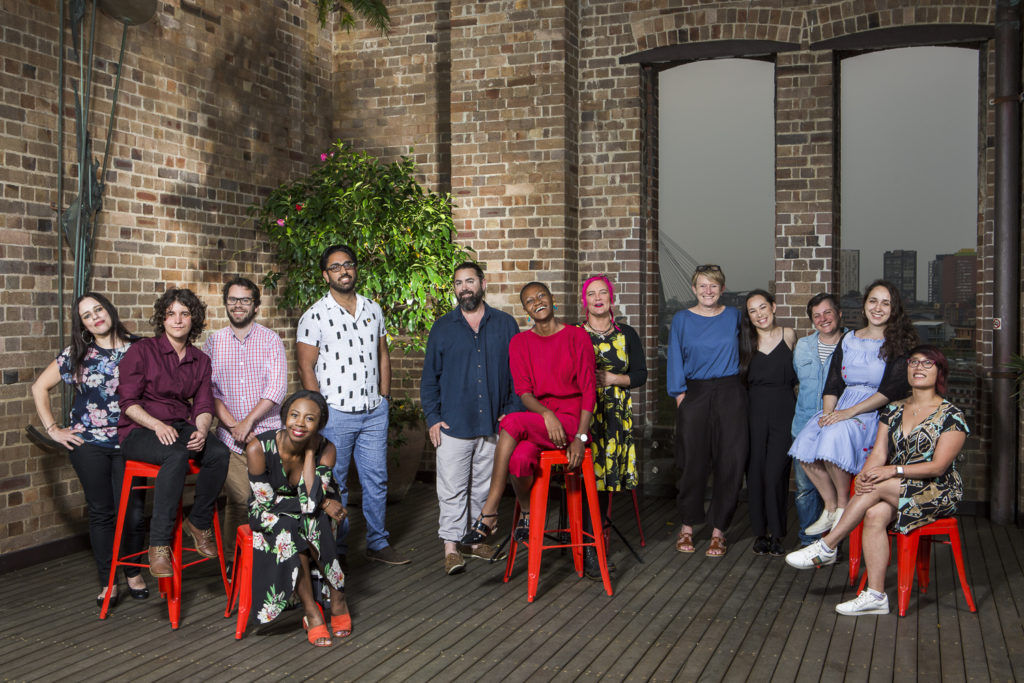 Pitcher Perfect – Screen Australia announced the finalists of the first ever "Pitcher Perfect" competition which was held at VidCon in Melbourne.
I shot some of the creatives who's job it was to pitch their concepts to a panel of judges, for a duration of 5mins. It was their job to convince the panel to choose their concept as the recipient of the $30,000 on offer to the winners.
The winning pitch was "Return to Sender", pitched by Amy and Pearl, two of the finalists that I photographed.