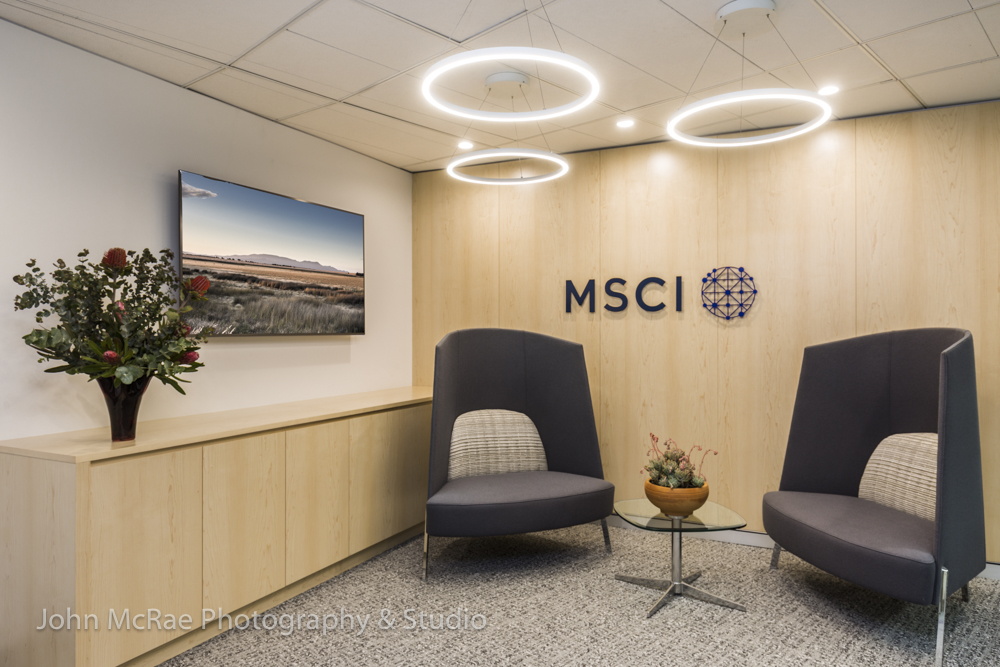 I recently shot interiors for Xenia Constructions who have recently completed a new fit-out for the Sydney offices of MSCI, an American finance company with its headquarters in New York City.
In the process of completing the photography of the fit-out, I became aware that the architects still required suitable imagery to hang on the office walls. In response, I offered a portfolio of my own photographs of different Australian landscapes which I thought would fit the company brief.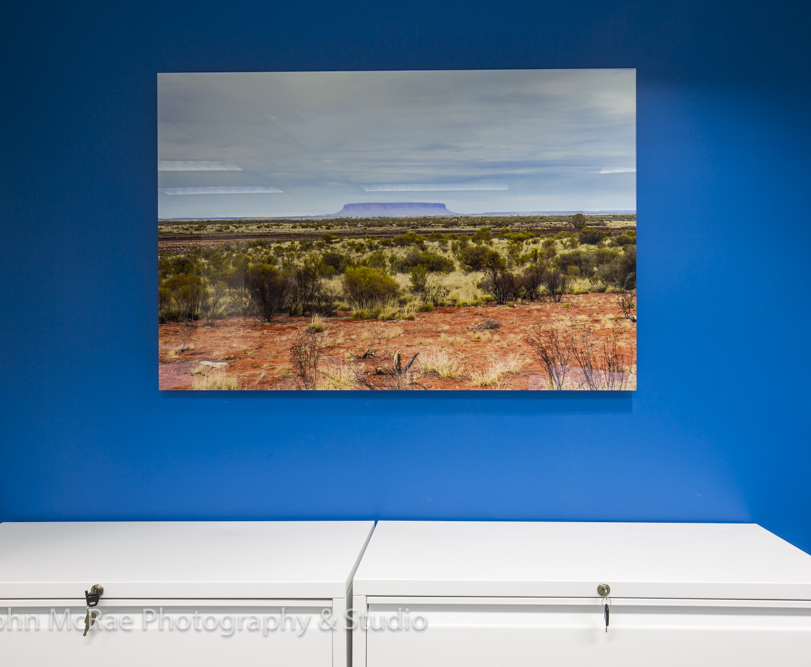 The architects decided to select a series of my images to reflect the natural beauty of Australia, including photographs at Watsons Bay in Sydney, the Wimmera Mallee in Western Victoria and outback shots of the Northern Territory.
The photos were printed and mounted by Emergent Designs in Botany Bay. We chose to use an acrylic floating mount where the work stands free from the wall, as seen in the following images.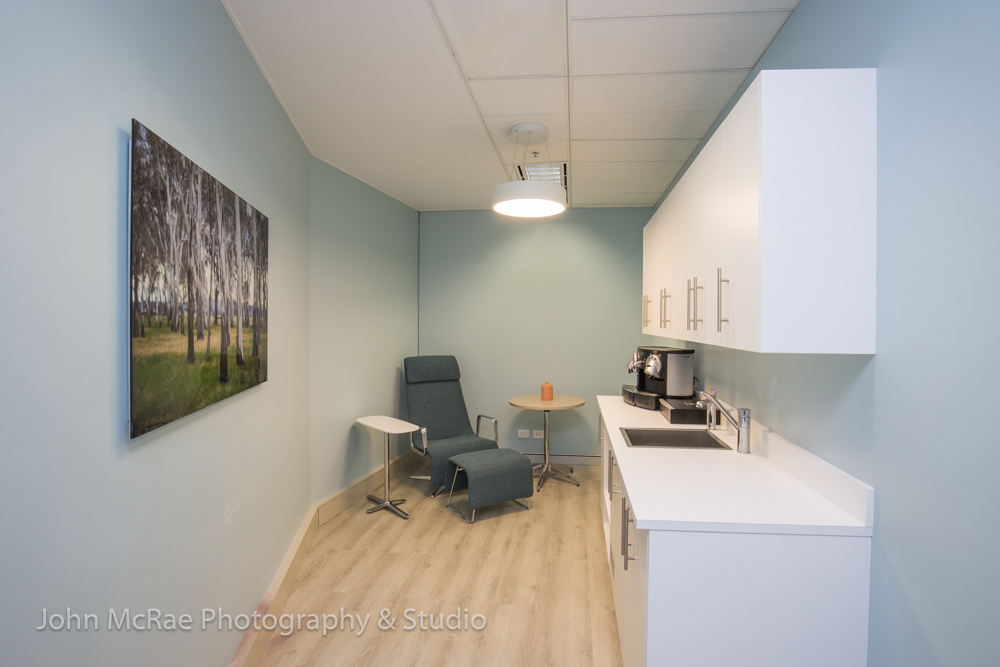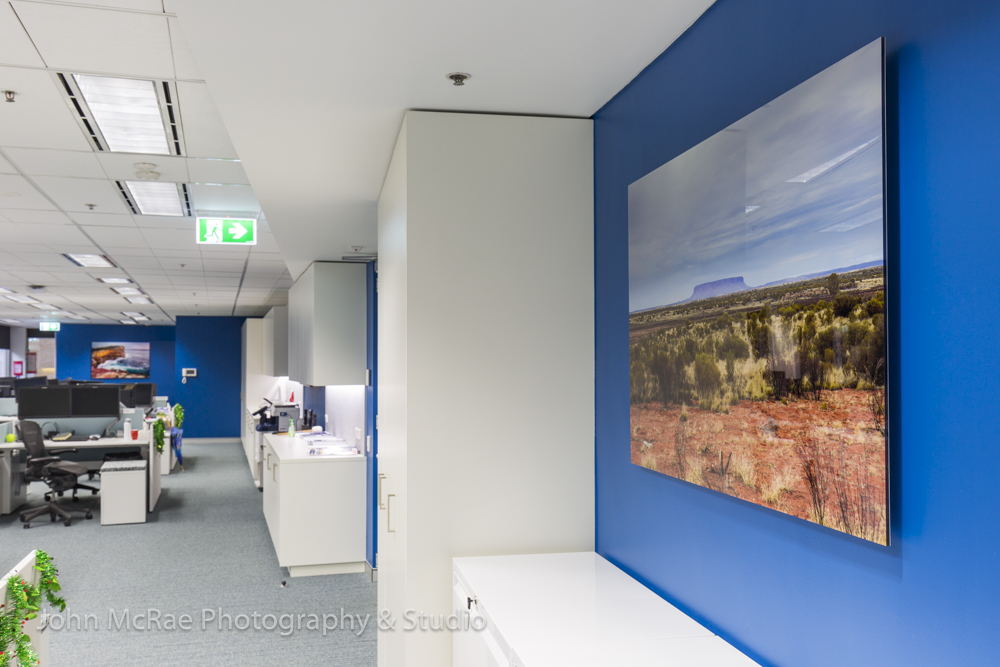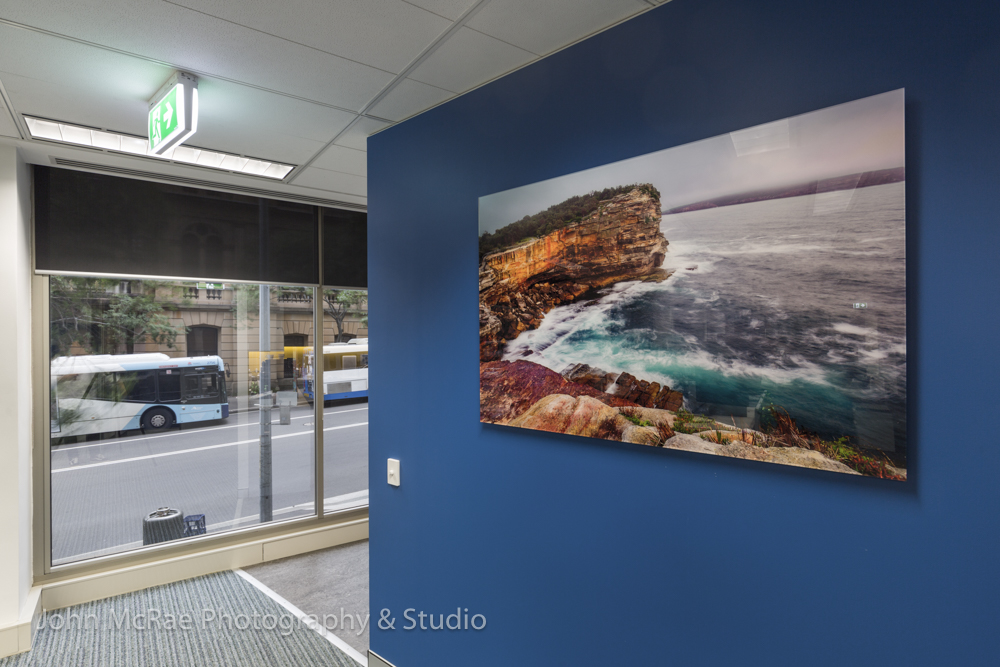 Should you wish to discuss any ideas of revitalising the visuals in your working environment using my original photography, see contact form.