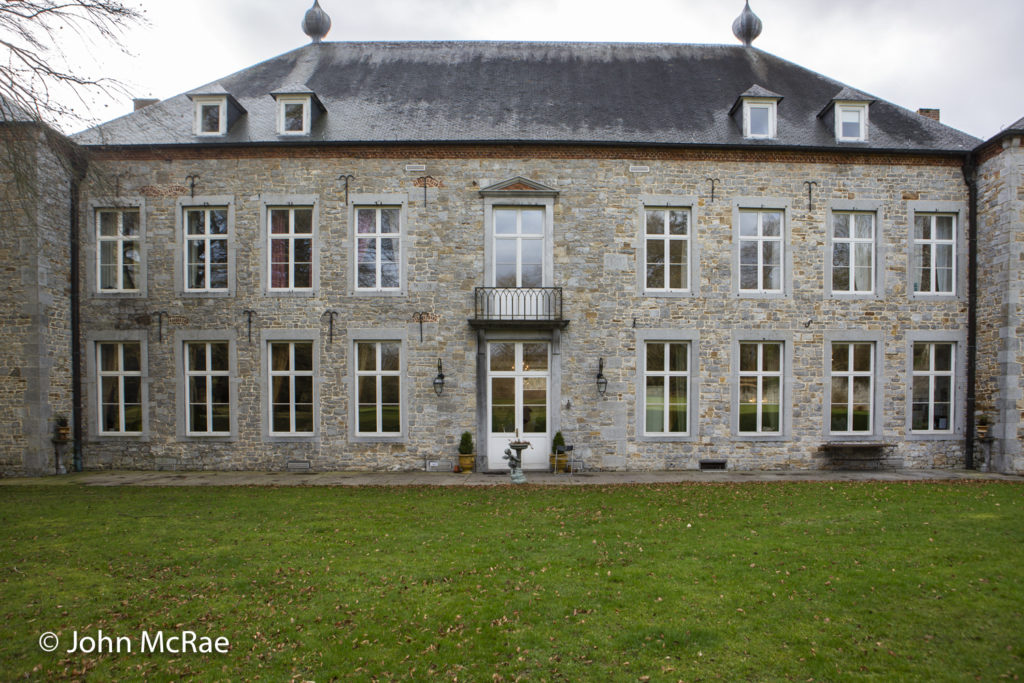 After the Australian Olympic gold medal diver Matthew Mitcham announced he was engaged to his partner, Luke Rutherford, the couple married in a public ceremony in Belgium in late February, followed by a honeymoon in Amsterdam.
As an old friend of Matt's I was invited as the "Official Photographer".
Matt and Luke married at Chateau de Halloy on the out-skirts of Ciney in the South of Belgium. Chateau de Halloy is a majestic castle which was once a residence used by the Bishop Princes of Liege….rather grand indeed.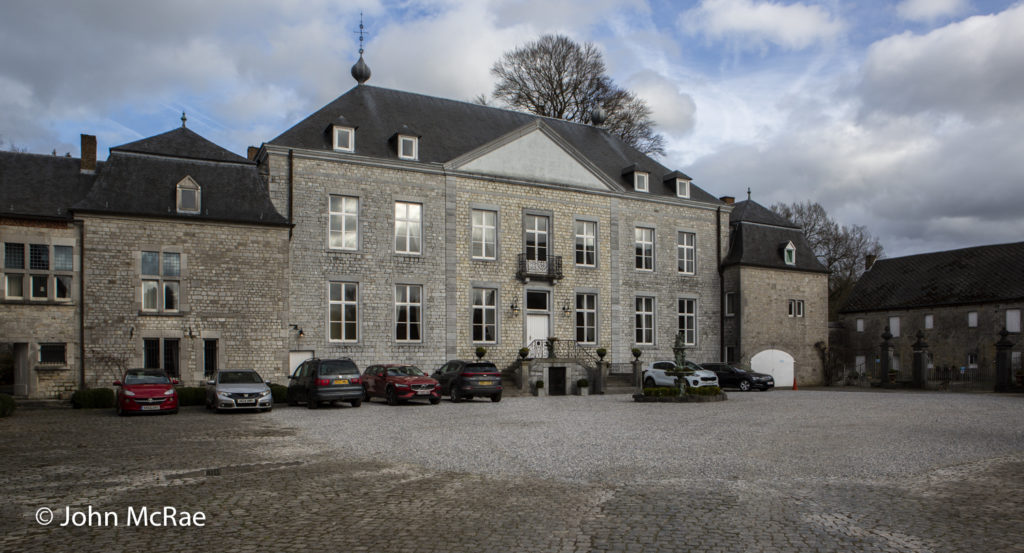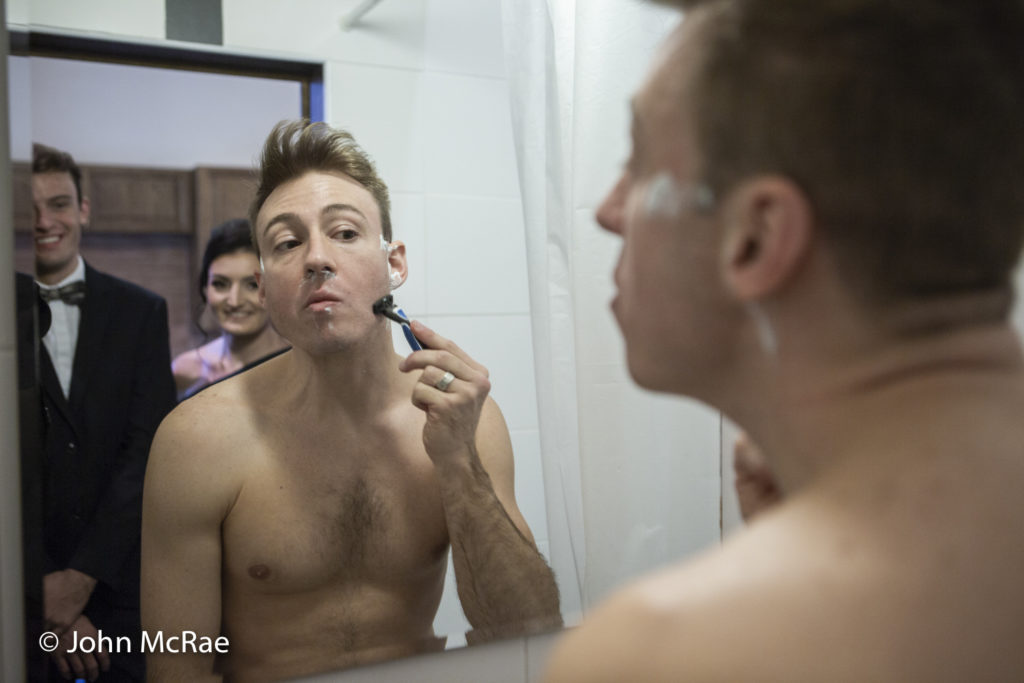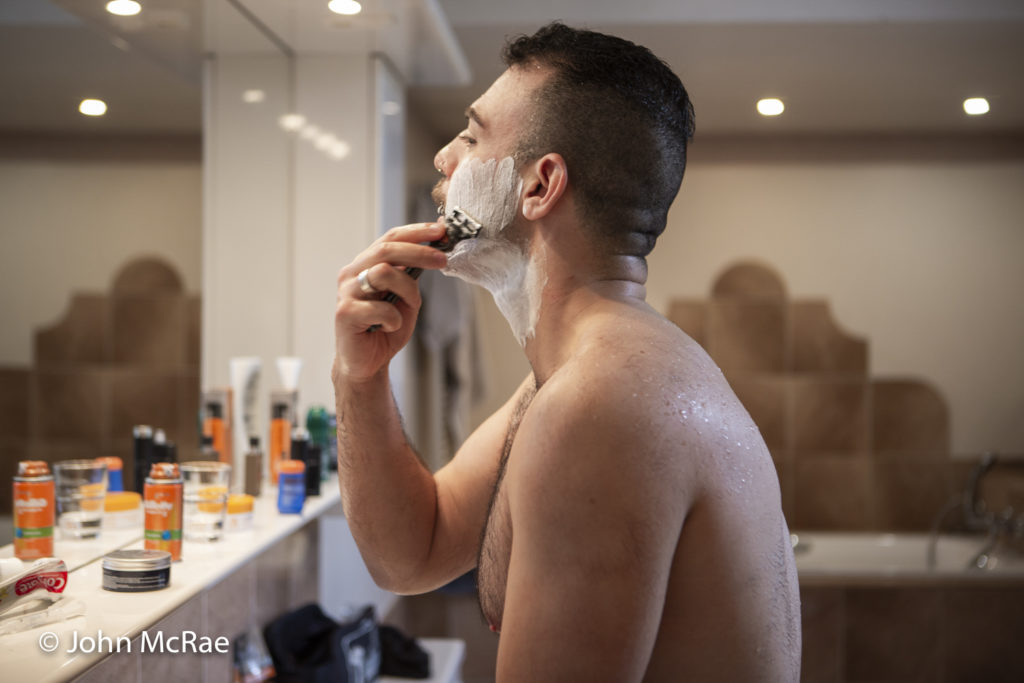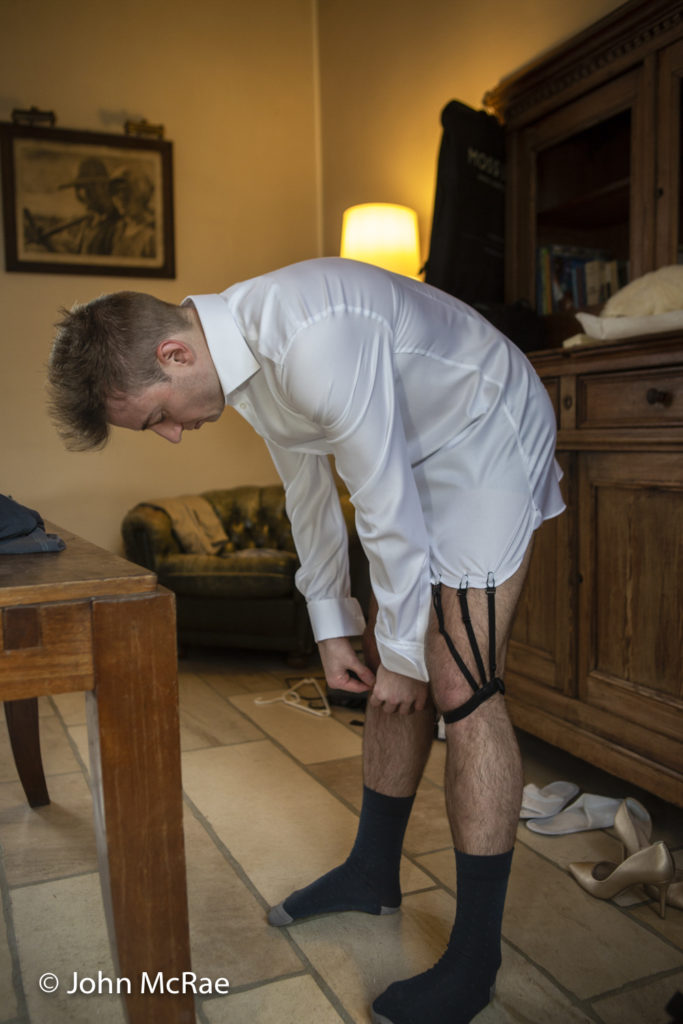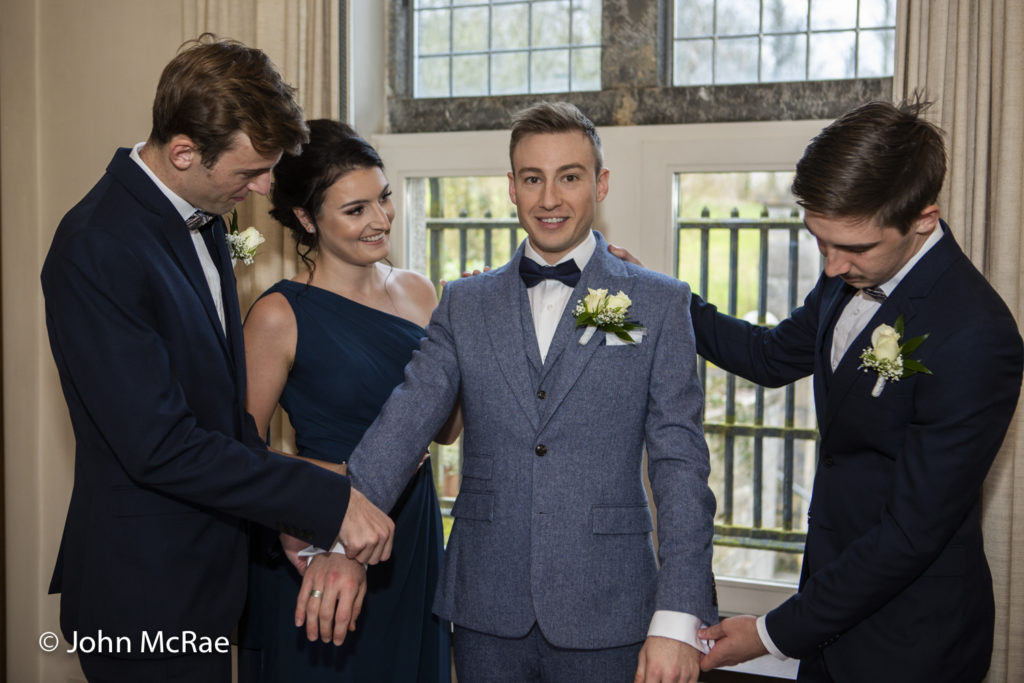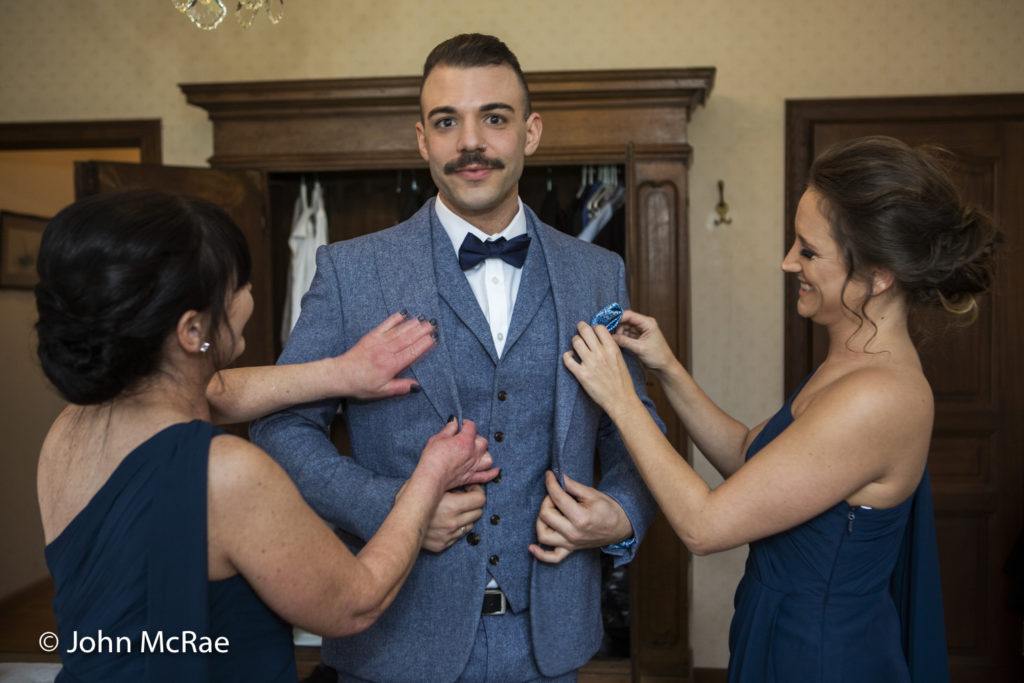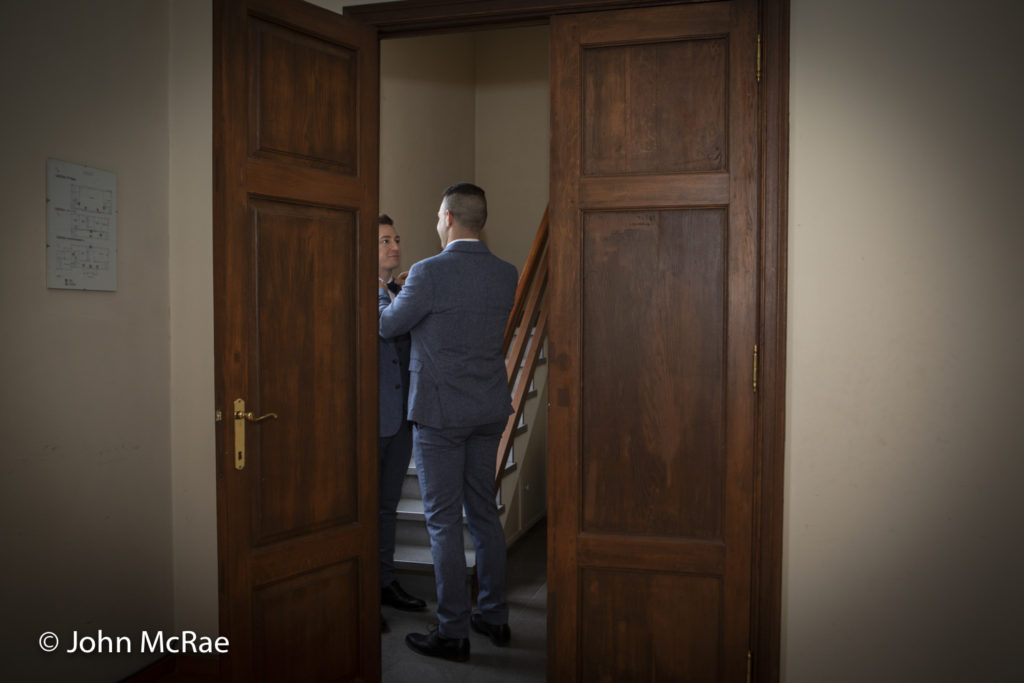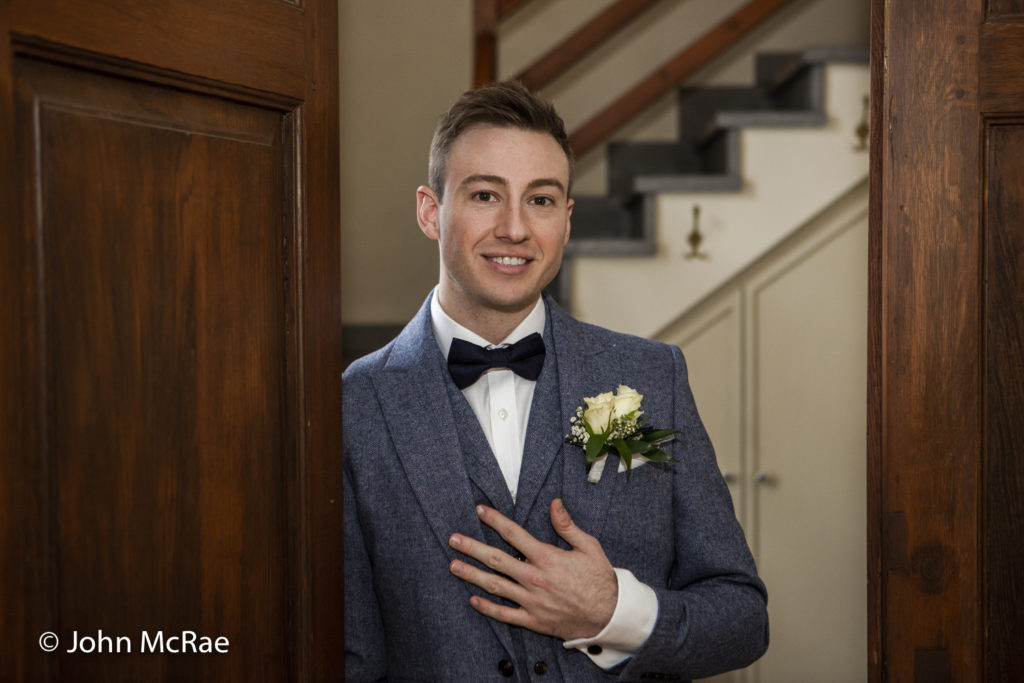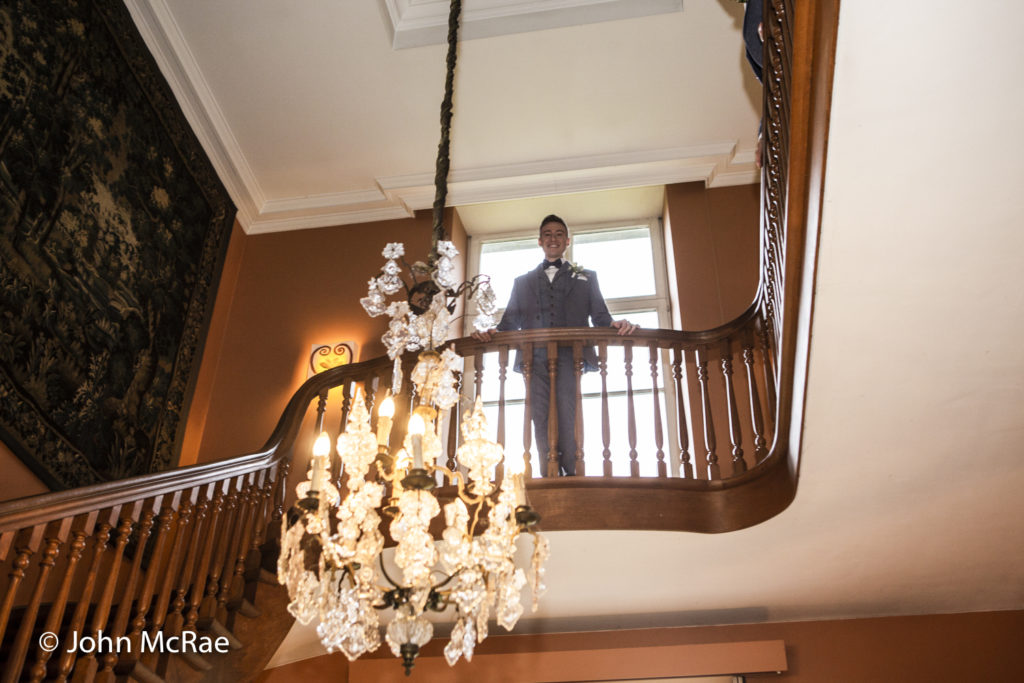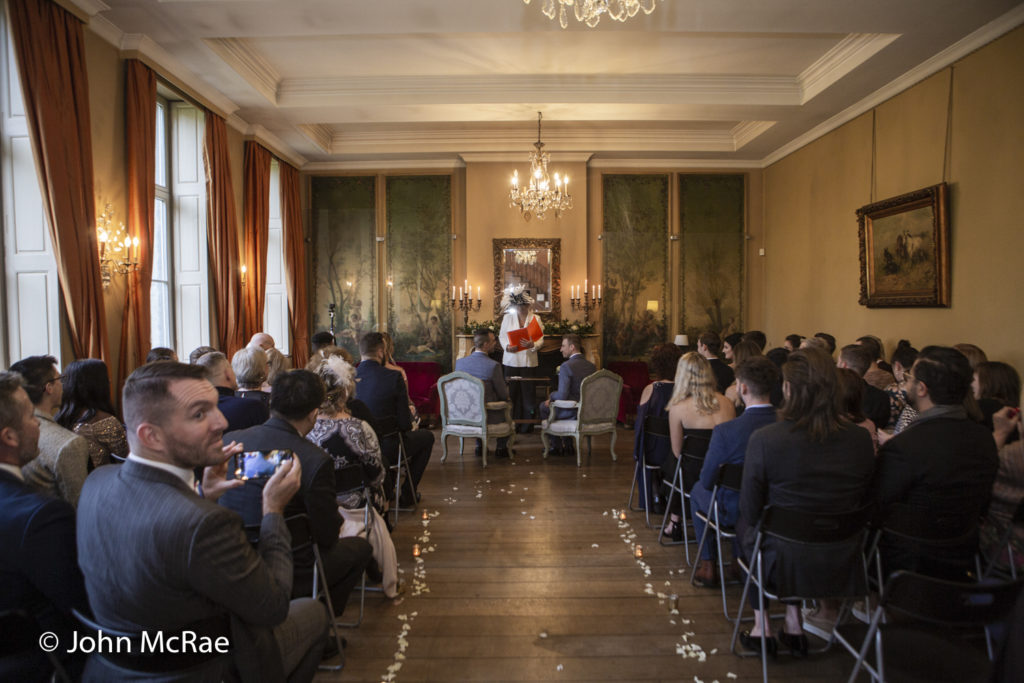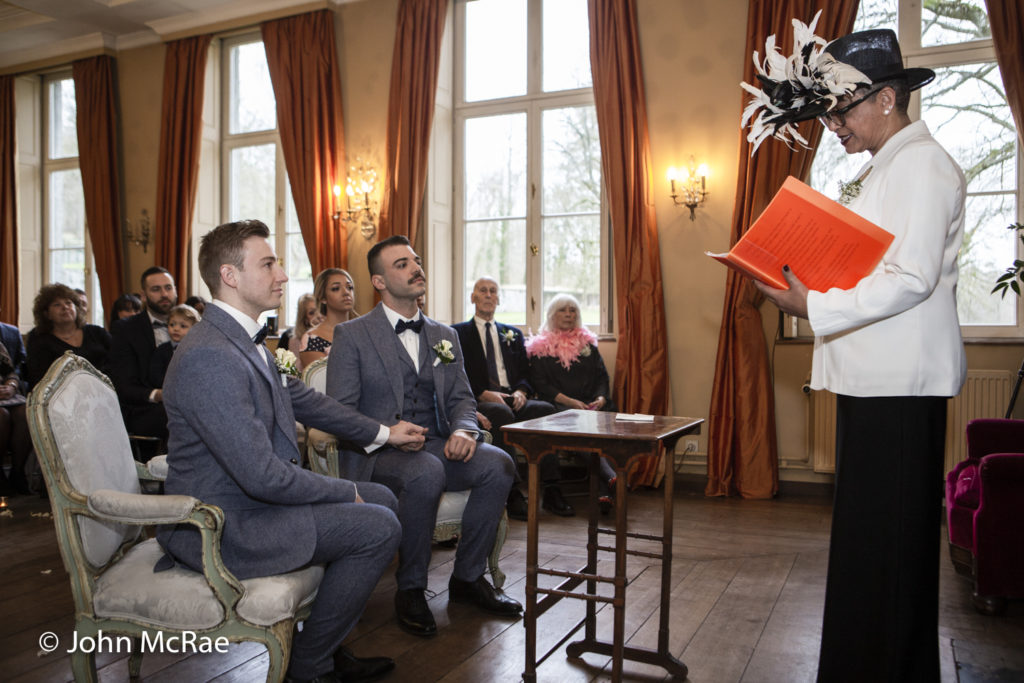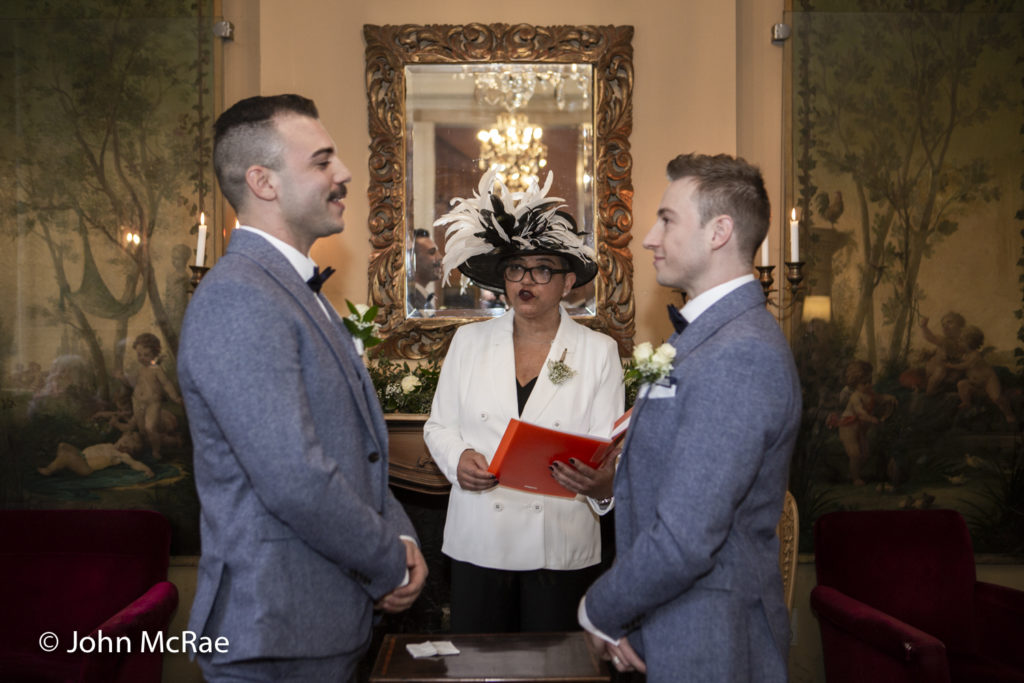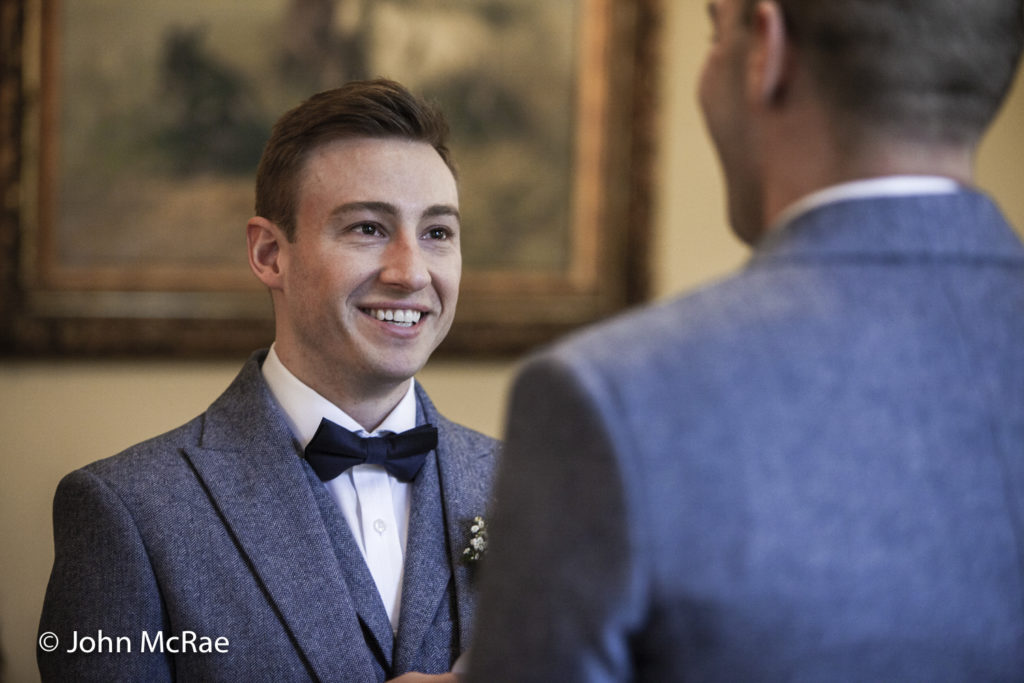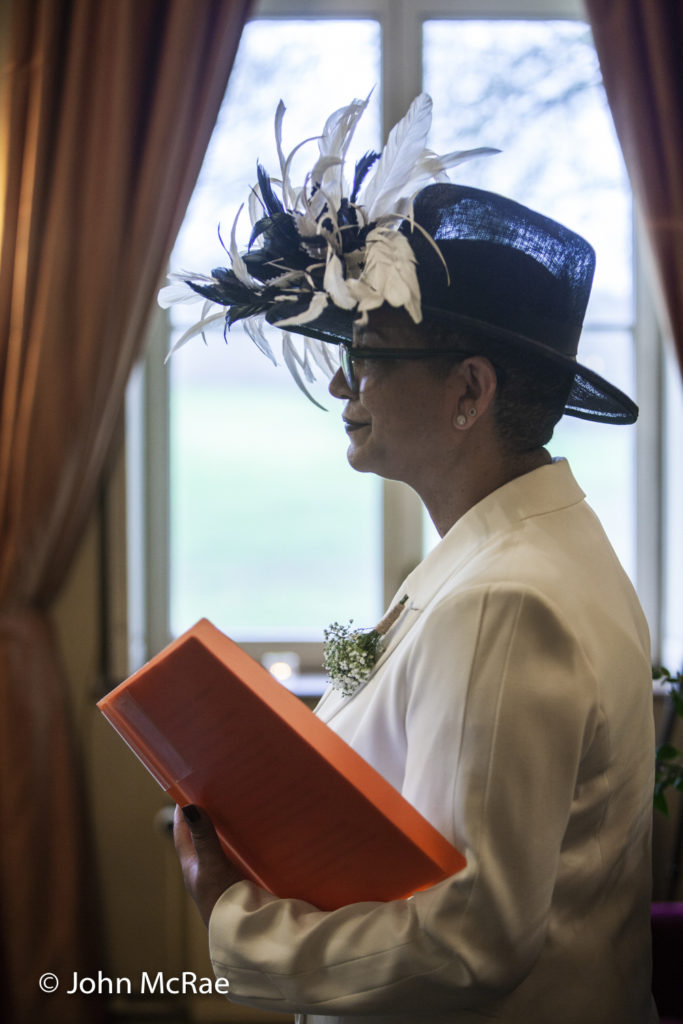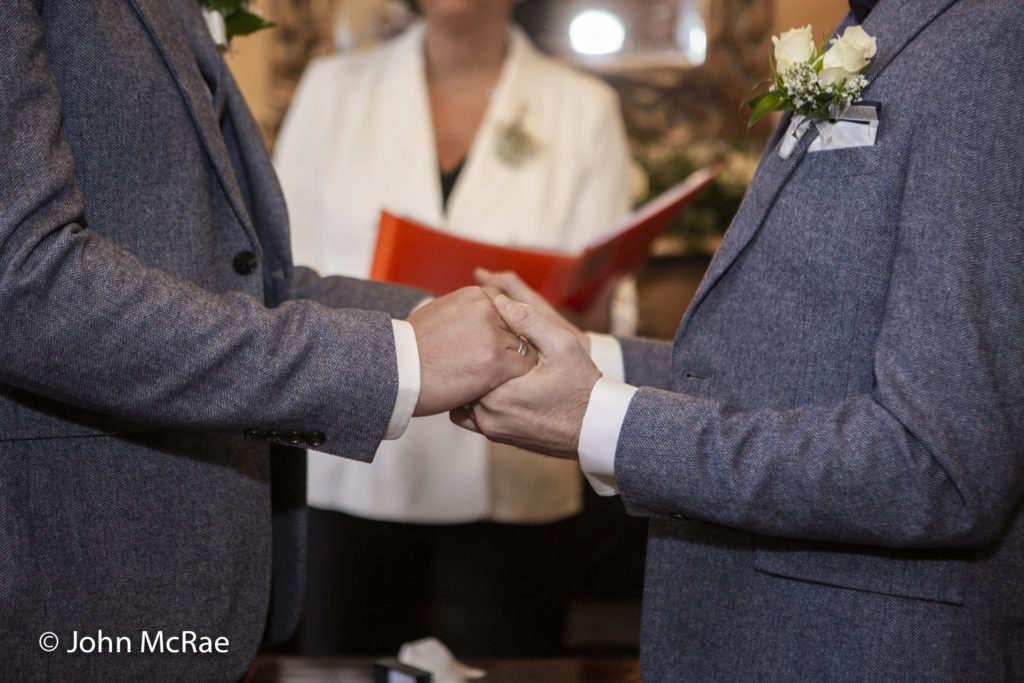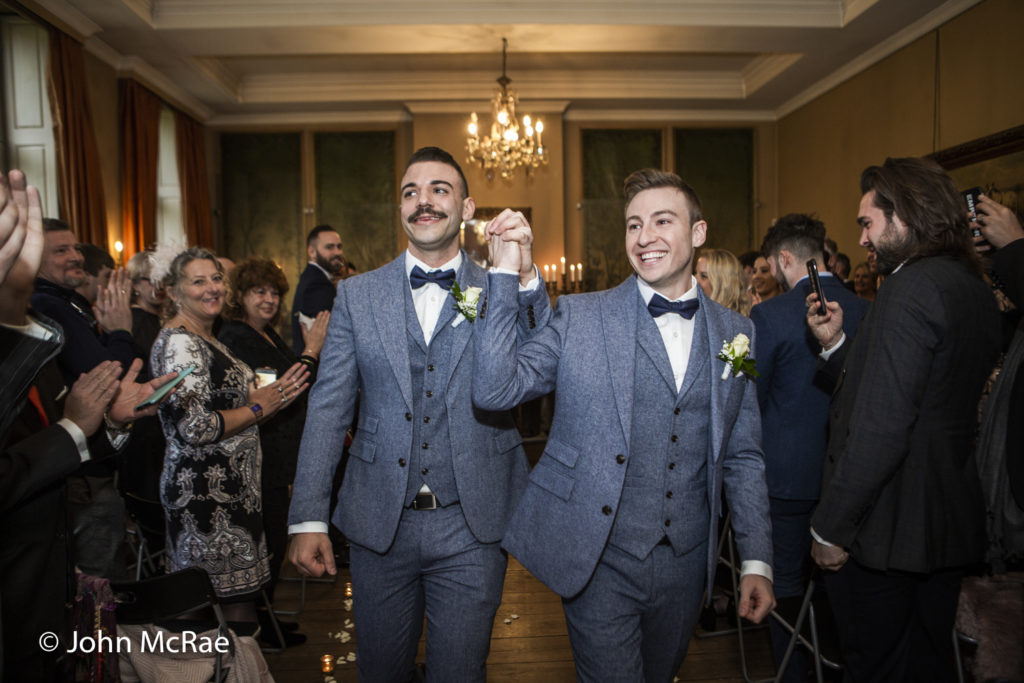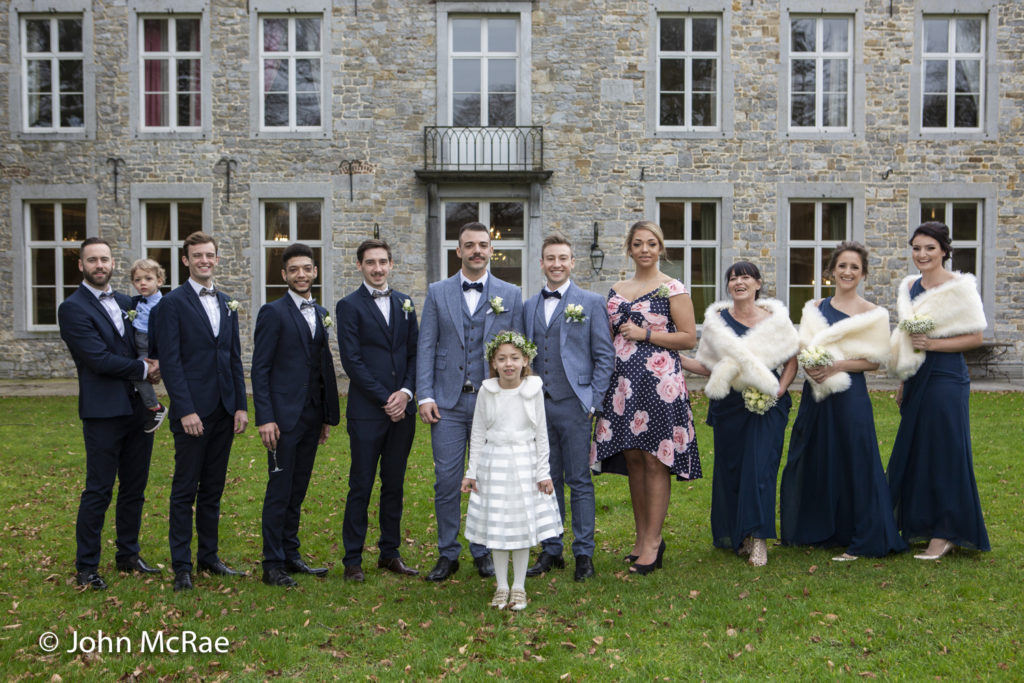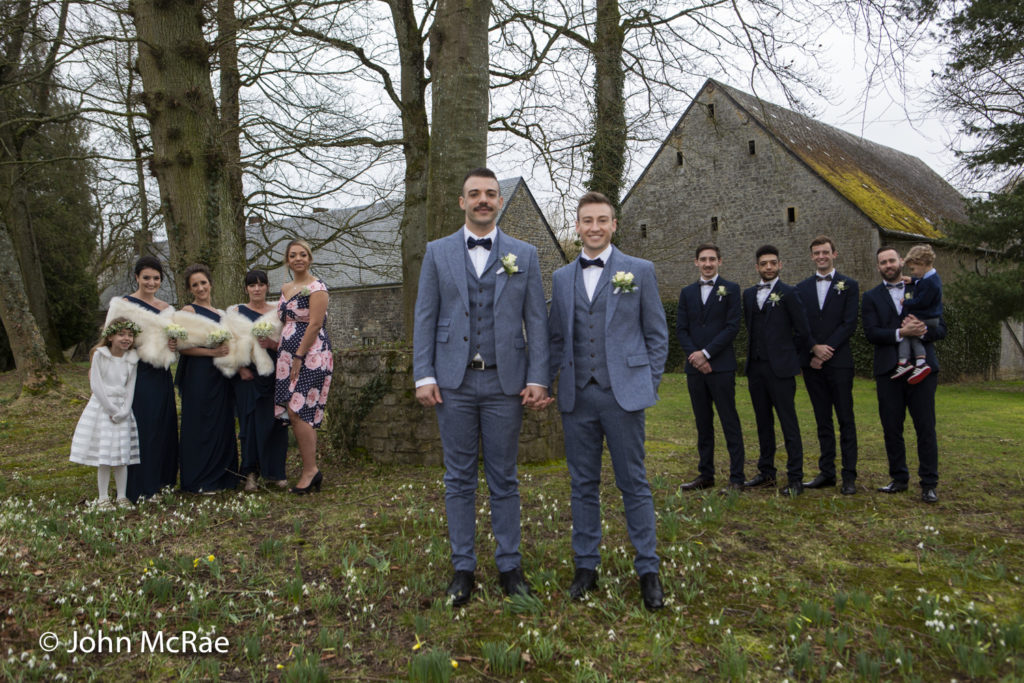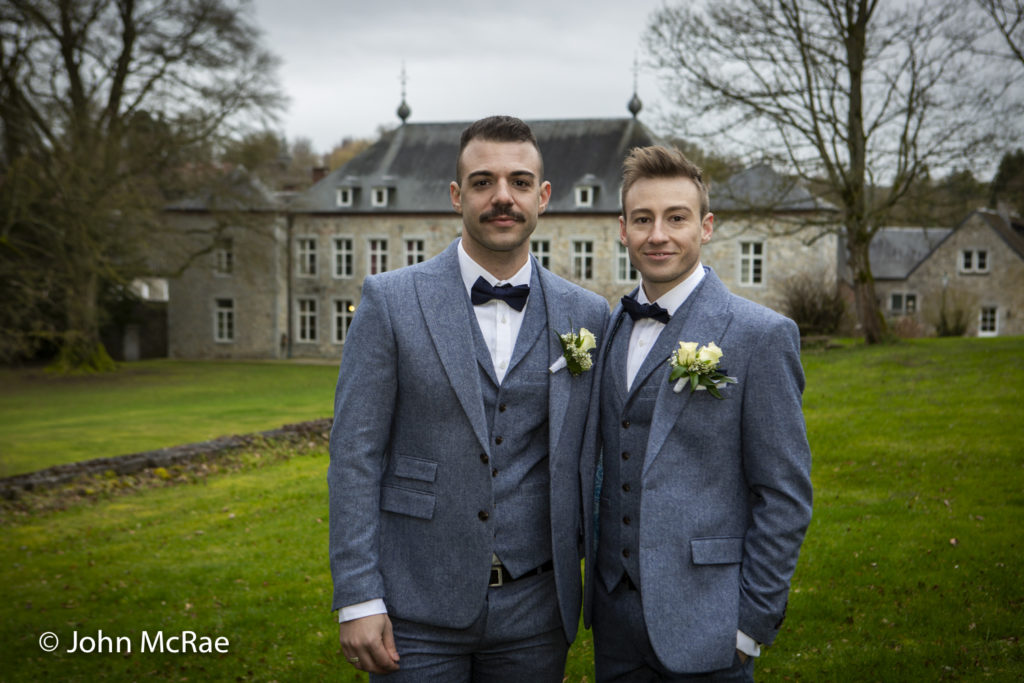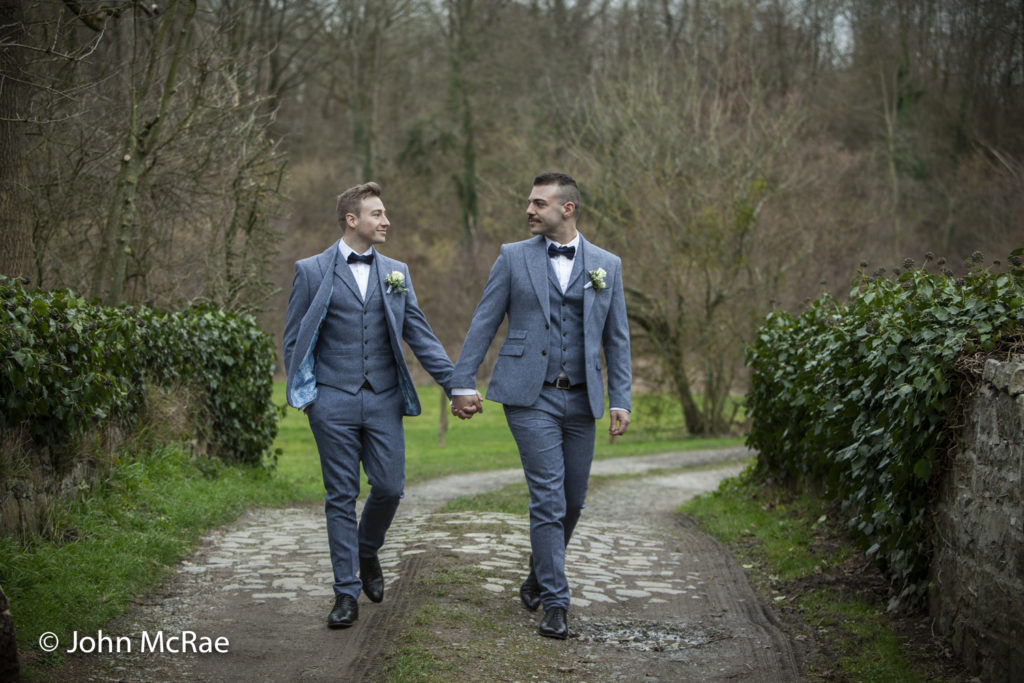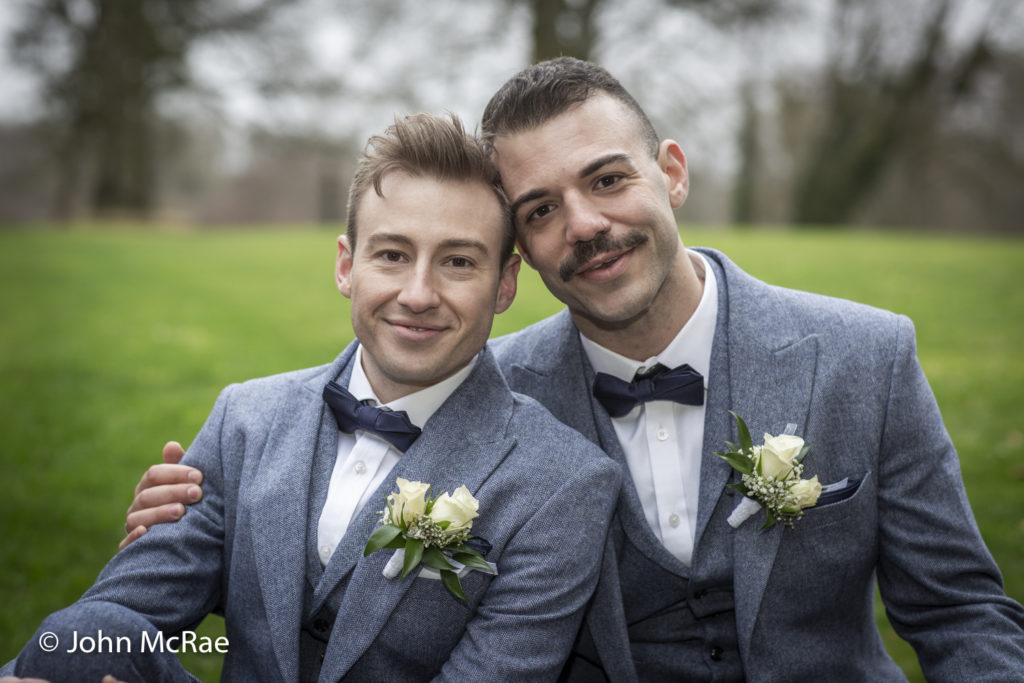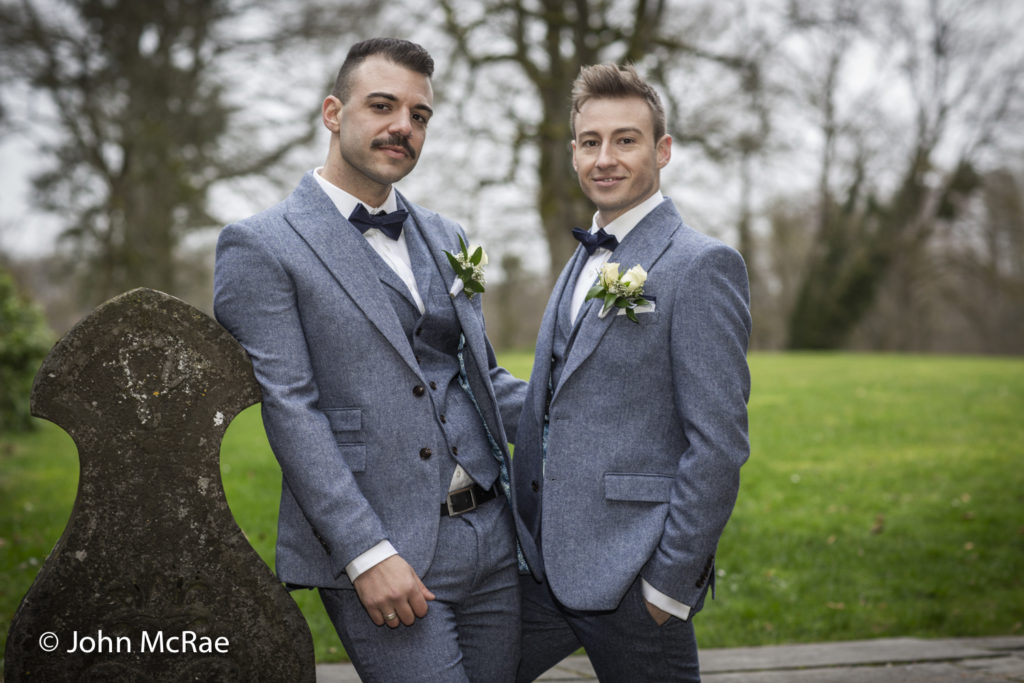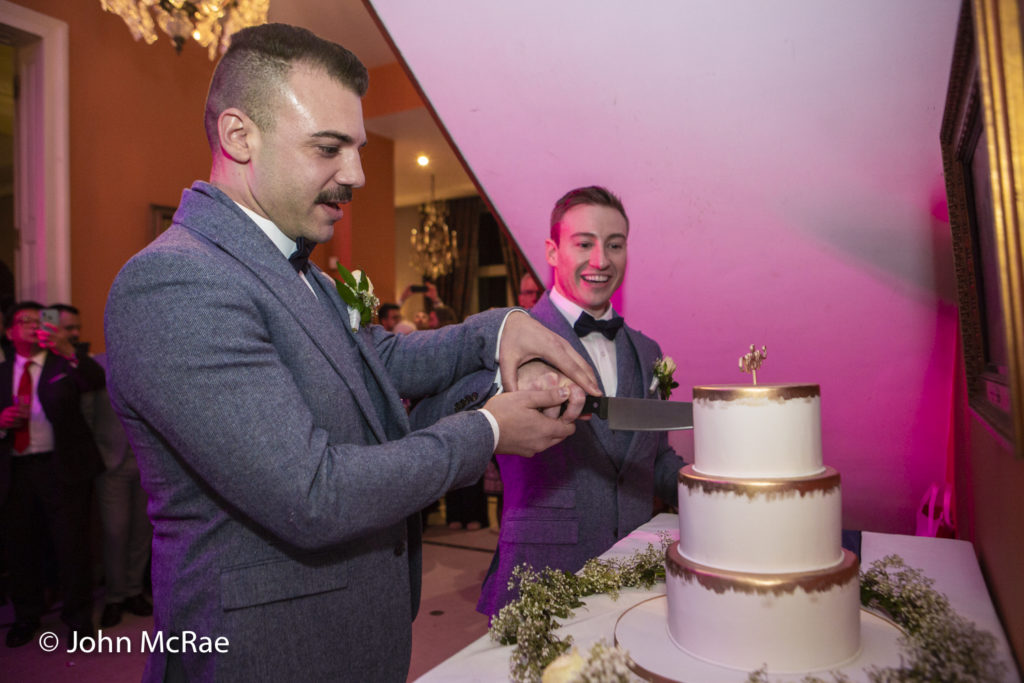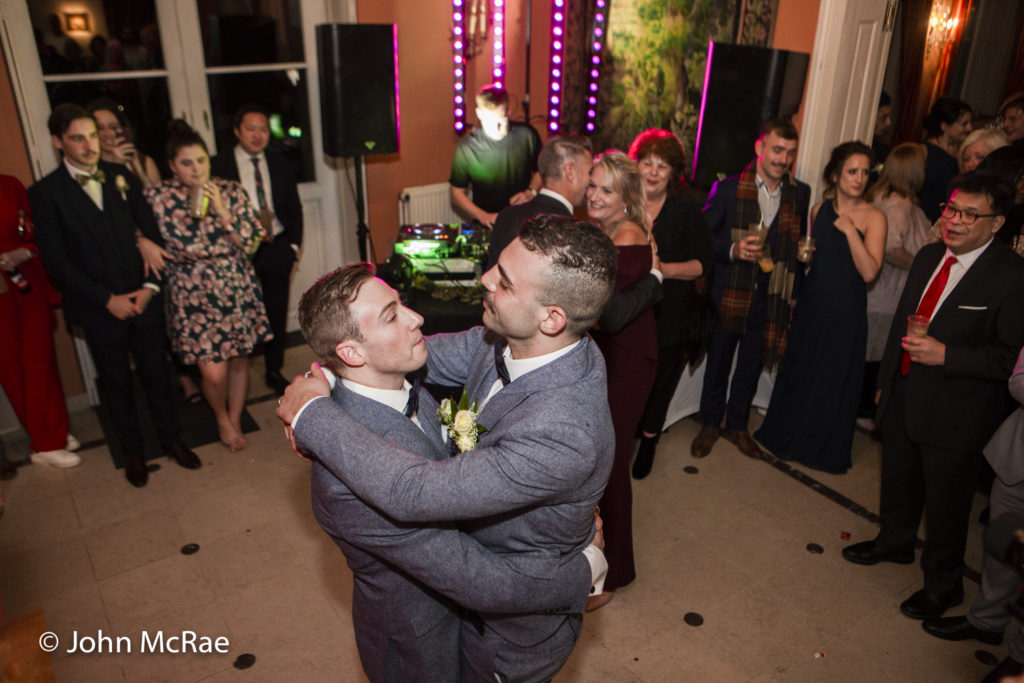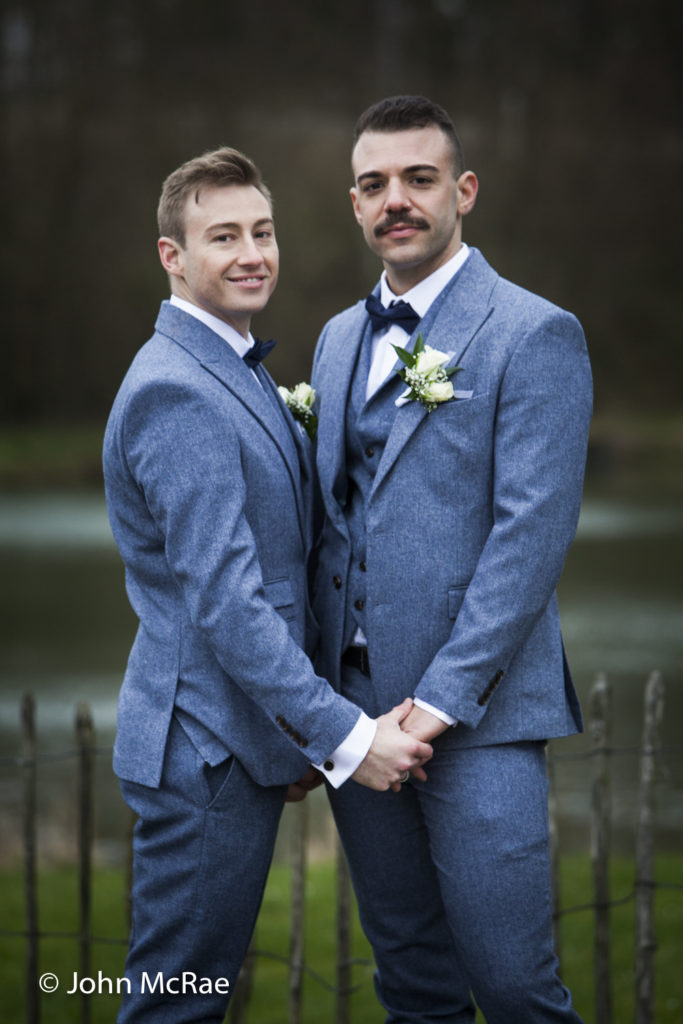 I wish Matt and Luke all the very best in their future life together.