It's coming up to that time of year once more in Sydney … yes it's the Beresford Hotel's annual Christmas show. Under the direction of Minnie Cooper, the forthcoming pageant features some of the bright stars of the Sydney drag scene.
Surrounded by tinsel and diamonds, Fran and Coco came to my studio to pose for a series of Hollywood glamour shots for the Beresford's poster, accompanied by dancer Hayden dressed as the Little Drummer Boy.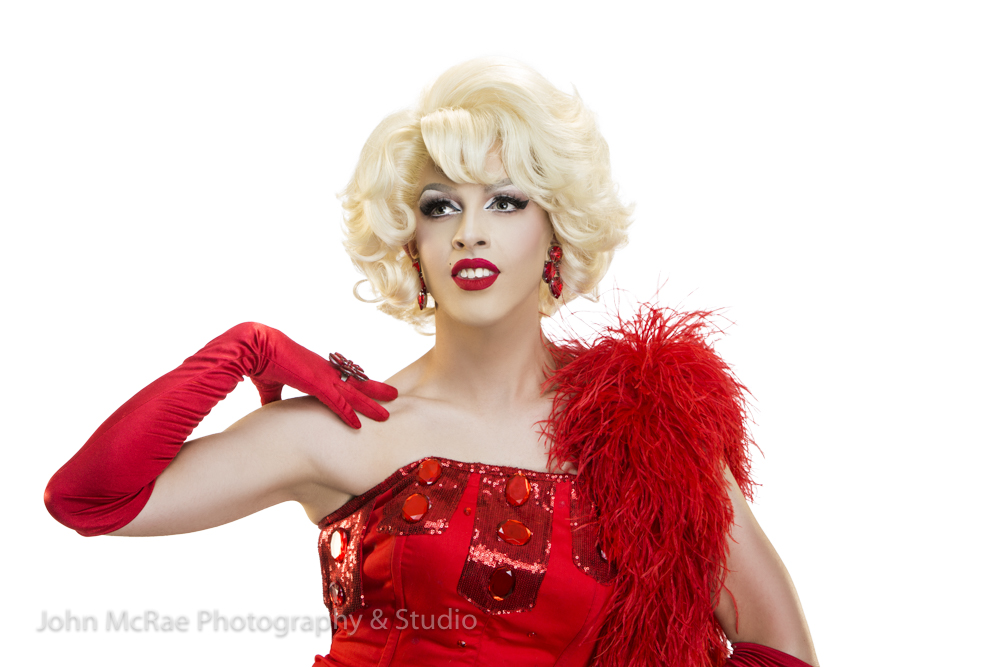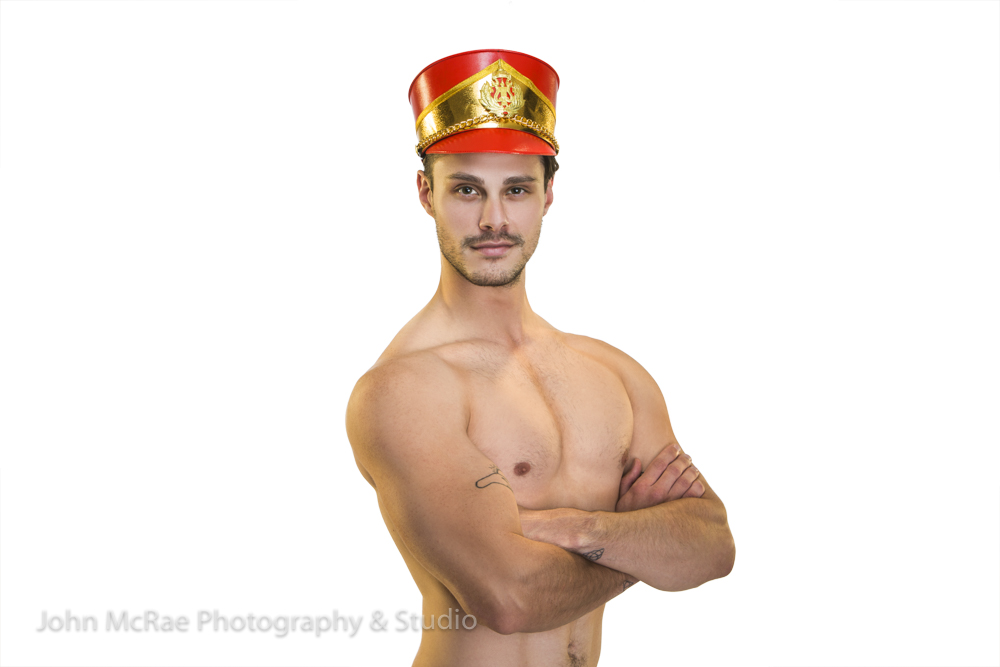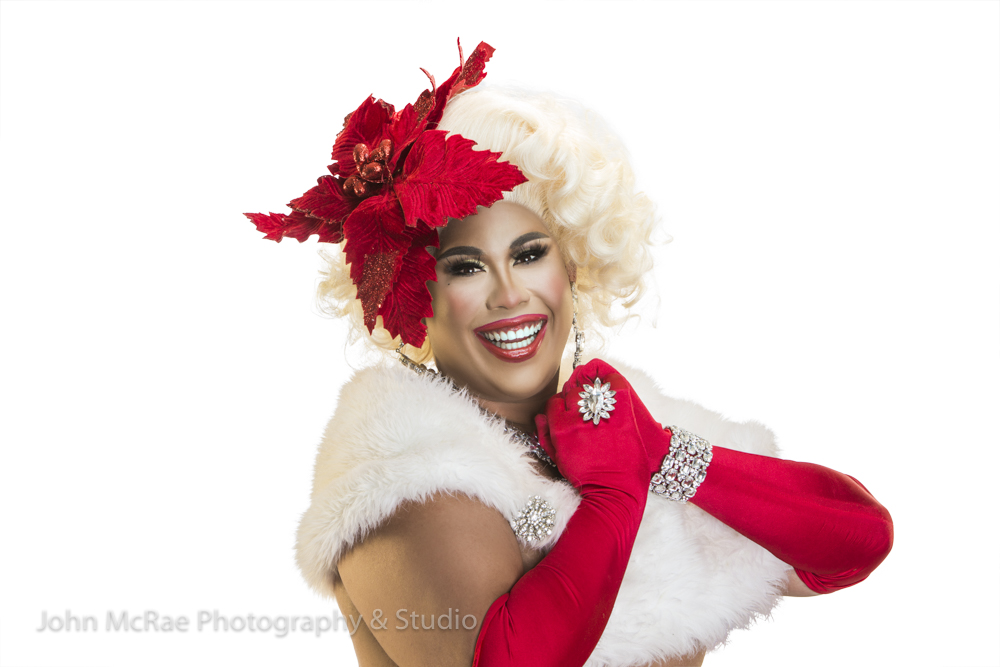 In 2021 The Beresford continues its tradition of Absolutely Xmas. Joining Minnie Cooper, and Tora Hymen is Coco Jumbo, Fran Giapanni and Hayden as the new talent.