I was going through a long-forgotten trove of family photographs which had been hidden away in the attic of my aunty's house in Melbourne. She was doing a spring clean and she decided to transfer ownership of the box to me.
Amongst the hundreds of faded images of my childhood was one image that I had totally forgotten. It was a photo that I had taken when I was 7 years old. My aunty Jo (famous in the family for diarising, noting and archiving all things) had marked this image as "Gates Paddock Matthews, 1967, taken by John", written on the back of the photo. So this would have to be the very first photograph that I ever made.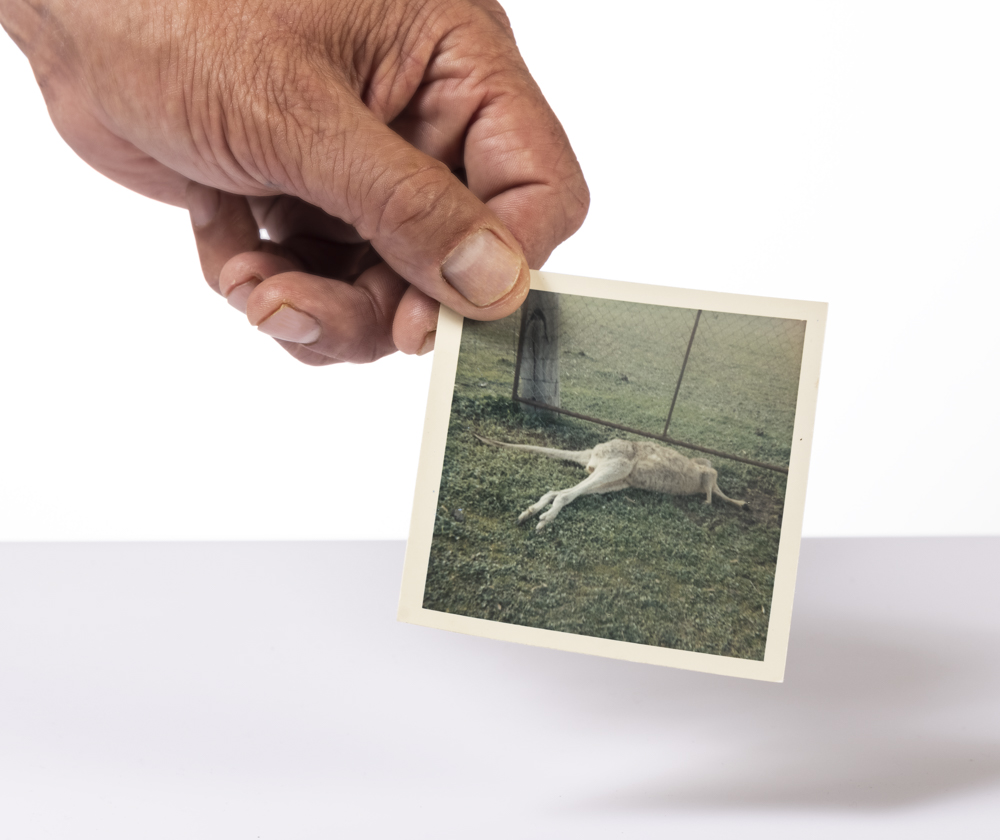 The image shows a dead kangaroo lying at the gated entrance to a paddock (presumably "Matthews" is the name of the owners of the farm). I must have been fascinated by the majesty of the animal that was lying dead and motionless on the grass.
I vaguely remember the experience … but only very vaguely. I don't think I was impressed by the gore or shock value – it was much more about contemplating the idea of death. It also reminds me that, even at this early stage in my life, I had discovered how the camera lens and photography can provide you with another way of looking at something, a different point of view … and that there are so many different points of view.
So there you go … you never know what little personal treasures you may find in abandoned boxes laying around in attics … always worth a closer look.