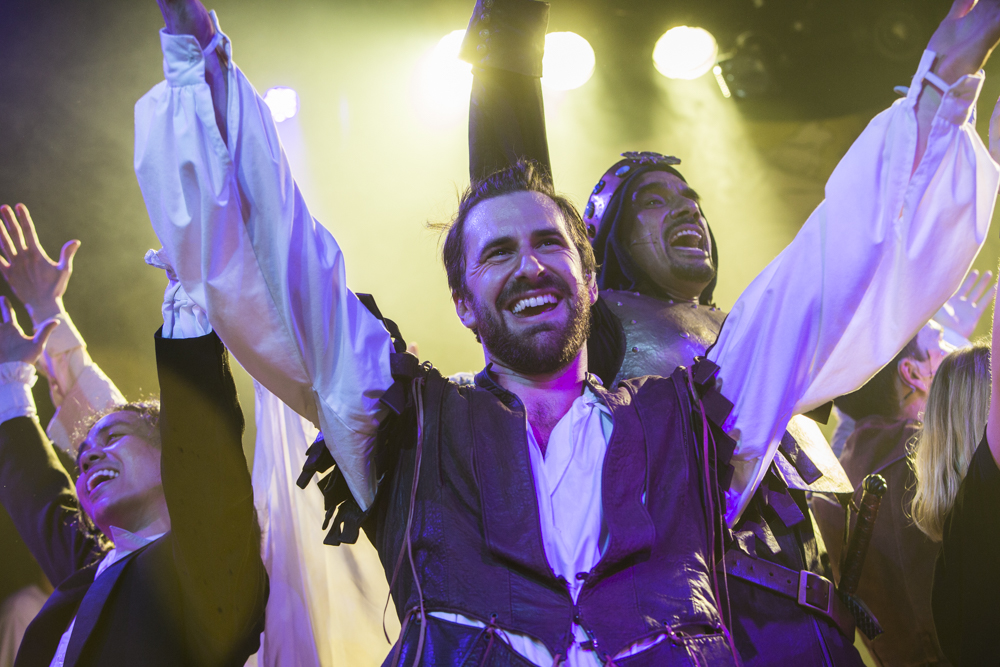 One Eyed Man Production's latest conquest is Monty Python's "Spamalot" (book and lyrics by Eric Idle, Music by John Du Prez and Eric Idle) at the Hayes Theatre in Potts Point. I worked on a series of new production shots in Sydney.
It was an absolutely a fun gig to shoot and it kept me on my toes the entire performance, with actors entering and exiting from all directions.
I was given the opportunity to be part of the audience to see the show on opening night a few days later. I loved every minute of the silliness and antics on stage.
Spamalot is now showing at the Hayes Theatre in Potts Point. Book tickets!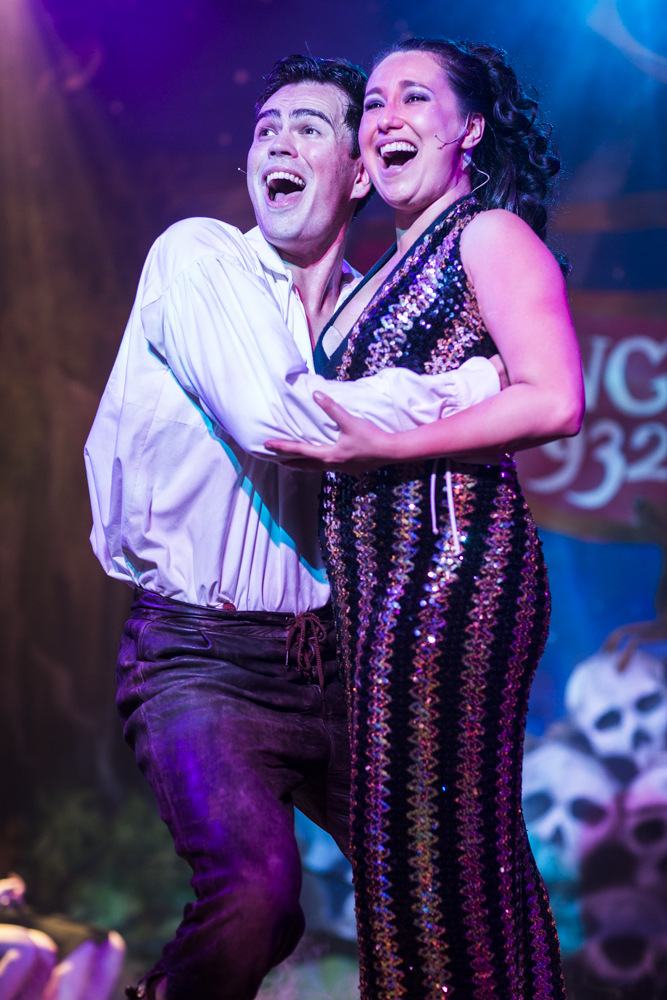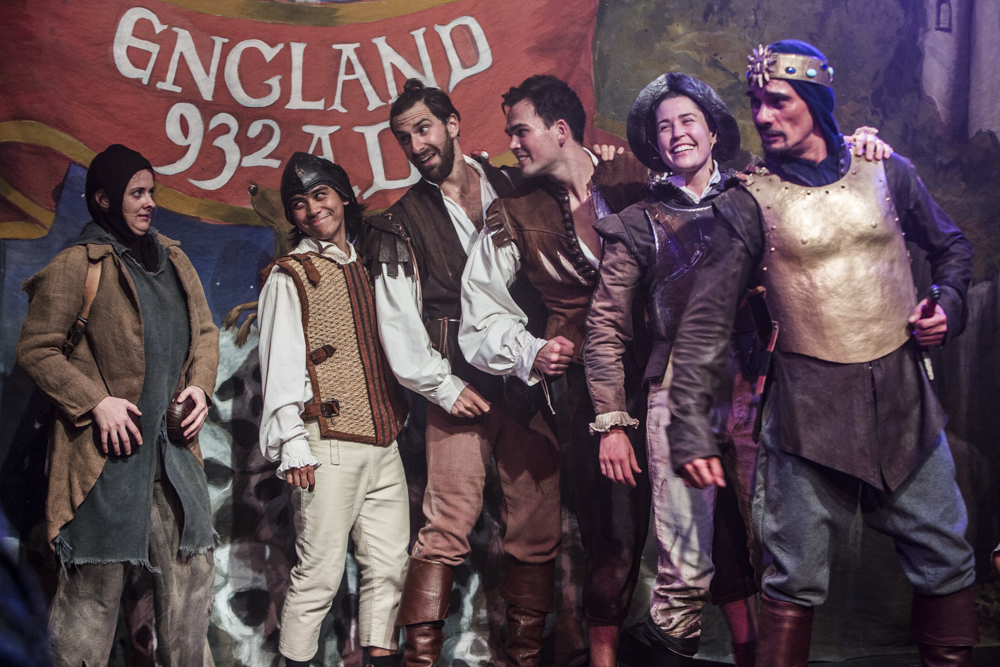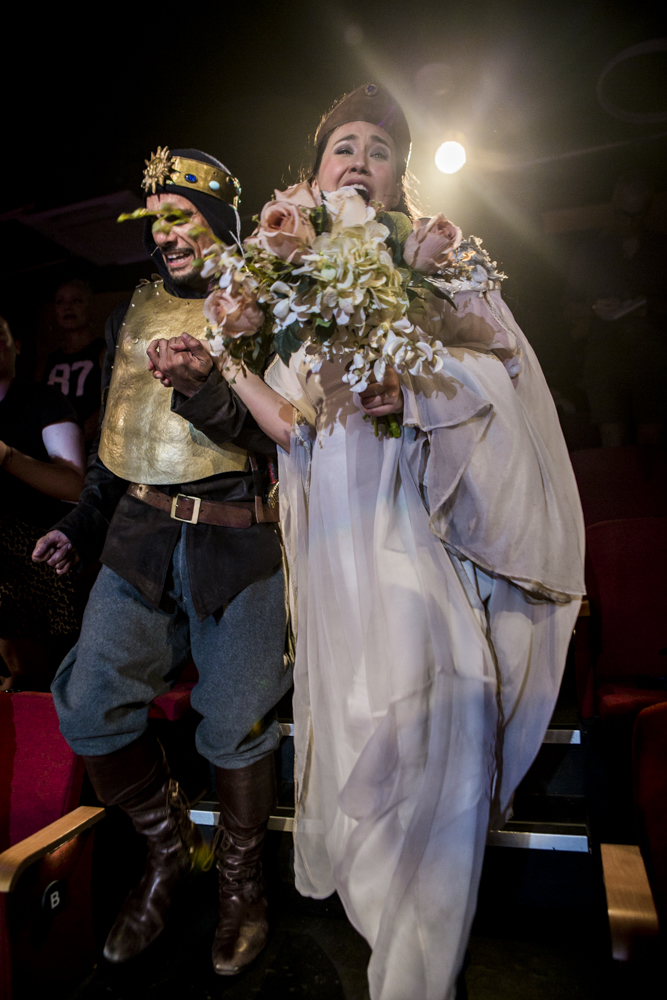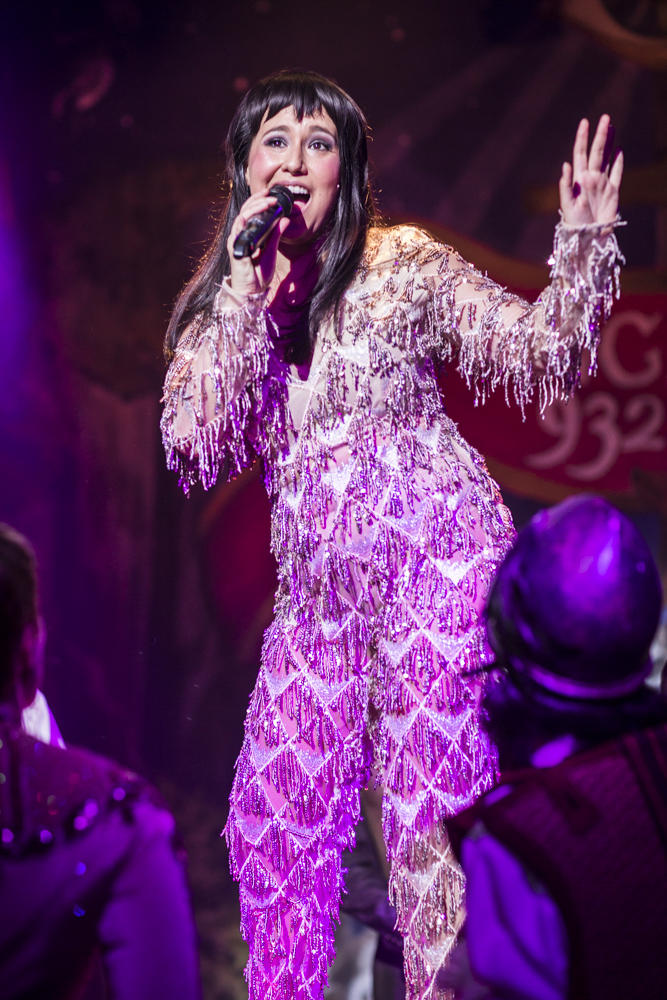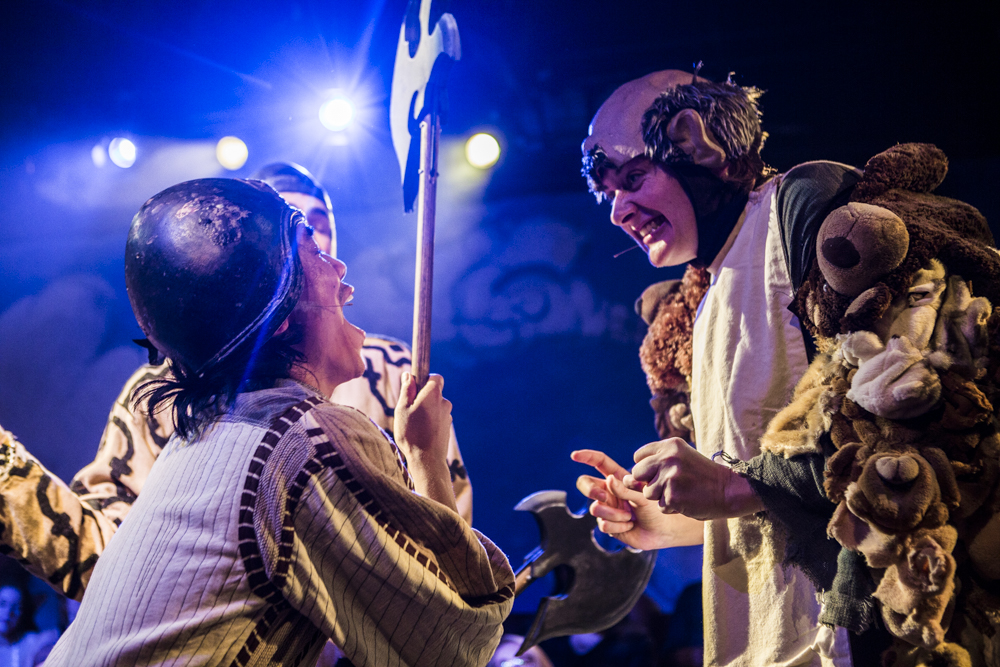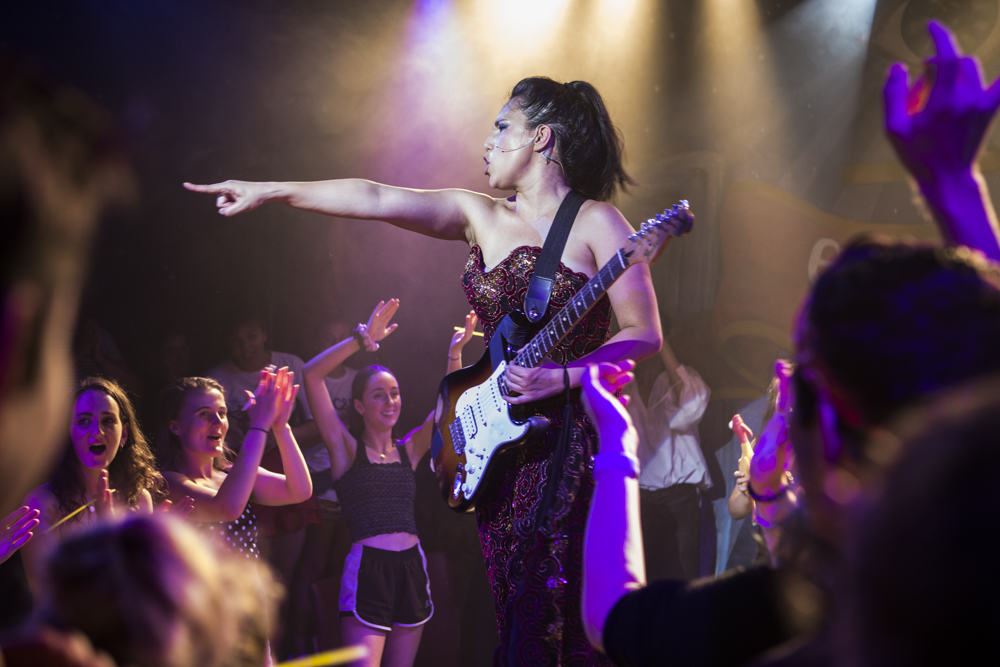 MONTY PYTHON'S SPAMALOT
Book & lyrics by Eric Idle, Music by John du Prez and Eric Idle
A new musical lovingly ripped off from the Motion Picture
Monty Python and the Holy Grail
Presented by One Eyed Man Productions in association with Hayes Theatre
Director Richard Carroll
Choreographer Cameron Mitchell
Musical Supervisor Conrad Hamill
Designer Emma Vine
Lighting Designer Katie Sfetkidis
Associate Producer Michelle Guthrie
Production Manager Carl McKinnon
Stage Manager Gayda de Mesa
Assistant Stage Manager Bronte MacInnes
Cast includes Marty Alix, Blake Appelqvist, Cramer Cain, Rob Johnson, Josie Lane, Aaron Tsindos, Bishanyia Vincent and Jane Watt
From the lunatics who brought you Calamity Jane
Click here to book ticket for Spamalot