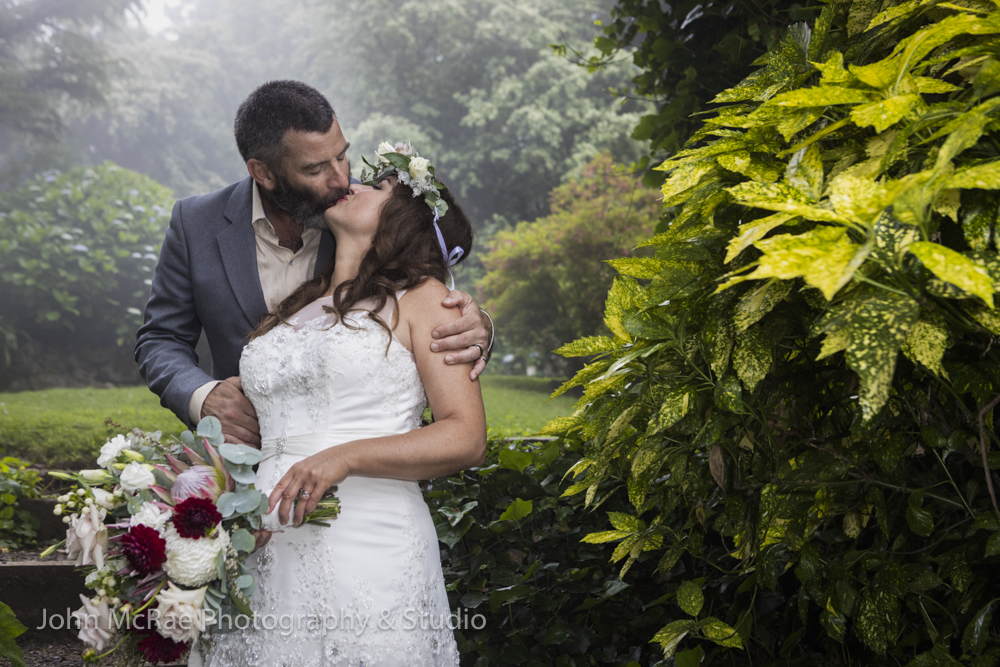 Just prior to the Christmas break I headed to the Southern Highlands village of Robertson to photography the wedding of Lisa-Mae Driscoll and James O'Connor.
It was a stunning occasion held in the wooded grounds of a turn-of-the-century hotel on the outskirts of the township. The Robertson Hotel was built in 1924. It ran as a country hotel with manicured lawns until it was purchased by the Catholic church and requisitioned into a monastery. More recently it was sold once more, and its original use as a sprawling hotel was re-established. It was the perfect venue for the December wedding of Lisa and James.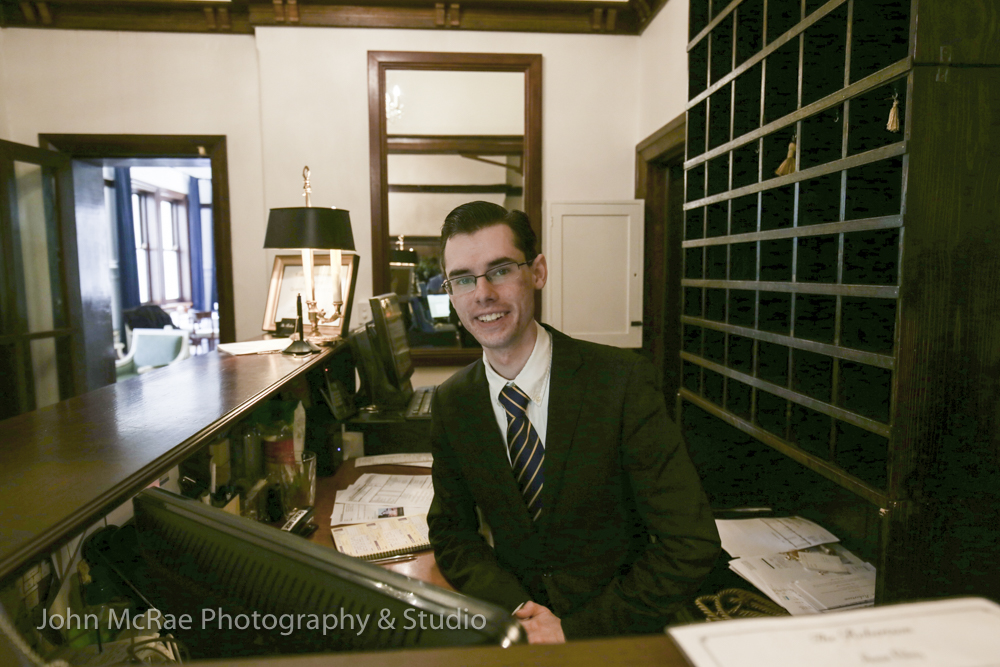 The wedding ceremony took place a short walk away from the entrance of the hotel, on the lawn of the lush gardens. The guests took their seats as they waited for the Bride and Groom to make their entrance with an entourage of flower girls and boys.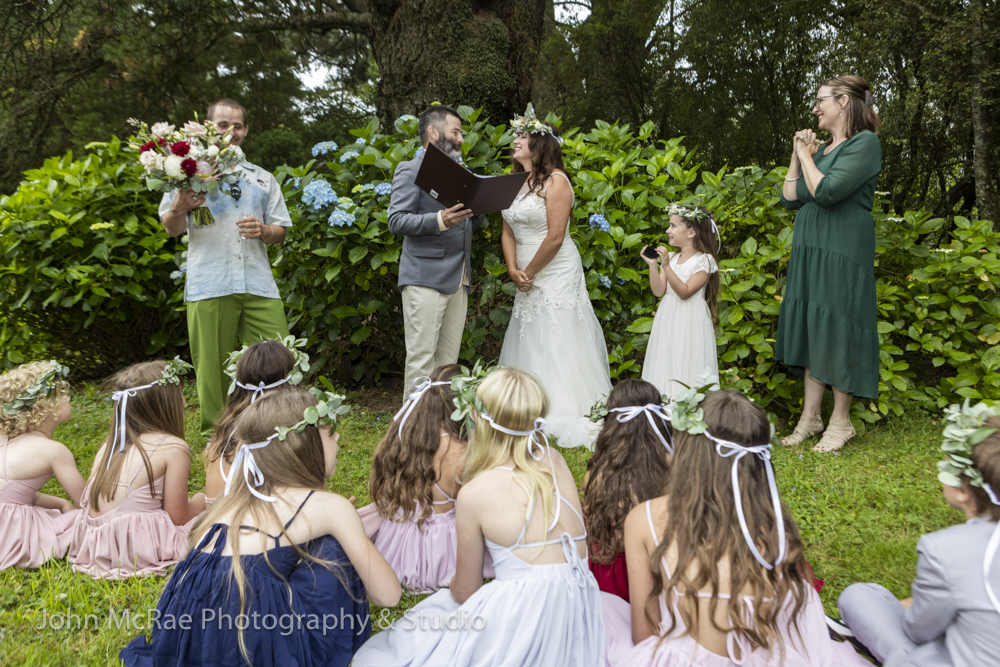 At the end of the ceremony, a special touch created a sense of wonder and magic. Once the celebrant presented the couple as husband and wife, each of the flower-girls and page-boys (pictured above, sitting on the ground) released a wanderer butterfly into the wild.