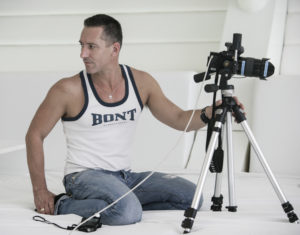 Hi,
I wish everyone a really successful and fun filled 2018.
Well I've made a few of those "New Year Resolutions"….one of them is to be more active on this blog and on social media. I petered out somewhat towards the end of last year, but I am picking up the ball again and here's to a more regular blog entry.
In fact, I am very positive about this year. It's going to be a good one….I feel it in my waters (don't you hate that expression?). I am looking forward to working again with my fantastic clients and to see what surprises are in store, what we can create together this year. New clients I haven't worked with yet….I look forward to meeting you.