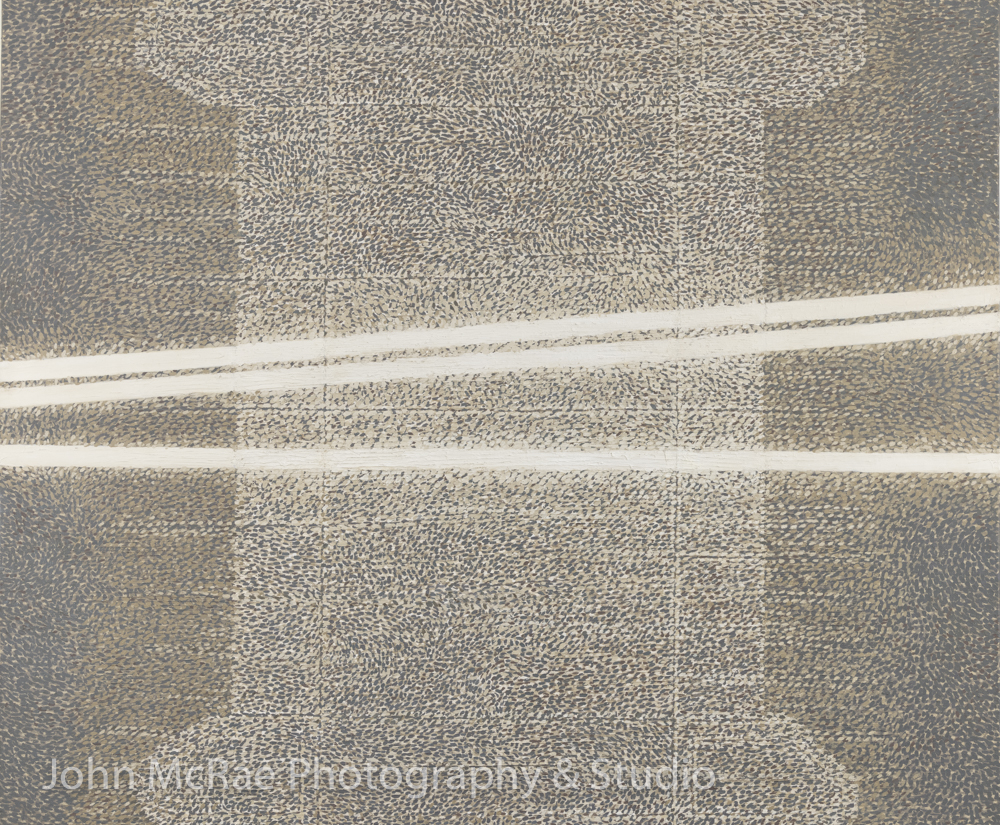 I recently had the pleasure of spending an afternoon at the studio of the Australian artist, Charles Cooper. Charles is a long standing professional artist of high repute.
Charles has started an exciting project of producing a monograph of his work and required some additional photography for pieces he wanted to include.
I must admit I am really into the "surface" of painting and the surfaces of Charles' paintings are lush and seductive which does it for me.
Charles has a long standing relationship with Annandale Galleries and his work can be seen if you click on the link.