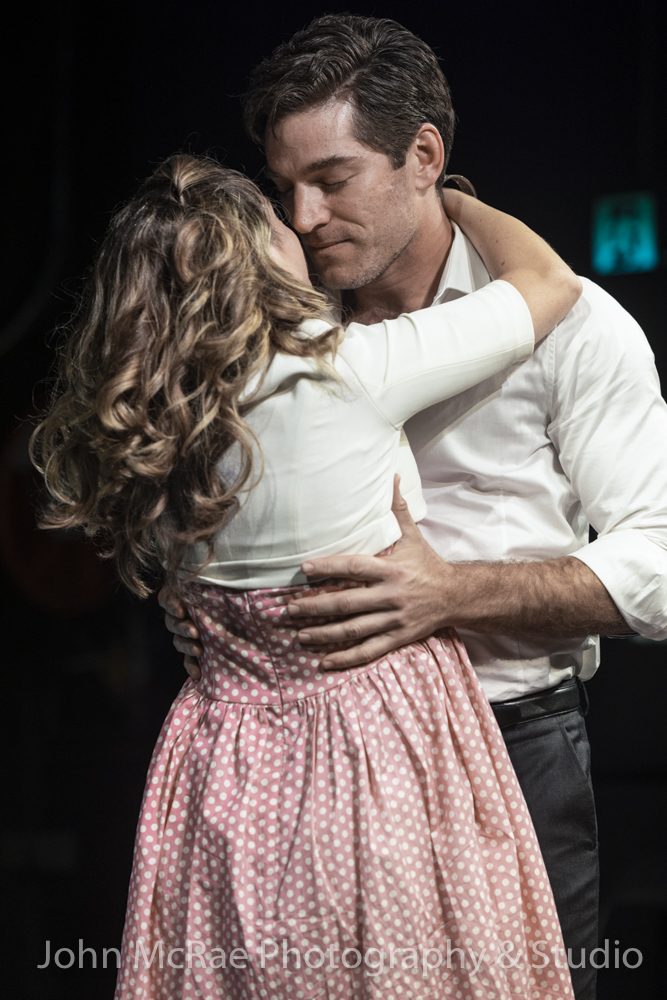 CASTS & CREATIVES
Directed by Luke Joslin
Musical Director Su Hee Cho
Choreographer Matthew Jensen
Design Angela Meany
Production Assistant/SM Alexis Worthing
Producer Michelle Guthrie
Starring Penny McNamee
with Andrew Cutcliffe, Wayne Scott Kermond, Octavia Barron Martin, Ava Madon, Drew Livingston, Vincent Huynh, Dean Vince, Emily Cascarino, Joel Houwen, James MacAlpine, Chloe Malek, Siena Elchaar
---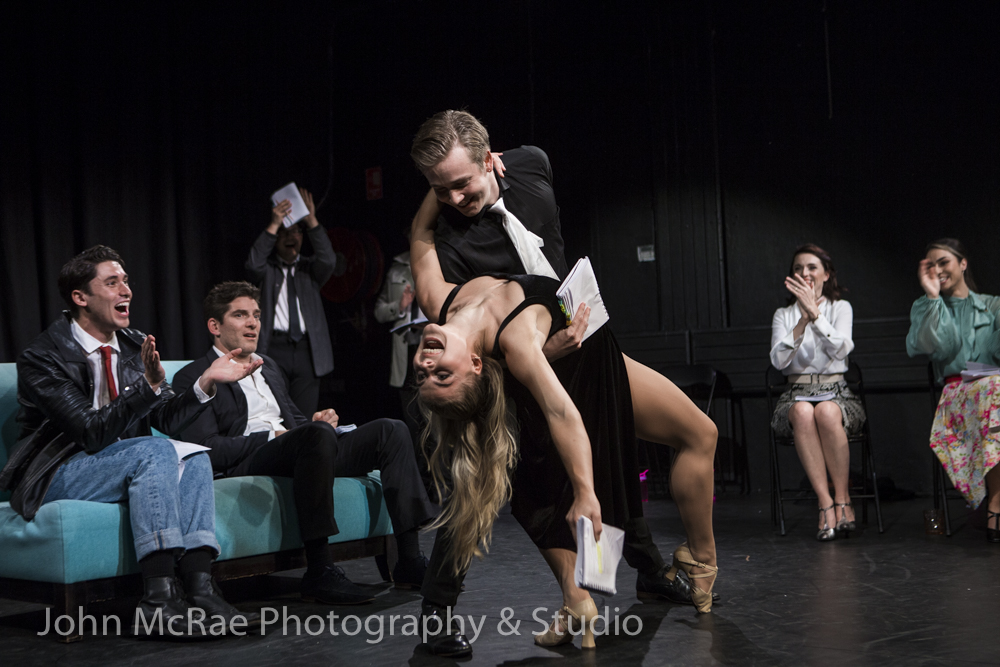 The Hayes Theatre, Potts Point, is well known for its staging of musicals and theatre productions. One such production is the musical, Bells Are Ringing. This piece is part of a Hayes Theatre's initiative whereby long standing musicals are selected as part of a "forgotten musicals" genre.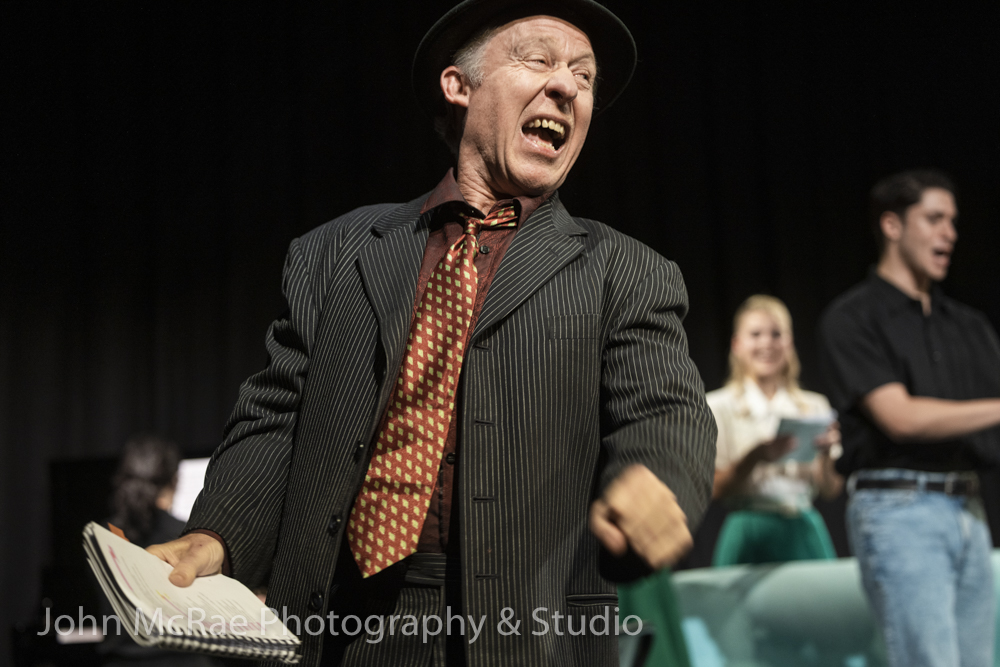 What is also interesting in these productions is that the cast comes together and is given the scripts one day before the musical opens to the public. This means that the cast is challenged with the formidable task of presenting something which is almost not rehearsed…..to the point that they cast members read from scripts on stage as part of the presentations. This creates a captivating set of conditions as the audience is simultaneously invested in the outcome.
As Penny MacNammee states in a recent interview, "The unique and thrilling experience that comes with performing a Neglected Musical, is three-fold for me. Firstly, the challenge of learning and staging a show in just a day, the thrill of performing that show in front of a live audience who are invested in the process, and finally the joy of rediscovering and presenting a forgotten, but cherished musical!"
I was asked to shoot for the production on their first public performance of the show. It was a great experience to capture the moment. The following is a selection of shots…..
If you missed this production at the Hayes make sure you catch one of their works in the future. Keep up to date by visiting their web site here: The Hayes Theatre, Sydney.