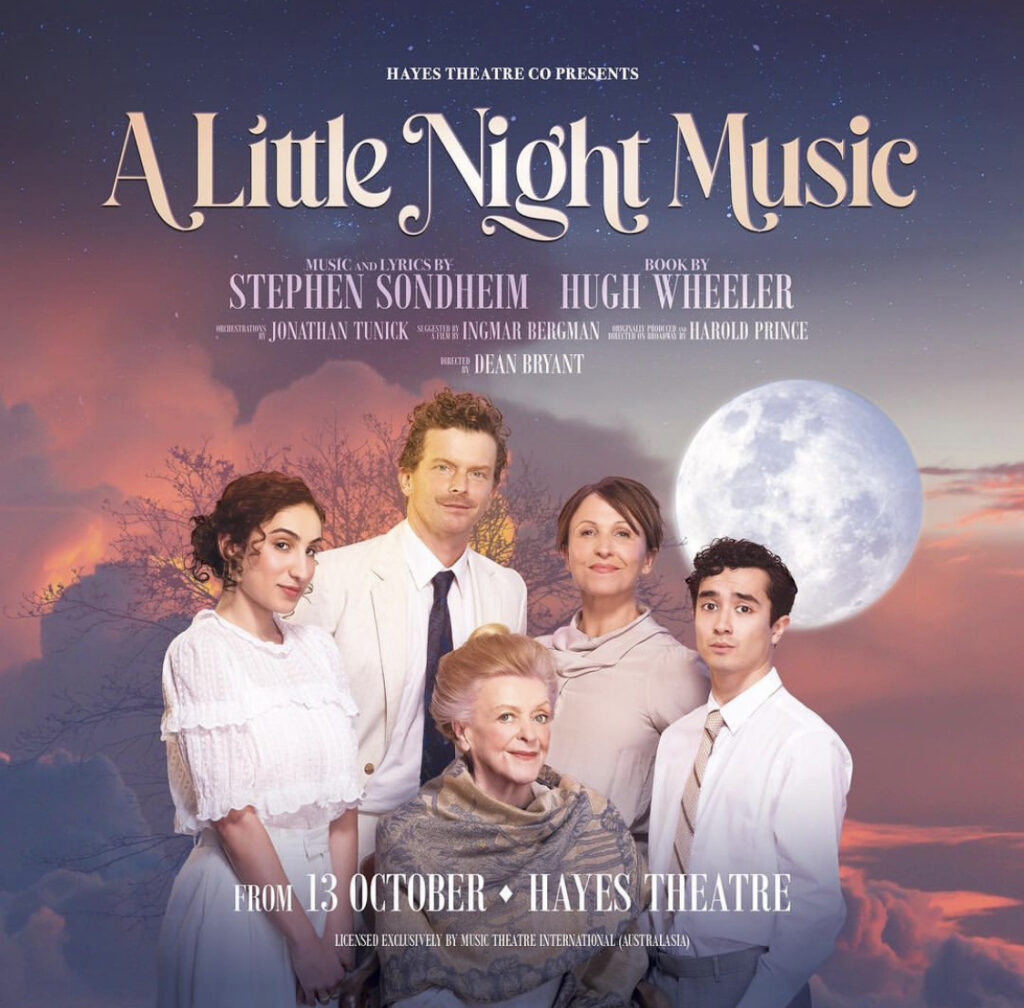 Hayes Theatre Co has announced the cast for the acclaimed Stephen Sondheim musical A Little Night Music, which opens in October. Winner of five Tony Awards including Best Musical, A Little Night Music is a wonderfully witty and deeply moving romance, exploring desire, passion and regret.
As previously announced, Australia's favourite leading lady and namesake of Hayes Theatre Co, Nancye Hayes plays the role of Madame Armfeldt. The recipient of many industry awards, including three Lifetime Achievement Awards, three Helpmanns, four Green Room, two Glugs and a Mo, Nancye Hayes AM takes on her favourite role for the third time in her illustrious career.
Members of the cast and crew came to my studio to capture a promotional image for their media efforts. We photographed each cast member separately firstly and then set up a group shot for the final capture.
For more information on this wonderful production and the entire cast and crew see the following link: A Little Night Music – Limelight