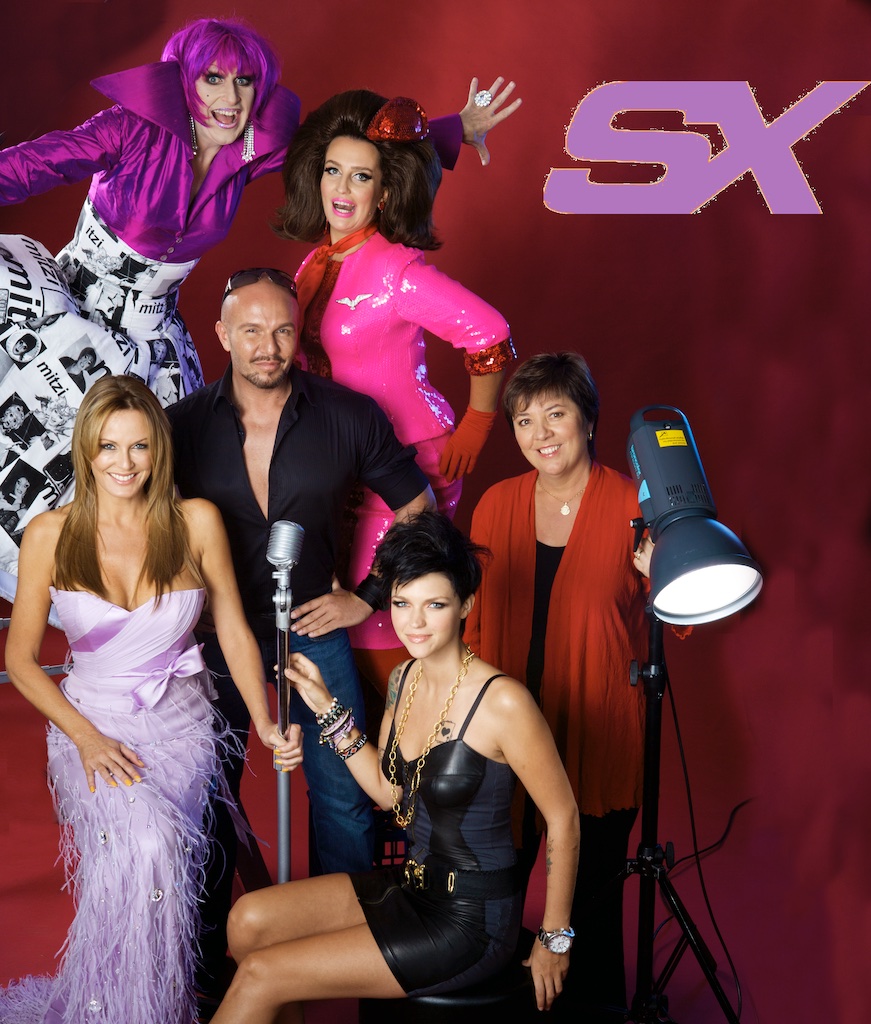 As a "flashback" moment I went through a few images of shoots I have done for various covers of SX, the Sydney weekly magazine. SX no longer exists, having halted operations in 2017 but I do remember having a great time with the broad selection of people with whom I had the privilege to make portraits in my studio and on location.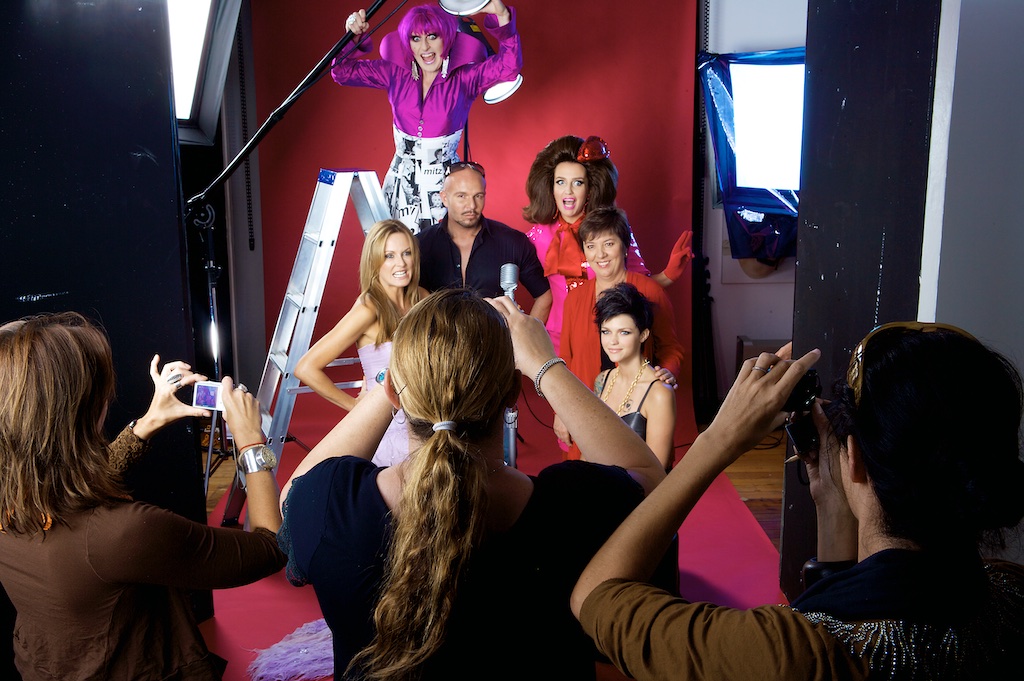 The very first cover I did for SX was in February of 2008. Brad Johnston was the editor at the time and he asked me to shoot a series of images of Verushka Darling, the well-known drag identity in the LGBTQI community. Brad said about her; " When is a drag queen not just a drag queen? When she's also a model, corporate MC, TV presenter, producer and scriptwriter".
Verushka was performing that year at Mardi Gras (30th anniversary) and SX had devoted an article to her take on fashion.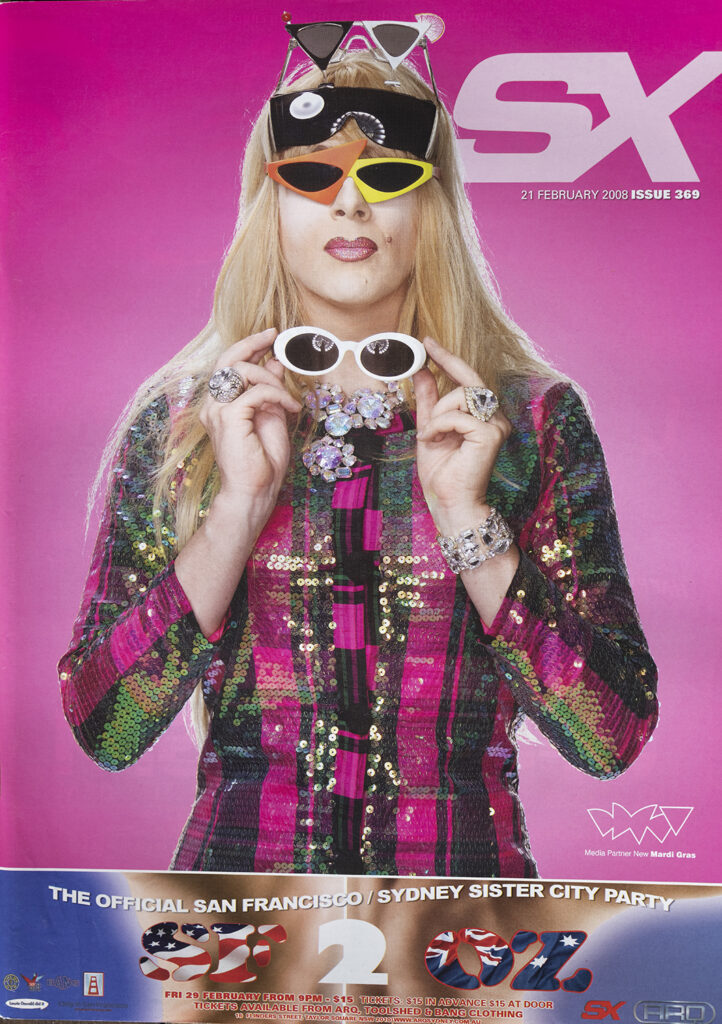 Another early cover was of the well known DJ Kitty Glitter, who used to hold court as resident DJ at the rooftop club at Home in Darling Harbour. This cover was shot in my Lilyfield studio for the September 2009 issue.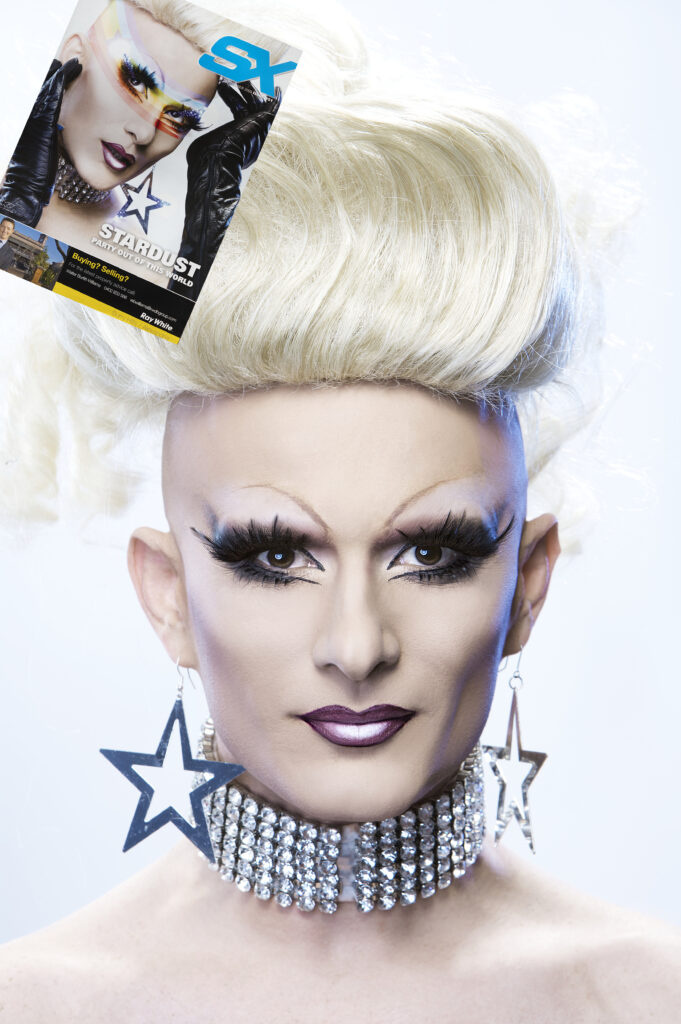 There were so many covers and so many wonderful experiences. Now and then I am going to post flashbacks from some of my old shoots. Below are out-takes from studio visits by Verushka Darling and Amelia Airhead. Sometimes it's great to be able to re-visit the past.