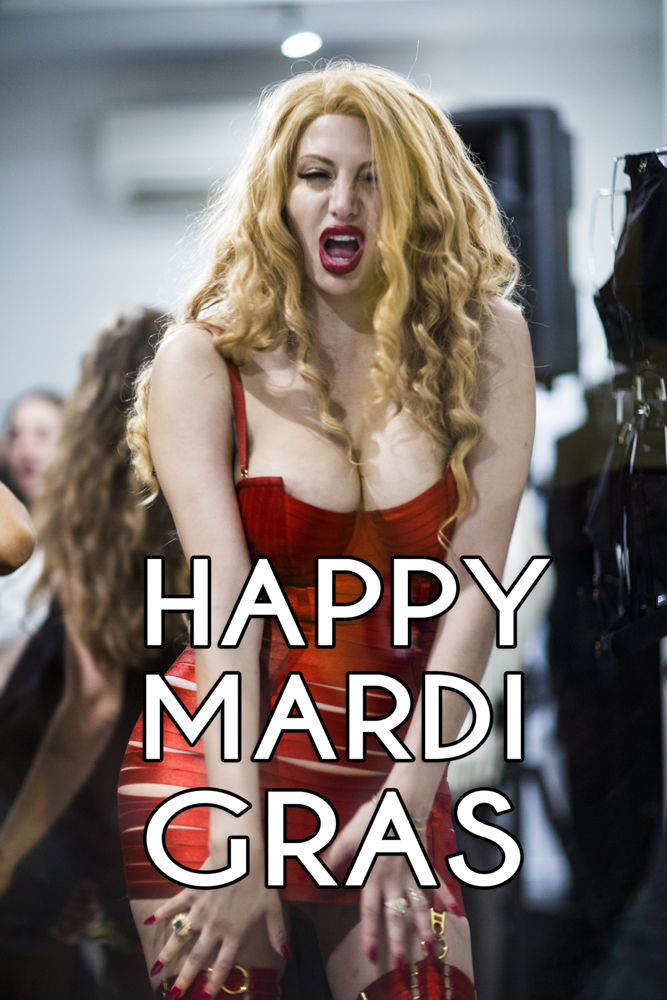 Rather than photographing the parade, this year at Sydney Gay and Lesbian Mardi Gras, I photographed the spectators gathered at Taylors Square, the hub of the procession.
I embraced the importance of an event where people from all different walks of life come together to celebrate a sense of community with joy and pride. It's more than political. It not only reinforces the idea we are all in this together it provides an opportunity to shed the hum-drum and throw your hands in the air without shame.
The following crowd images are a quick selection of some of my favorites….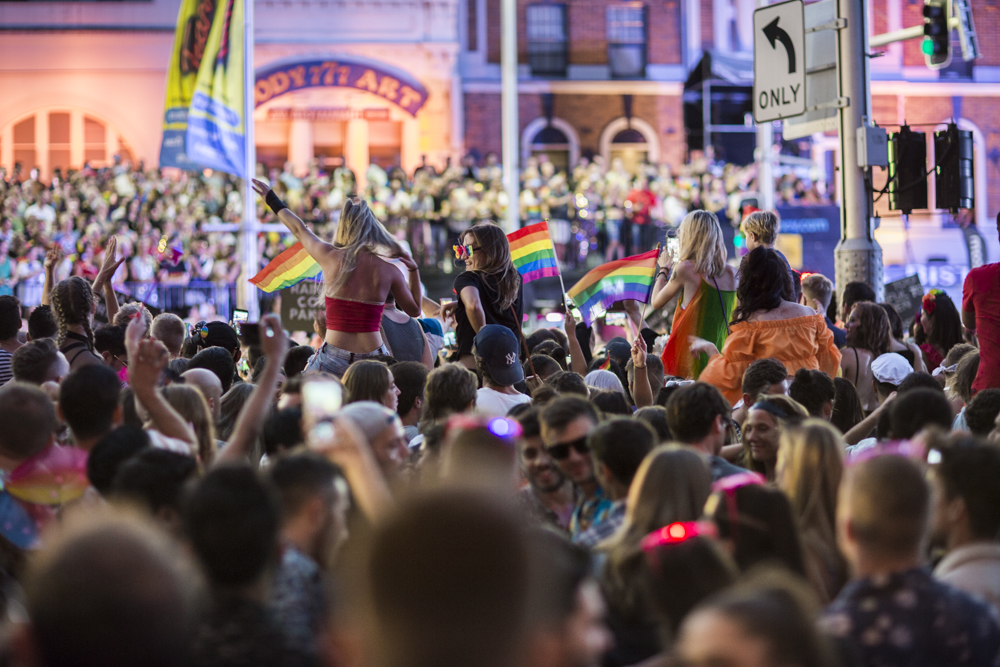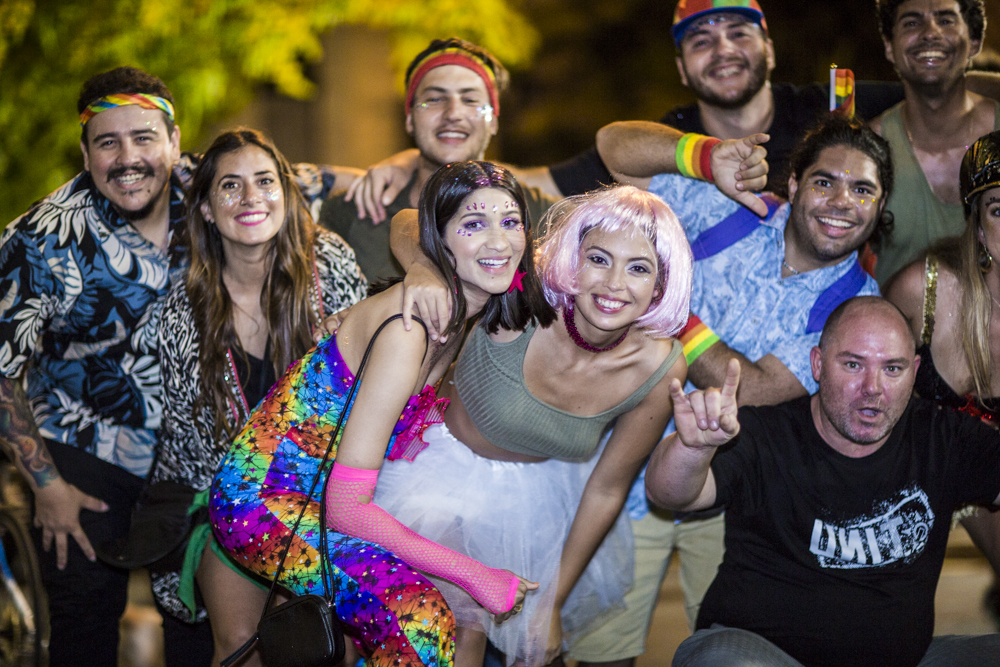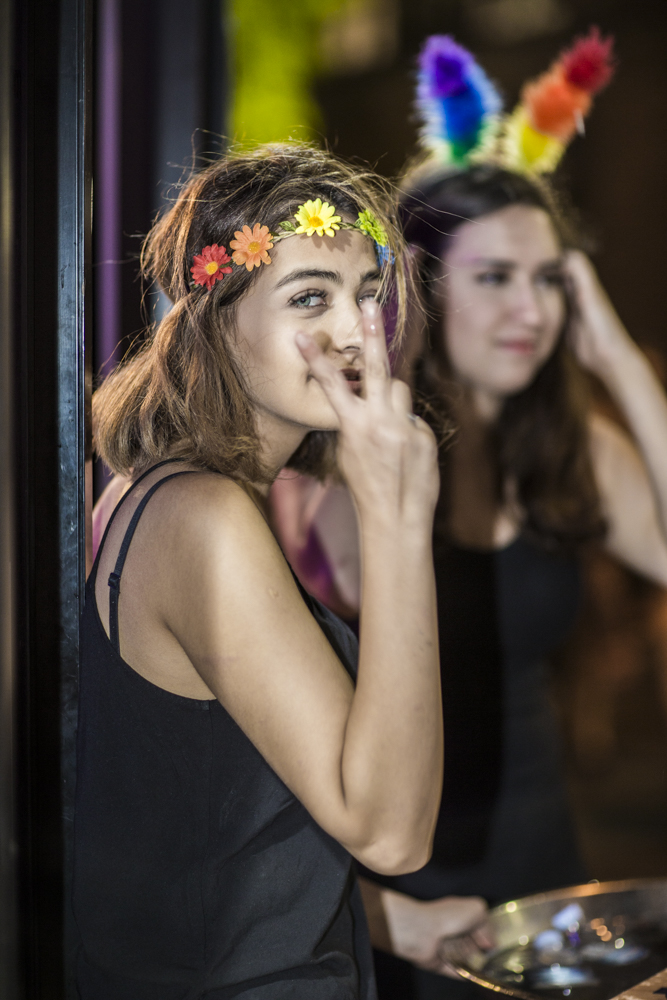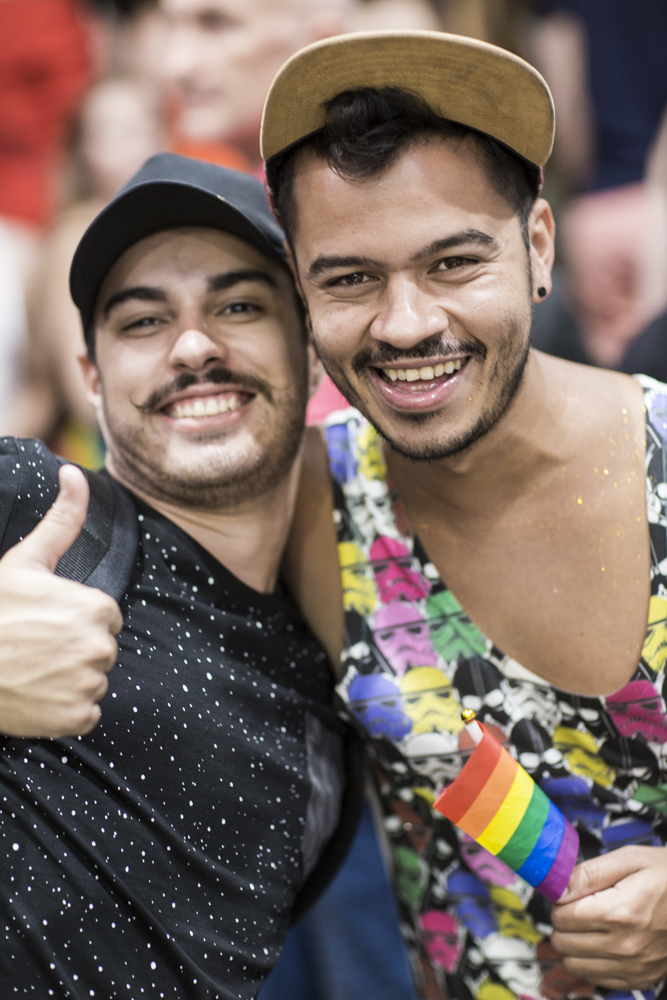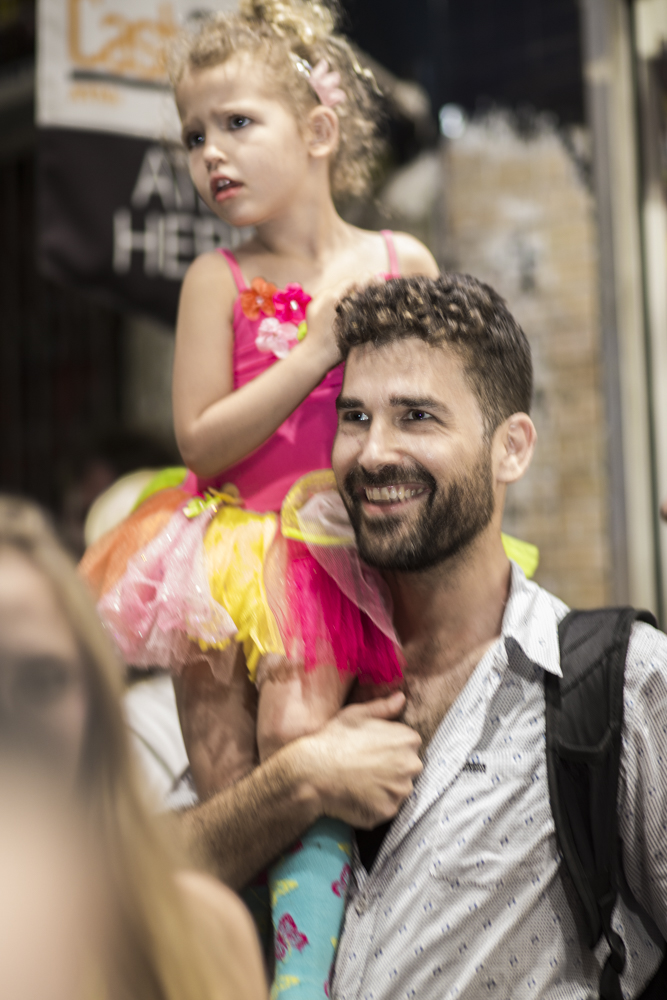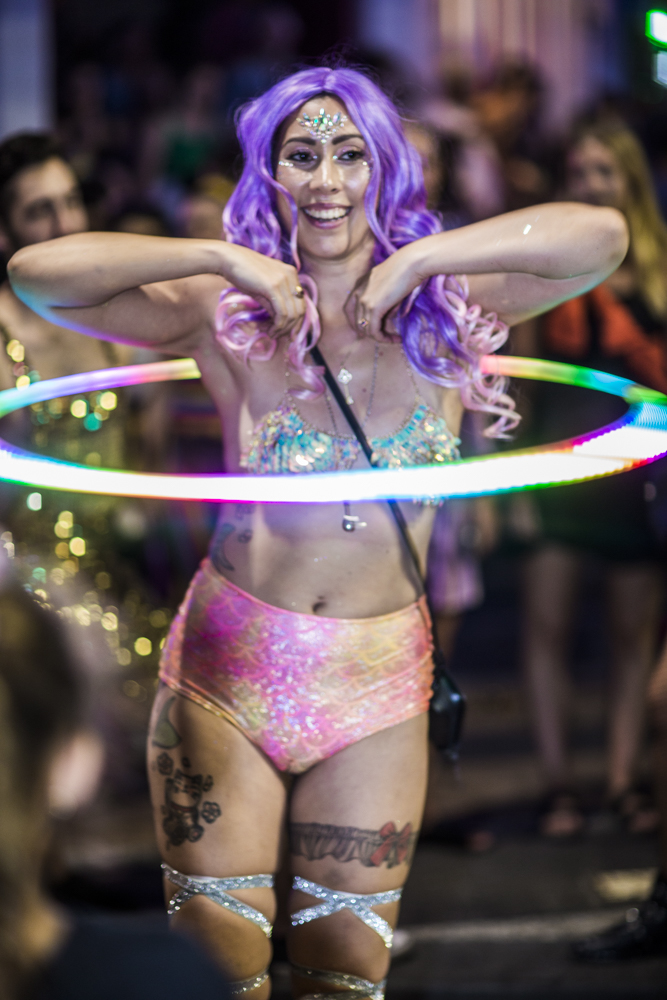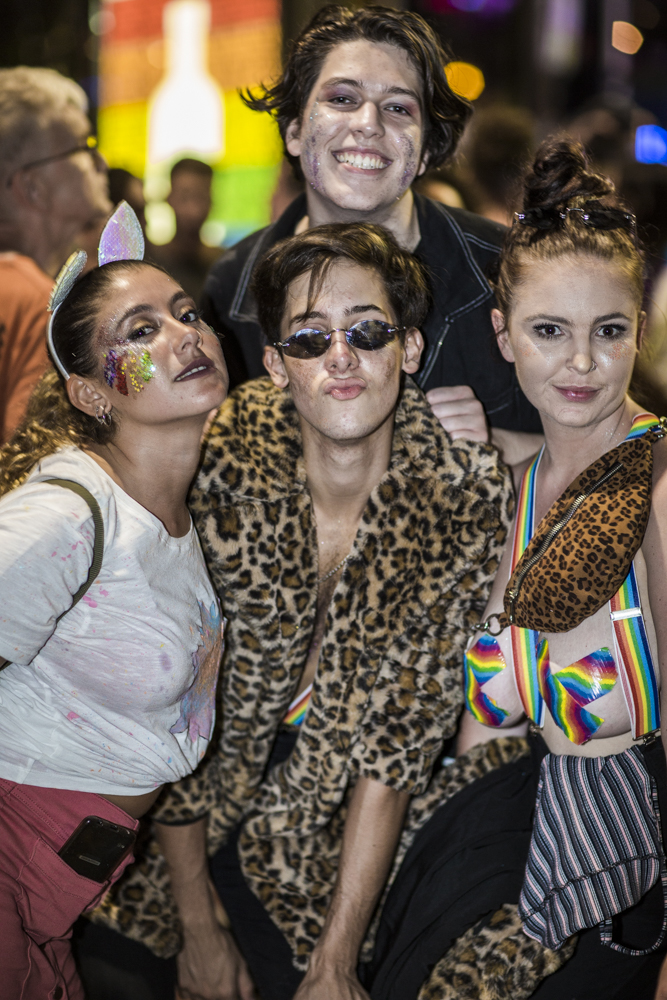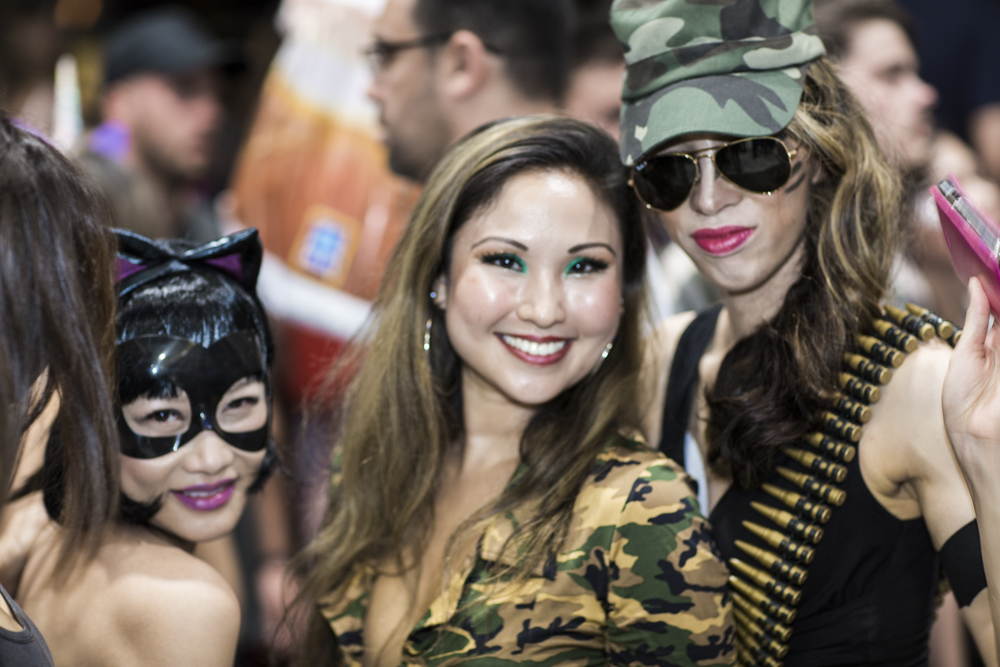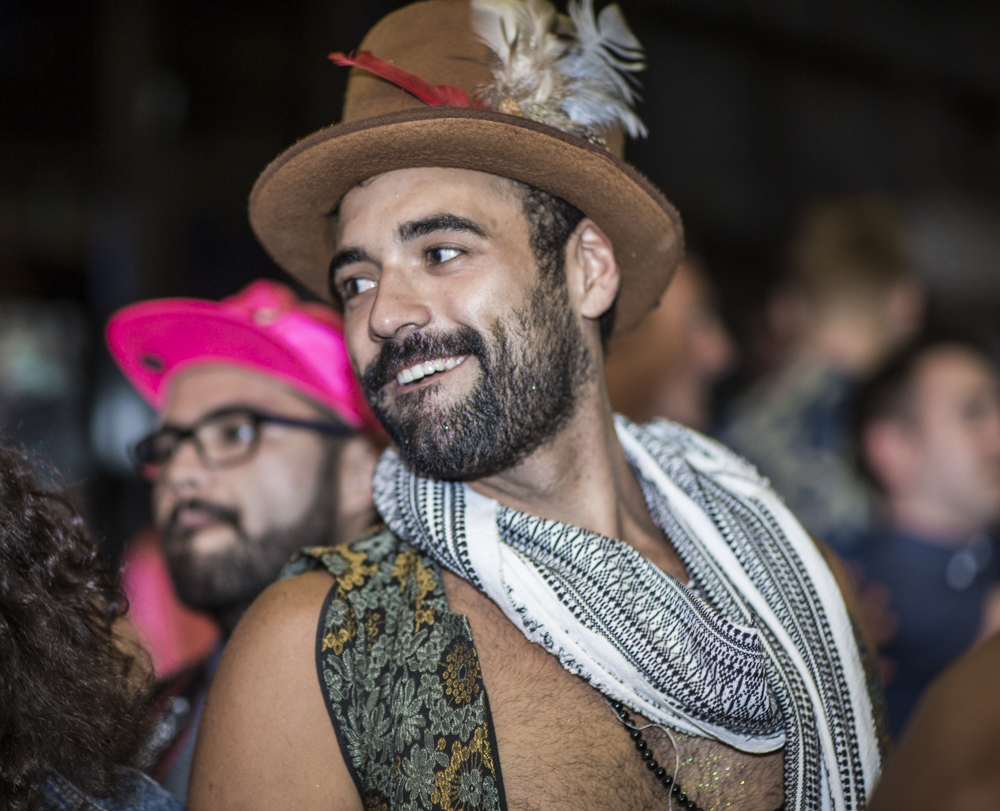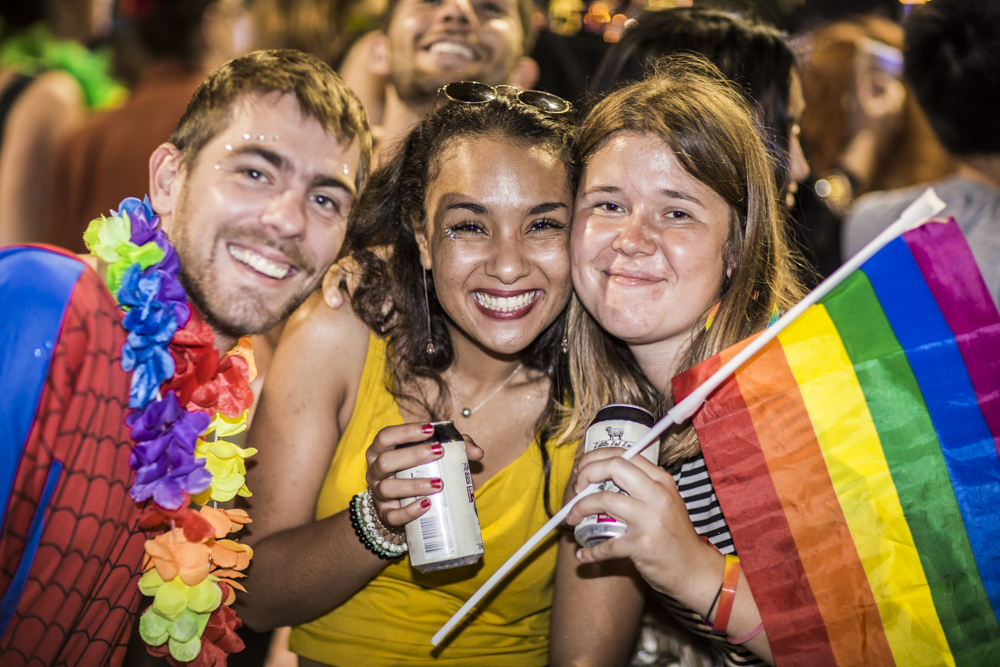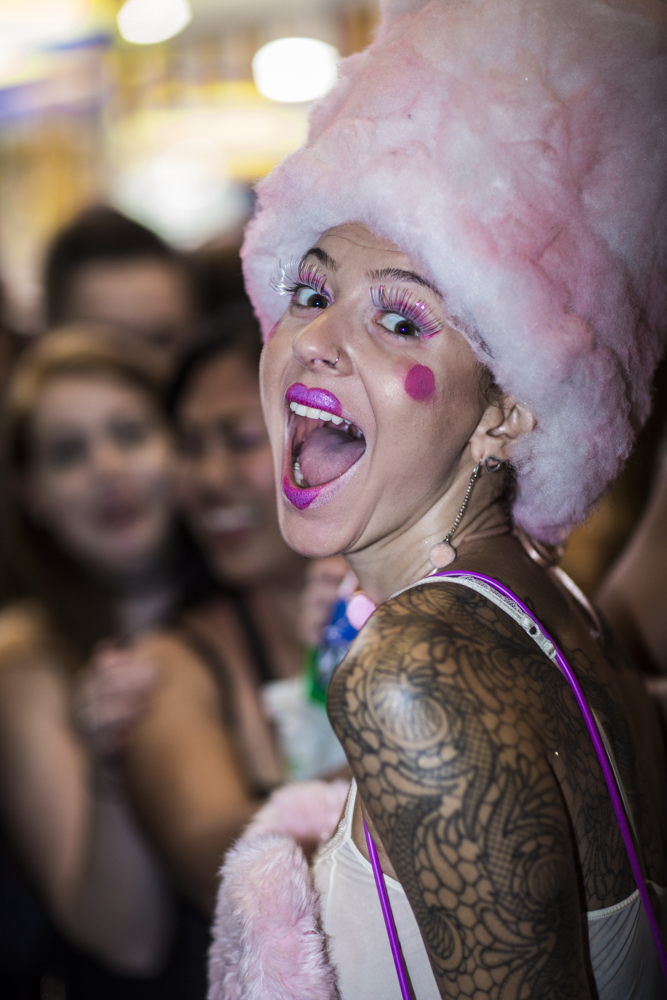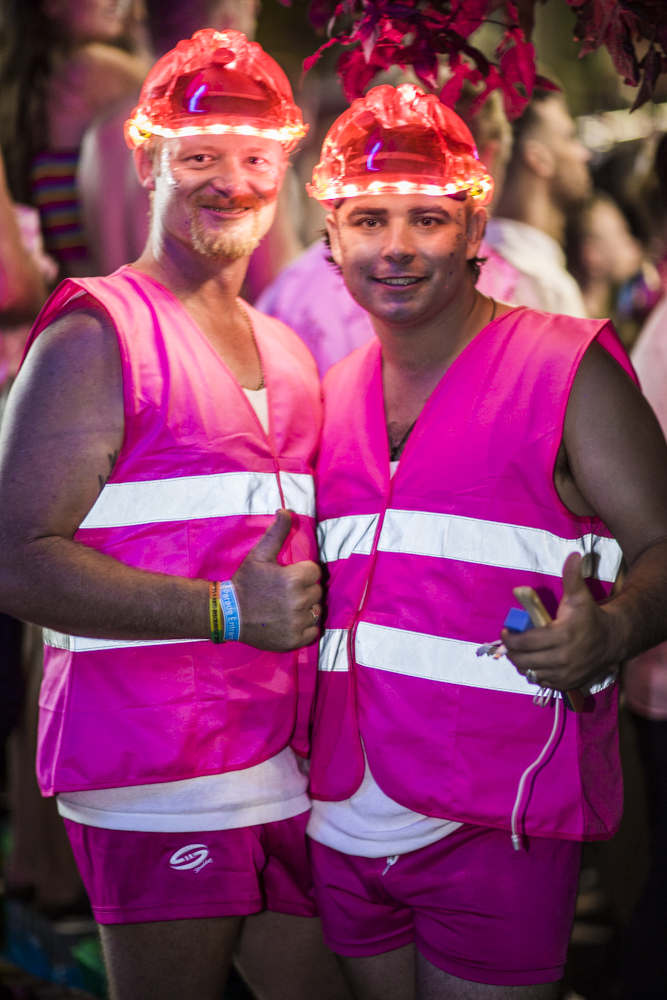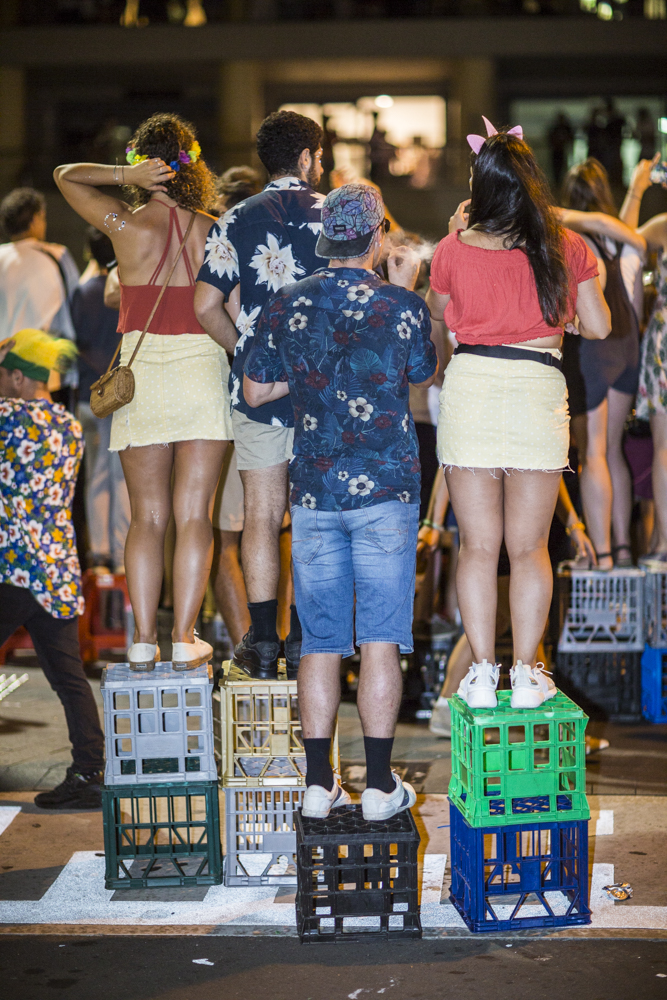 More images can be seen at: Click here