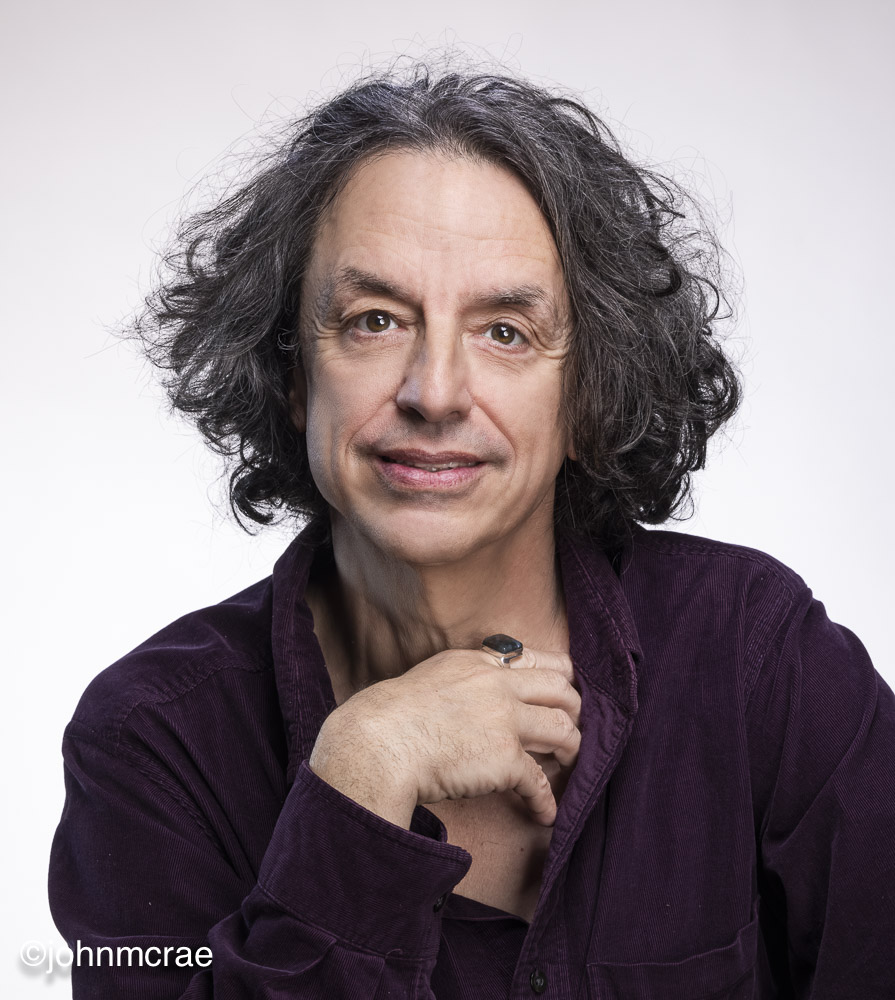 I love, love, love the work of Mr Paul Capsis. It seems everything he touches he brings to new life….it moves and emotes with a depth of soul.
For anyone who is not familiar with Paul's body of work, he is an award-winning Australian actor of Maltese/Greek extraction, a singer and playwright who has been working consistently for decades. He has released four albums, appeared in several films (for example alongside Alex Dimitriades in Ana Kokkinos' 1998 film "Head On"), appeared in countless theatre productions in Australia and Europe, written and performed in his own auto-biographical play and is a regular in musical theatre and cabaret. In 2012, he won the category of "Best Male Actor in a Play" and "Best New Australian Work" at the 12th Helpmann Awards, for his one-man play "Angela's Kitchen", with Capsis portraying multiple roles from his childhood. For more details on his body of work visit this link: Paul Capsis..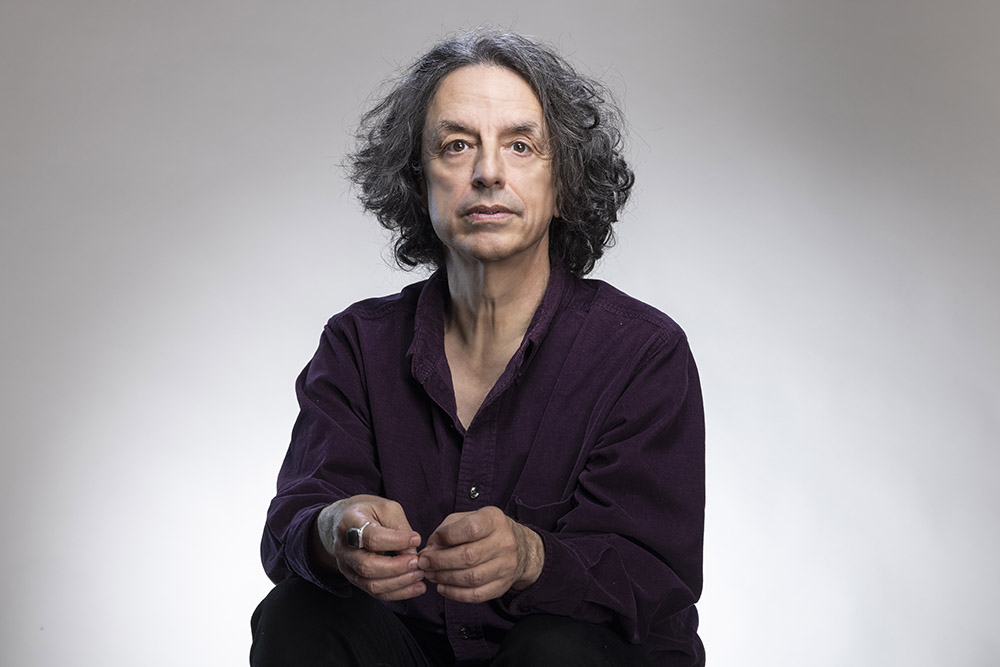 It was time for Paul to sit for an updated head shot, so he came to my studio. Usually when I shoot Paul, he undergoes a transformation into some other-worldly character, complete with makeup and costume. In the past, I have captured images of Paul as part of the various productions with which he has been involved, including as the cynical Emcee in the stage production of "Cabaret" (he was amazing in this role) and more recently, in the flamboyant role of Albin in David Hawkins' Sydney production of "La Cage Aux Folles". As a chameleon, Paul magically disappears into the skin of his different theatrical personas. This time we aimed to create a simple and more natural portrait of Paul, without makeup or any glitzy trappings. Paul Capsis "unplugged", if you will.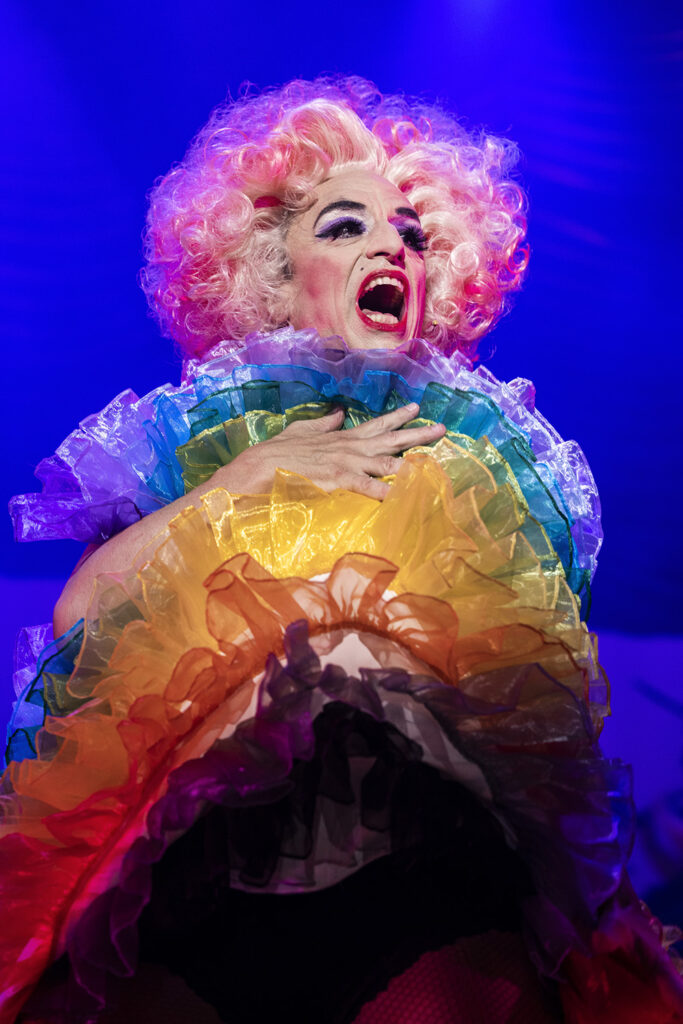 We had a great time catching up during the photo-shoot. Shooting one-on-one, as in this situation, allowed us more time to reminisce and to have a chat. Normally, with a whole production attached, there is little time and since many more people are involved, you need to keep focused to get all the shots in the limited time-frame. Our recent shoot in my studio was far more relaxed.
Paul is an exciting performer who never sits still, so I can't wait to see what professional challenge he will tackle next.