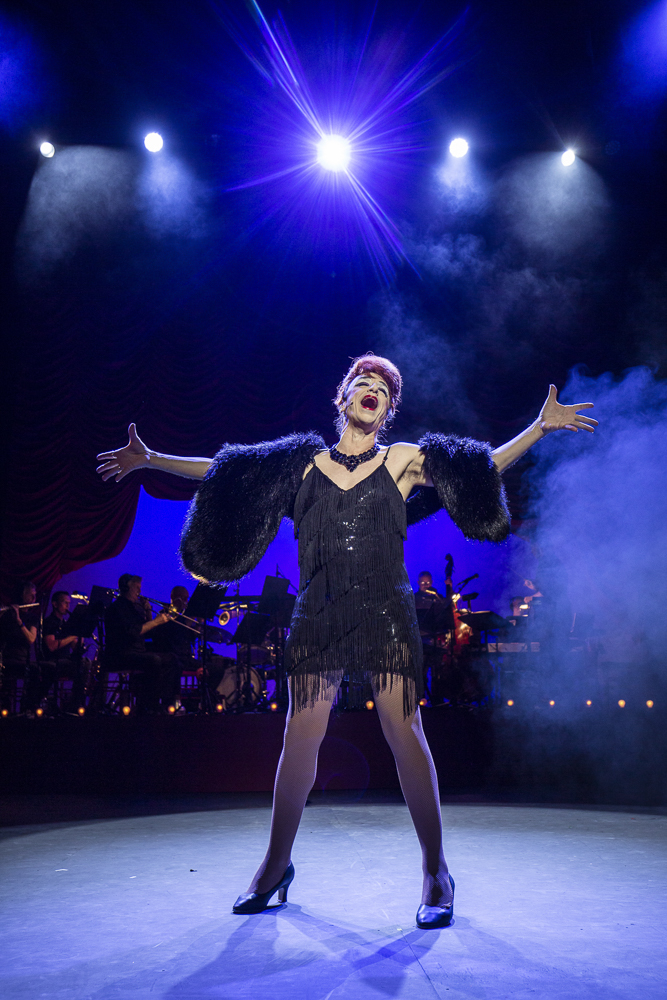 A second season of La Cage Aux Folles was staged at the State Theatre. Not only did I manage to shoot part of the dress rehearsal but I also attended the opening night and shot the red carpet at the beginning of the evening. This also meant that for the first time I got to sit in the audience and actually see the show performed from start to finish as a "normal" person.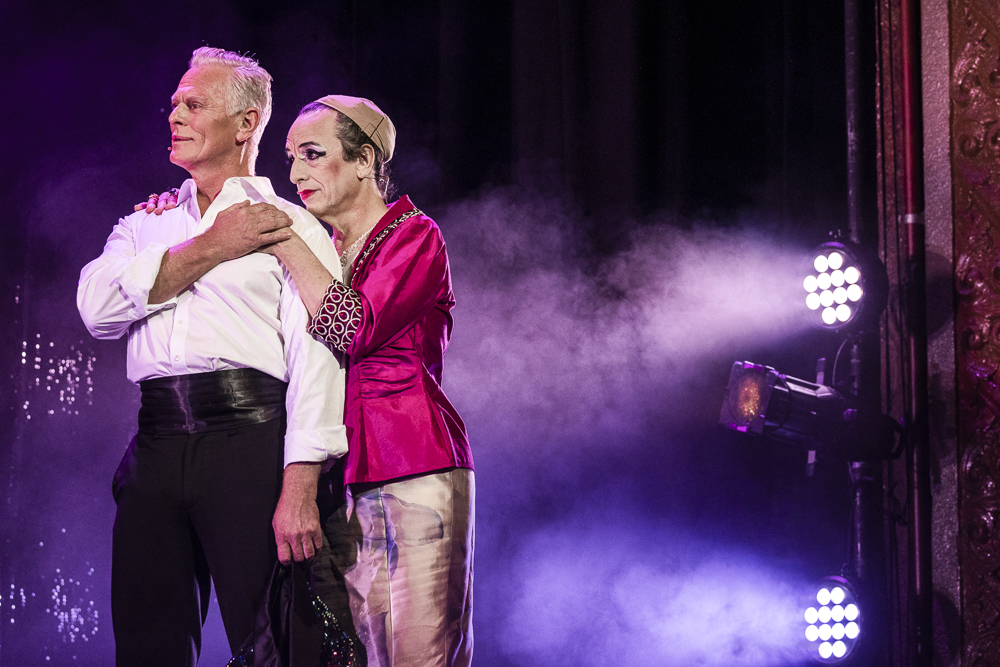 Paul Capsis was stunning in the role of Albin. Also the chemistry between Georges (Michael Cormick) and Albin (Paul Capsis) was just magic. I loved the dancers (Les Cagelles) and the choreography (Choreographer: Veronica Beattie)…really well done. In fact the whole cast was perfectly drawn. It was a delight to be thoroughly entertained by all the colour and movement and I found myself completely engaged and invested in the story and the dialogue.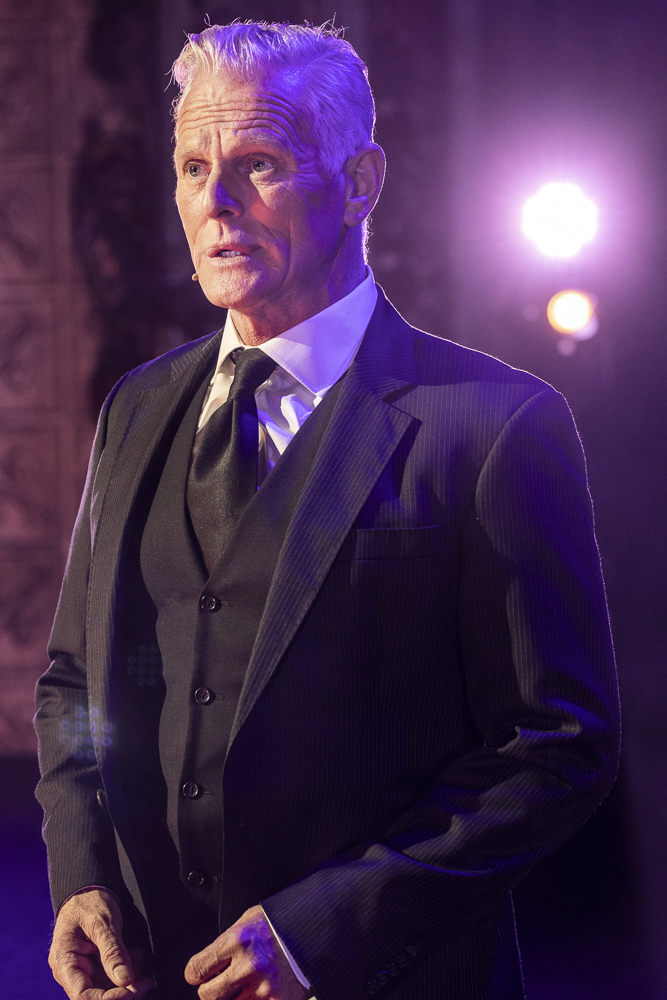 Obviously I wasn't the only one that liked the show. Here's a review posted in "Time-Out"
The Red Carpet is always fun…….
A few images of the rehearsal……