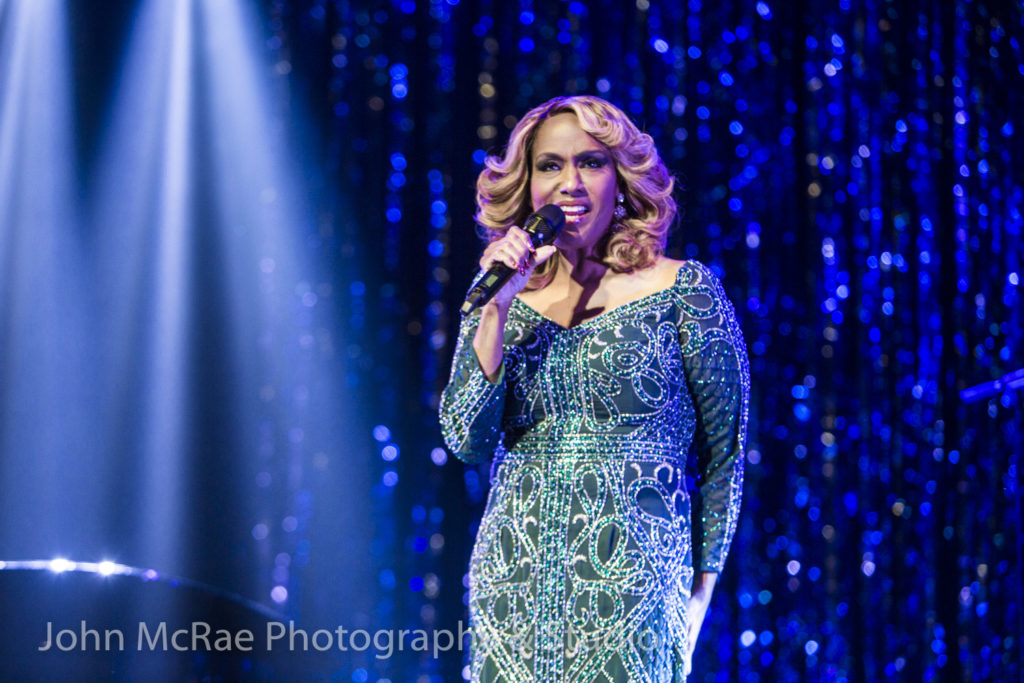 Sydney was the original home of cabaret in Australia; it is an artform that is truly loved by all Australians. This year organisers decided to bring back the Sydney Cabaret Festival.
Trevor Ashley is the Festival's Artistic Director. He assembled both International and Australian cabaret stars into a 9 day extravaganza of top class entertainment. Trevor states, "I have loved Cabaret as long as I can remember. As a confused child growing up I discovered this incredible artform that celebrated unique personalities, and more than that, an irreplaceable bond between artist and audience. Seeing artists like Lorrae Desmond, Julie Anthony and Geraldine Turner live, made me believe I could be anyone I wanted to be. It changed my life."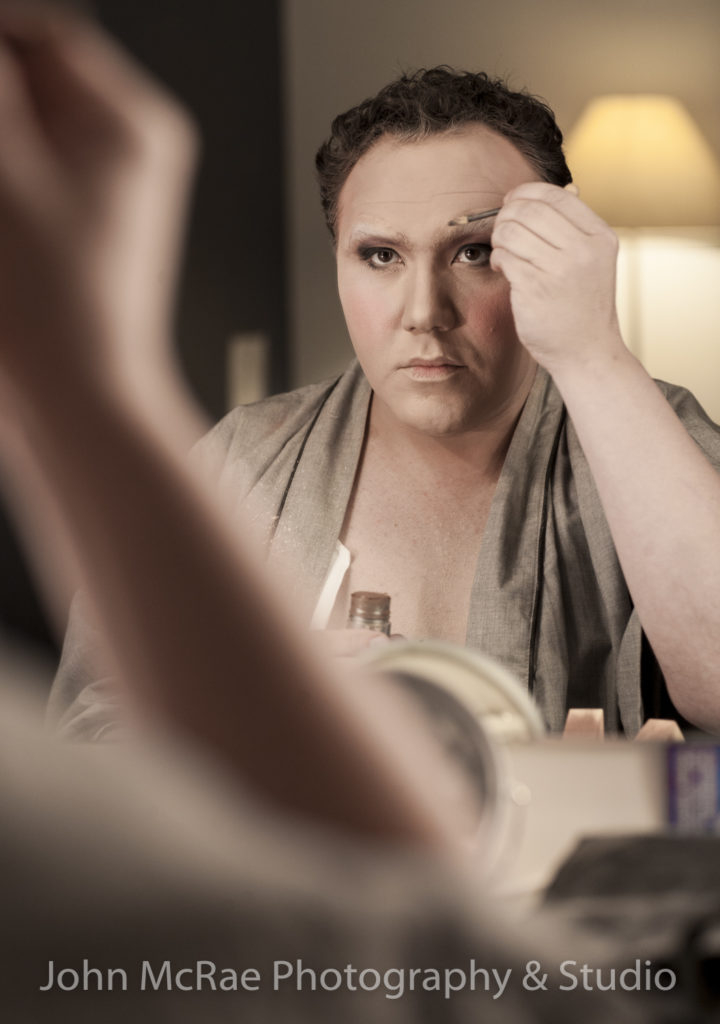 The 2019 Sydney Cabaret Festival features Tony Award-winner Jennifer Holliday (pictured above), appearing for the first time on Australian soil, alongside local legends like Phil Scott and Jonathan Biggins, to New York downtown darling Natalie Joy Johnson. UK's Frisky and Mannish return after a ten year hiatus, as does diva Alison Jiear. Tim Draxl will appear in a world premiere of his new show, along with Kim David Smith, Reuben Kaye and Brian Nash, plus circus and variety show Cheeky Cabaret, direct from their home in Brunswick Heads. Tim Benzie returns to Sydney with Solve-Along-A-Murder-She-Wrote. The Festival also includes a cabaret for children, Petit Cabaret, and masterclasses with Jennifer Holliday and Alison Jiear, as well as the Grand Final of the restored Sydney Cabaret Competition.
I was the Festival's Photographer and had the pleasure of photographing and documenting most of the action. The following is a brief visual overview of how I spent my time.
Jennifer Holliday – Headlines the Festival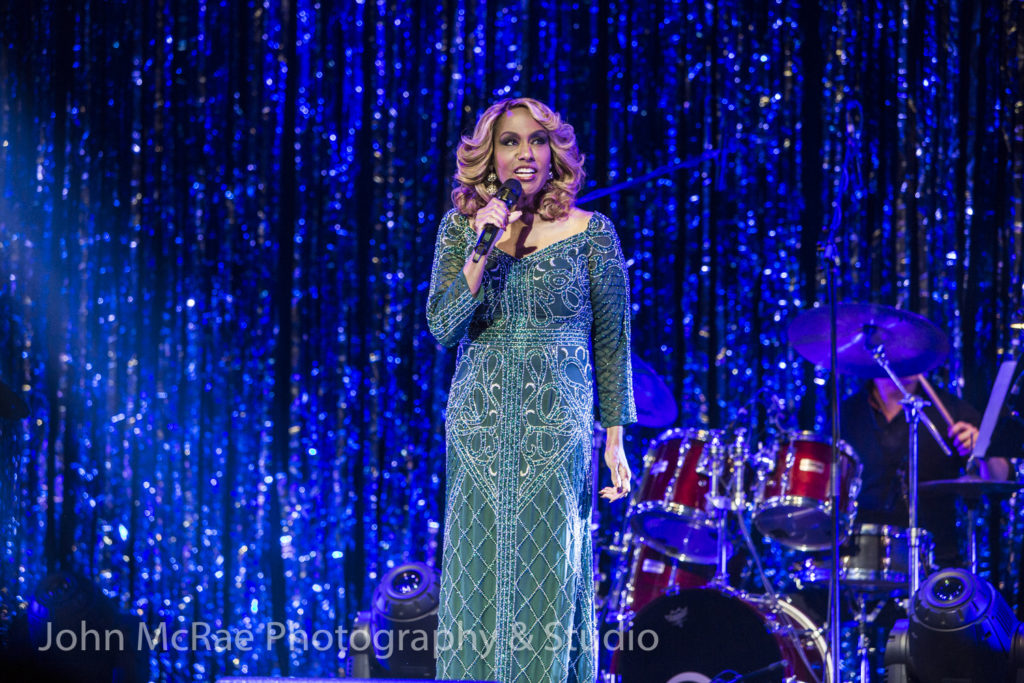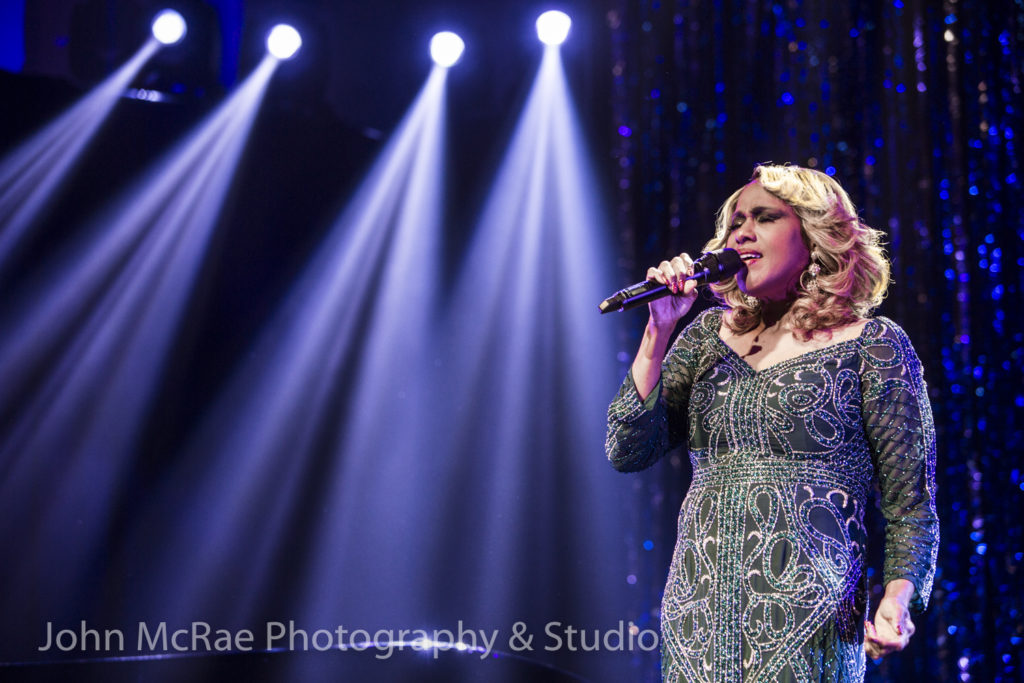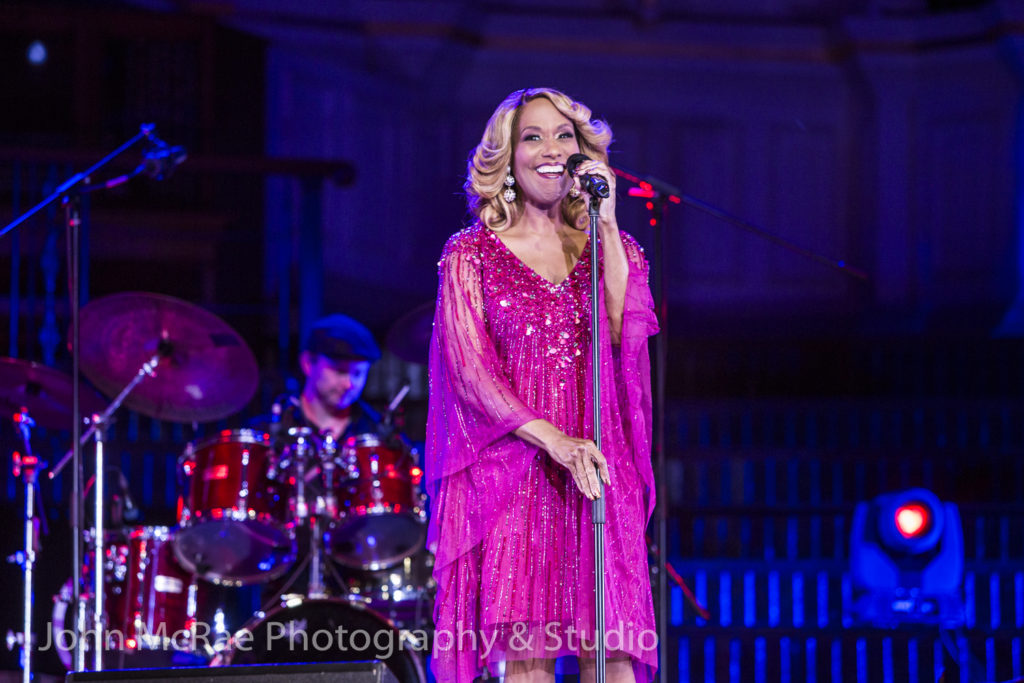 Opening Night at the City Recital Hall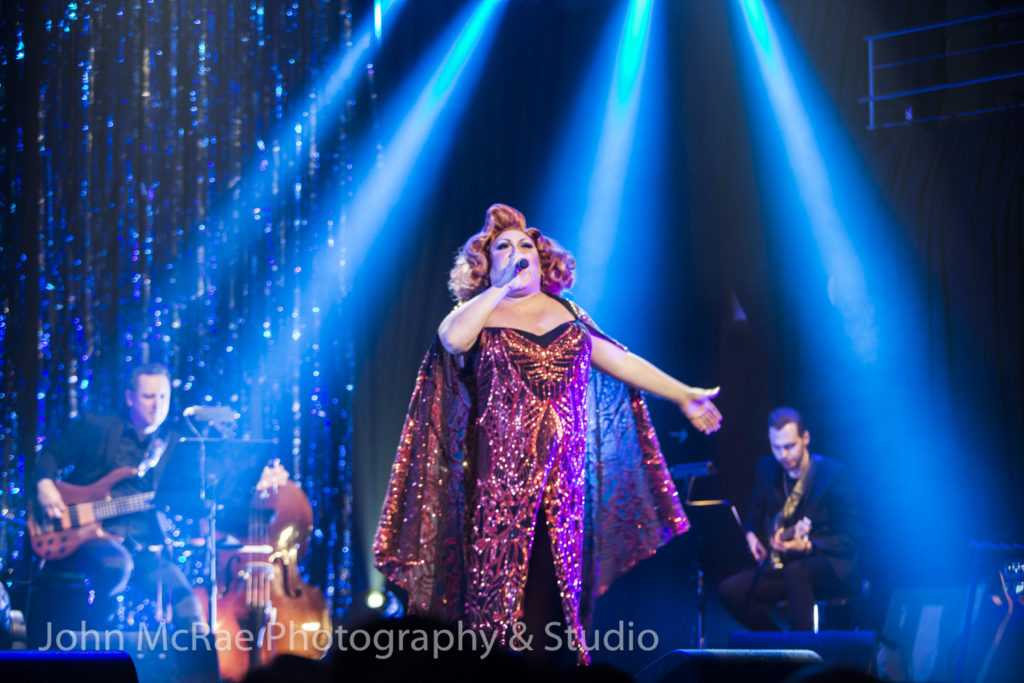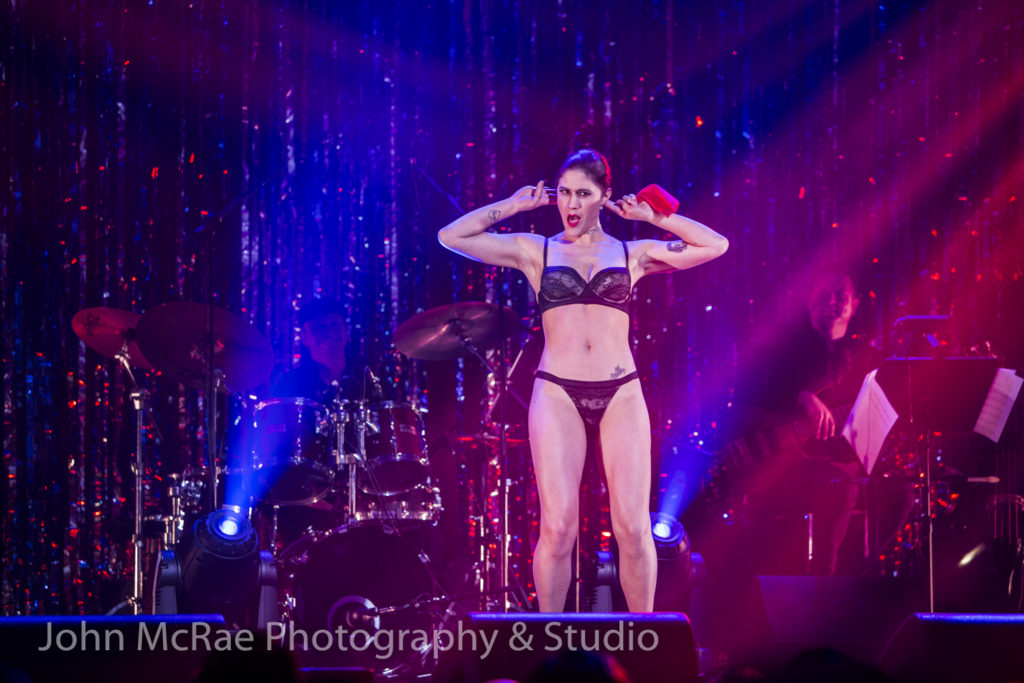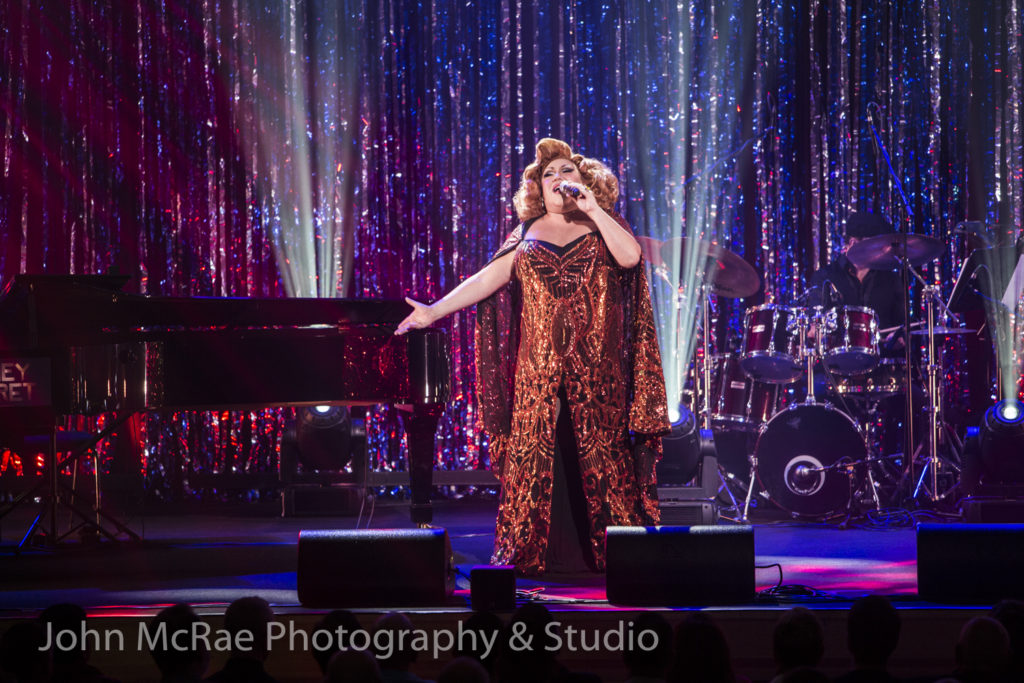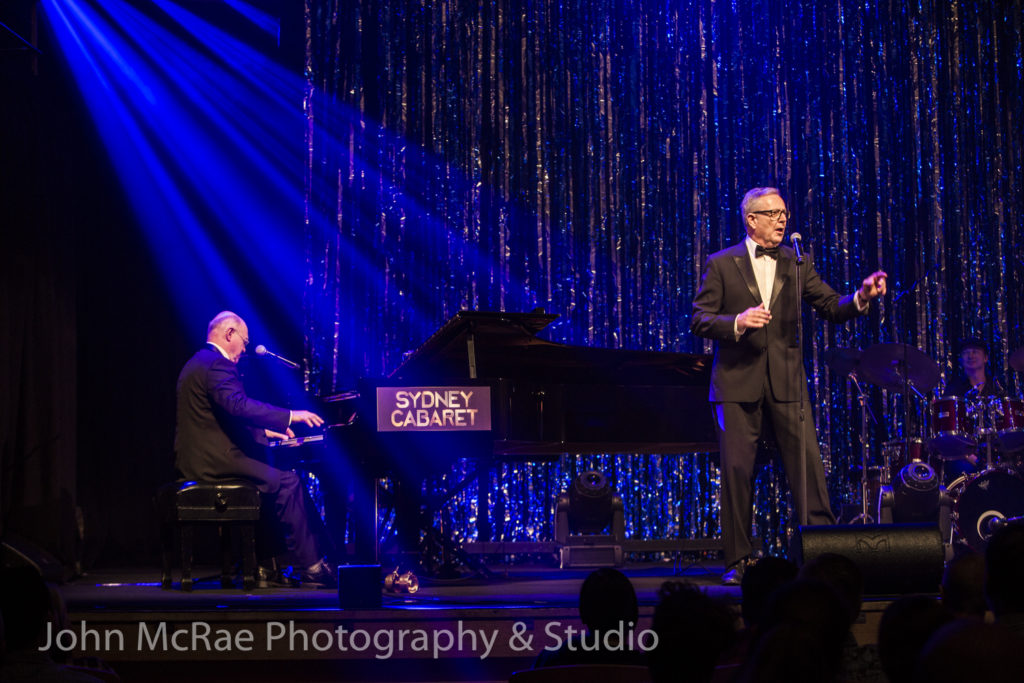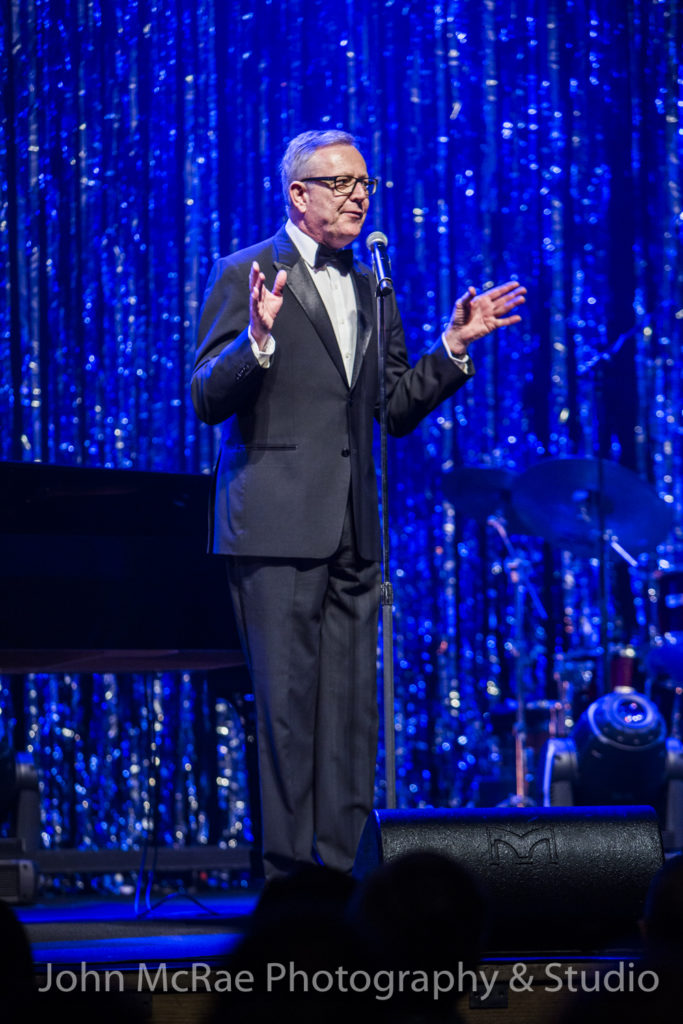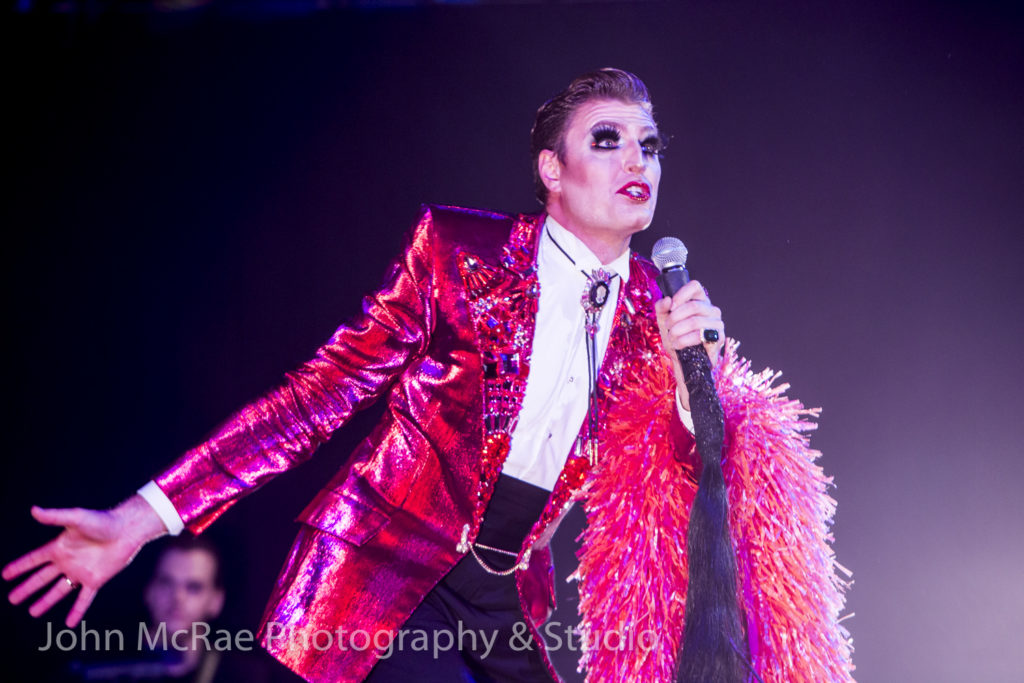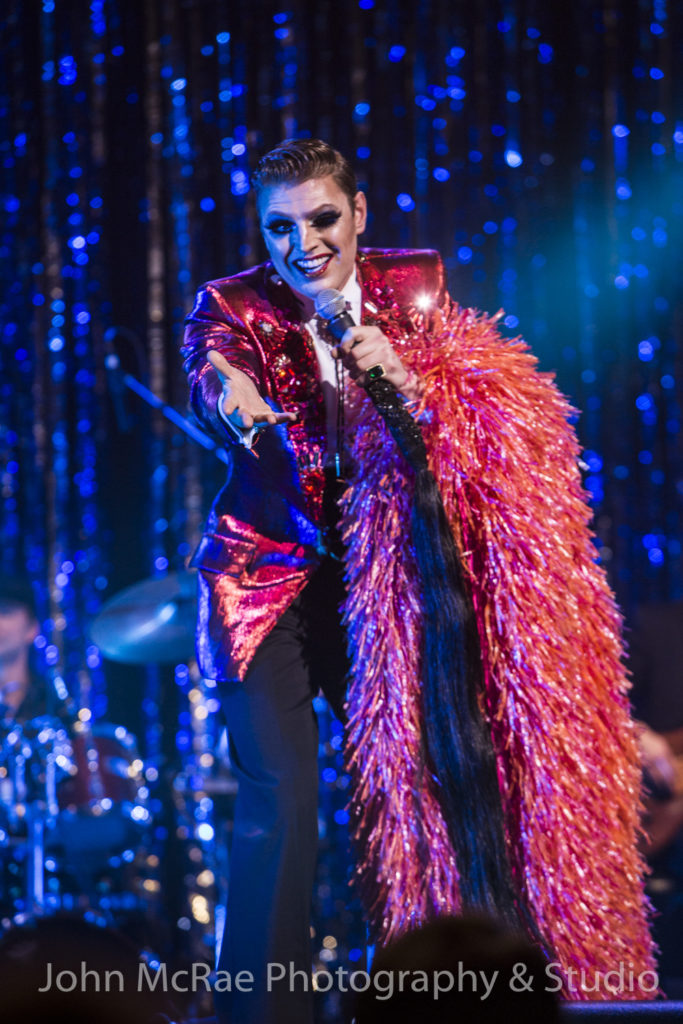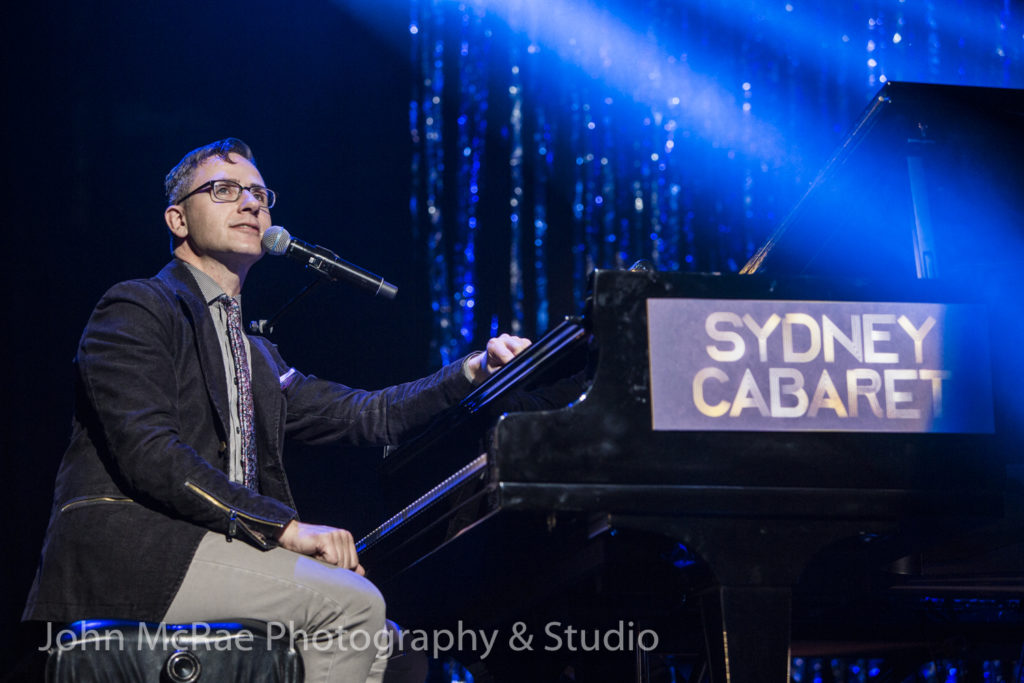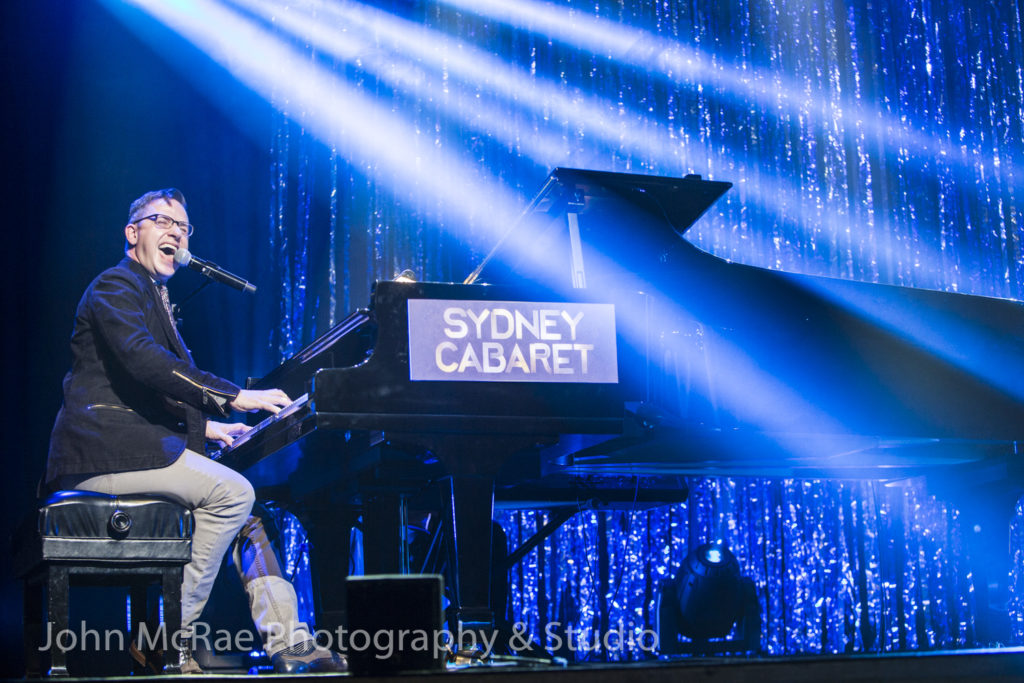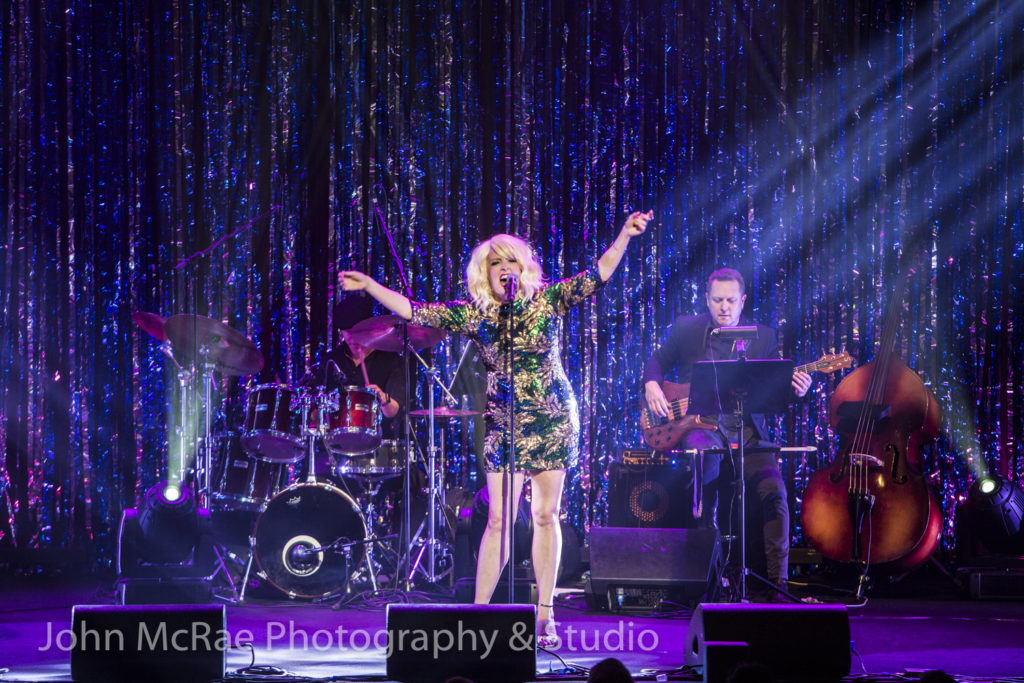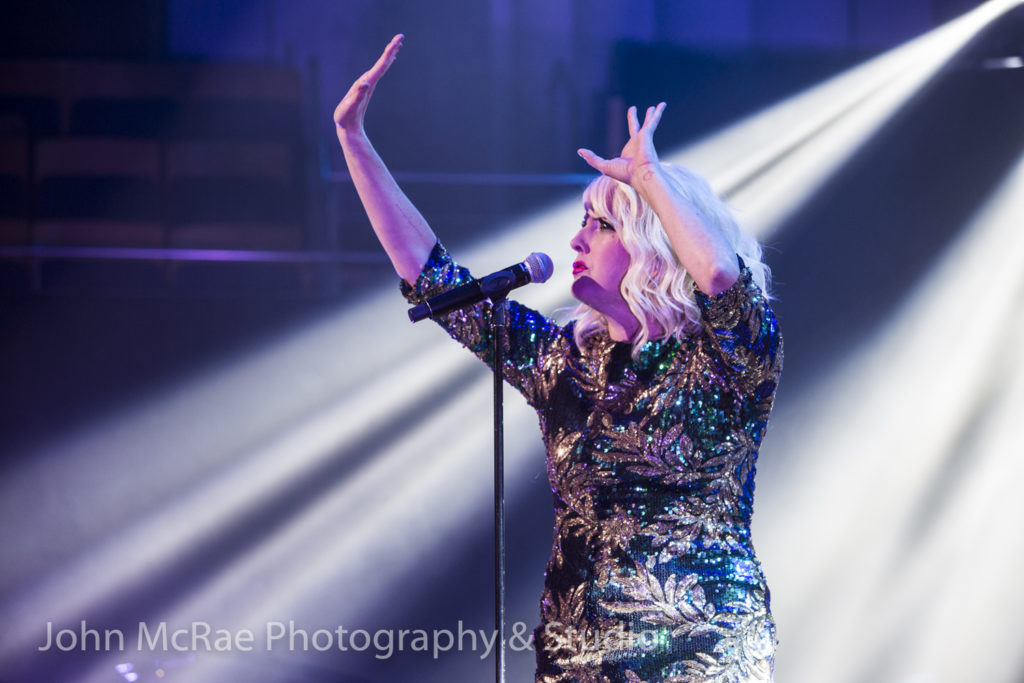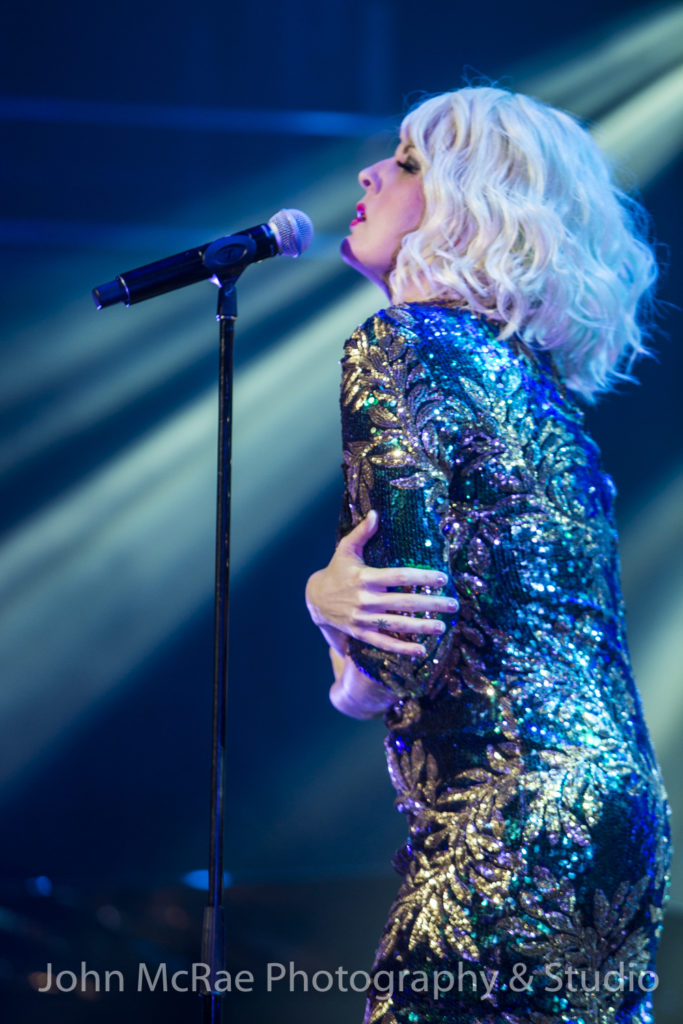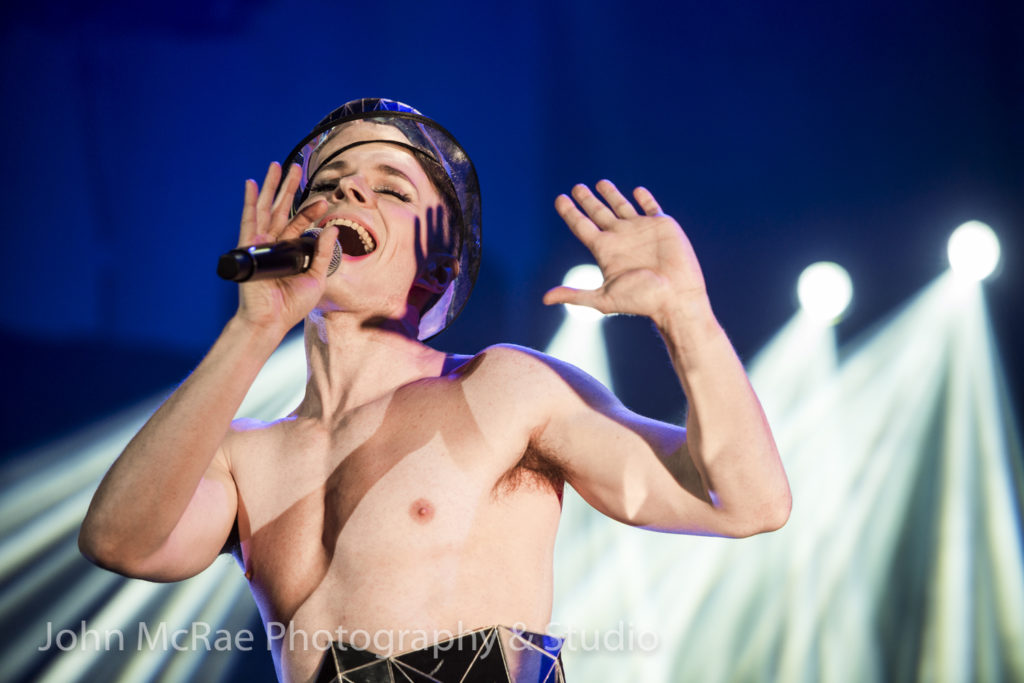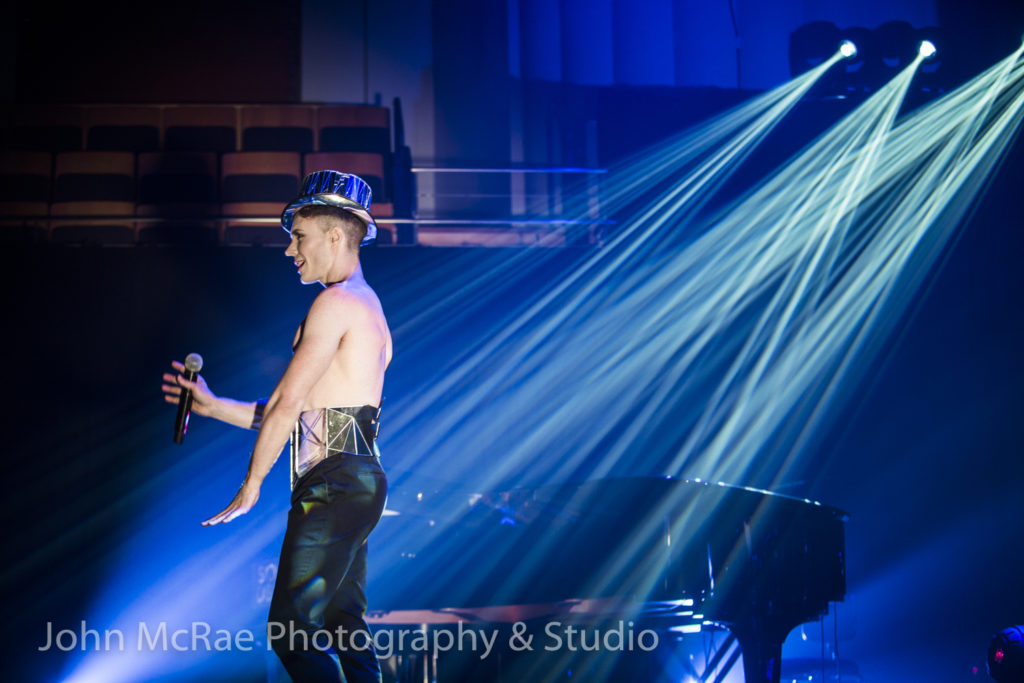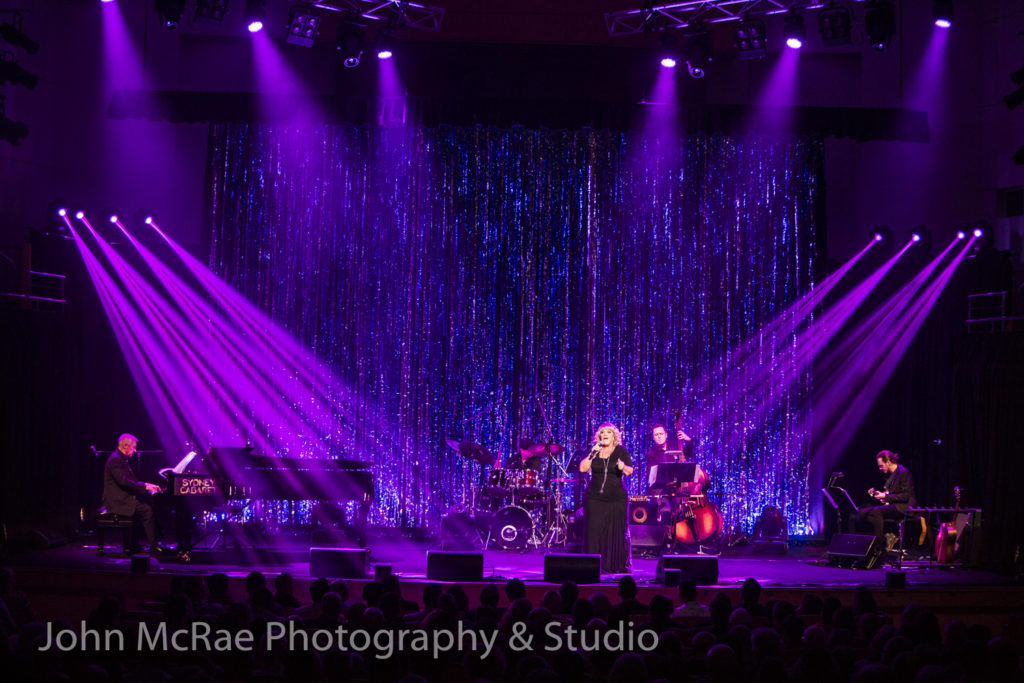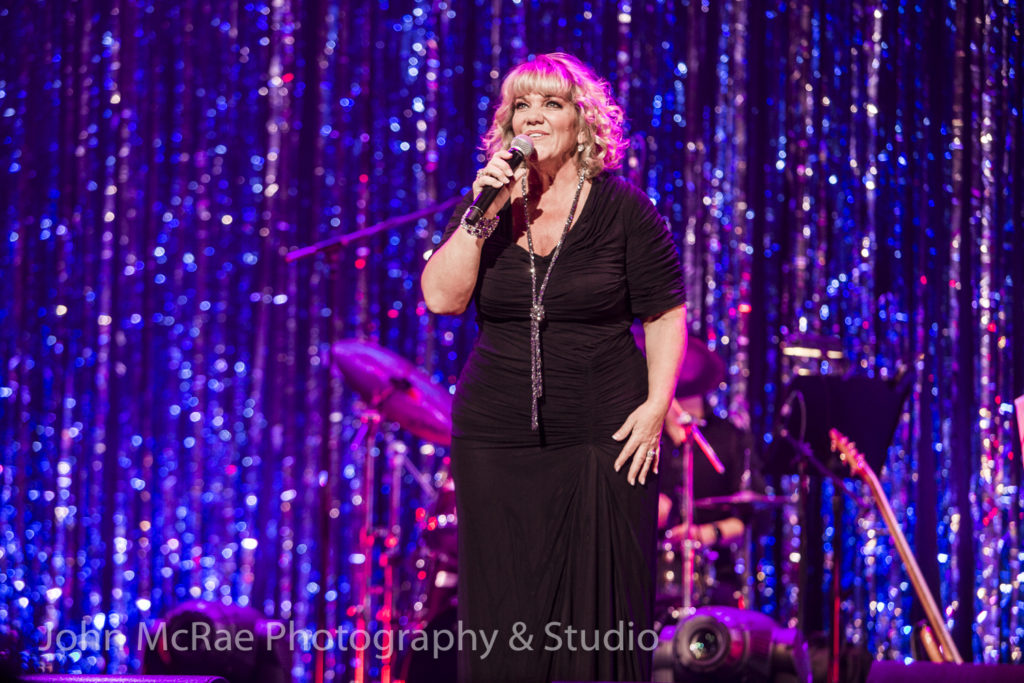 The solo Performances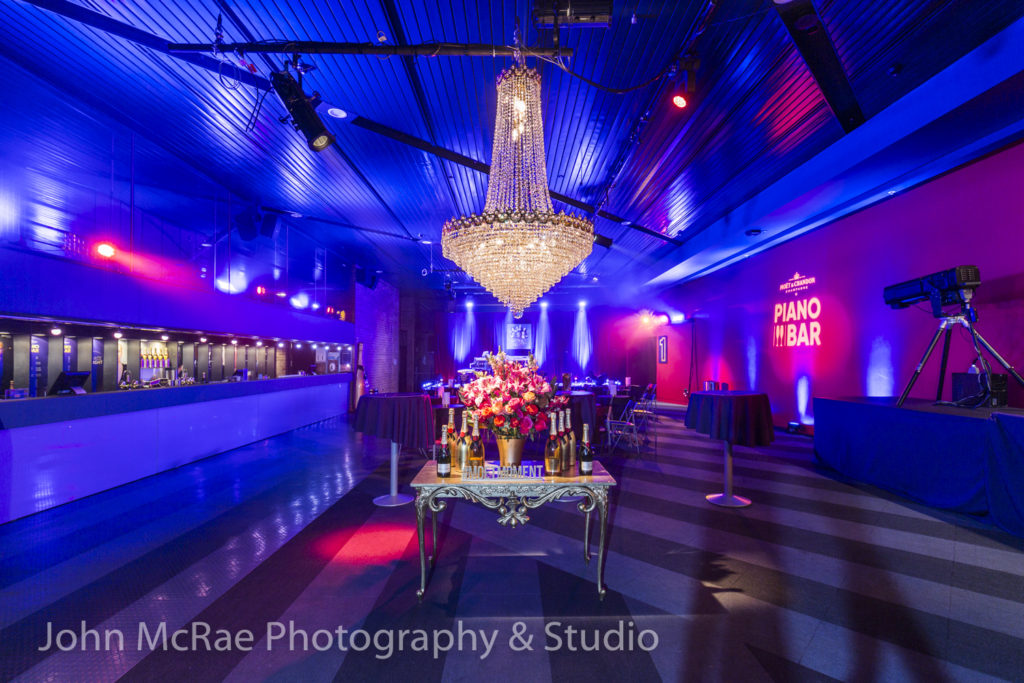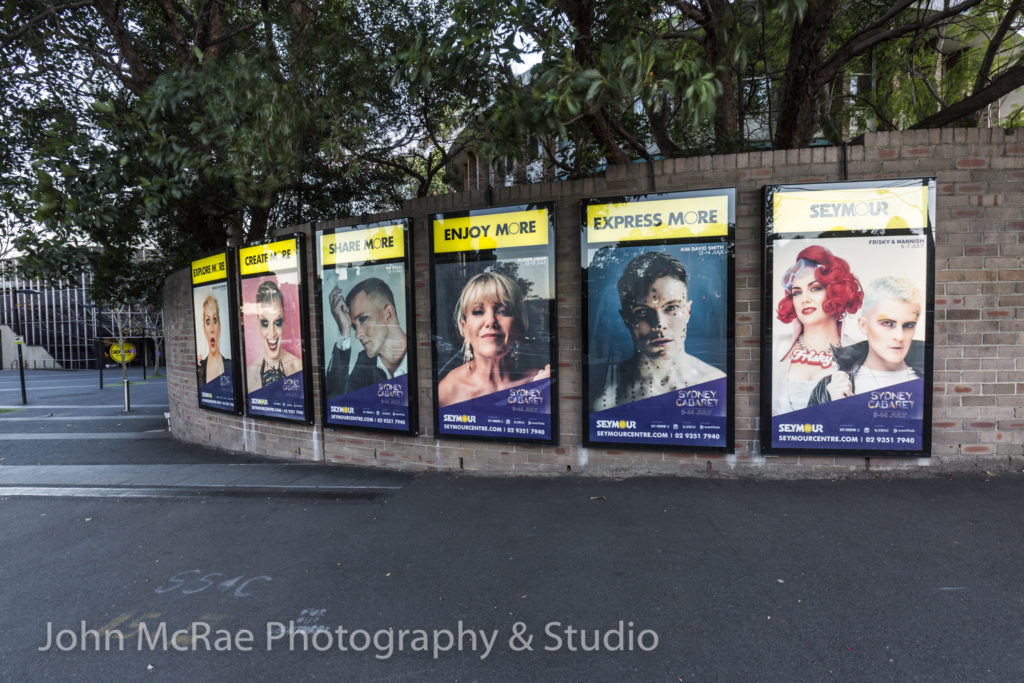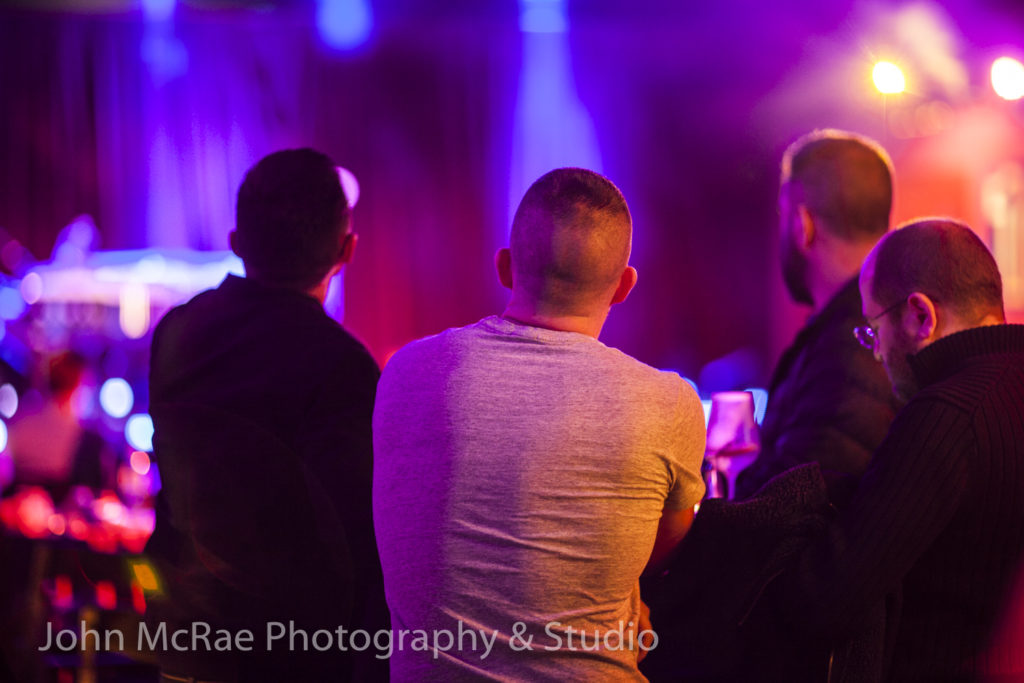 The Seymour Centre was transformed into the Cabaret Hub with solo performances simultaneously running in 5 separate performance spaces. There was a great buzz of excitement and anticipation as the audiences crowded to attend each show. I ran from theatre to theatre capturing the action. Here's a visual overview…..
Alison Jiear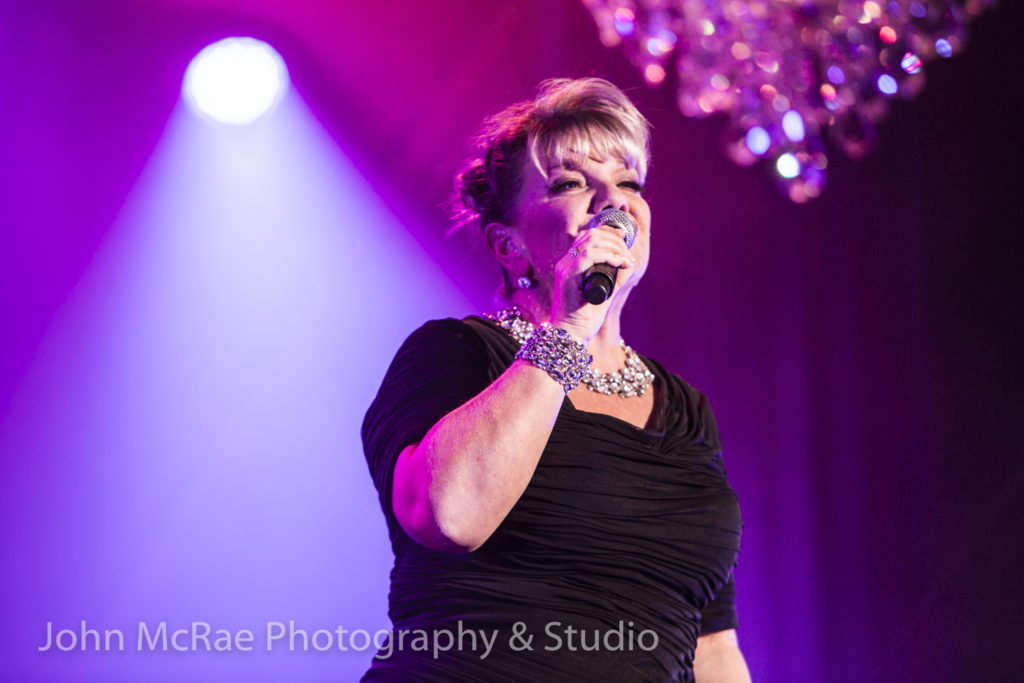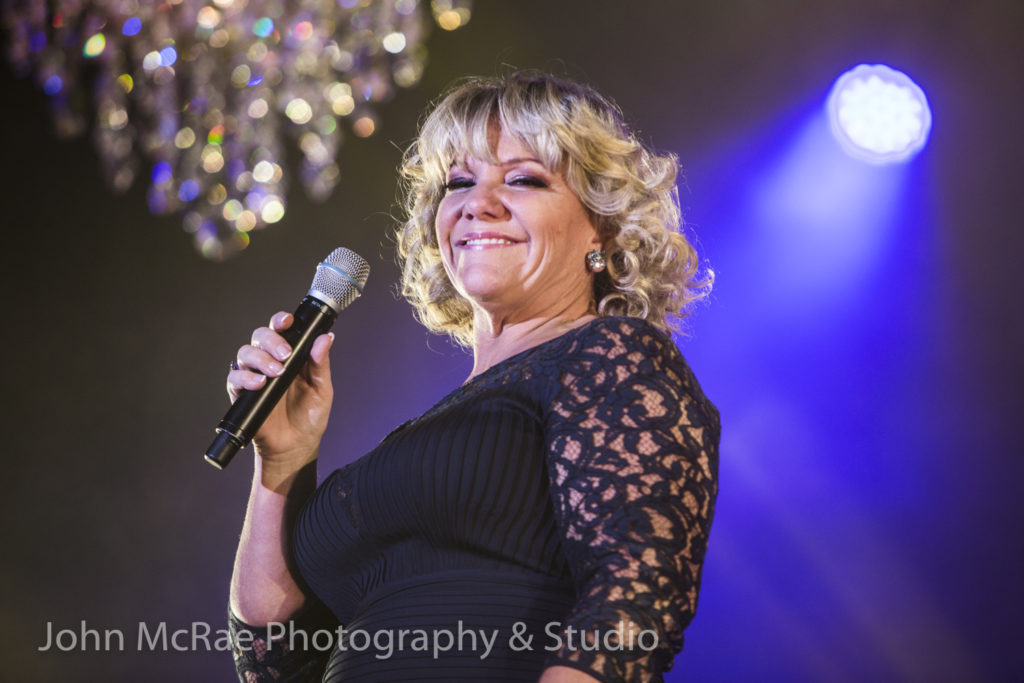 Cabaret Competition Grand Final
Australia's next generation of cabaret superstars launched their careers at The Sydney Cabaret Competition: Grand Final hosted by 'International Queen of Cabaret' Trevor Ashley.
9 entertainers were selected as finalists (Nyssa Milligan, Irene Nicaola, Katelin Koprivec, Sarah Murr, Naomi Livingston, Rachael Gillfeather, Ali Calder, Billie Palin and Clare Ellen O'Connor), each performed their own short cabaret shows. The judges then selected the 2019 winner.
Congratulations to the runner up – Clare Ellen O'Conner with her show Plucked! and the Audience Choice and Winner – Billie Palin, for her incredible performance in 'From Dubbo to Death'.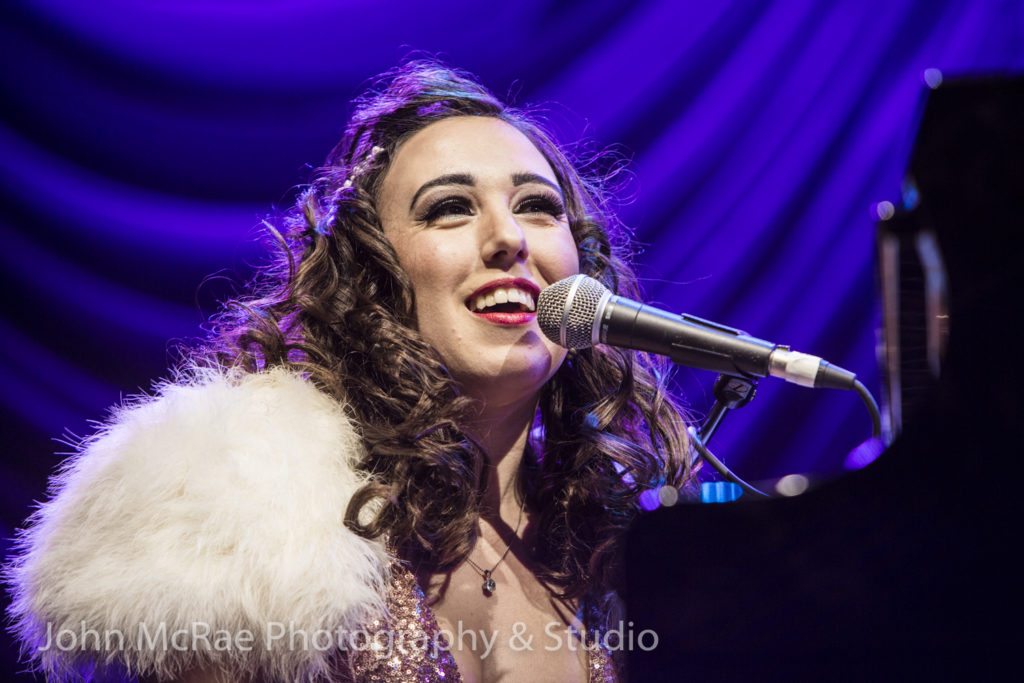 Cheeky Cabaret
Born out of the sleepy, picturesque village of Brunswick Heads on the north coast of NSW, birthed at the Brunswick Picture House, comes "Cheeky Cabaret". Full of many flavours…..other than vanilla and very entertaining, Cheeky Cabaret ran for the entire length of the Festival in the Valhalla Room at the Seymour Centre.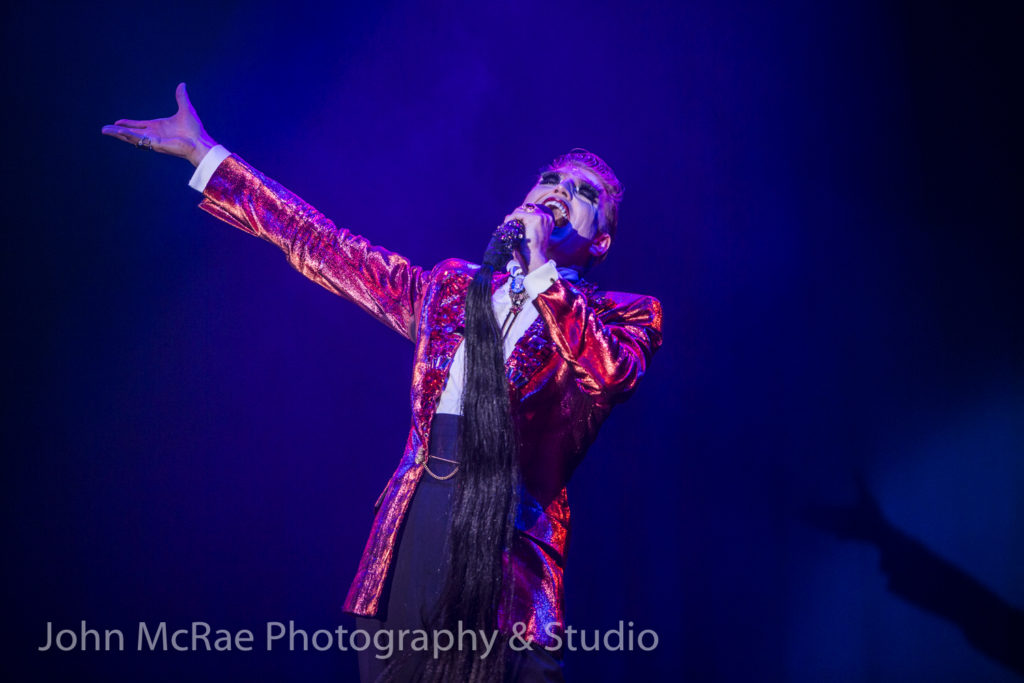 Frisky and Hammish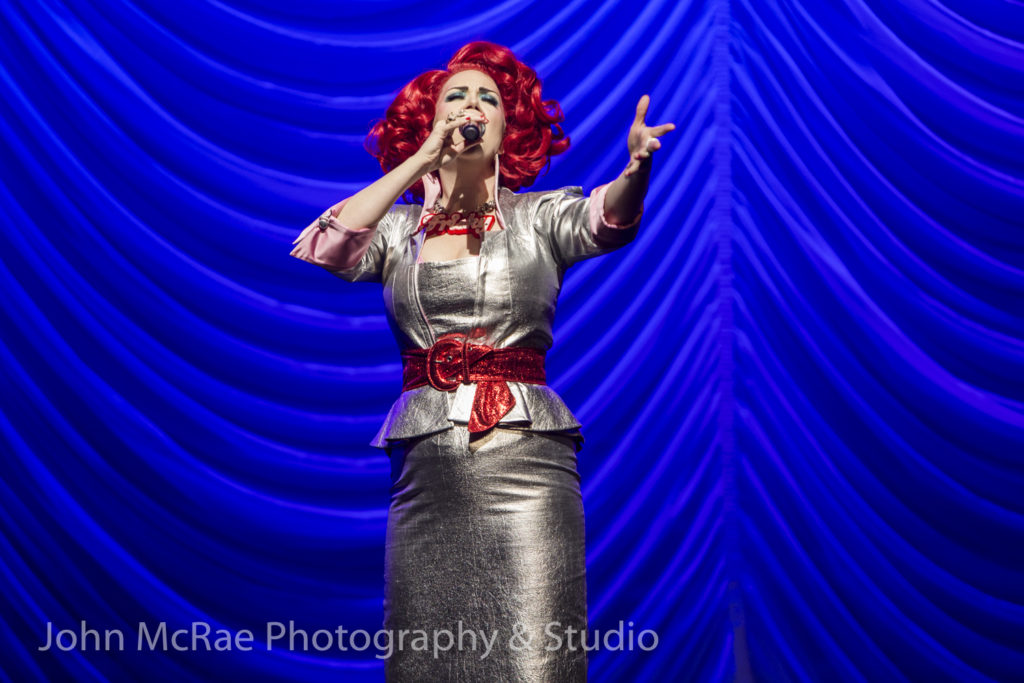 Master Class with Jennifer Holliday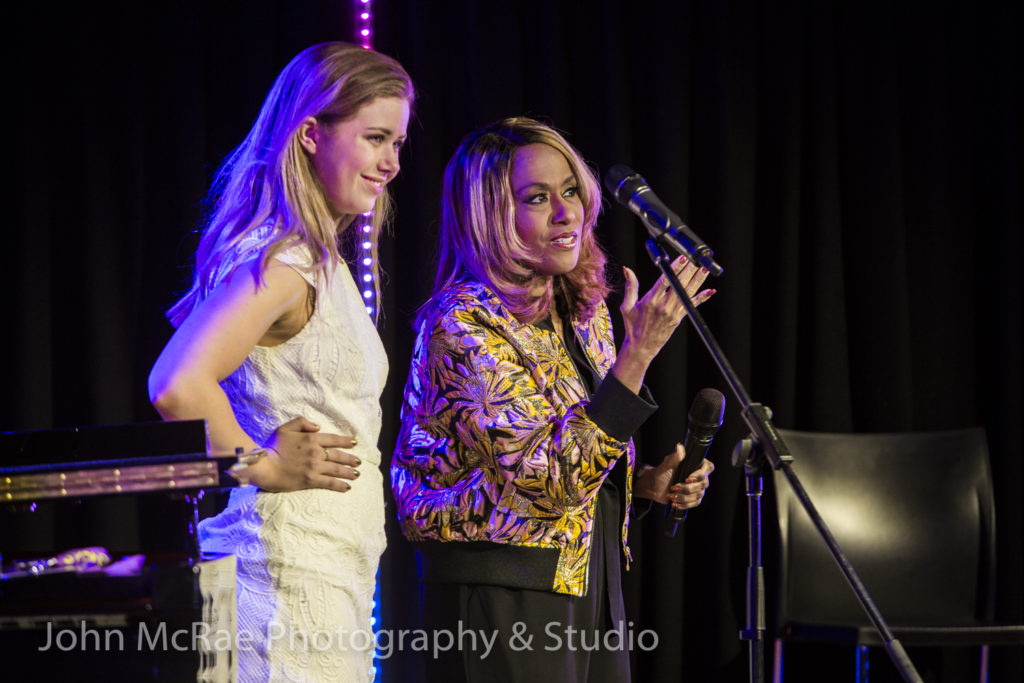 Kim David Smith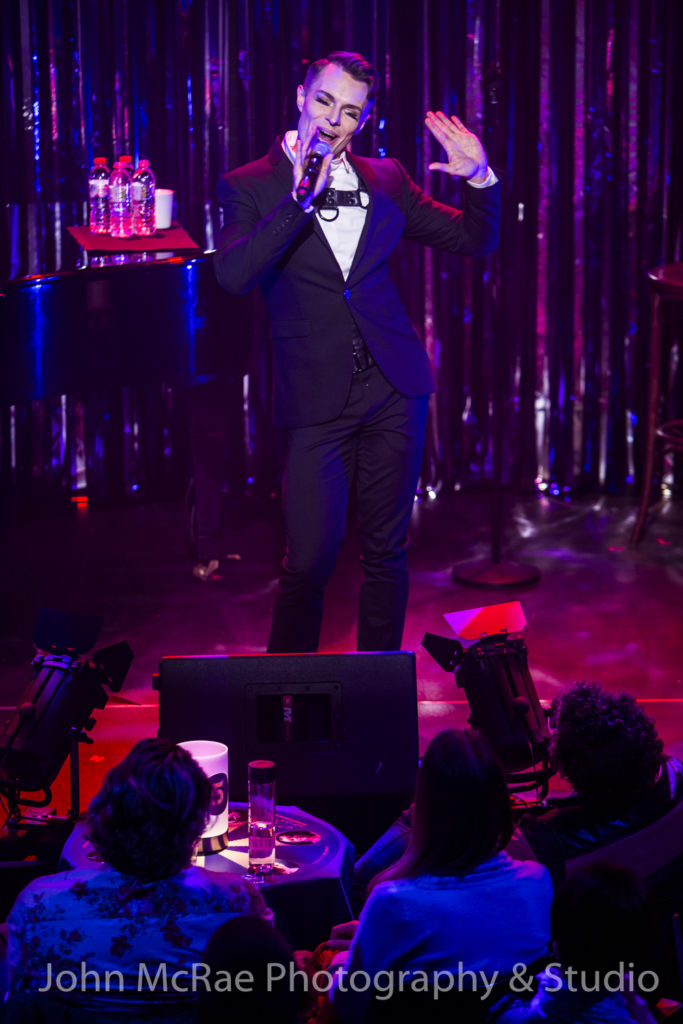 Nathalie Joy Johnson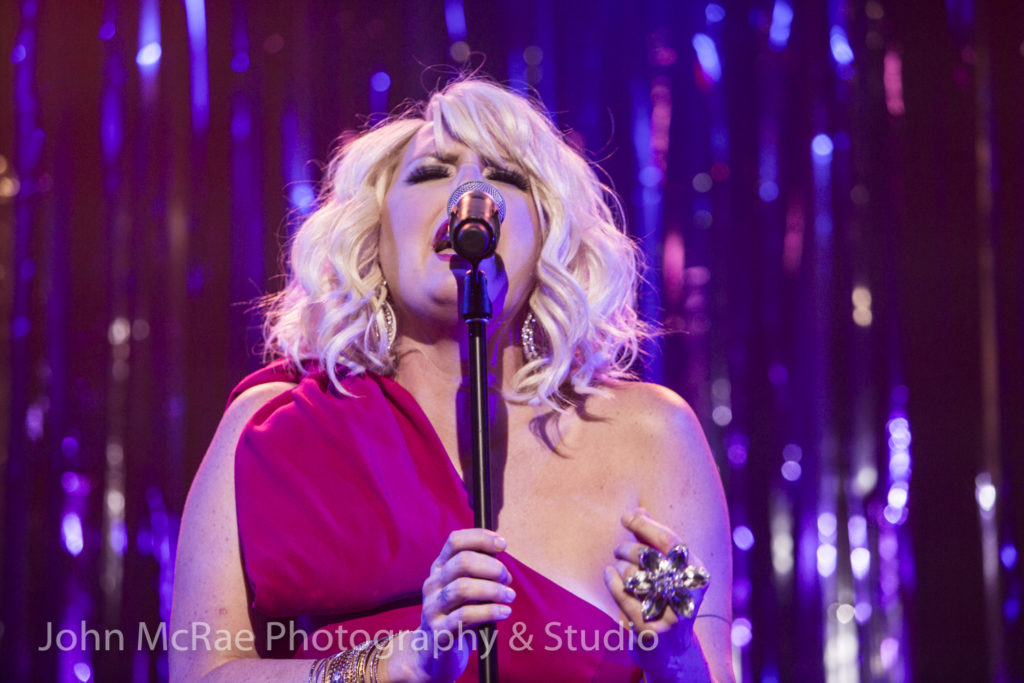 Phil Scott & Jonathan Biggins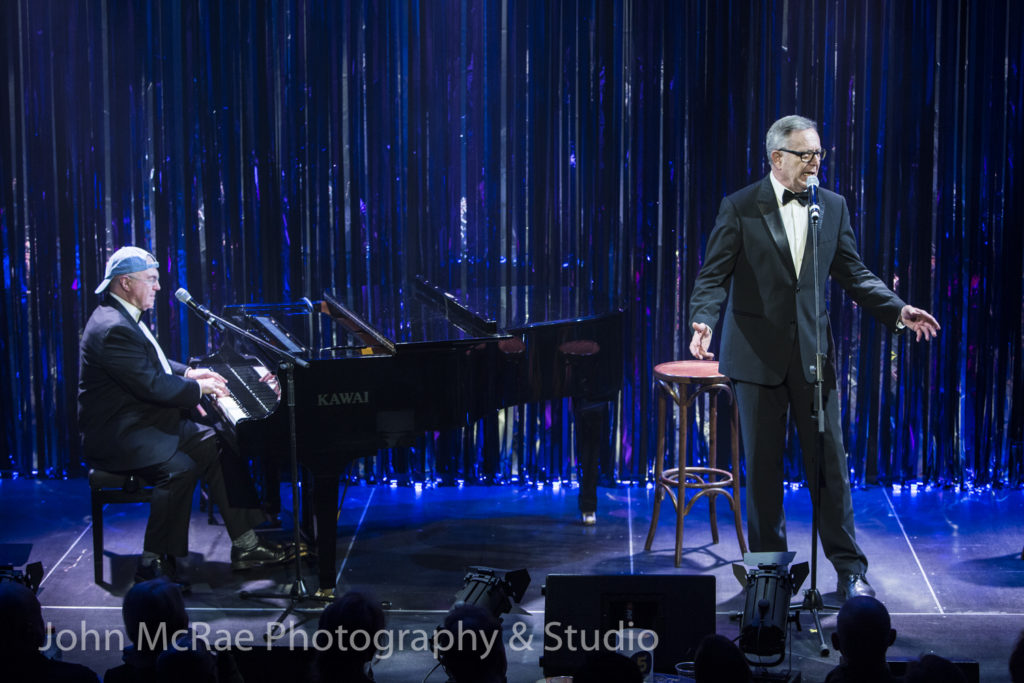 Reuben Haye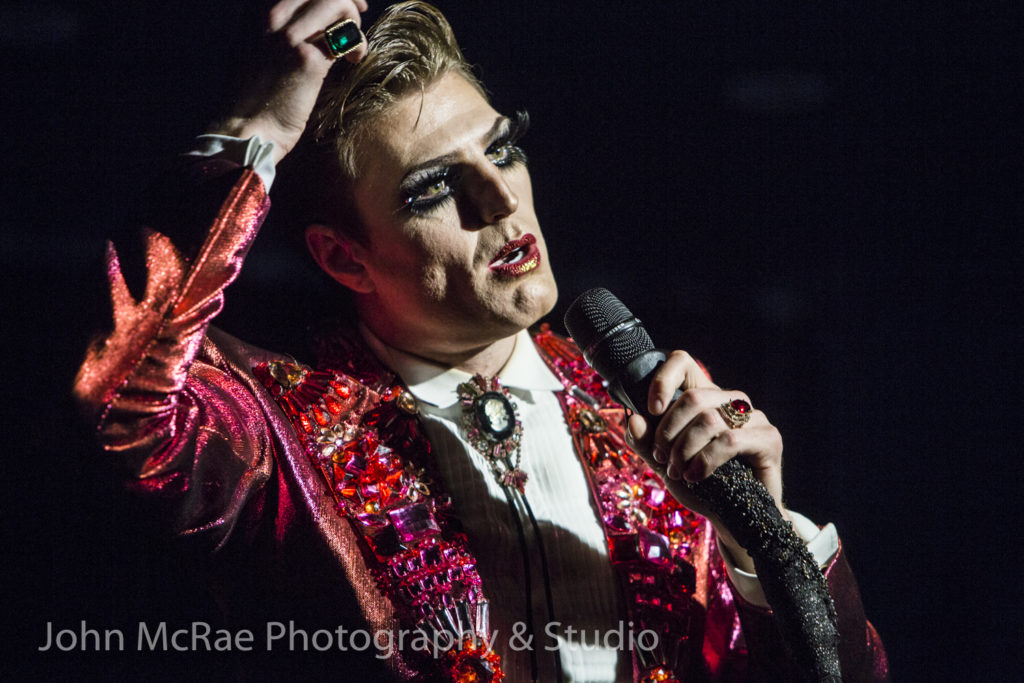 Tim Draxyl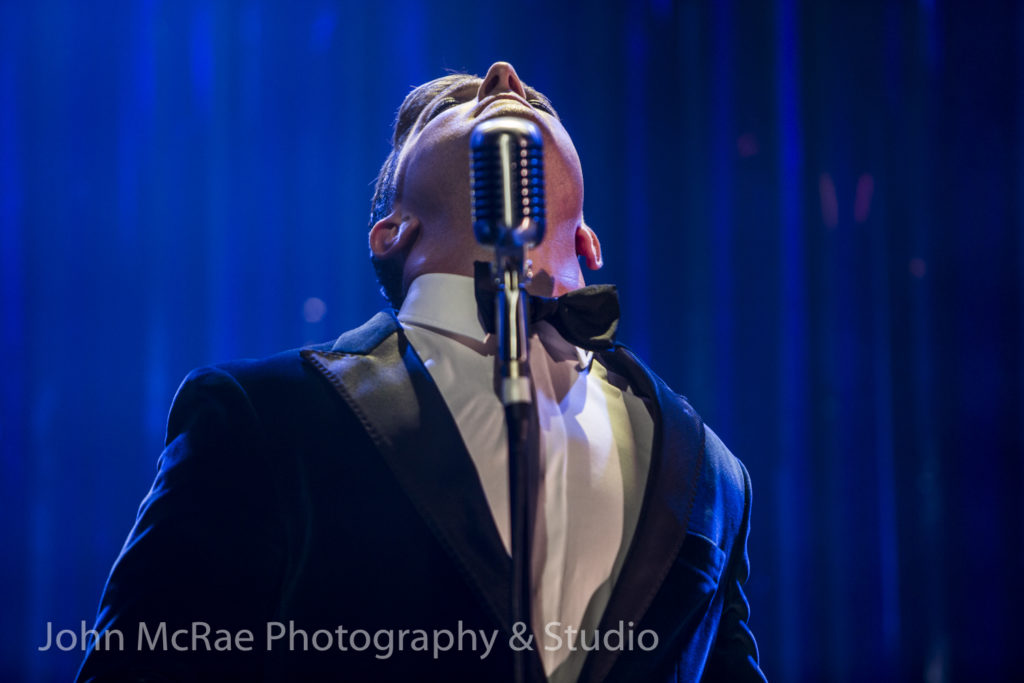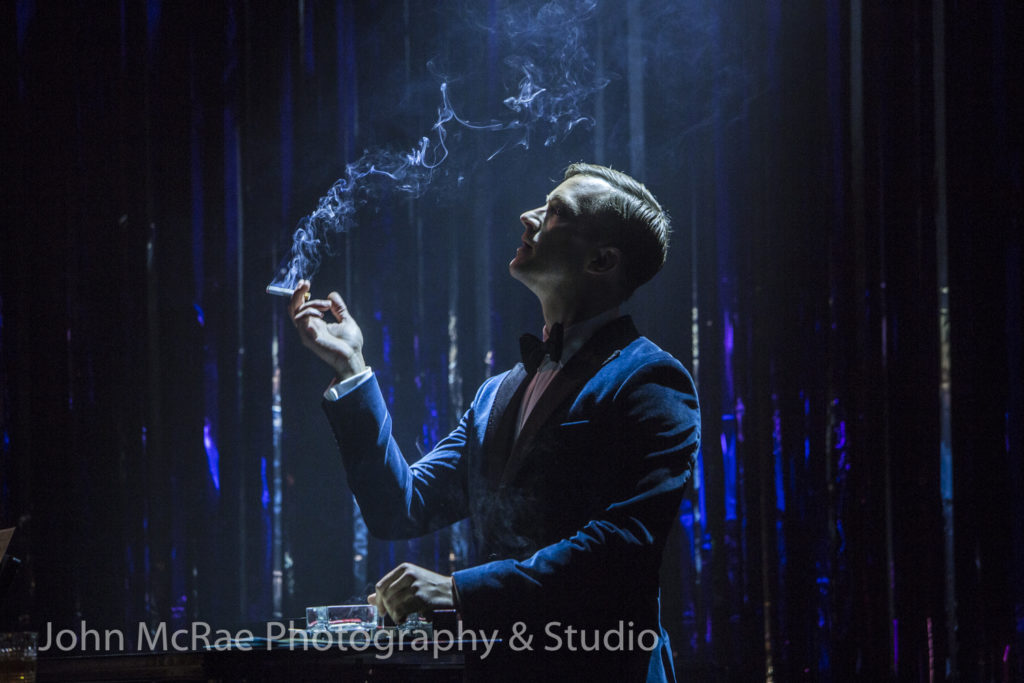 Toni Lamond and the Finale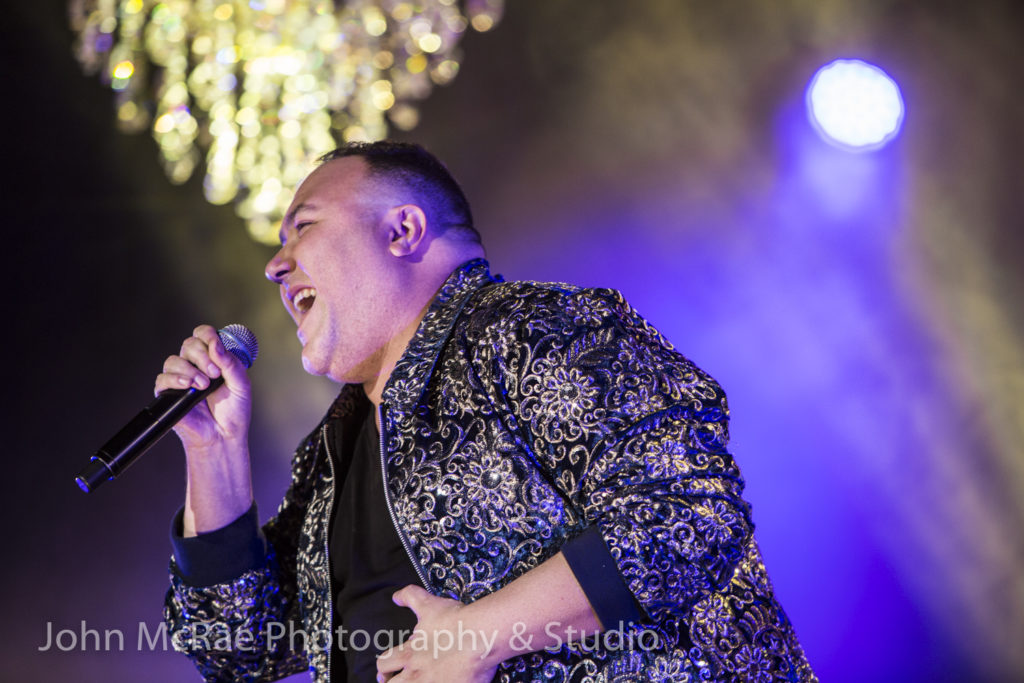 The Piano Bar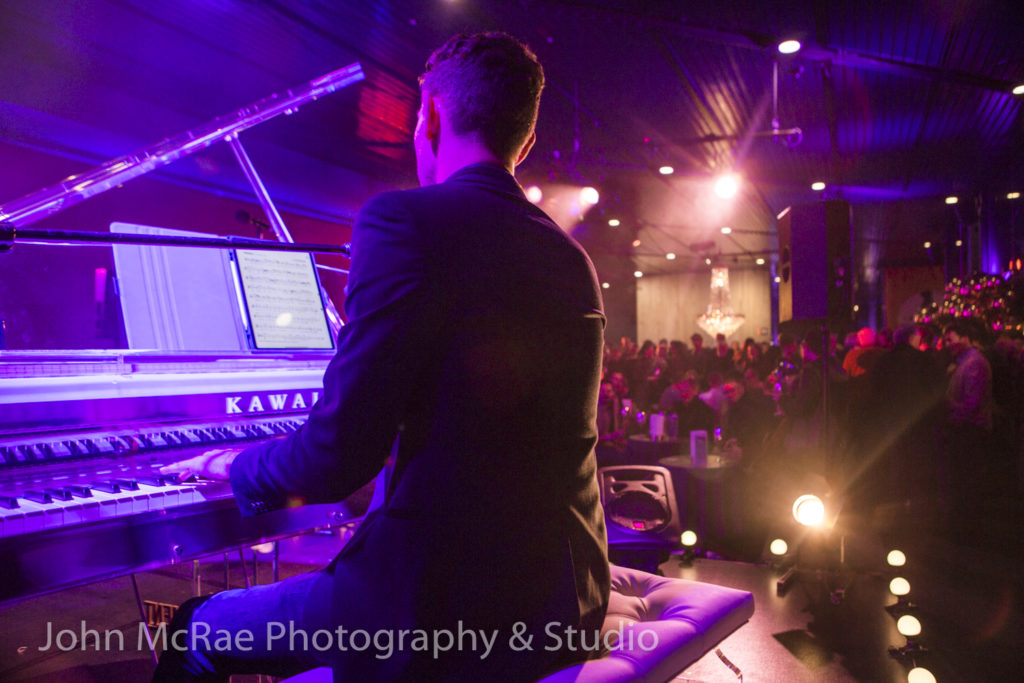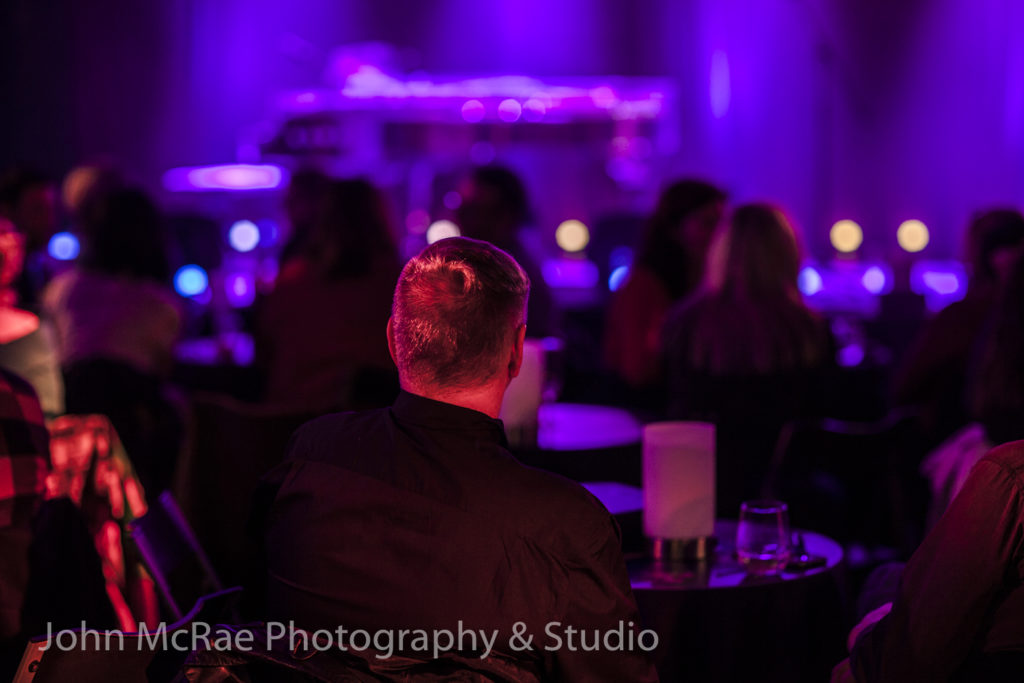 The Piano Bar was a popular venue, nestled in the Seymour Centre's Festival hub. Each night heralded a plethora of pop-up performances from various artists.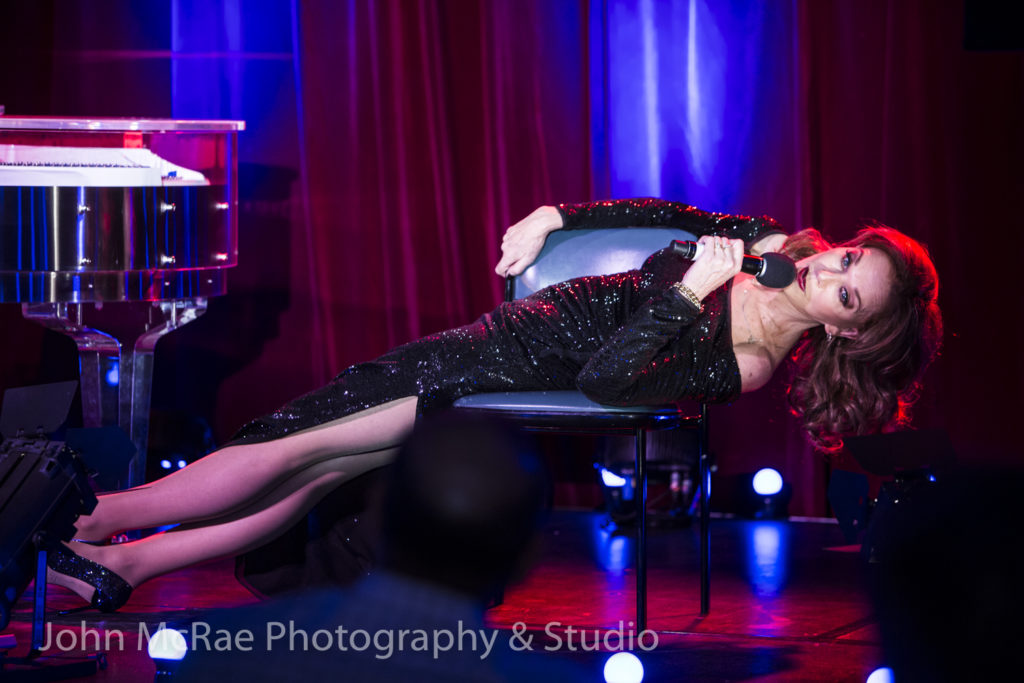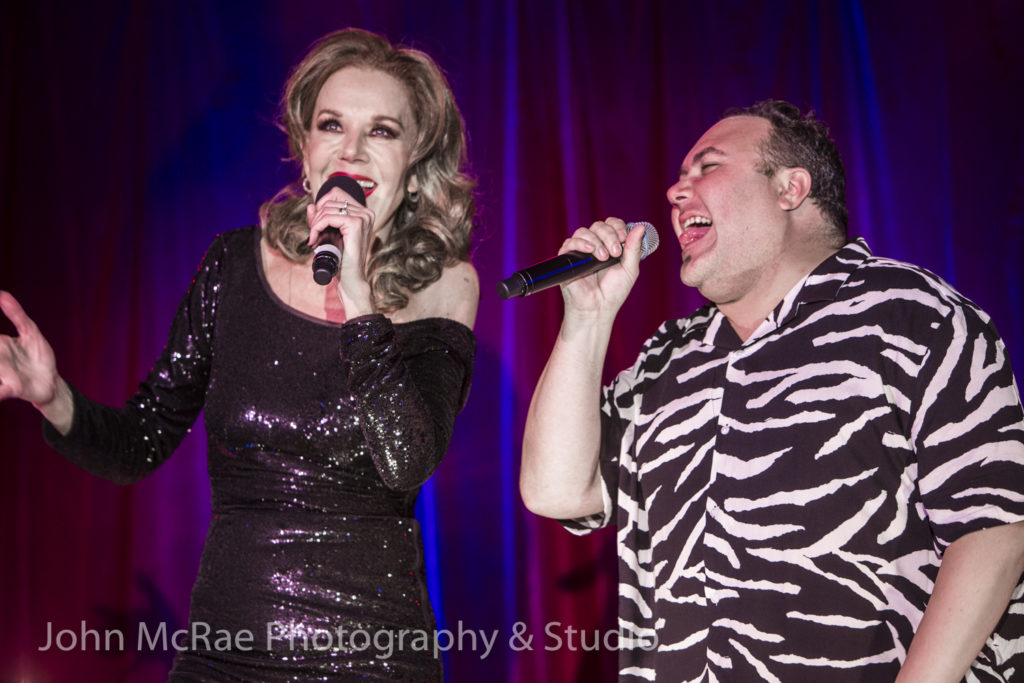 The Sydney International Cabaret Festival was a big success and will be now on the Sydney cultural horizon….so watch out for it next year and don't miss seeing a few of the performers in next years line-up.